Lori Loughlin's Daughter Olivia Jade Giannulli Will Compete On 'Dancing With The Stars' Season 30 Following Infamous Admissions Scandal
Lori Loughlin's daughter, Olivia Jade Giannulli, plans to dance away all the bad press surrounding that infamous college admissions scandal, as it's been confirmed that the 21-year-old beauty blogger is competing on Dancing With the Stars Season 30!
Article continues below advertisement
The visor-clad brunette beauty was spotted Tuesday outside the ABC dance competition's rehearsal studio, attempting to fly under the RadarOnline.com, but the jig is up!
Olivia will indeed be among the star-studded list of contestants vying for the series' famed Mirrorball Trophy. She's reportedly already been paired up with professional dancer and DWTS veteran, Val Chmerkovskiy.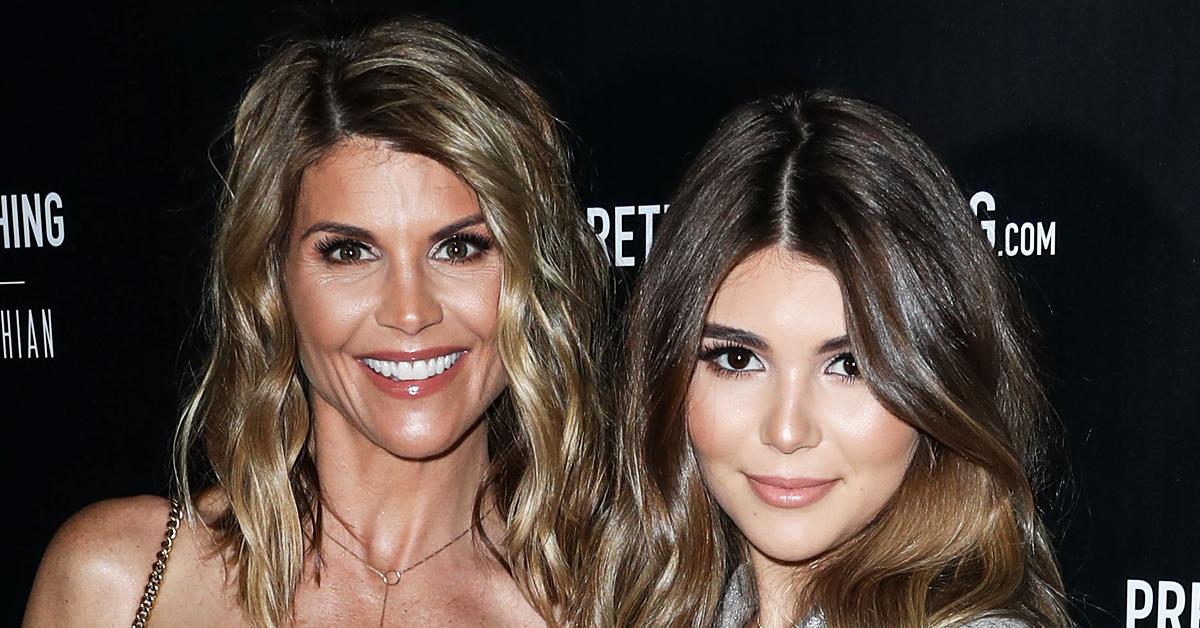 Article continues below advertisement
Country singer LeAnn Rimes was also reportedly seen trying to sneak into the studio under the shield of a mirrored visor, though her potential participation has not yet been confirmed.
As RadarOnline.com previously reported, Real Housewives of Atlanta star Kenya Moore, YouTuber JoJo Siwa (who is set to make history as the first contestant to compete with a same-sex partner) and Olympic gold medalist gymnast Suni Lee will also be appearing on the reality show's 30th season.
All 15 celebrities will be unveiled during an upcoming broadcast on Good Morning America.
Article continues below advertisement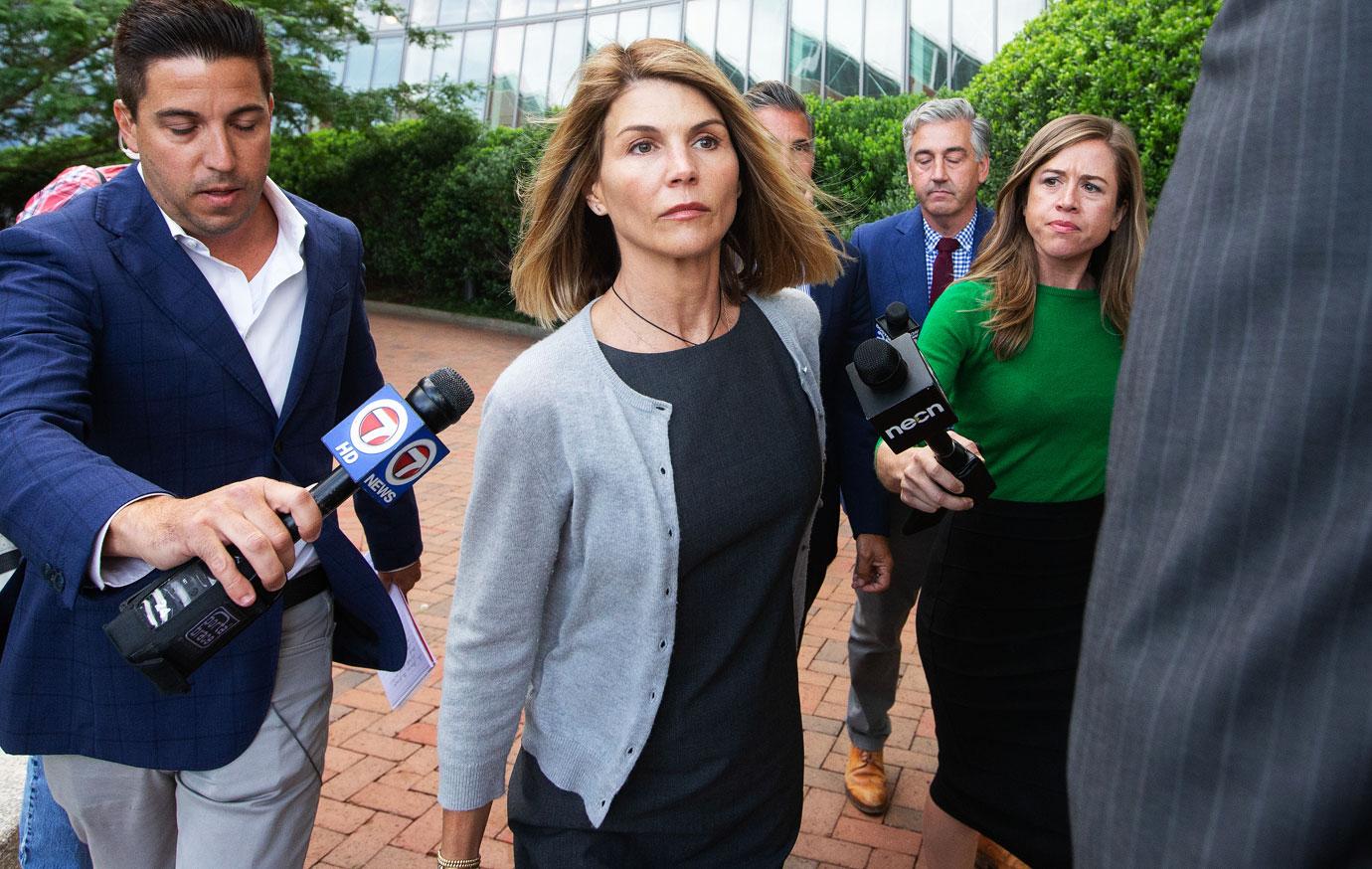 As for Olivia, this will be her first time back in the spotlight since her parents – Lori and fashion designer Mossimo Giannulli – served time for their participation in the largest admissions scandal the United States has ever seen.
Article continues below advertisement
Last year, Loughlin and Giannulli pleaded guilty in federal court to conspiracy charges after being accused of paying half a million dollars to scam mastermind William "Rick" Singer to ensure Olivia and her 22-year-old sister, Isabella Rose Giannulli, would be accepted to the University of Southern California as fake crew team recruits.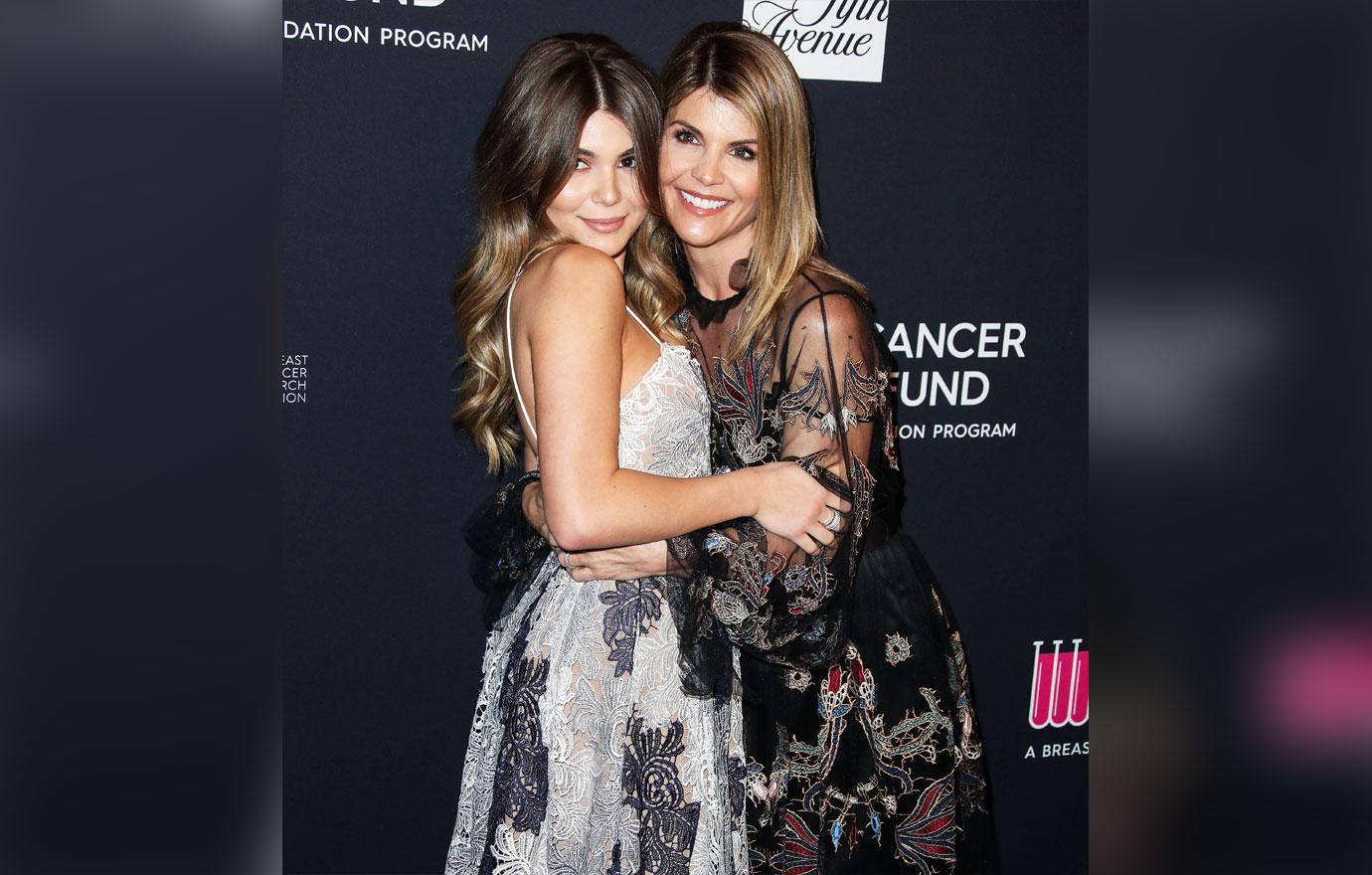 Article continues below advertisement
The 57-year-old Full House actress was sentenced to two months in prison and served her time at the correctional facility in Dublin, California. She was released on Dec. 28, just two days shy of her official release date.
As for Giannulli, the 58-year-old was released early on April 2 and ordered to serve the remainder of his five-month sentence under home confinement, which he completed later that month.
Article continues below advertisement
In June, the embattled couple jetted off to Cabo San Lucas, Mexico, for their first getaway post-scandal.
As we previously reported, a judge gave Lori and Mossimo permission to leave the country from June 16 to June 21 for the court-approved "family vacation," but their daughters were nowhere in sight.