'RHOA' Star Kenya Moore Set To Join 'DWTS' Season 30 As Divorce From Estranged Husband Marc Daly Heats Up Over Money & Child Support
Kenya Moore is apparently down to juggle participating on more than one reality television show.
The 50-year-old Real Housewives of Atlanta star is set to join Dancing With the Stars for the ABC dance competition's 30th season!
Article continues below advertisement
Kenya's participation will be added to the long list of fellow Bravolebrities who have competed on DWTS over the years, which includes ex-RHOA co-stars NeNe Leakes and Kim Zolciak, as well as Real Housewives of Beverly Hills alum Lisa Vanderpump and current cast members Erika Jayne and Lisa Rinna.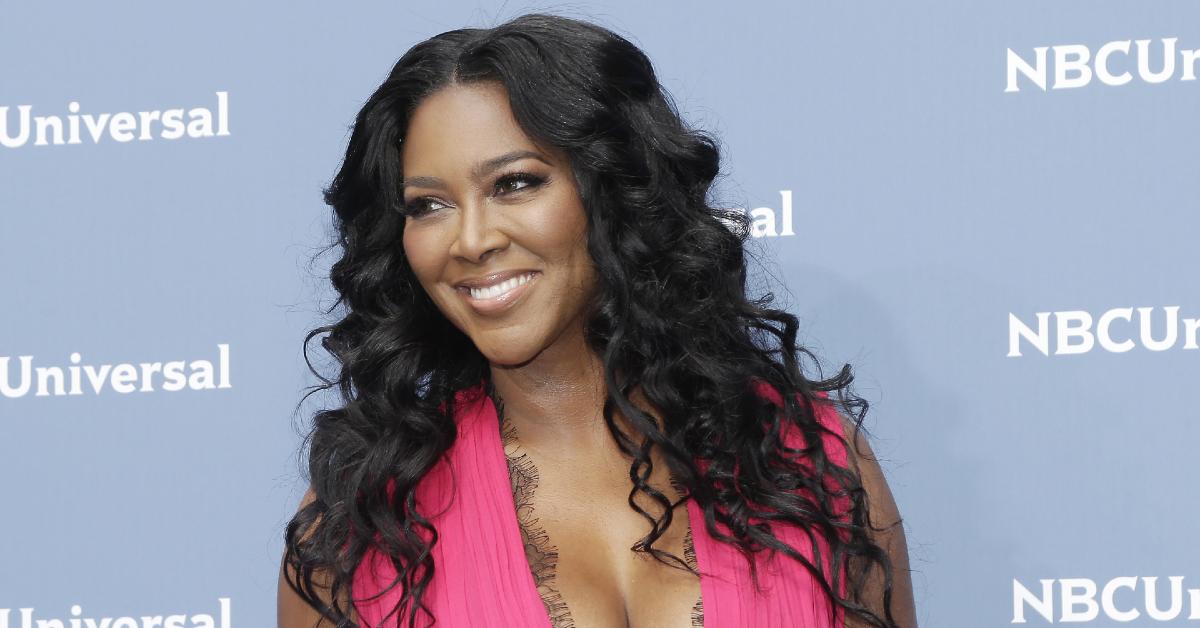 Article continues below advertisement
Kenya will join 18-year-old YouTube sensation JoJo Siwa (who is set to make history as the first contestant to compete with a same-sex partner) and 18-year-old Olympic gold medalist gymnast Suni Lee.
Moore, Siwa and Lee will be competing against 12 other celebrities, who are set to be unveiled during Good Morning America's upcoming broadcast.
But Kenya will be juggling a whole lot more than just nailing her eight counts and making sure she stirs up drama among her fellow peach-holders.
As RadarOnline.com has been the first to report, Moore and her estranged husband, Marc Daly, are in the midst of some pretty nasty court proceedings over money and child support. Brooklyn Daly, 2, is both Kenya and Marc's only child.
Article continues below advertisement
Last year, Moore secretly filed a lawsuit against Daly, demanding primary custody of their daughter. She also asked the court to order Marc to pay her child support.
Marc didn't object to Kenya's request because he acknowledged that she had had primary custody of their baby girl since birth. He did, however, try to block his ex from allowing their child to appear on RHOA.
As it is, Brooklyn's cameos on the Bravo series have been few and far between.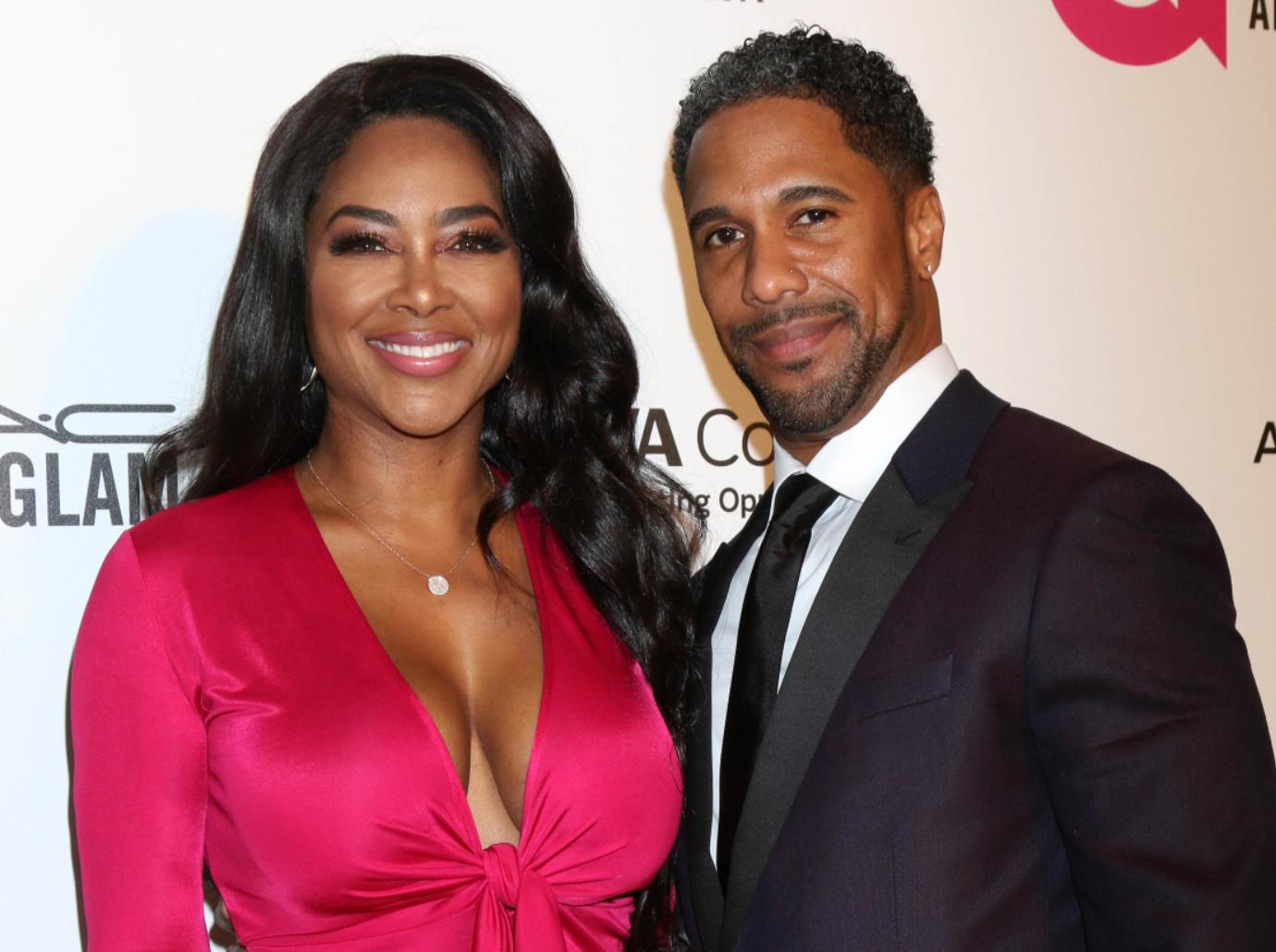 Article continues below advertisement
In June, the judge decided to award Moore primary custody. He also declared that Brooklyn could continue filming the show because he found no evidence that it was harmful to her.
Around the same time, Kenya filed for divorce. That case is still pending.
Daly told the judge he was "blindsided" by Moore's custody lawsuit, given that they had already decided outside of court that Kenya would have primary custody and that Marc would pay her $4,000 a month in child support.
He made sure to note that he was a restaurant owner who had suffered great economic losses due to the coronavirus pandemic.
Marc claimed he was already paying Kenya a grand per week, "even though he has not had an income for several months." On the flip side, Daly's attorney argued that Moore had substantial financial means and had "never expressed a need for more financial support from [Daly]."
Marc accused Kenya of filing the custody lawsuit only to "create a false narrative for the reality show that [Moore] is filming." At the time, Daly said that due to his loss of income, Kenya was the "family's breadwinner."
Article continues below advertisement
His attorneys argued that she was pulling in money from RHOA, her acting career and her hair care company, and demanded that she cough up $5,000 for Marc's attorneys' fees.
In response, the Bravo star trashed the restauranteur, claiming she sued him as a means to protect herself because he allegedly tried to fight her for custody back in 2019. Therefore, she said she needed the court to step in. She also alluded to Marc having never spent a full day with Brooklyn.
Moore lives in Atlanta, while Daly resides in New York City.
Article continues below advertisement
Additionally, Kenya accused her ex of trying to "cloud the factual narrative" by claiming "he is financially stable and earning sufficient income to support in his counterclaim, but then turns and cries for help in his motion for attorney fees where he claims insolvent."
The final consent order made no mention of legal fees, and the two will continue their divorce battle in court.