'RHOA' Star Kenya Moore's Ex Marc Daly Accuses Her Of Suing Him For Custody 'To Create A False Narrative' For Reality Show
Real Housewives of Atlanta star Kenya Moore refused to pay her estranged husband Marc Daly's legal bills after he accused her of filing a lawsuit against him to create a storyline for Bravo.
According to court documents, back in February, Marc asked the court to order Kenya to pay his attorney fees as part of their custody case.
Article continues below advertisement
As RadarOnline.com previously reported, last year, Kenya secretly filed suit against her estranged husband demanding primary custody of their daughter Brooklyn. She also asked the court to order Marc to pay her child support.
Marc didn't object to Kenya's request claiming she had primary custody of their baby girl since birth. He did try to block his ex from allowing their kid to appear on Real Housewives of Atlanta.
Article continues below advertisement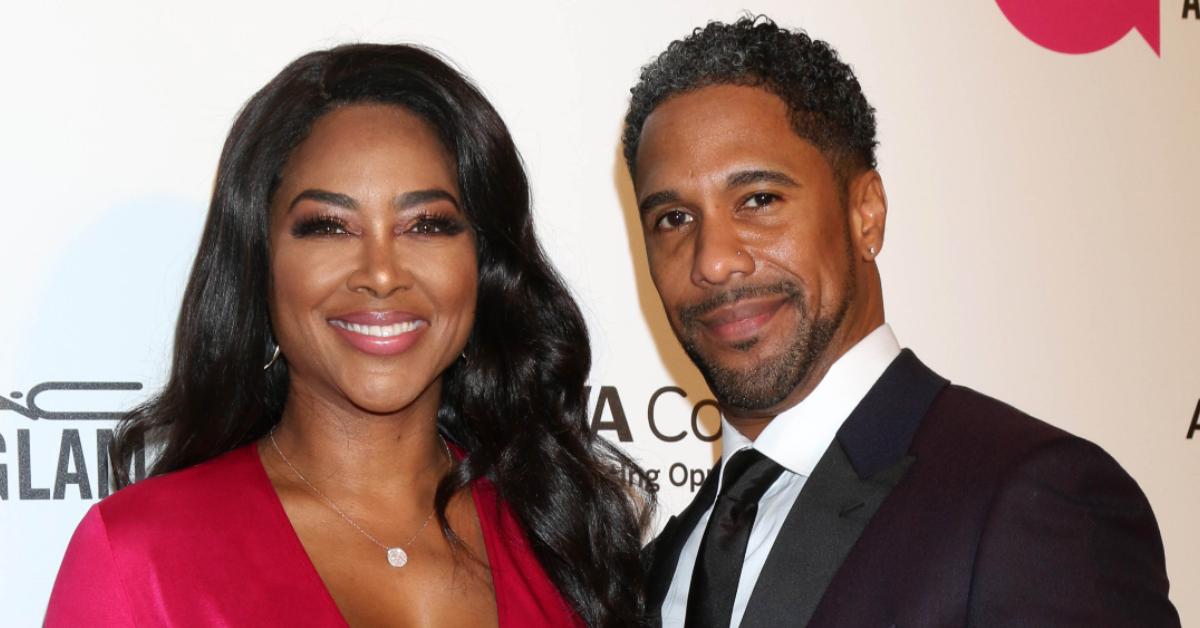 In June, the judge came back awarding Kenya primary custody. He also said Brooklyn can continue filming the reality show because he found no evidence was harmful.
Article continues below advertisement
Around the same time, Kenya filed for a separate case for divorce against Marc. That case is still pending.
In newly uncovered documents obtained by RadarOnline.com, as part of the custody dispute, Marc told the court he was "blindsided" by the suit. He said he is a restaurant owner who had suffered great economic harm due to the pandemic.
Article continues below advertisement
Marc claimed he was forced to "be away" from Brooklyn because he was stuck in New York for several months due to travel restrictions. In court, he avoided seeing his kid to protect her from getting sick.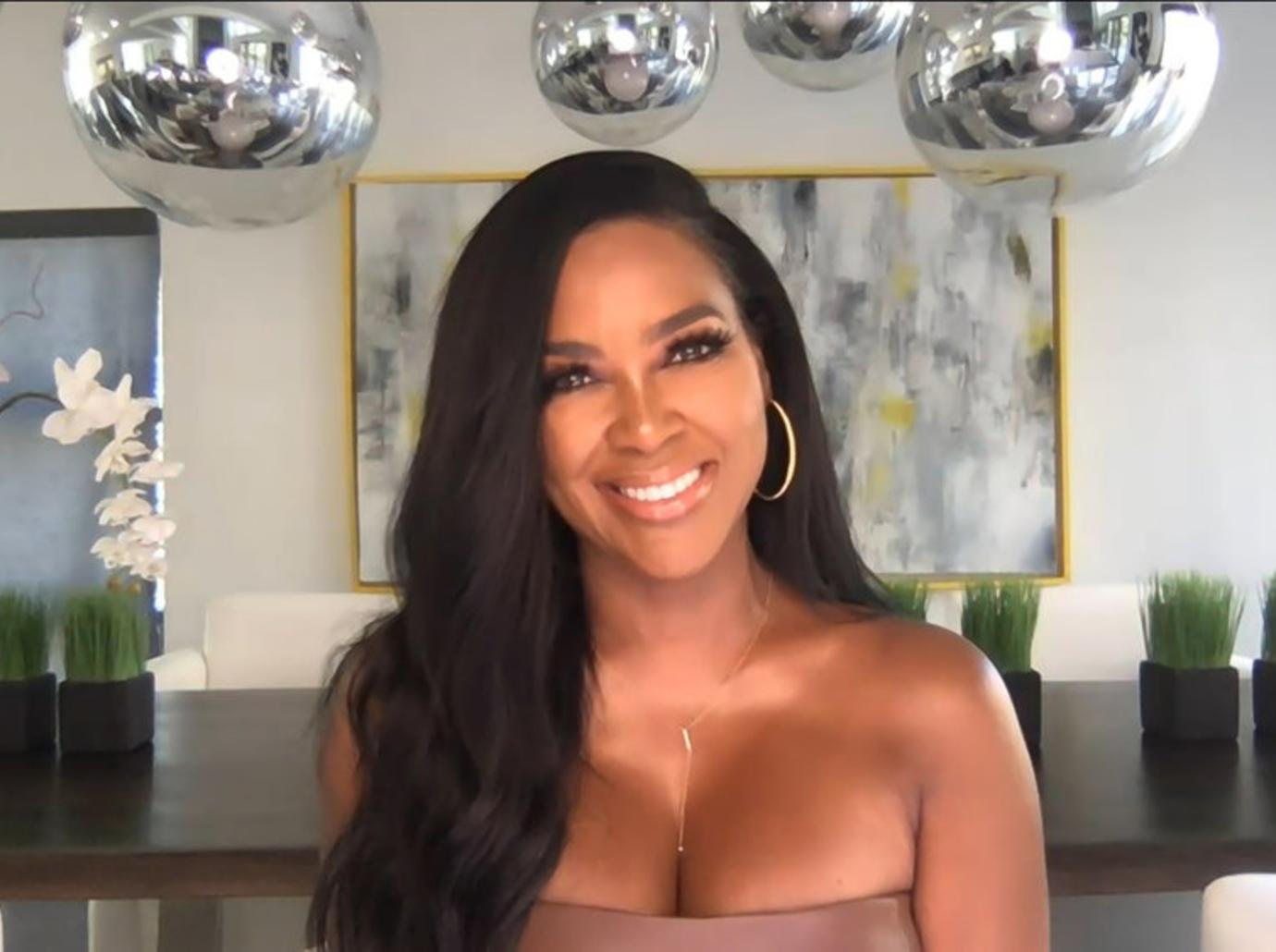 Article continues below advertisement
Marc said he maintained a separate residence in New York from the home they shared in Atlanta. Marc told the court he was paying Kenya $1,000 per week "even though he has not had an income for several months." His lawyer said Kenya had substantial financial means "and has never expressed a need for more financial support from the Defendant."
Marc accused Kenya of only filing the custody case to "create a false narrative for the reality show that the Plaintiff is filming." At the time, Marc said due to his loss of income, Kenya was the now the "family's breadwinner."
Article continues below advertisement
He said she was pulling in money from RHOA, her acting career, and her hair care company. He demanded Kenya cough up $5,000 for his attorney fees. In response, the Bravo star trashed Marc claiming she sued him because he tried to fight her for custody in 2019.
Therefore, she says she needed the court to step in. She also alluded to Marc having never spent a full day with Brooklyn.
Article continues below advertisement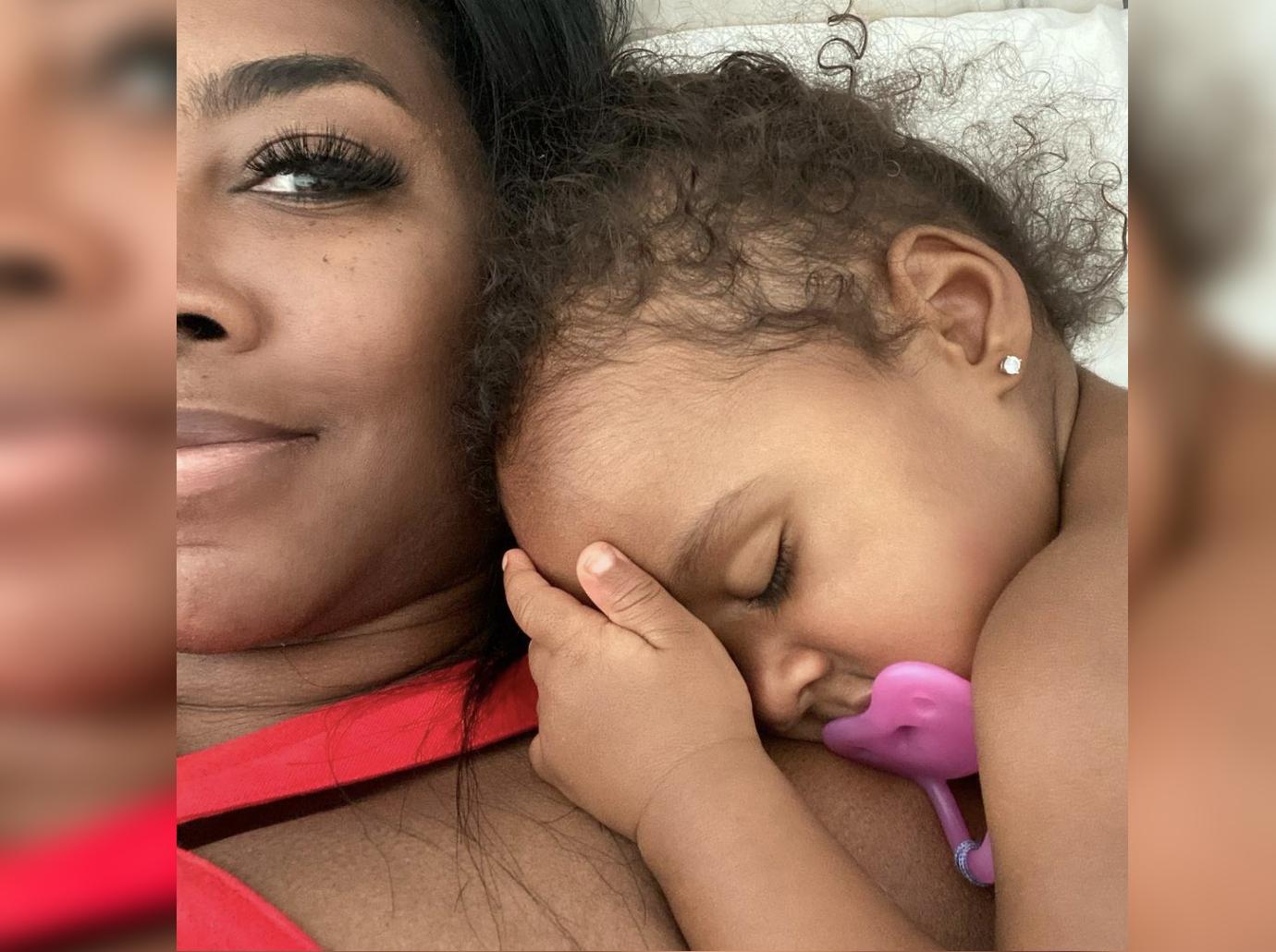 Her lawyer wrote, "The Respondent also repeatedly attempts to serve as a roadblock to the Petitioner's income as he uses their minor child as a pawn to prevent the Petitioner from meeting contractual obligations."
Article continues below advertisement
She even accused her ex of trying to "cloud the factual narrative" by claiming "he is financially stable and earning sufficient income to support in his counterclaim, but then turns and cries for help in his motion for attorney fees where he claims insolvent."
The final consent order made no mention of legal fees. The two continue to fight it out in court in the divorce.