'RHOA' Star Kenya Moore's Ex-Husband Marc Daly Reveals He Was Forced To Hire Security After 2-Year-Old Daughter Brooklyn Received Death Threats From Bravo Fans
Real Housewives of Atlanta star Kenya Moore's ex-husband Marc Daly claims their daughter Brooklyn received threats from Bravo fans after appearing on the reality show.
According to court documents obtained by RadarOnline.com, Marc made the claims as part of his plea to seal his court battle with Kenya.
Article continues below advertisement
As we first reported, Kenya filed for divorce in May after nearly 4 years of marriage. The case is still pending with the parties fighting over the Georgia home they lived in – which was purchased by Kenya prior to the marriage – along with child support.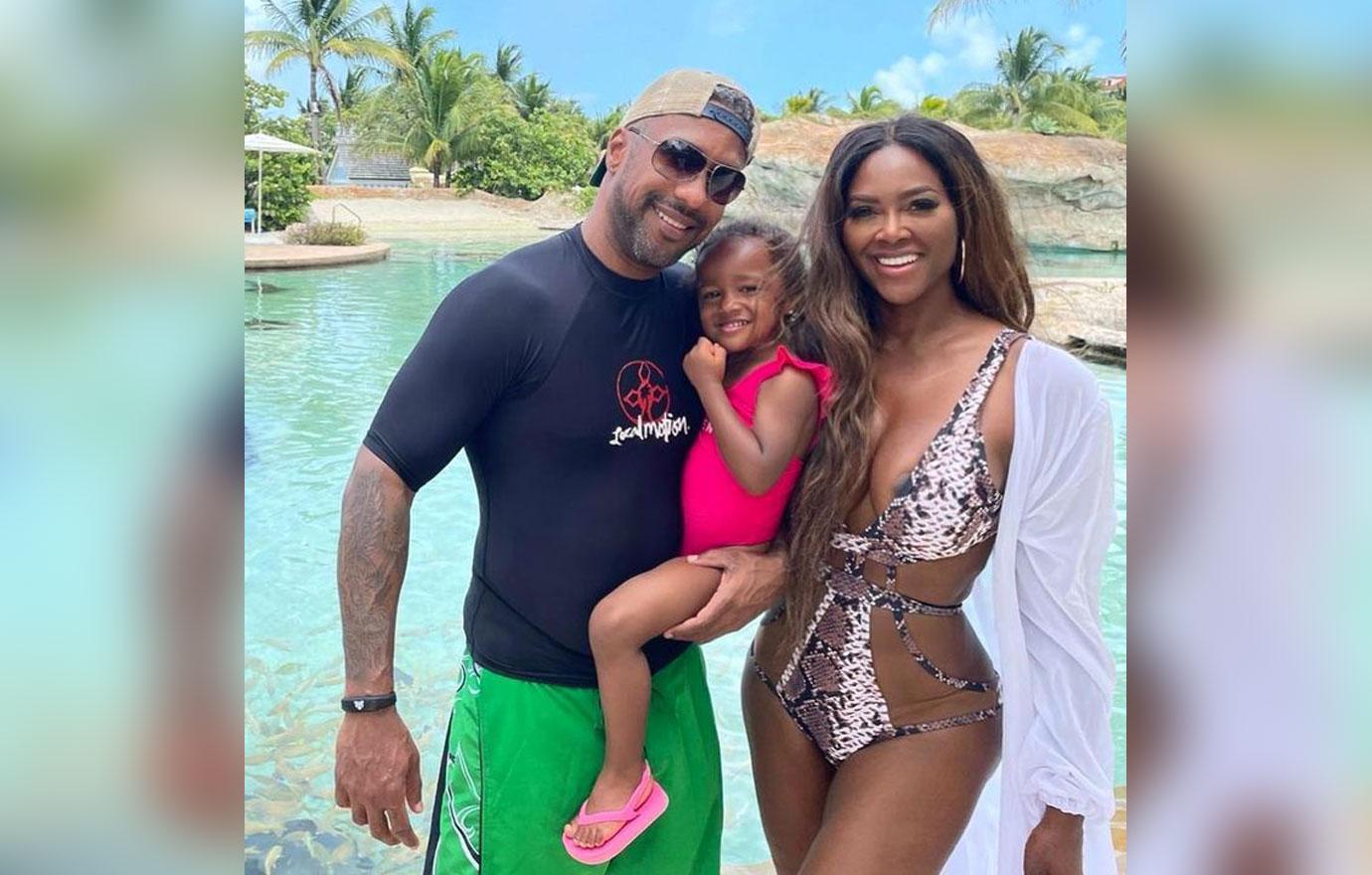 Article continues below advertisement
A couple of months before Kenya filed for divorce, she filed a separate custody case. She demanded primary custody of Brooklyn with Marc receiving visitation. In June, the judge came back and awarded the reality star primary custody.
The order says Kenya is also allowed to have Brooklyn appear on RHOA without Marc interfering. He had previously objected to his child filming the show.
Article continues below advertisement
In newly uncovered docs, prior to the consent order being entered, Marc pleaded for the proceedings to be held in a private setting.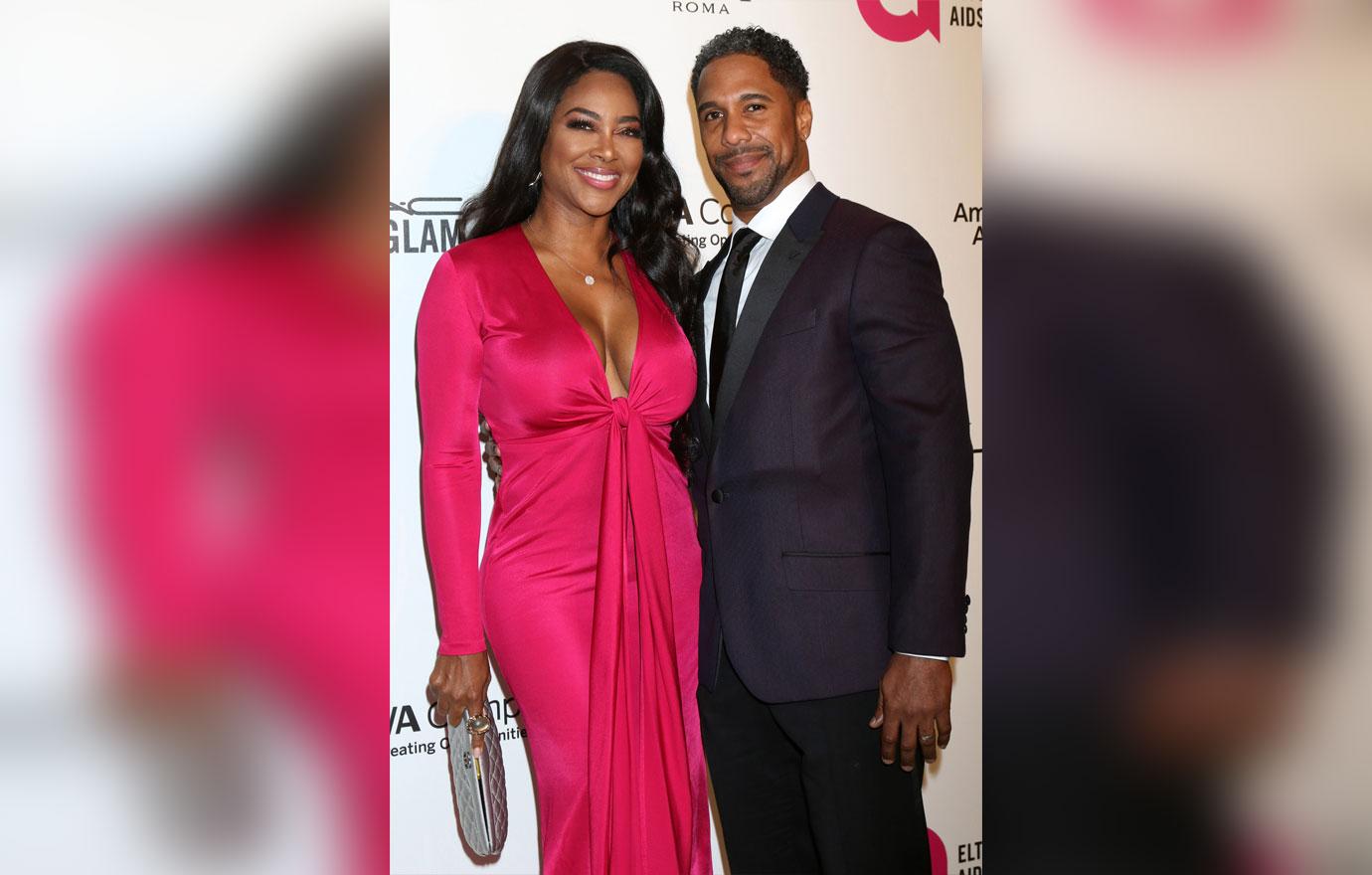 Article continues below advertisement
He claimed his relationship had "received a lot of media attention due to the Plaintiff detailing their private issues on the reality television show she is filming."
Marc claimed, "the parties' minor child has received threats on social media platforms that feature her, and the Defendant is concerned that additional exposure may result in more threats" to the parties and Brooklyn.
Article continues below advertisement
Kenya's ex claimed since the last court hearing he had "received an increase of threats of physical harm" Marc said he had to hire security personnel to protect himself and his business."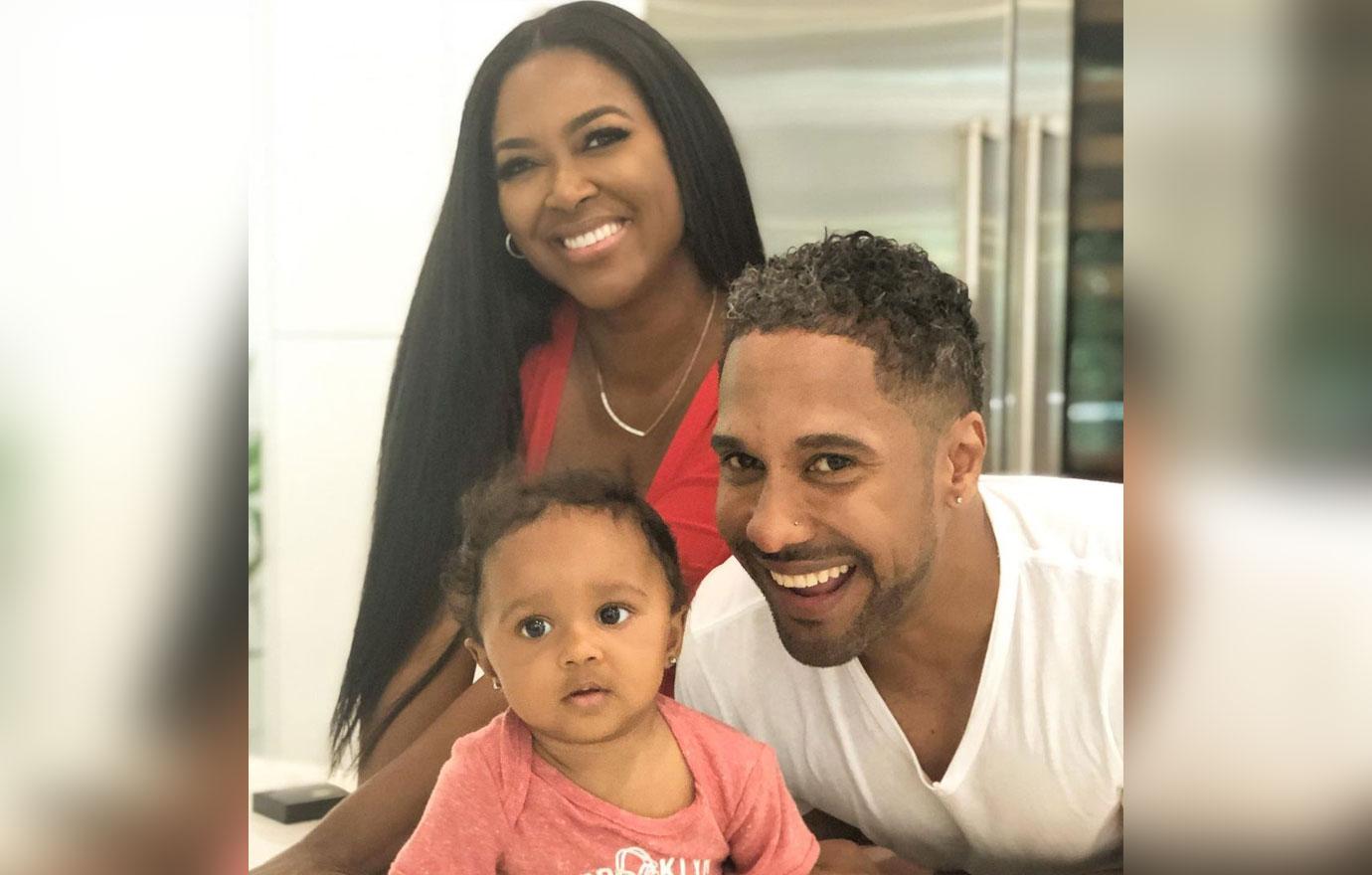 Article continues below advertisement
He claimed every time the media covered the divorce his business saw a "dramatic drop in revenue due to the negative press." He pleaded with the court to seal the proceedings. It appears the judge granted his request at the time. Months later, the judge came back with the primary custody decision.
The two are set to appear in court later this year to fight over their assets. At the moment, Kenya is asking the court to seal the entire case.
Article continues below advertisement
Her lawyer wrote, "The Petitioner is a high-profile individual who has a vested and heightened interest in keeping her private life from becoming public. Due to her public persona, the Petitioner's life, safety and privacy interests are generally the subject of media outlets and as such."
The judge has yet to rule.