Exclusive
'RHOBH' Star Lisa Vanderpump Settles Fraud Lawsuit Over Worm-Infested Puppy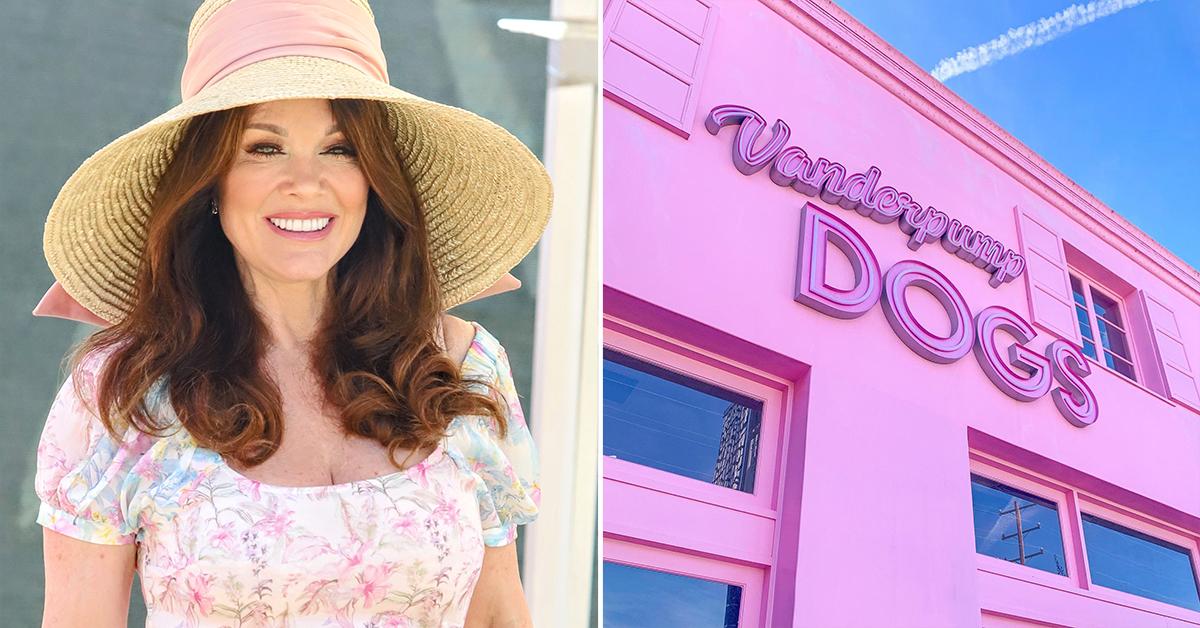 Ex-Real Housewives of Beverly Hills star Lisa Vanderpump's dog company has hashed out a private deal with a former customer who claims she was sold a sick puppy.
According to court documents obtained by Radar, Vanderpump Dogs has informed the court of a settlement with Kimberly Dillon.
Article continues below advertisement
The filing states Dillion will move to dismiss all claims within 45 days.
Last year, Vanderpump's company was rocked with explosive allegations in a suit brought by Dillion. She said she adopted a dachshund puppy named Cassie from the West Hollywood store in July 2019.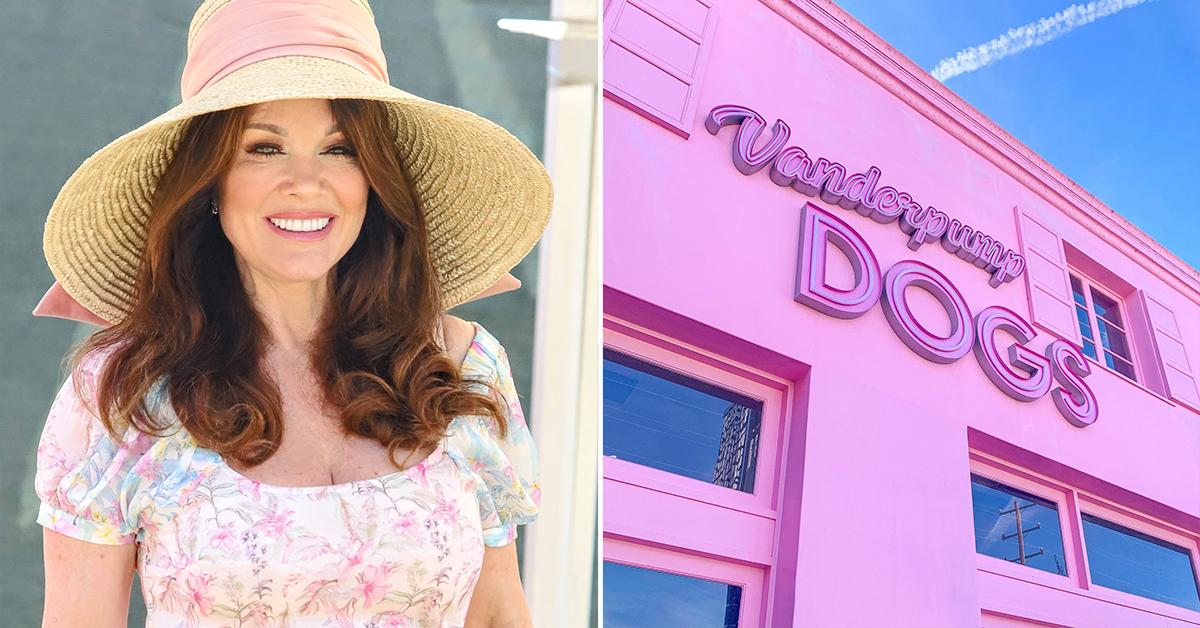 Article continues below advertisement
Dillon said the employees told her the puppy had all his required shots and necessary treatments. She says the store even provided her with a false immunization record and a false deworming certificate.
The woman said she returned home and the dog started acting erratic immediately. She said he rubbed his butt across the floor and she then noticed he was, "expelling large live worms while defecating."
Dillon says she reached out to Vanderpump Dogs but didn't hear back quickly. She then took the animal to the vet where they uncovered a serious worm infection.
The puppy allegedly started to become sick and started expelling, "live worms and eggs from her mouth, vagina and anus." The vet diagnosed her with intestinal parasites.
Article continues below advertisement
Dillion sued Vanderpump's company for fraud and negligence. The reality star's business fired back denying all allegations of wrongdoing.
It accused Dillon of failing to "exercise reasonable care and diligence to avoid loss and to minimize damages."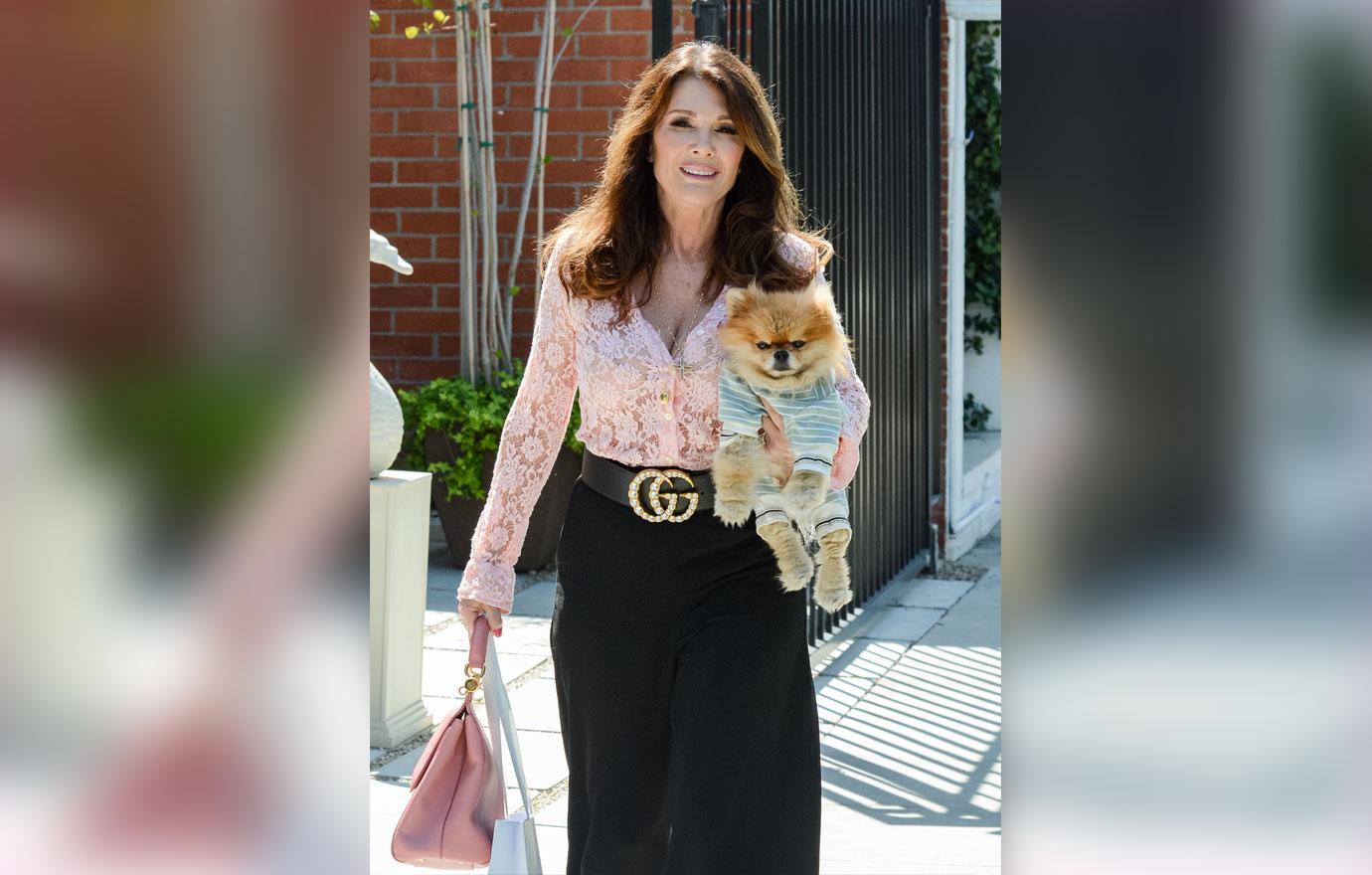 Article continues below advertisement
Further, it argued Dillon had breached the contract signed at the store. "[Dillon's] unlawful, immoral, careless, negligent and other wrongful conduct, Plaintiff should be barred from recovering against this answering Defendant," the motion read.
Vanderpump had never addressed the suit publicly.
Article continues below advertisement
The former employee — who filed the suit on behalf of other former employees — accused the reality stars of violating California labor laws for allegedly "not paying wages" or "providing meal breaks."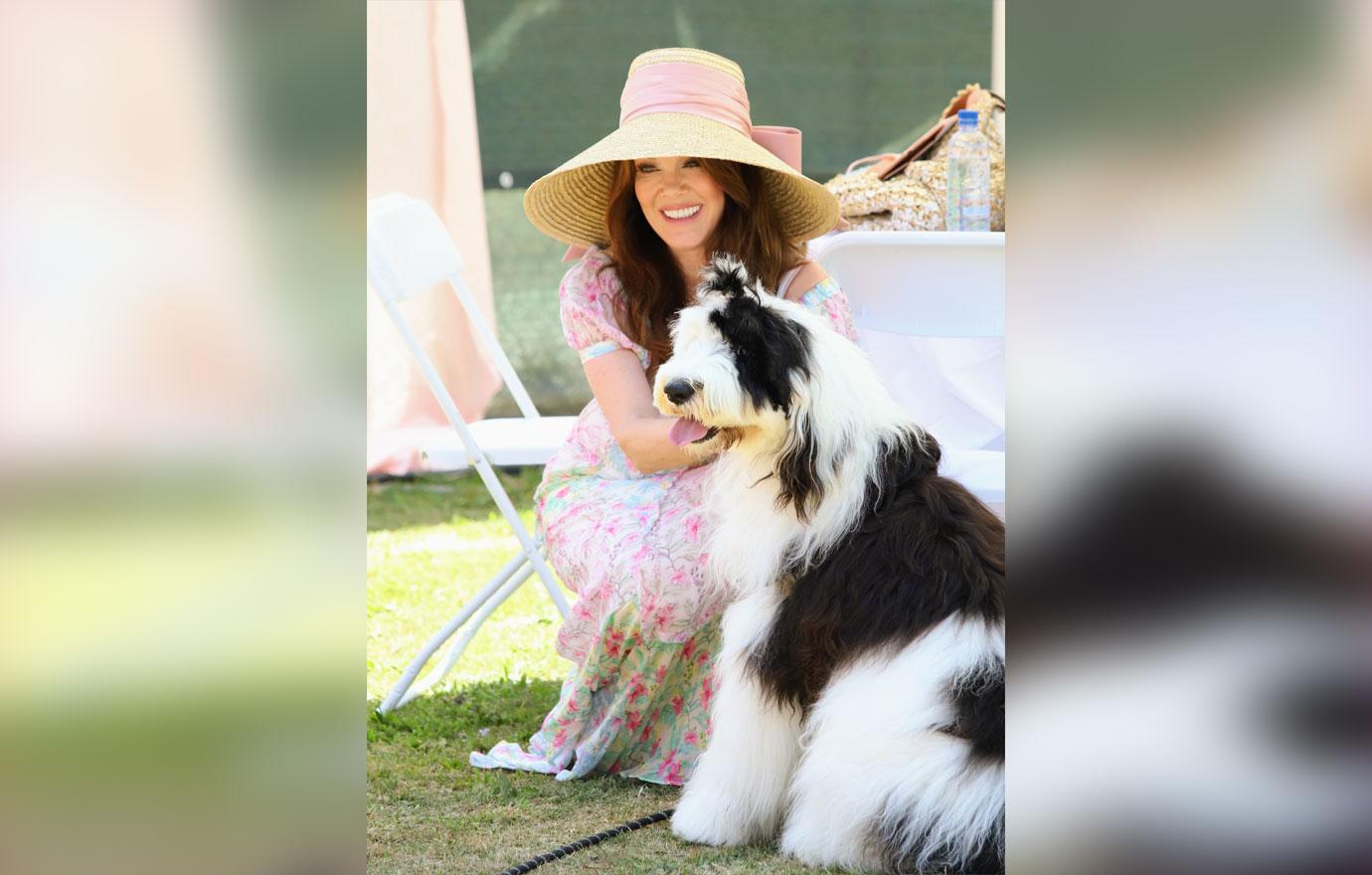 Article continues below advertisement
Vanderpump and her business partner/husband were accused of "manipulating or editing time records to show lesser hours than actually worked."