Exclusive
Ex-'RHOBH' Star Lisa Vanderpump & Husband Ken Agree To Pay $250k In Settlement With Pump & TomTom Employees Over Alleged Unpaid Wages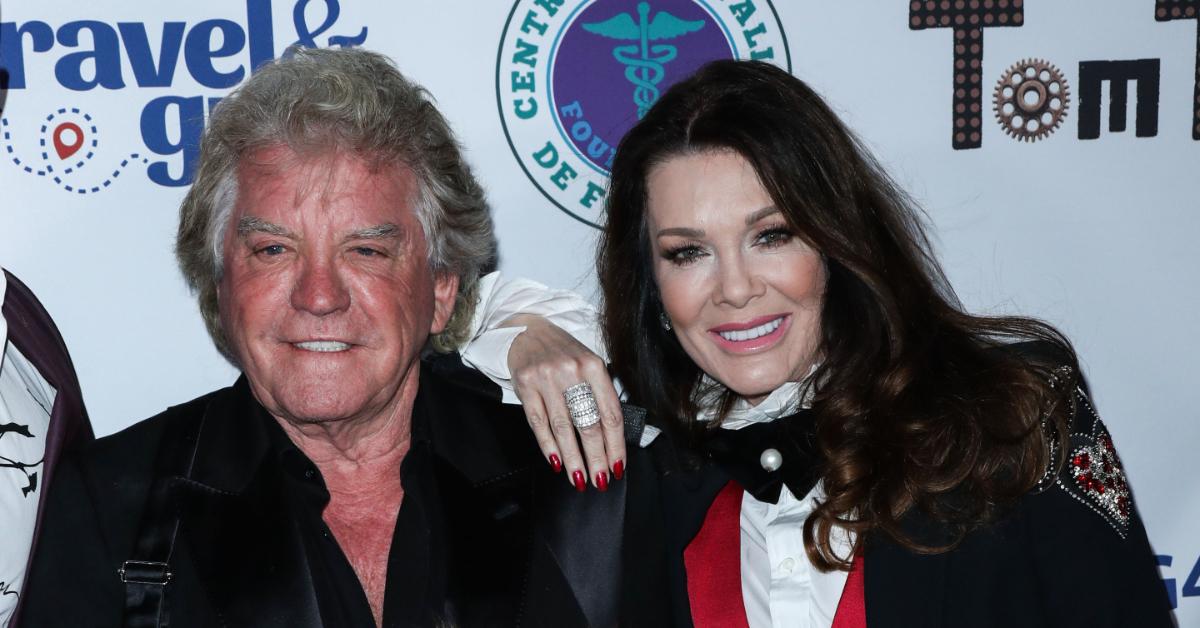 Former Real Housewives of Beverly Hills star Lisa Vanderpump has agreed to cough up a quarter of a million to settle a suit accusing her of stiffing her employees.
According to court documents obtained by Radar, the former Bravo star hashed out the deal in the class action suit brought against her and her husband Ken Todd.
Article continues below advertisement
On December 16, 2019, Adam Antoine filed a class-action lawsuit against the couple and their business Pinky Beverly Hills LLC.
The former employee — who filed the suit on behalf of other former employees — accused the reality stars of violating California labor laws for allegedly "not paying wages" or "providing meal breaks."
Vanderpump and Todd own West Hollywood spots SUR, Tom Tom and Pump. Antoine said Vanderpump had been violating the laws for years.
Article continues below advertisement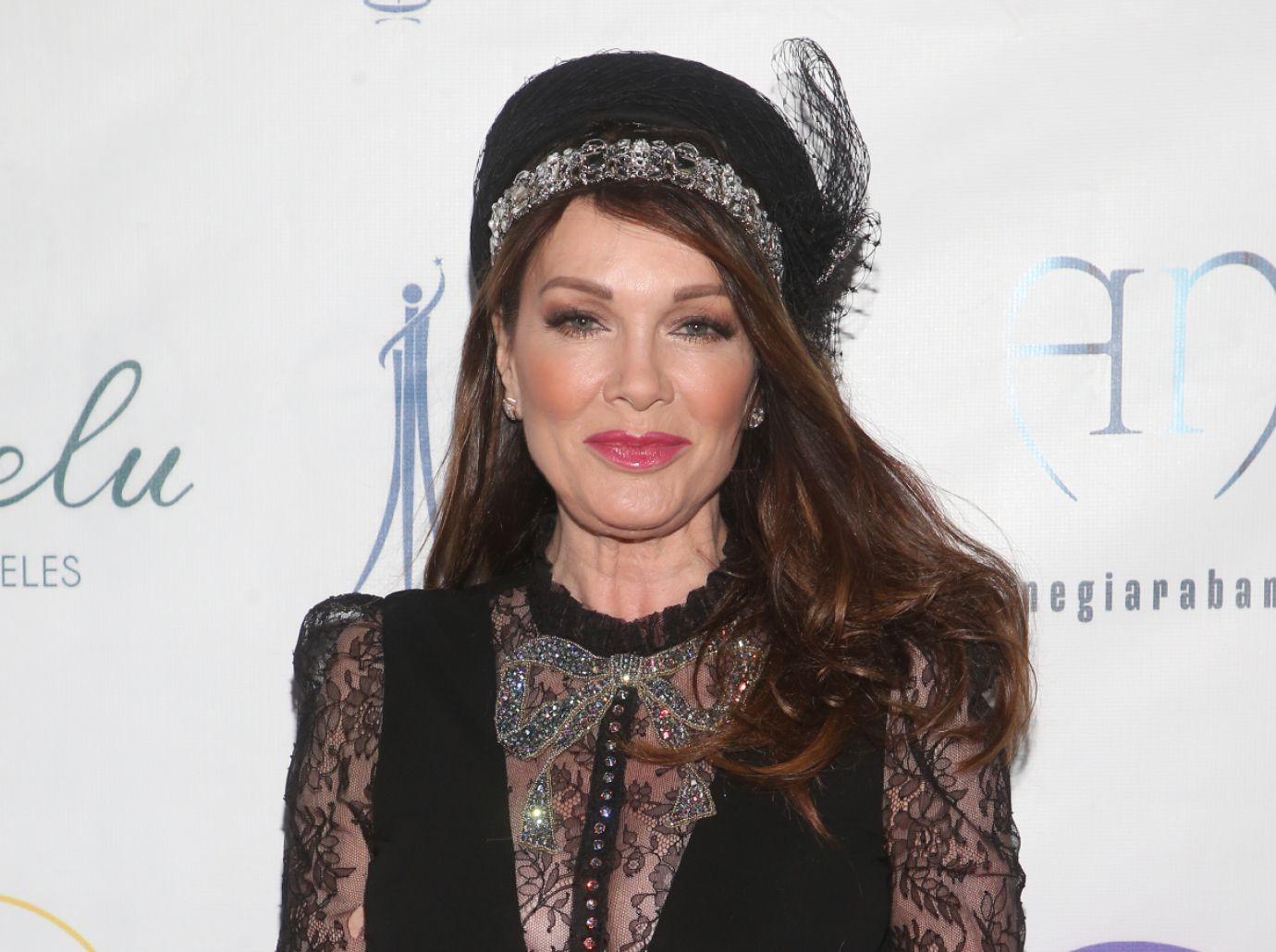 Article continues below advertisement
In the suit, Vanderpump and Todd were accused of "manipulating or editing time records to show lesser hours than actually worked." Antoine claimed he was not provided with proper meal or rest breaks.
Court records reveal 153 former employees joined the suit.
Article continues below advertisement
On November 12, Antoine informed the court he reached a settlement with Vanderpump and Todd. The parties used a mediator to hash out their issues and avoid as costly trial.
Article continues below advertisement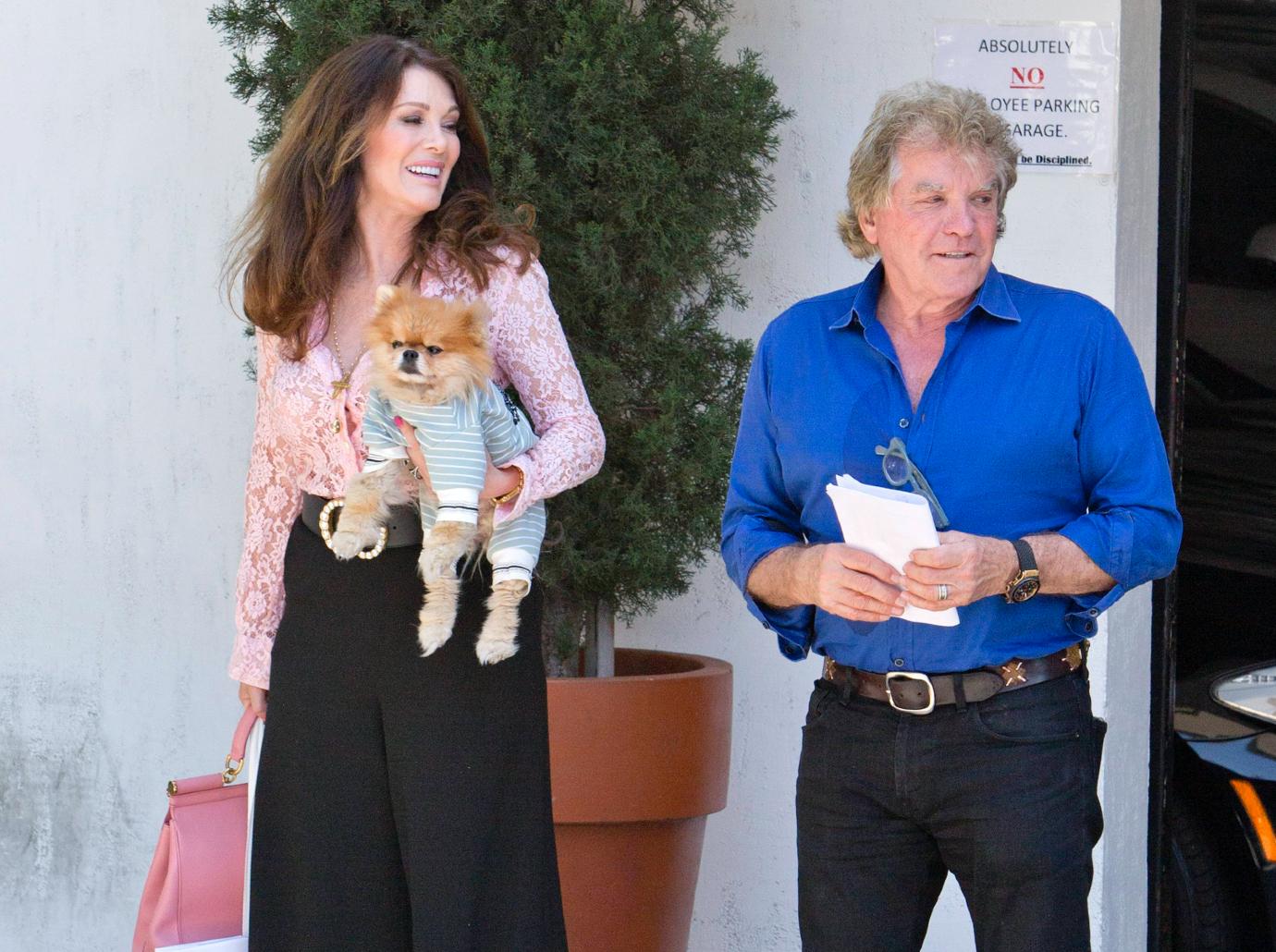 Per their deal, the RHOBH star and her husband agreed to pay $250k. All former employees who worked for their restaurants from December 16, 2015 until current will be considered a class member.
Article continues below advertisement
Antoine's lawyer wrote, "Both parties at mediation had strong positions regarding the certifiability of Plaintiff's claims, the merits thereof, the manageability of a trial, and the likelihood in recovering civil penalties for aggrieved employees. Nevertheless, the parties concluded after considering the sharply disputed factual and legal issues involved in this litigation, the risks associated with further prosecution, and the substantial benefits to be received pursuant to the" settlement.
Ex-'RHOBH' Star Lisa Vanderpump's Dog Foundation Denies Committing Fraud In Battle Over Worm-Infested Puppy
The lawyers representing the employees will be paid $87,500. The filing shows Vanderpump and Todd did not admit to violating the labor laws and denied the accusations made by the former employees.
Article continues below advertisement
A hearing has been set for February where a judge will decide whether to sign off on the settlement.