Lisa Vanderpump Trashed For Arguing Against Raising West Hollywood's Minimum Wage, Multimillionaire Says It Would Be 'Counterproductive'
West Hollywood's city council voted Wednesday night to raise its minimum wage from $13 and $14 an hour (depending on the number of employees each business has) to $17.64 an hour – a motion to which Lisa Vanderpump was opposed.
Despite LVP's vocalized feelings on the matter, the vote passed unanimously overnight. Once it goes into effect (Jan. 1 for hotel workers and July 1 for all other workers), the lively Southern California city will have the highest minimum wage in the country.
Article continues below advertisement
Many who work in the restaurant/nightclub-heavy area are thrilled. As WeHo resident Taye Baldinazzo told ABC, he is "very much in favor of raising the minimum wage" because he's had "parents who work low-income jobs," so he understands "that kind of struggle."
"I just think everyone deserves to be able to live a normal lifestyle here," he argued, echoing the sentiments of the WeHo ordinance, which stated that raising the minimum wage would "keep workers and their families out of poverty" and "enable workers to meet basic needs and avoid economic hardship."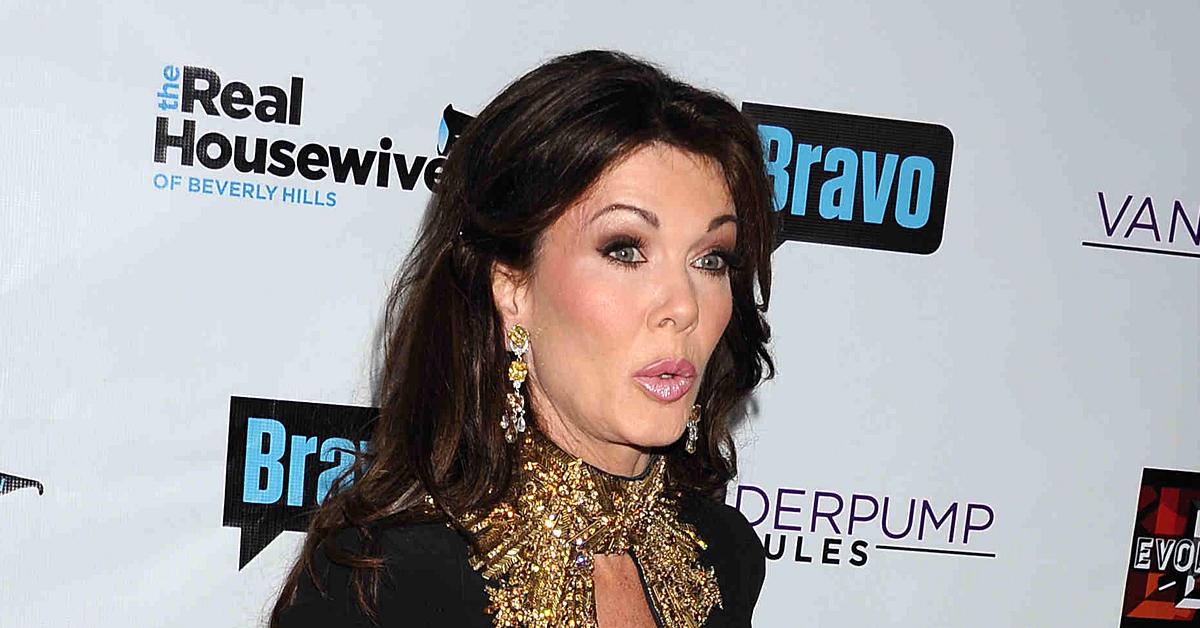 Article continues below advertisement
And even with the substantial bump, a study from the Massachusetts Institute of Technology revealed that $17.64 an hour still falls short of the amount necessary to live in Los Angeles, which researchers believe to be $19.35 an hour.
"I have some friends that work 17-an-hour jobs in some other places, and they're still struggling," WeHo employee Matthew Hendrickson told ABC. "So, I mean, I guess it's a good start, but I think we can do a little better."
Many local business owners, however, are not in favor of cutting their staffers bigger checks because they say they are still making up on back rent from the pandemic-induced shutdowns and restrictive mandates.
While there is no denying Vanderpump has worked her posterior off to get to where she is today, it seems she may have forgotten her roots.
During Wednesday's meeting, the former Real Housewives of Beverly Hills star, who – along with her husband, Ken Todd, operates numerous successful eateries and bars (mostly in WeHo) – argued against the motion.
"I just implore you to really give this a lot of thought," the multimillionaire told the council, "because I do believe if we raise the minimum wage now, it's going to be counterproductive."
Article continues below advertisement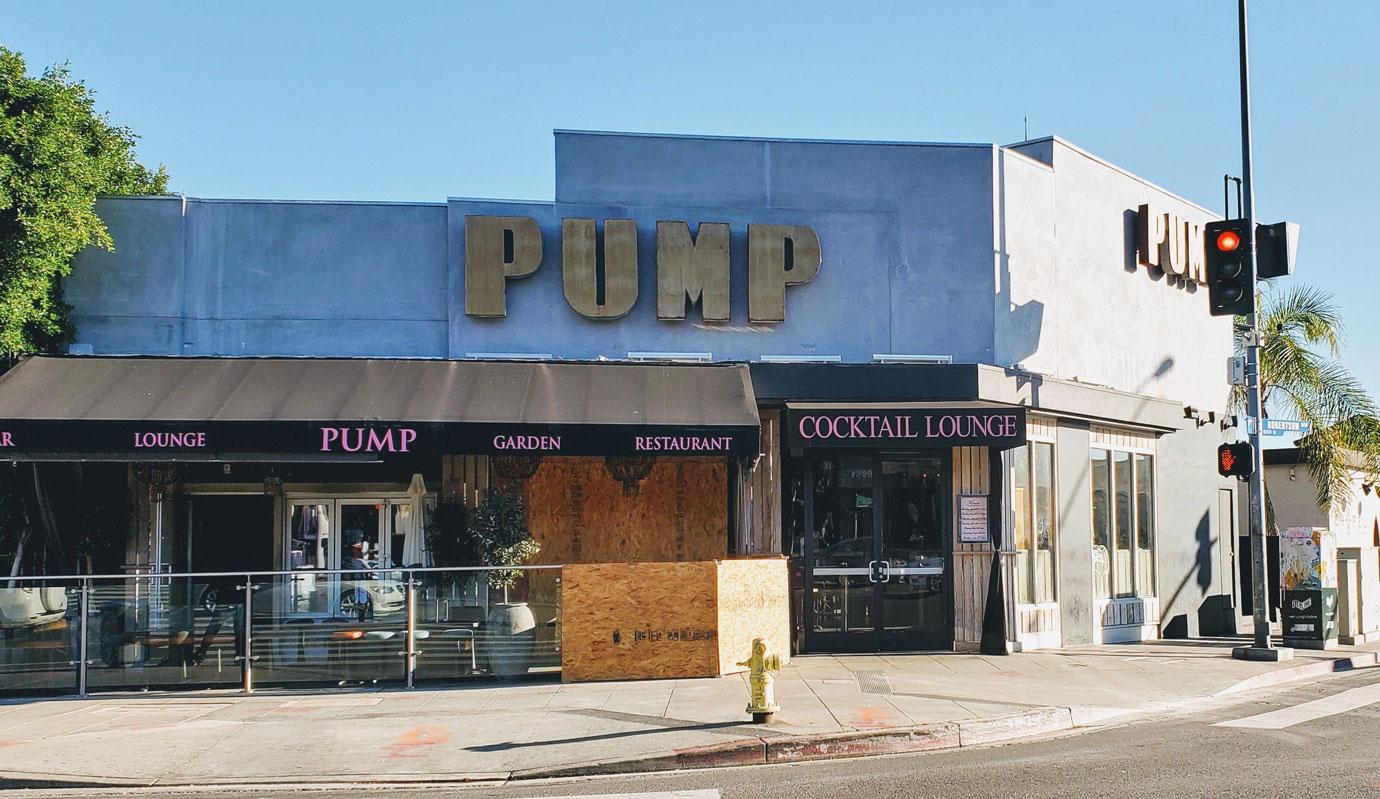 "Not Lisa Vanderpump fighting against raising the minimum wage on her employees," shared one disappointed Twitter user and Bravo fan, which prompted quite the discussion.
"Not LVP keeping the wages down on queer LGBTQ2IA+ POC," commented one of the many critics. "Where's woke HWs twitter now, come drag Vanderpump."
"How can you pay someone less than it costs to simply live near where they work?" wondered someone else, while another claimed, "Lisa received PPP money for her restaurants - saying she can't afford to pay her employees more because of the pandemic isn't a valid excuse."
Article continues below advertisement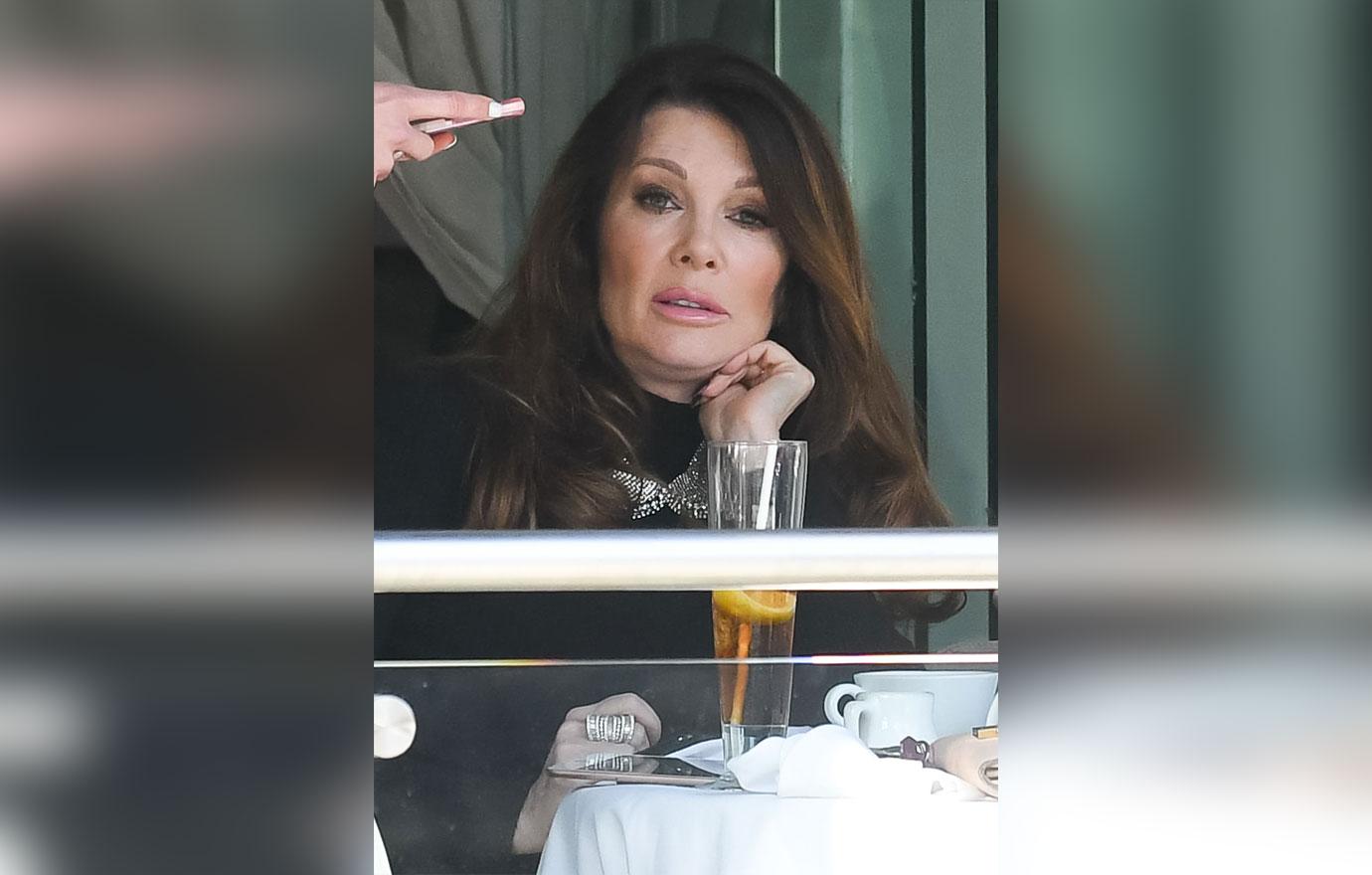 "Wait, I thought LVP was the richest housewife and everyone else was jealous of her enormous wealth? Now she's trying to keep up with her bills? Has she tried not buying swans and ponies?" noted yet another critic, while someone else added to the jab by writing, "Meanwhile, LVP takes home $500K/episode, while receiving millions in gratis national marketing value for her restaurants. But let's quibble about a few more dollars for her employees who are responsible for her wealth."
Another sarcastic social media user wondered, "How are the LVP stans gonna find a way to blame this on Kyle Richards?"
While Lisa's staunch supporters did not blame her RHOBH bestie-turned-nemesis, many did express support for the Vanderump Rules star. (Vanderpump Rules is a Bravo reality television show that documents the professional and personal lives of her employees at restaurant-bars SUR, TomTom and sometimes PUMP.)
"Why are people in the comments defending her lmao what motivation do you people have to take the side of the multimillionaire?" tweeted one person. "She's not going to invite you over for wine because you tweeted 'B-but operating costs!!'"