Exclusive
Former 'RHOBH' Star Lisa Vanderpump's Ex-Dog Foundation Employee Drops Sexual Harassment Lawsuit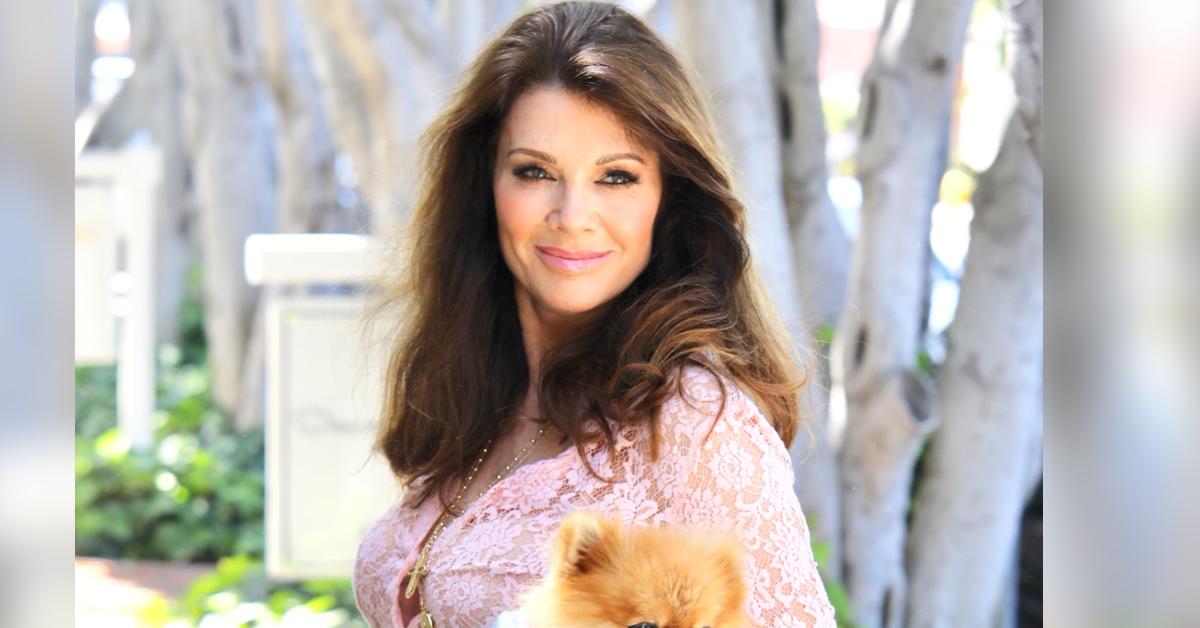 Real Housewives of Beverly Hills star Lisa Vanderpump's former employee, who worked at her famed Vanderpump Dog Foundation, has informed the court she is dropping her suit.
According to court documents obtained by Radar, Damiana Guzman, who worked for Lisa's company, dismissed all claims of wrongful termination and sexual harassment.
Article continues below advertisement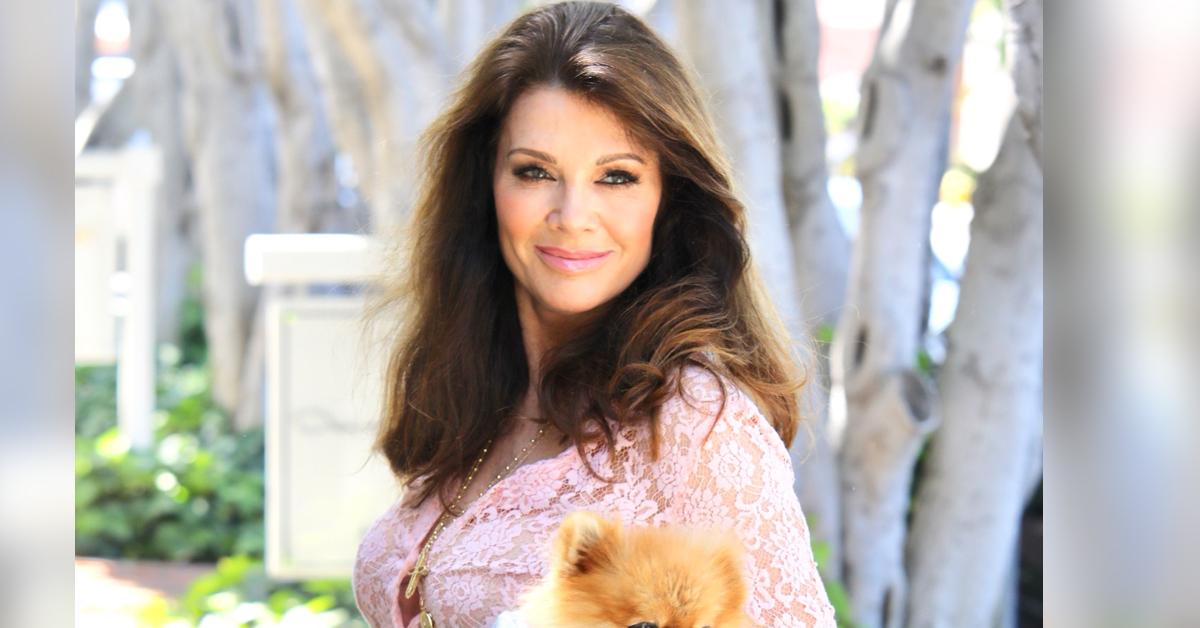 The case is now officially closed. As we previously reported, Guzman claimed while working at the company she dealt with "intolerable working conditions created by her manager, Martin Duarte, and his supervisors."
Article continues below advertisement
She accused Duarte of mocking her by calling her names "skinny no-ass fool" and "flat-ass bit-h." Guzman, who is a lesbian, claims her manager also made comments asking how Guzman's girlfriend stayed with her since she had "no a-s."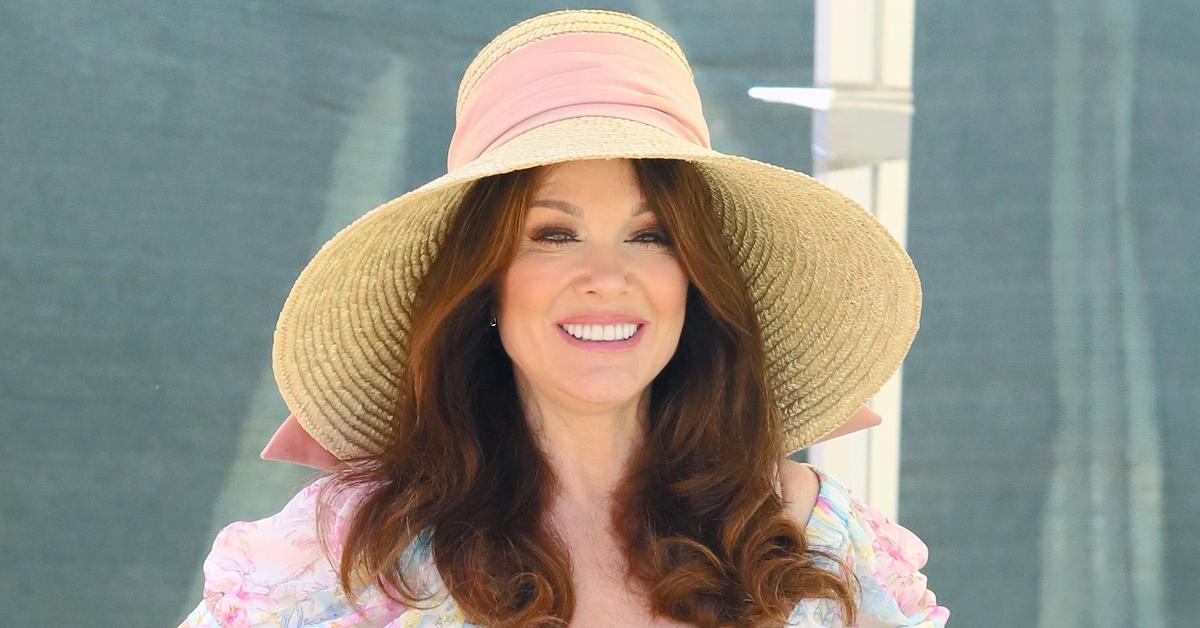 Article continues below advertisement
He also reportedly told her he could "turn her straight." The suit said, "not a day went by where Duarte didn't make a comment about [her] body, her sexual preference, or his sexual prowess."
She says she complained to her bosses, but nothing was ever done about the problem. She resigned from the job as she felt she had no choice.
Article continues below advertisement
At the time, a friend of Vanderpump's said about the lawsuit, "It's a shame that someone who worked for the foundation for less than 90 days would choose to sue or try to malign an organization whose sole purpose is dedicated to being a voice for the voiceless. Working to resolve unnecessary cases like this just takes away from being able to save more lives."
In response, the Vanderpump Dog Foundation denies all allegations of wrongdoing in the suit. The company blamed Guzman for any damages caused to her.
Article continues below advertisement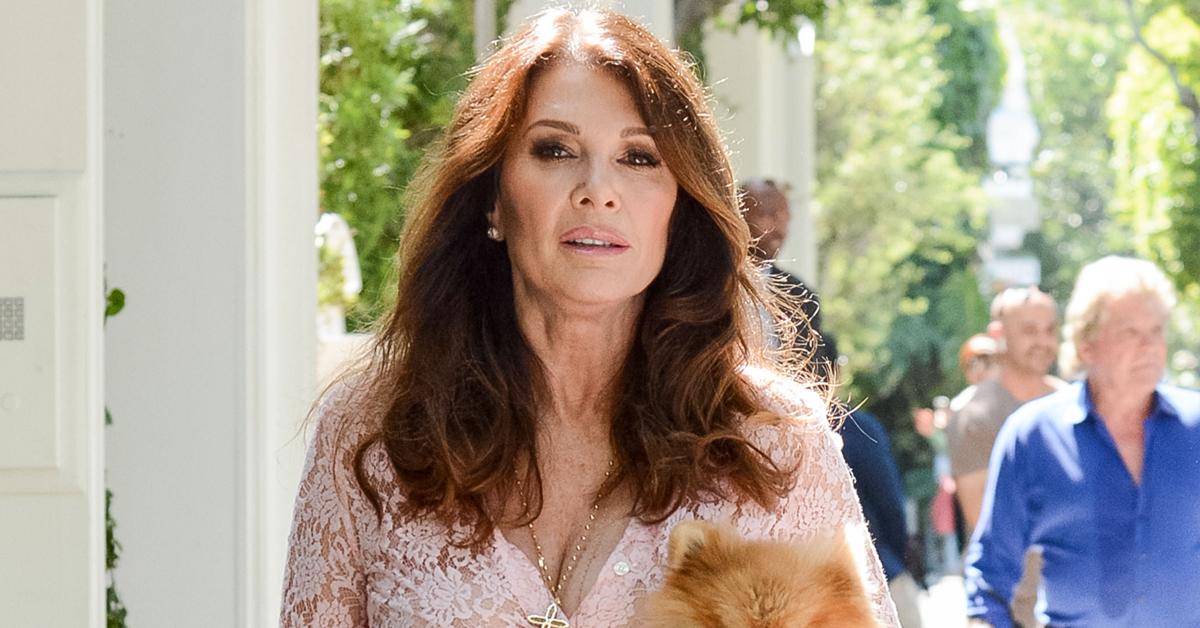 Their motion read, "Defendant is informed and believes, and on such information and belief alleges, that the damages, if any, sustained by Plaintiff, were caused by the acts, omissions, and negligence of Plaintiff and any damages awarded to Plaintiff should be diminished in proportion to that amount attributed to Plaintiff."
Article continues below advertisement
Vanderpump Dog said any action taken against Guzman was for "legitimate and non-discriminatory reasons." Further, the company argued, "Defendant took all appropriate steps to investigate and prevent any alleged harassment."
Article continues below advertisement
Also, they said any mental or emotional distress was "pre-existing psychological disorders" and not the result of the defendant's actions. The suit being dismissed leaves one less legal problem for Vanderpump.
Earlier this year, her company was sued by a former customer who claims she was sold a worm-infested dog that later infected its owner. She has yet to respond to the case in court.