Exclusive
Lindsay Lohan Mourning The Sudden Death Of Uncle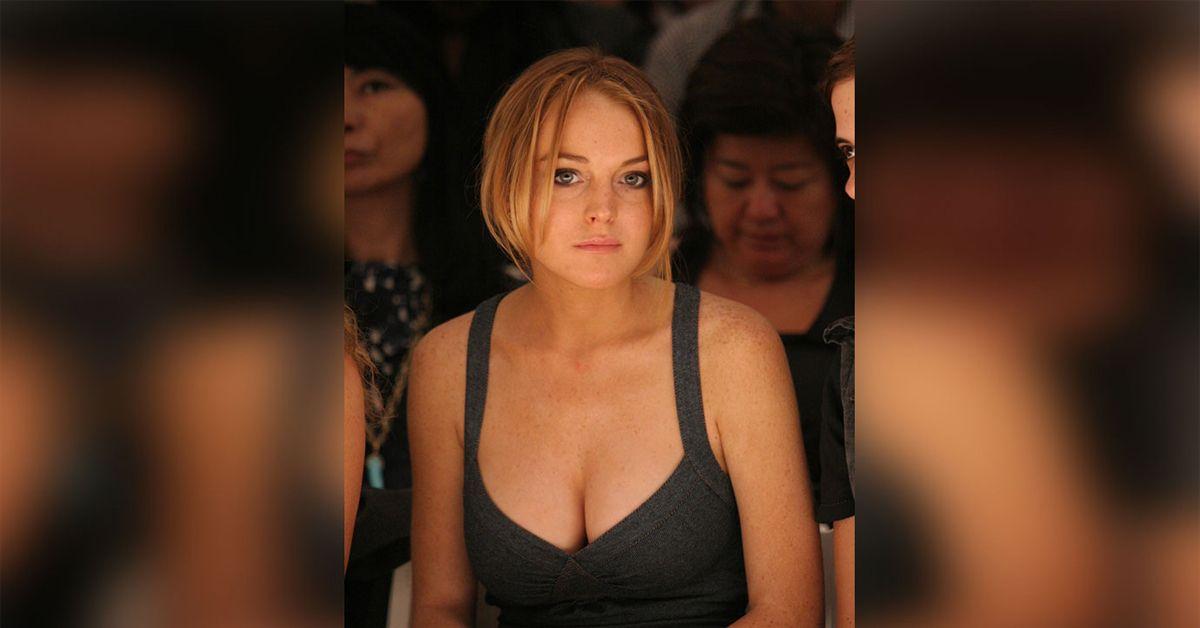 Hollywood star Lindsay Lohan has lost a third member of her family in five months, Radar has confirmed.
The famous Lohan clan was shocked by the sudden death of the brother of Lindsay's mom, Dina, who revealed the news on Facebook.
Article continues below advertisement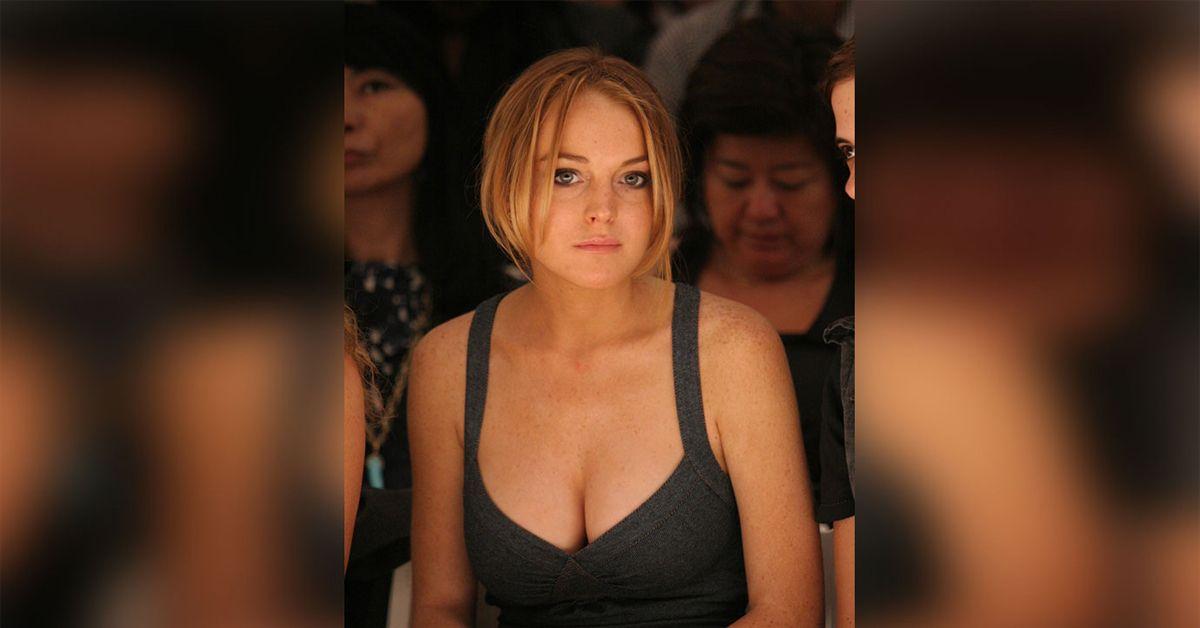 "It is with a heavy heart for me to say that my brother has passed on," Dina, freshly released from a stint in jail, revealed.
"For all who loved and knew him, you know what a huge heart and pure soul he had.
Article continues below advertisement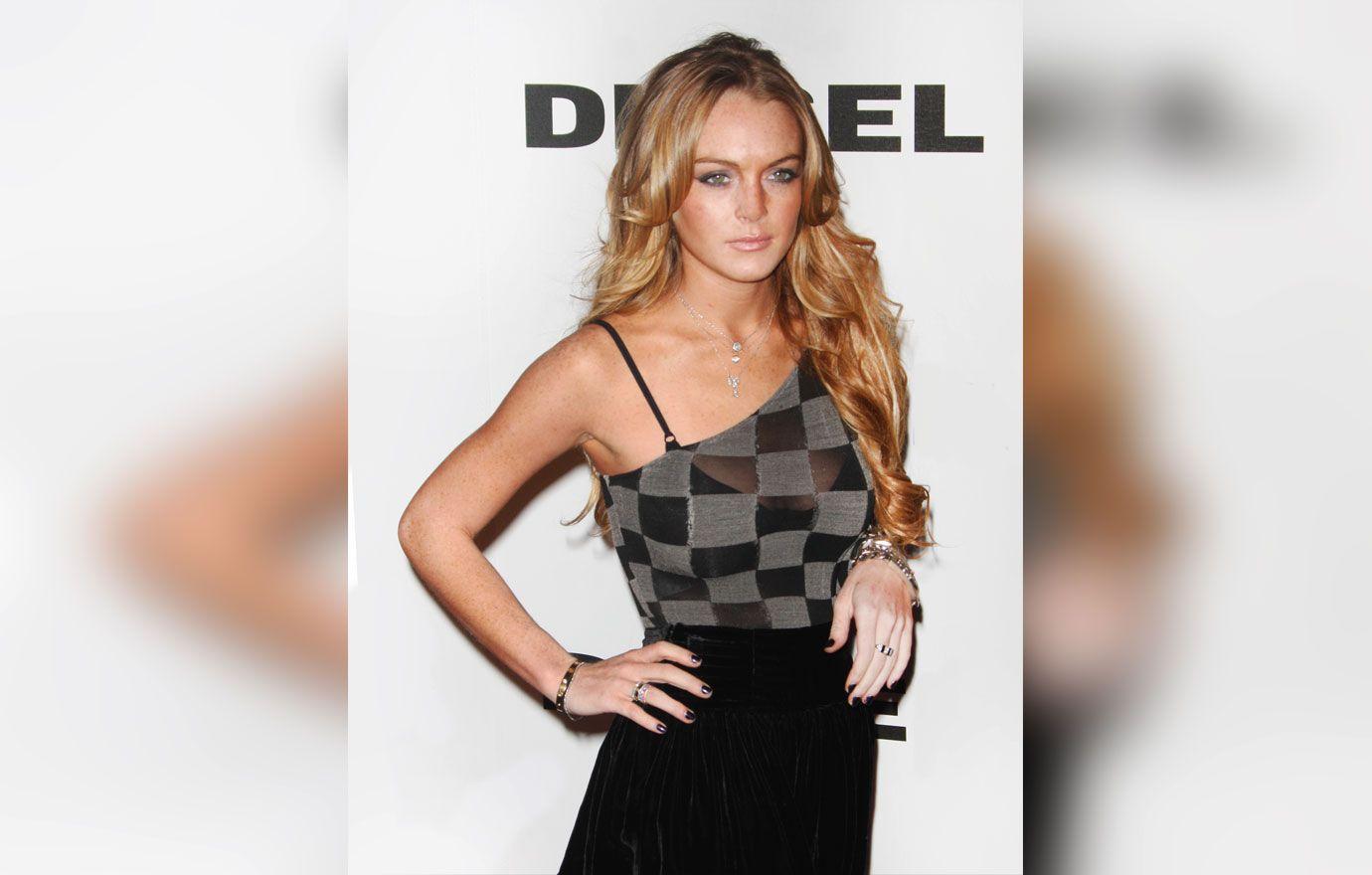 "This sudden loss for my family is unbearable but we know he is free of pain now and with our parents and loved ones who have passed before him."
She went on to give thanks to her friends and family for their "prayers" before concluding her message: "Please remember to hug your loved ones and be kind to all."
Article continues below advertisement
This is the third death blow to Lindsay, 35, who lost both her grandmothers during a span of three months.
In January, Lindsay's maternal grandma, Ann Sullivan, passed away at the age of 98. She had just celebrated her birthday on Jan. 11.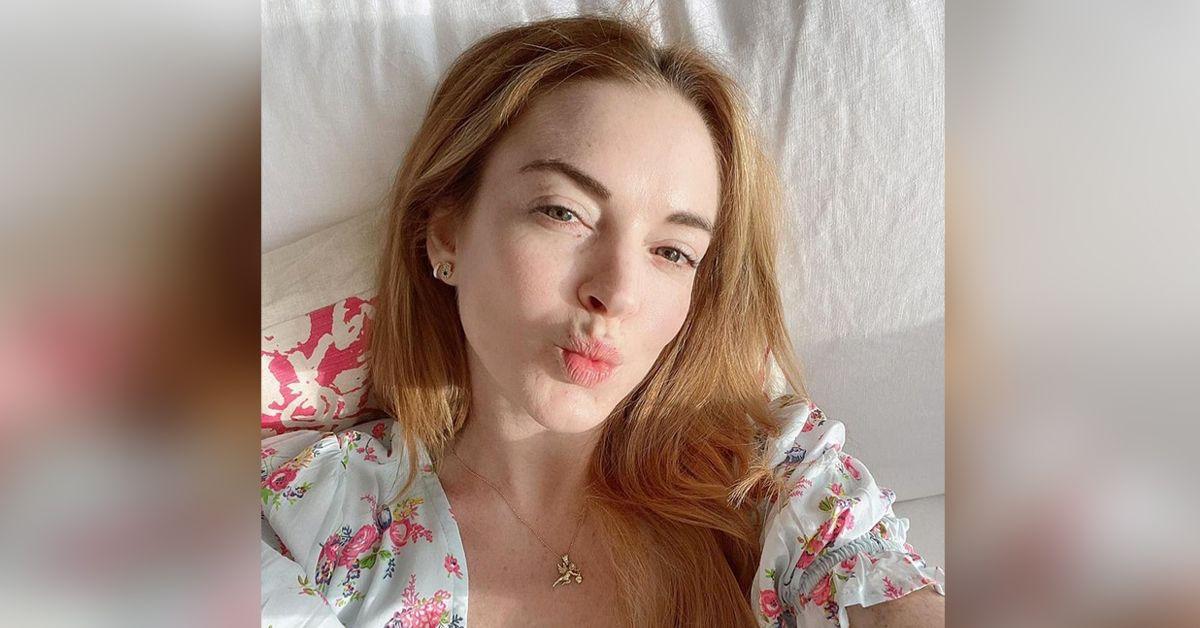 Article continues below advertisement
Previously, Marilyn, who is mom to Lindsay's dad, Michael Lohan, passed away last October after suffering a fall during the night. She was not found until the next morning by Lindsay's aunt.
Lindsay had been living in Dubai but moved back to the United States at the end of last year after accepting the starring role in a Netflix romantic-comedy, which is scheduled to be released later this year.
The sad family news comes as Lindsay's career is on an upswing. She not only finished the rom-com for Netflix but signed a 2-picture deal with the streamer. She also starred in a Super Bowl commercial for Planet Fitness.
She even has a film with Mickey Rouke scheduled for release this year.