Exclusive
Lindsay Lohan's Maternal Grandmother Ann Sullivan Dies Days After 98th Birthday, 3 Months After Losing Paternal Grandma Marilyn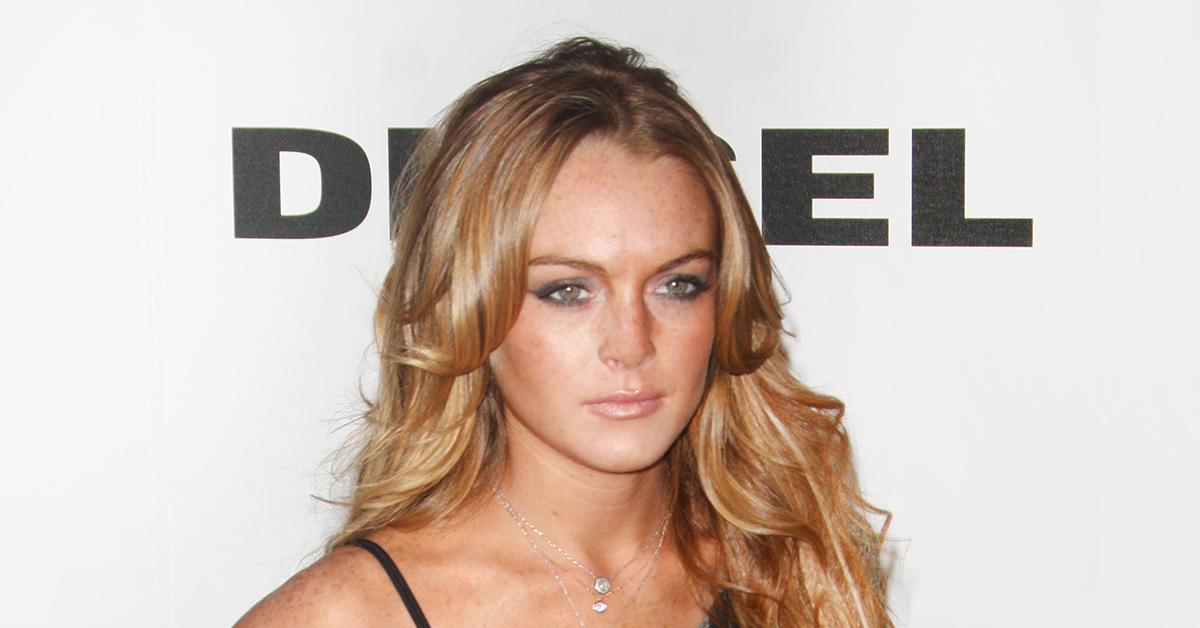 Lindsay Lohan has lost both of her grandmothers, just three months apart.
On Friday, her maternal grandma, Ann Sullivan, passed away at the age of 98. She had just celebrated her birthday on Jan. 11.
Dina Lohan, Ann's only daughter and Lindsay's mom, announced the devastating news.
Article continues below advertisement
"It is with a heavy heart I say my beautiful mother has passed on," revealed the saddened star. Despite her grief, she said she was happy her mom got to spend her last birthday surrounded by family.
"I thank you all for her Birthday wishes as she was so Happy to see them all," wrote Dina. "I know my mother waited for my children [and] my brothers to celebrate with her and then she was ready to go to her loving husband, my father in Heaven."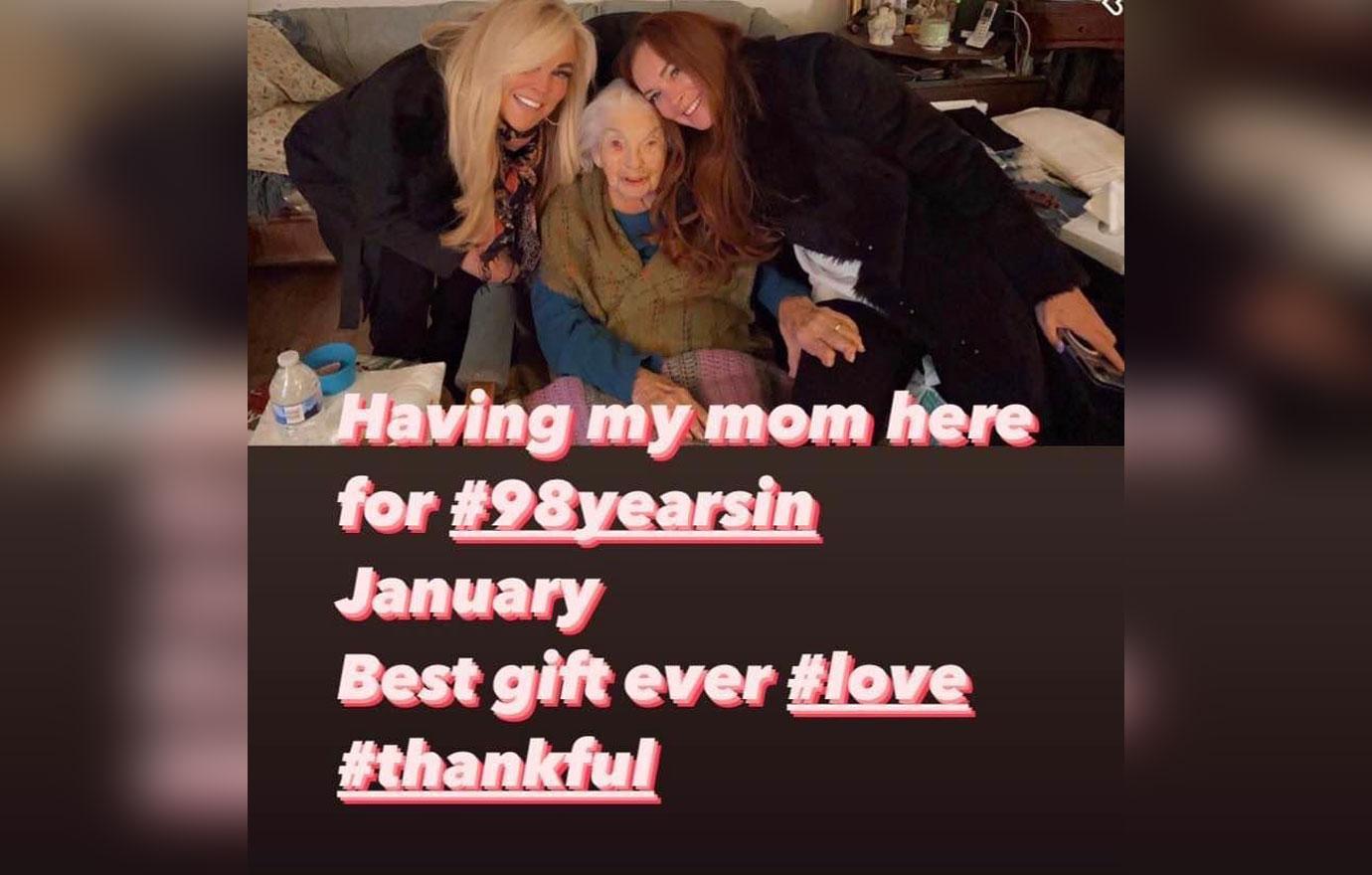 Article continues below advertisement
In addition to Dina, Ann and her late husband, John L. Sullivan, also had two sons: Paul and Matt.
Ending her unfortunate update on a positive note, Dina said she was grateful to "now have 2 guardian Angels watching over my children and I. God Speed my angel. With Love Your baby Girl Dina Doll."
Earlier this week, Dina managed to get the whole family together to help Ann ring in her impressive 98th.
"Happy 98th Birthday," she captioned a nine-image collage showing her mom posing with the kids and grandkids. "God has blessed me with the most amazing gift I could ever ask for. You have given me strength, wisdom, compassion and love. I thank God everyday [sic] for you."
Article continues below advertisement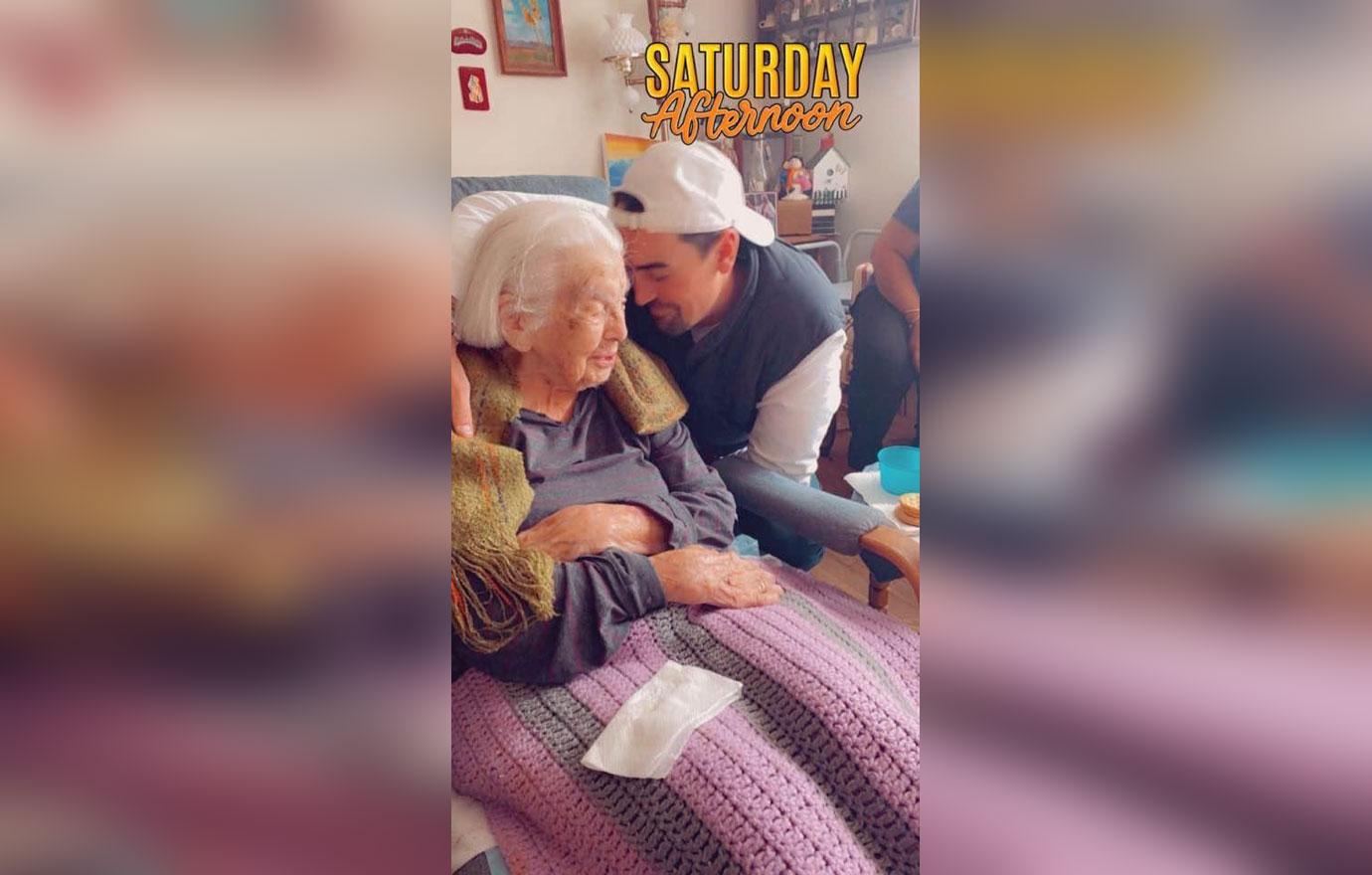 Lindsay has been living in Dubai for several years but moved back to the United States at the end of October after accepting the starring role in a Netflix romantic-comedy, which is filming in Salt Lake City, Utah.
While the actress was able to be by Ann's side during her final moments, she was unfortunately unable to do the same for Marilyn Lohan, who died mere weeks before the star got to the States.
Article continues below advertisement
Marilyn, who is mom to Lindsay's dad, Michael Lohan, passed away in early October after suffering a fall during the night. She was not found until the next morning by Lindsay's aunt.