California Governor Gavin Newsom Refuses Robert F. Kennedy's Assassin Sirhan Sirhan's Parole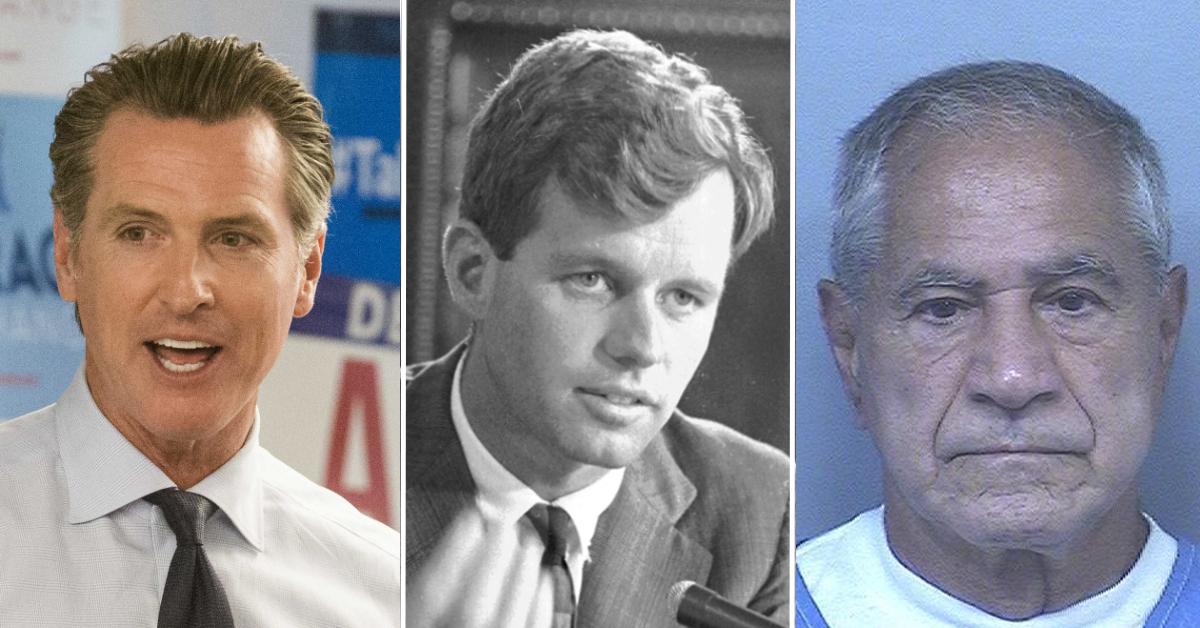 California Governor Gavin Newsom rejected the request for parole for Robert F. Kennedy's assassin Sirhan Sirhan on Thursday after the criminal spent more than half a century in prison.
Sirhan shocked the world in 1968 after he shot the Democratic presidential candidate at the Ambassador Hotel in Los Angeles.
Article continues below advertisement
Sirhan was granted parole back in August last year after spending 53 years behind bars.
However, The New York Post reported Newsom had turned down a recommendation from a two-person panel of parole commissioners, citing the unreasonable threats Sirhan may potentially pose in society.
"Mr. Sirhan's assassination of Senator Kennedy is among the most notorious crimes in American history, " Newsom stated. "After decades in prison, he had failed to address the deficiencies that led him to assassinate Senator Kennedy. Mr. Sirhan lacks the insight that would prevent him from making the same types of dangerous decisions he made in the past."
Article continues below advertisement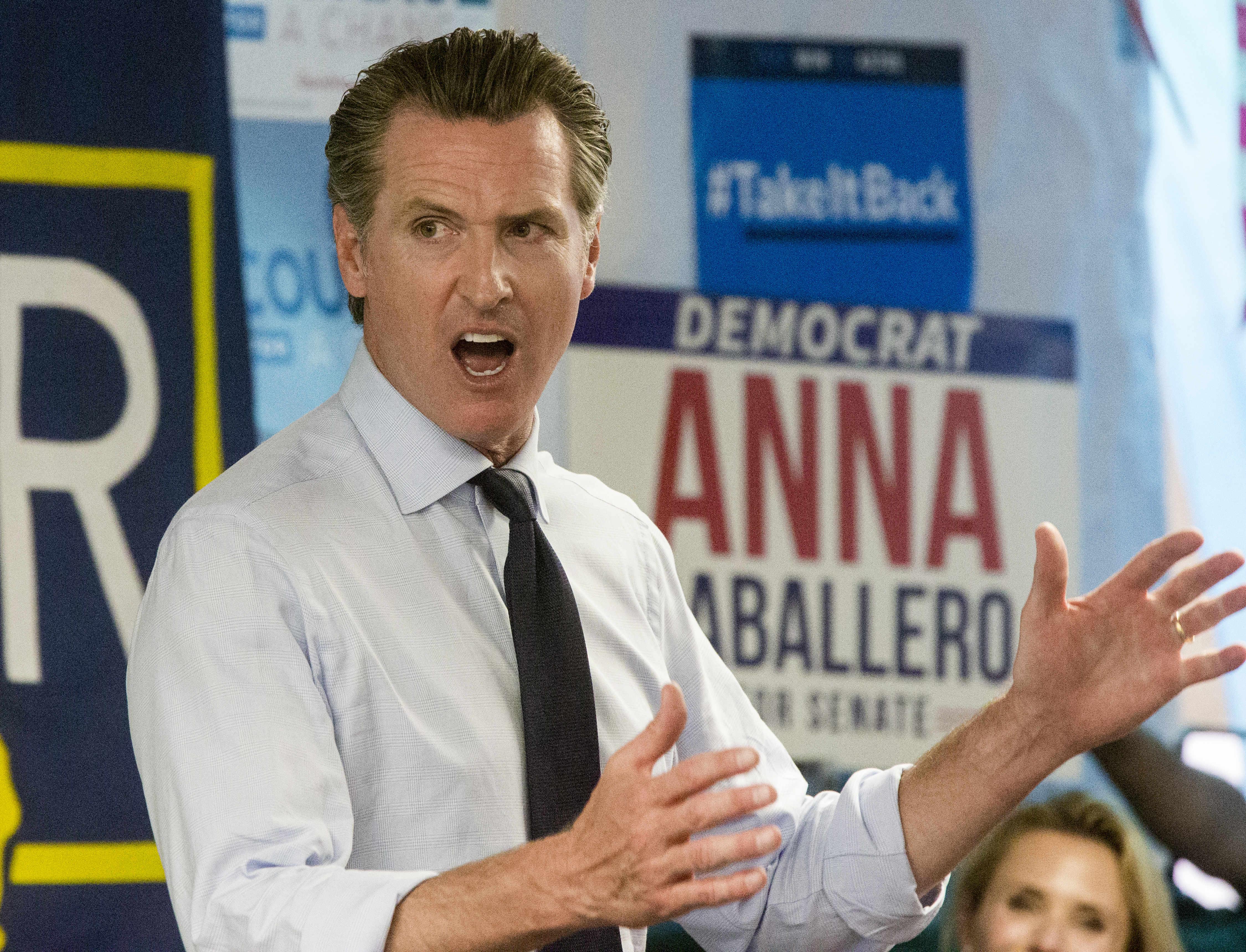 The governor — who has referred to RFK as his "political hero" in the — also explained a few elements that play some part in his ruling, including Sirhan's refusal to accept responsibility for this crime, his failure to disclaim violence committed in his name, his failure to mitigate his risk factors in addition to lack of insight, and the accountability required to support his safe release.
Article continues below advertisement
Sirhan will be entitled to a new parole hearing no later than February 2023. His defense attorney, Angela Barry, claimed her client would ask a judge to repeal Newsom's decision regarding his release.
Article continues below advertisement
"We fully expect that judicial review of the governor's decision will show that the governor got it wrong," Barry stressed, adding, "not an iota of evidence exists to suggest Mr. Sirhan is still a danger to society."
She also accused Newsom of choosing "to overrule his own experts (on the parole board), ignoring the law."
"Since the mid-1980's Mr. Sirhan has consistently been found by prison psychologist and psychiatrist to not pose an unreasonable risk of danger to the public," Barry further explained.
As RadarOnline.com previously reported, two of Kennedy's sons — Douglas Kennedy and Robert F. Kennedy Jr.—voted in favor of Sirhan's release.
"I think I've lived my life both in fear of him and his name in one way or another. And I am grateful today to see him as a human being worthy of compassion and love," Douglas confessed during Sirhan's 16th parole hearing last year.
Article continues below advertisement
Sirhan was initially sentenced to death after being convicted of murder half a century ago.
He opened fire on RFK shortly after declaring his victory in the South Dakota and California Democratic presidential primary during the 1968 presidential election.
Nonetheless, three years later, his sentence was commuted to life when the California Supreme Court briefly outlawed the death penalty in 1972.