Lindsay Lohan's Super-Private Fiancé Bader Shammas Makes Rare Appearance, Hangs With Star's Family Ahead Of New Year's Eve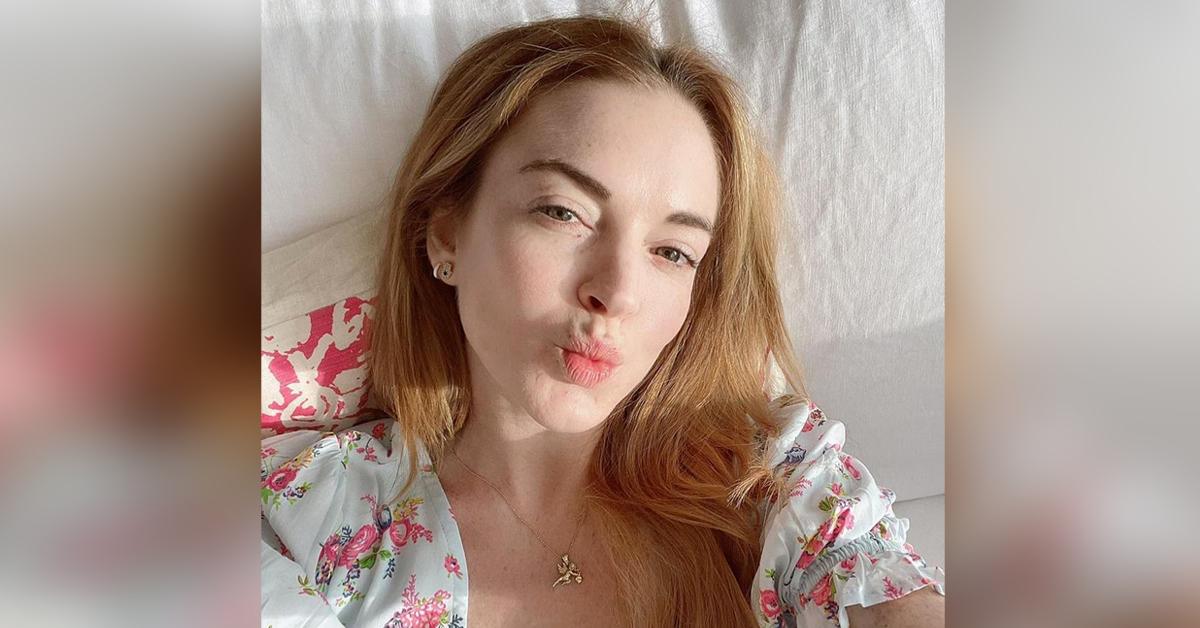 Lindsay Lohan could not be happier.
Taking to Instagram to celebrate the end of this year, the mega-famous star's super-private new fiancé made not one, not two, but numerous cameos in his dream girl's most recent post.
Article continues below advertisement
"Happy New Year!!" the 35-year-old actress and singer captioned a nine-image square, followed by a fireworks emoji, a red heart emoji, a celebratory horn and a set of praying hands.
"May your new year be blessed with peace, love, happiness and good health!" she wished her 10 million followers.
"Sending lots of love and prayers of joy to everyone!" added the star, along with a smiley face surrounded by red hearts and the hashtag, "#nye2021."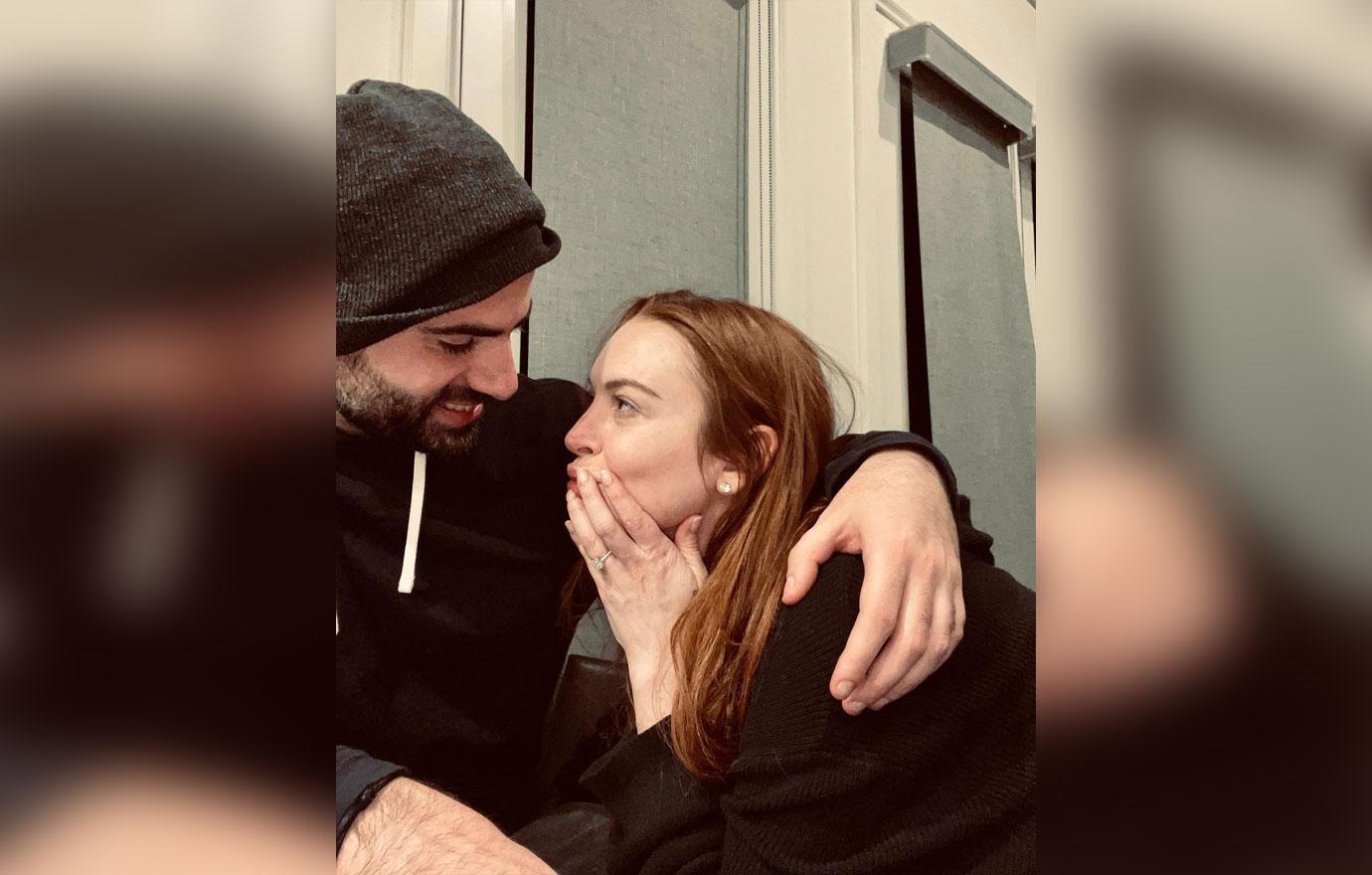 Article continues below advertisement
The photos Lohan shared included a few from behind the scenes of her Netflix rom-com, many with family members and close friends, and several featuring her future husband, Bader Shammas.
The intimate shots of the happy couple included moments with loved ones as well as the moment – their engagement.
As RadarOnline.com previously reported, the Mean Girls alum said "yes" to marrying her boyfriend of more than two years around Thanksgiving time.
"My love. My life. My Family. My Future. @bader.shammas #love," she captioned four candid selfies of the pair, announcing the big news.
Article continues below advertisement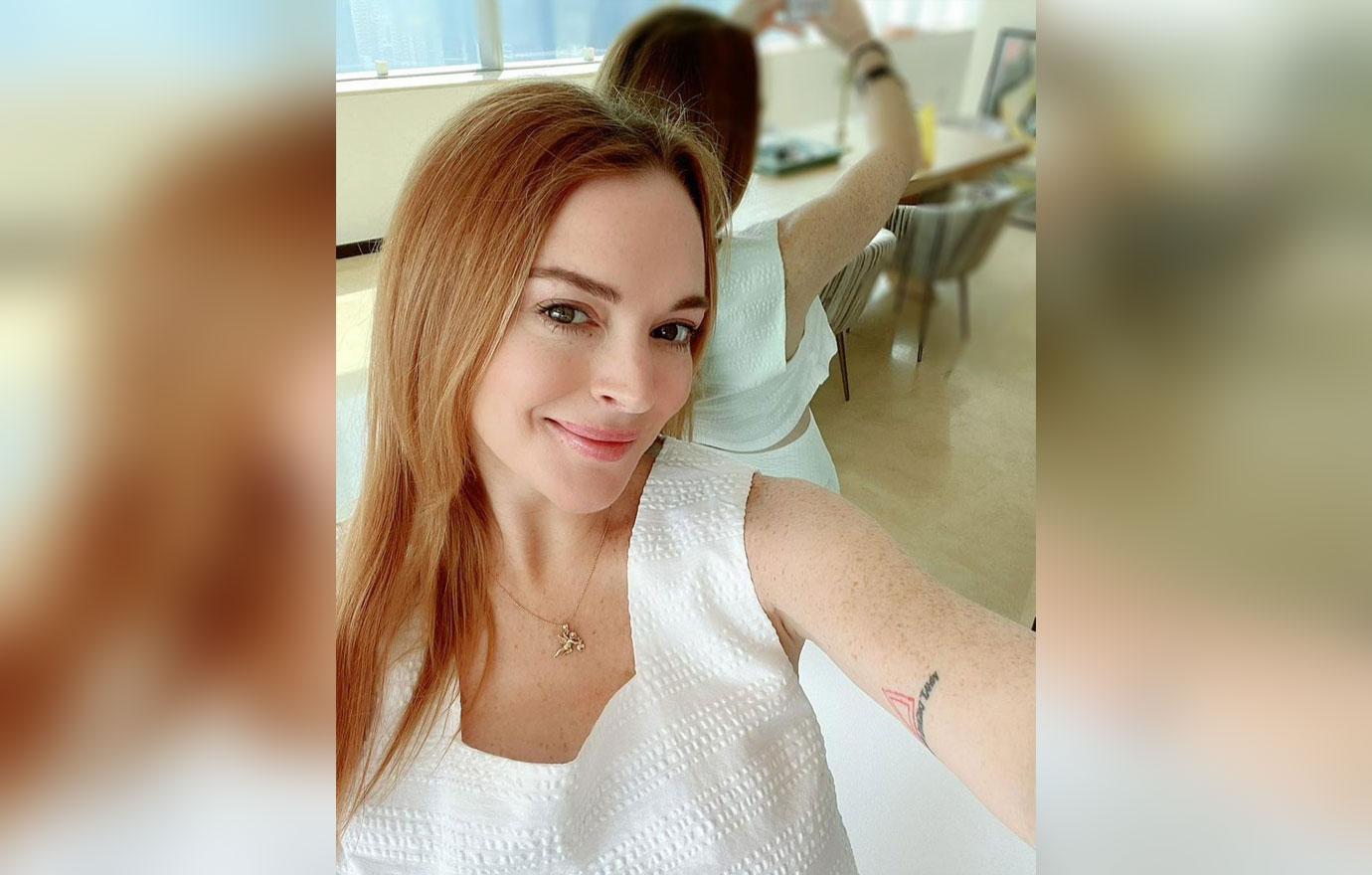 Earlier this year, The Sun reported Lindsay had fallen madly in love with Bader and that their relationship was "going strong."
Shammas – whose private Instagram page has only 606 followers and 44 posts – seems to be exactly the kind of man Lohan both wanted and needed.
According to an insider, he is a stable guy with a steady job, and they are likely to tie the knot soon.
"He is a legitimate guy," the source told The Sun. "He's not an actor. He's not in the entertainment industry. He manages funds for high-net-worth people at Credit Suisse. They'll get married at some point. ... It's just a matter of time."
Article continues below advertisement
Lindsay currently resides in Dubai, but she came back to the United States in October after accepting the Netflix gig. They're filming in Salt Lake City, Utah.
Though the once-child star has had a chaotic past, she seems to have gotten back on track both personally and professionally.
"She's doing amazing, and this return to acting is great for her," the Sun's insider gushed. "This will be a launching pad for her career."