Exclusive Details
Lil Wayne's Ex-Assistant Accuses Rapper Of Punching Him In The Jaw During Private Jet Fight, Demands Damages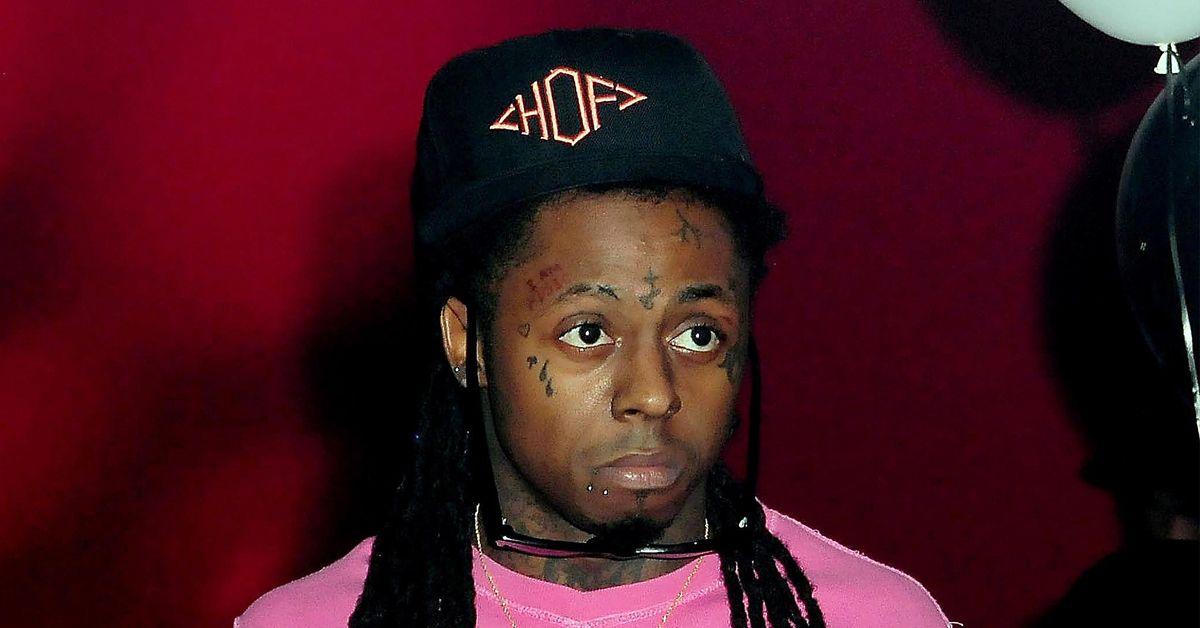 Lil Wayne's ex-assistant dragged the rapper to court after an alleged altercation aboard a private jet, RadarOnline.com has learned.
According to court documents obtained by RadarOnline.com, the ex-employee Andrew Williams sued Wayne, Young Money Entertainment, and a company called Signature Flight Support.
Article continues below advertisement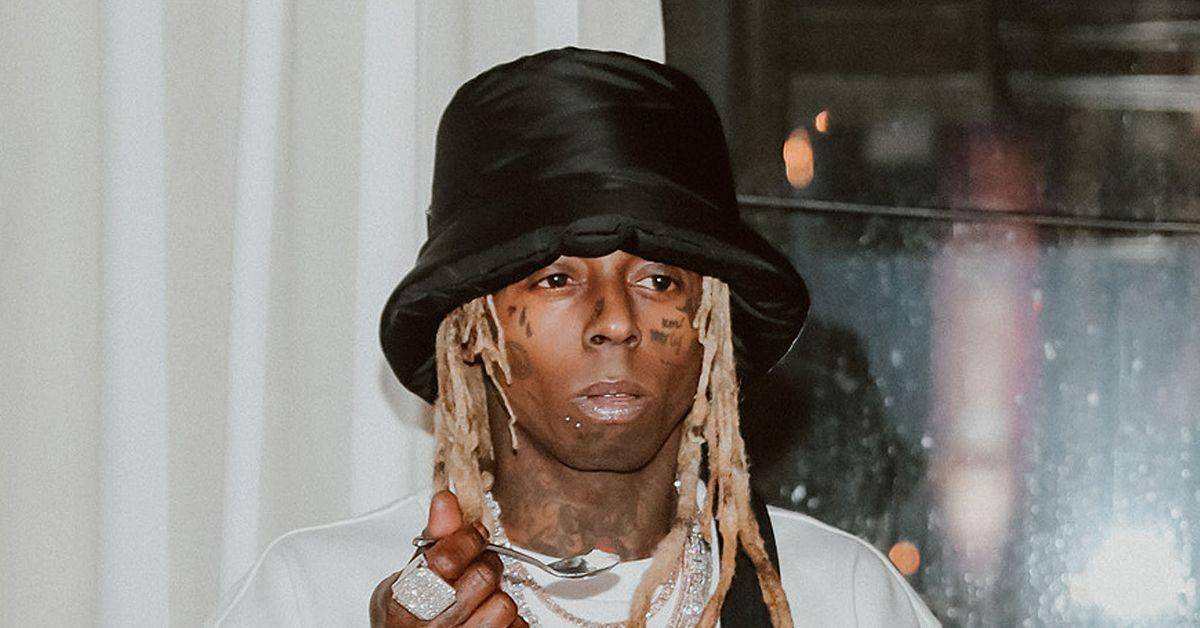 Williams accused the defendants of assault, battery, intentional infliction of emotional distress, wrongful termination and negligence.
The suit said on June 10, 2022, Williams boarded a private plane with Lil Wayne when the rapper started arguing with the pilot. Williams said he attempted to prevent Wayne and the pilot's verbal fight from turning physical.
Article continues below advertisement
Williams said he placed his arms between the pilot and Wayne in an attempt to keep the parties separated. In response, he said the rapper turned to him and punched him with a closed fist in the jaw.
"The combination of a closed fist and the numerous rings and large jewelry on the hands of [Wayne] caused great harm to [Williams]."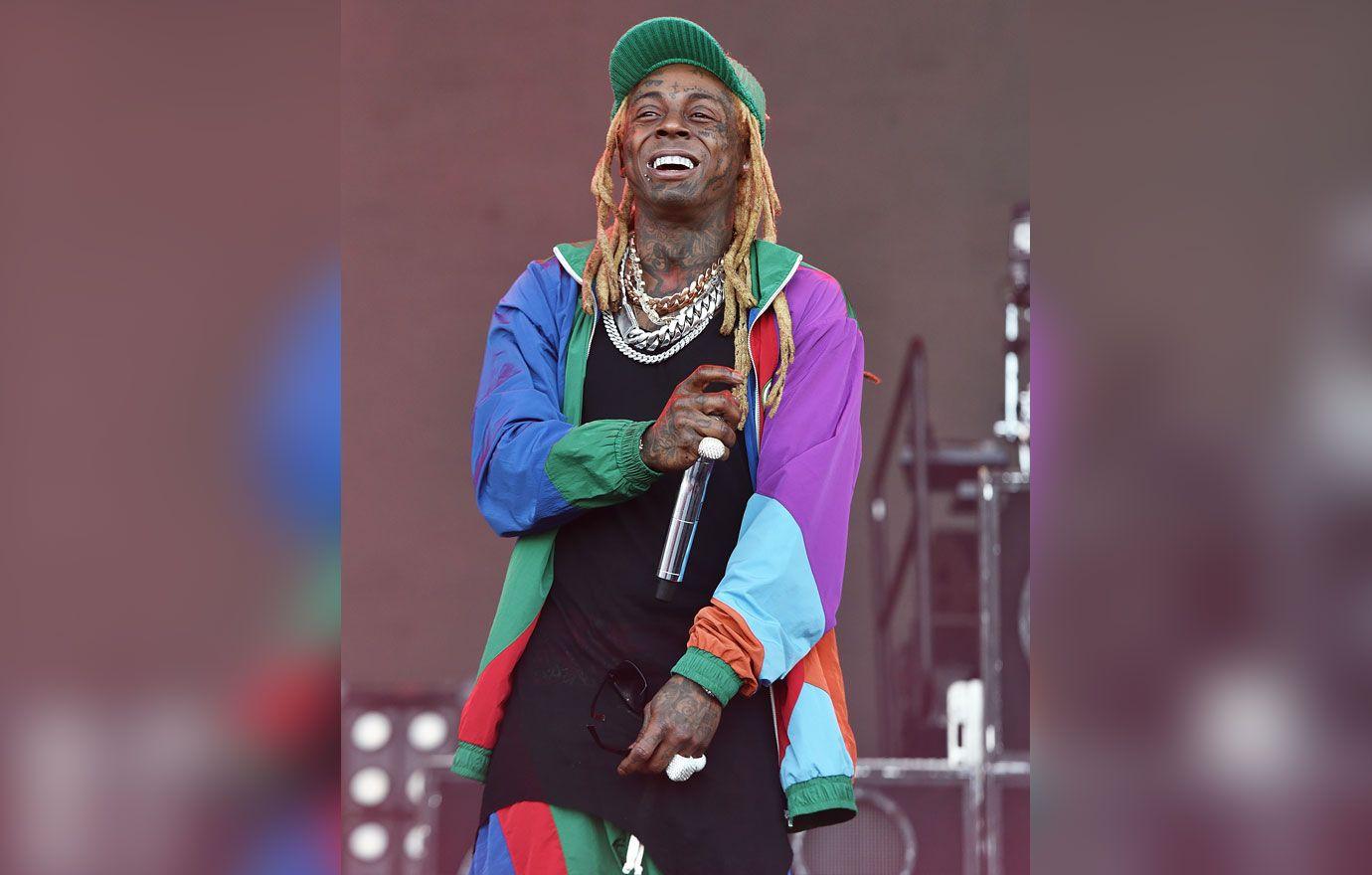 Article continues below advertisement
The personal assistant said he removed himself from the aircraft and sought medical attention at a local urgent care. Williams said the only communication he has received from Wayne and Young Money since the incident was a letter demanding he returns a company backpack and Bluetooth speaker.
Williams said he has suffered emotionally and physically, and "incurred general damages including incurring medical expenses, in amounts to be proven at trial." On top of that, he claims to have suffered humiliation and mental anguish.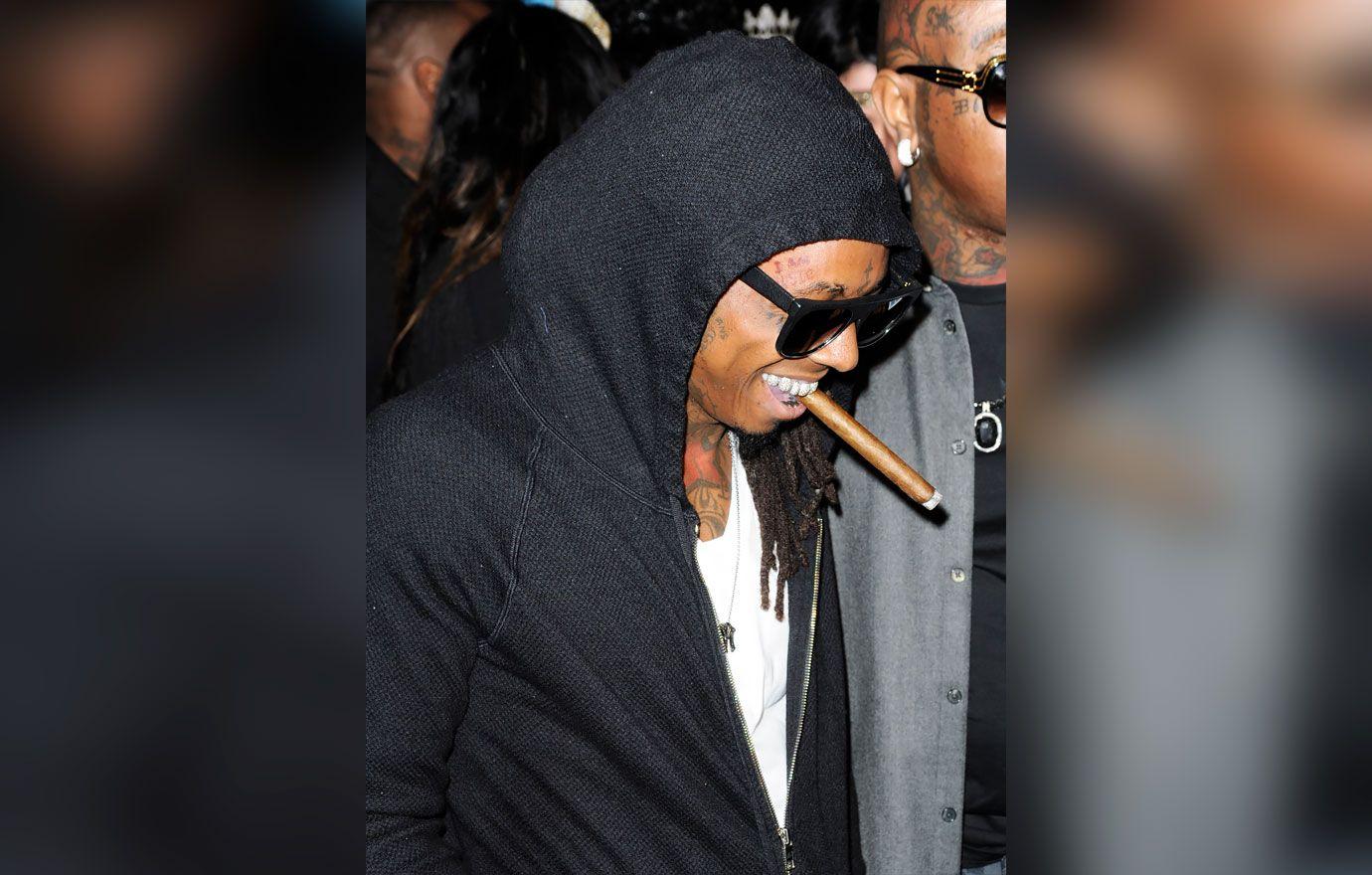 Article continues below advertisement
The ex-assistant not only wants unspecified damages, but he believes Wayne should be ordered to pay extra punitive damages.
"Lil Wayne was willful and malicious and was intended to oppress and cause injury to [Williams]. [Williams] is therefore entitled to an award of punitive damages," the suit reads.
Williams added the claim of wrongful termination since the rapper let him go after the incident. "This termination was done despite Lil Wayne being aware of and causing [Williams'] status as a victim of a crime," his lawyer added. The suit also accused Wayne of wrongfully terminating Williams "based on his race and color in violation" of California law.
Wayne has yet to respond to the lawsuit in court.