Lil Wayne Settles Lawsuit With Security Guard Who Claimed Rapper Attacked Him In 2016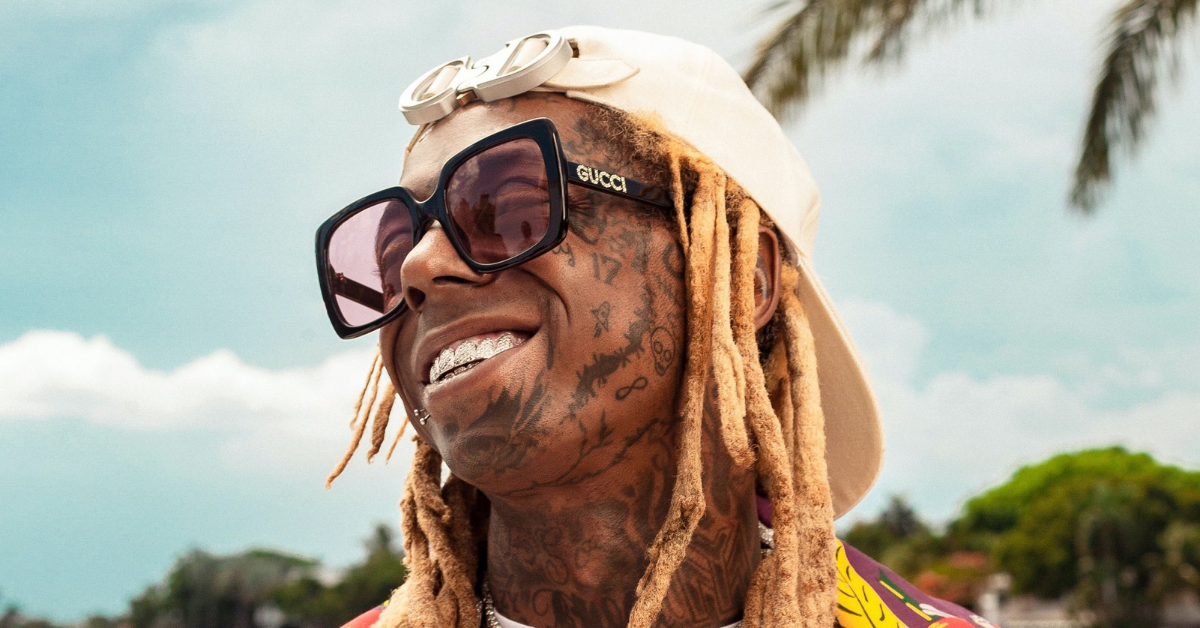 Lil Wayne has settled a lawsuit with a club security guard who previously claimed the rapper assaulted him in a "racially motivated" attack, RadarOnline.com has now learned.
In a surprising development, the 39-year-old rapper has agreed to settle with Andrew Nunemacher for an undisclosed and confidential sum of money over an incident that took place at a Los Angeles club in 2016.
Article continues below advertisement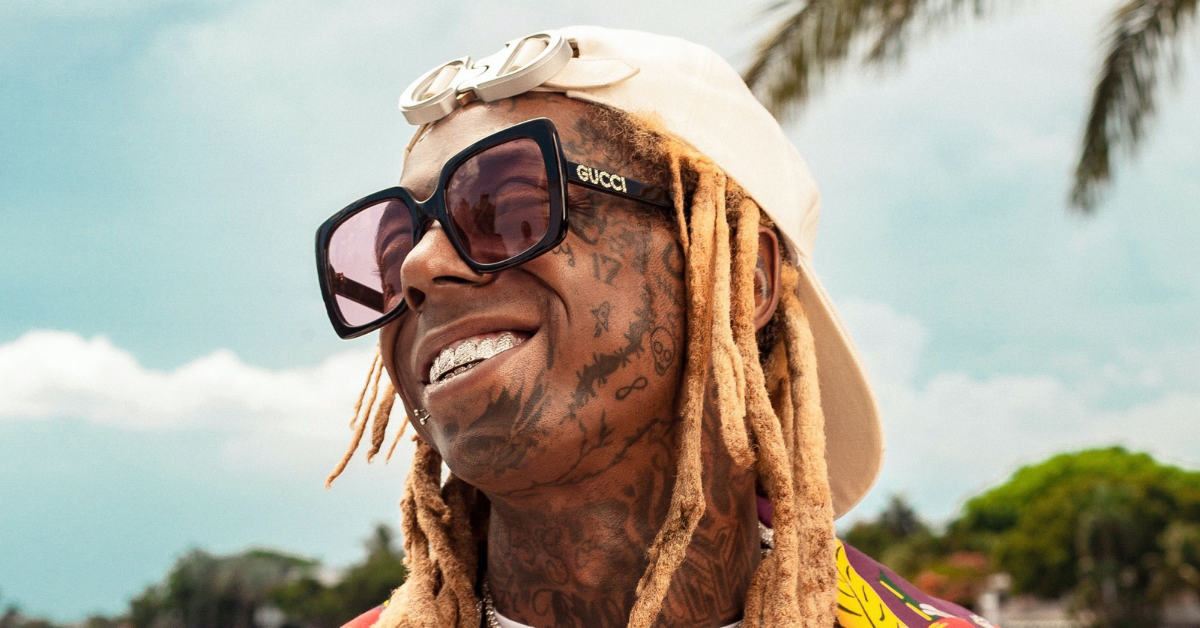 Newly released legal documents obtained by The Blast, show the legal matter will officially be dismissed as long as Wayne pays Nunemacher the agreed upon amount of money within 45 days of their agreement.
Nunemacher's initial lawsuit against Wayne included several allegations like assault, battery, and intentional infliction of emotional distress. He claims the rapper punched him in the face and knocked him to the ground while yelling, "F--- you, white boy!" as Nunemacher was attempting to secure the club's main door.
Article continues below advertisement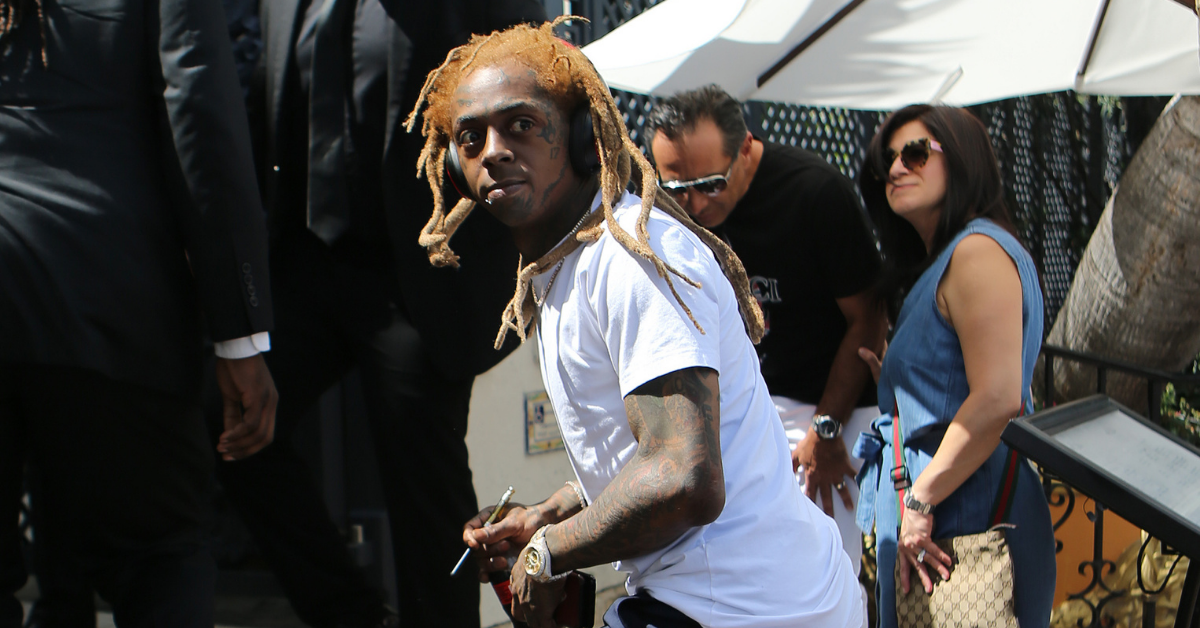 The case was filed under California's Unruh Civil Rights Act because Nunemacher claimed the alleged assault was in part motivated by his "Caucasian ancestry and descent."
Wayne's reps denied that he ever punched the security guard in the face. They alleged the rapper was arguing with Nunemacher over who in his entourage would be able to enter the establishment when the latter accidentally grabbed Wayne's arm before promptly apologizing.
Wayne's camp also argued that security footage of the alleged incident failed to corroborate the fact that any punch ever took place, adding that Nunemacher "had no issue working the rest of his shift following the alleged incident."
The club's owner – SEB Entertainment – and Wayne's record label – Young Money Entertainment – were also named as defendants in Nunemacher's now-settled lawsuit.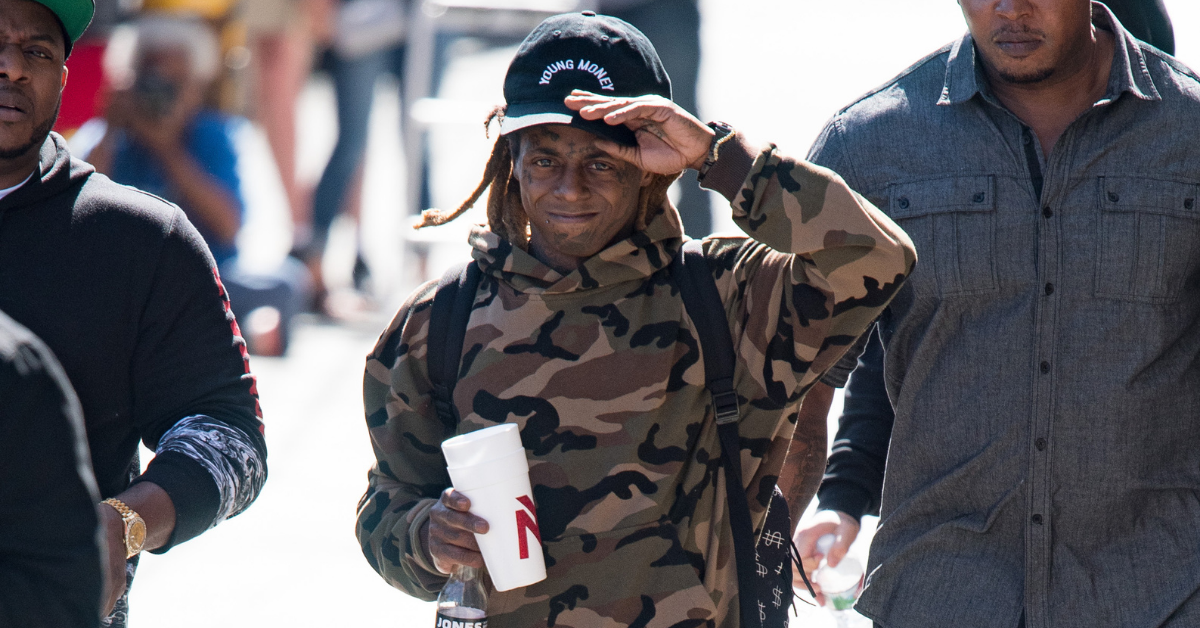 As RadarOnline.com reported, this is hardly the first time the Young Money founder has found himself on the wrong end of a lawsuit.
In January, one of the rapper's former security guards spoke to police and demanded they press charges against Wayne. He claims the rapper pointed a gun at him before proceeding to hit him in the head and face following a heated argument between the two at Wayne's Hidden Hills mansion.