LeBron James Mocks Bar Owner Who Vows To Not Show NBA Games Until Lakers Star 'Has Been Expelled' From League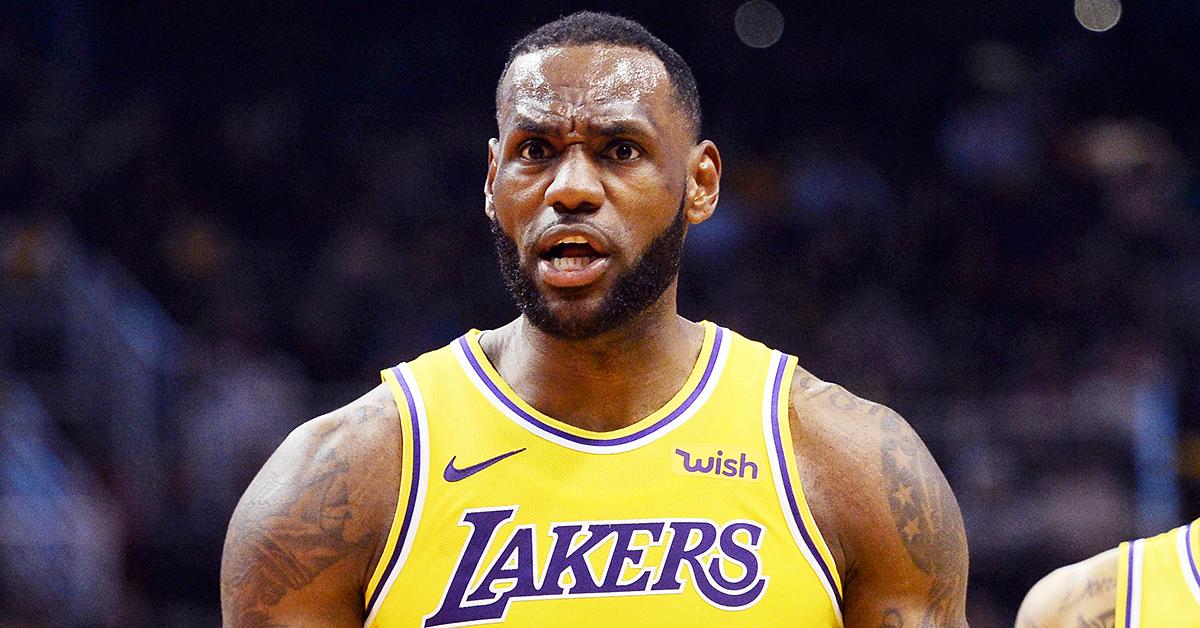 LeBron James continues to receive backlash over his tweet regarding the death of a 16-year-old Black girl, Ma'Khia Bryant, at the hands of a white police officer, Nicholas Reardon.
Article continues below advertisement
After receiving a public scolding from The View host Meghan McCain, followed by one from ex-President Donald Trump, the Los Angeles Lakers legend was blasted a third time by a Cincinnati bar owner, who vowed to not show NBA games at his establishment until LeBron is no longer with the league.
"Aww Damn! I was headed there to watch our game tonight and have a drink! Welp," the 36-year-old Ohio native mockingly tweeted in response.
Article continues below advertisement
On April 21, the owner of Cincinnati's Linne's Pub, Jay Linneman, declared on Facebook, "If anyone wants to watch an NBA game, don't come to Linnie's Pub. We will not air them until Lebron James has been expelled from the NBA."
Article continues below advertisement
According to USA Today, Linneman's position stems from his overall rejection of athletes publicly expressing their opinions on social and political matters.
"They just need to play the game and that's it," he said, according to the outlet. "Their opinion doesn't really matter. They're using their position to push their opinions, and that's just not right."
The furious bar owner reportedly added that if top government officials like Trump or President Joe Biden had made similar remarks, there would be calls for "impeachment."
Article continues below advertisement
The tweet that ruffled Jay's feathers, Donnie's feathers and Meghan's feathers actually did ruffle the feathers of several others, which is why the Lakers frontman deleted it shortly after posting it, explaining he felt it was being "used to create more hate."
Following the deadly police shooting that claimed the life of Ma'Khia Bryant just minutes before Minnesota ex-cop Derek Chauvin was found guilty of murdering unarmed Black man George Floyd, thousands of emotionally drained Americans cried out for "accountability."
Article continues below advertisement
Among those was LeBron James, who took the public plea one step further by including in his all-caps tweet a photo of Nicholas Reardon, writing, "You're next."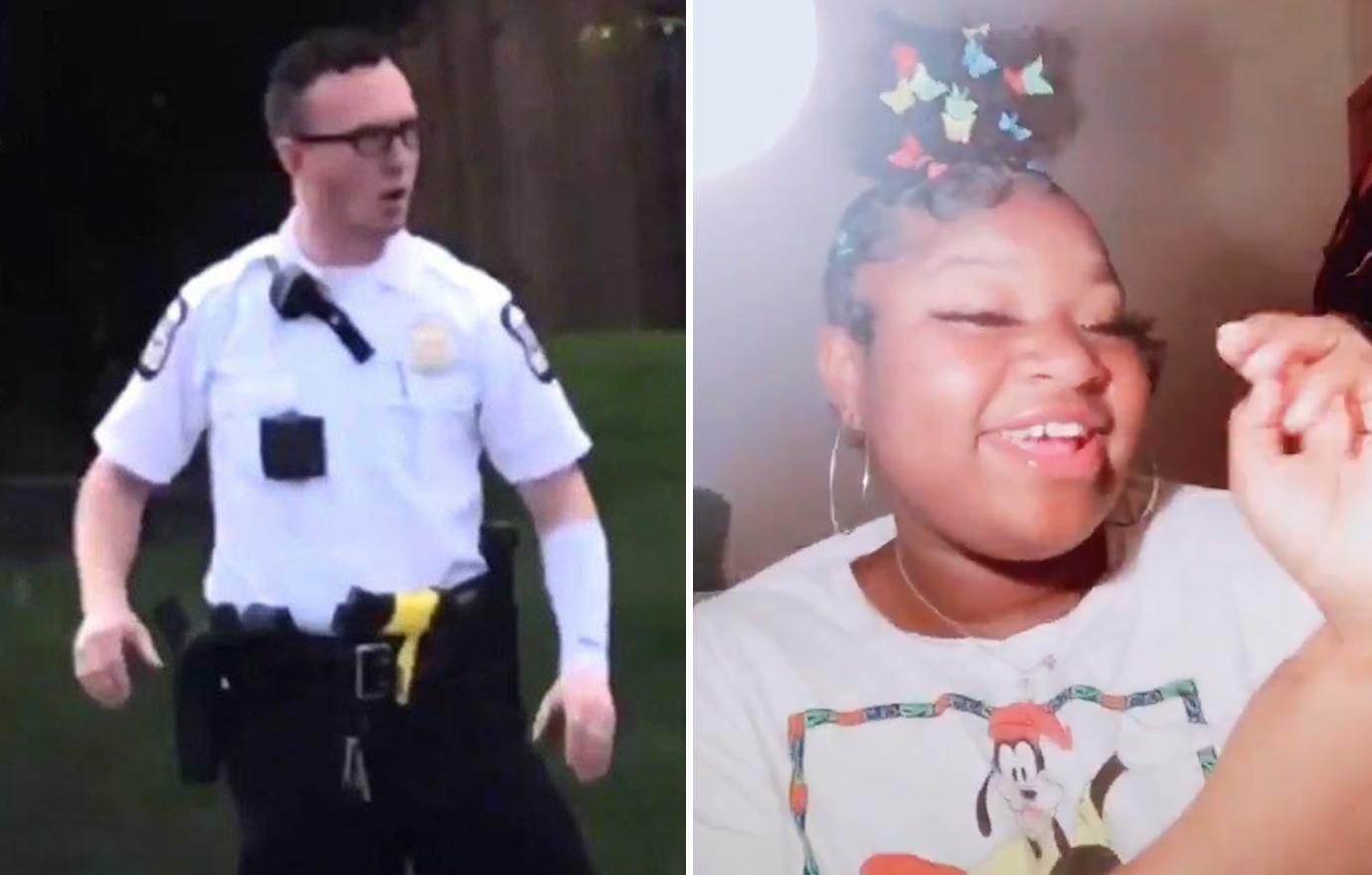 "ANGER does any of us any good and that includes myself! Gathering all the facts and educating does though! My anger still is here for what happened that lil girl. My sympathy for her family and may justice prevail!" the basketball star tweeted after deleting his initial post, saying he was just "so damn tired of seeing Black people killed by police."
"This isn't about one officer," he added, "it's about the entire system and they always use our words to create more racism. I am so desperate for more ACCOUNTABILITY."