Leah Remini 'In Talks' To Join 'Real Housewives Of Beverly Hills' Season 12, Will Face Off With Erika Jayne
Leah Remini is in serious talks to join the next season of Real Housewives of Beverly Hills and the outspoken ex-Scientologist is sure to take on Erika Jayne amid the growing embezzlement scandal.
Article continues below advertisement
The tipster wrote, "New Queen on Beverly Hills. Word on Rodeo Drive is that this actress, known for her role on a late 90's early 00's sitcom as well as putting Scientology on blast, is in talks to join the ladies of BH."
Article continues below advertisement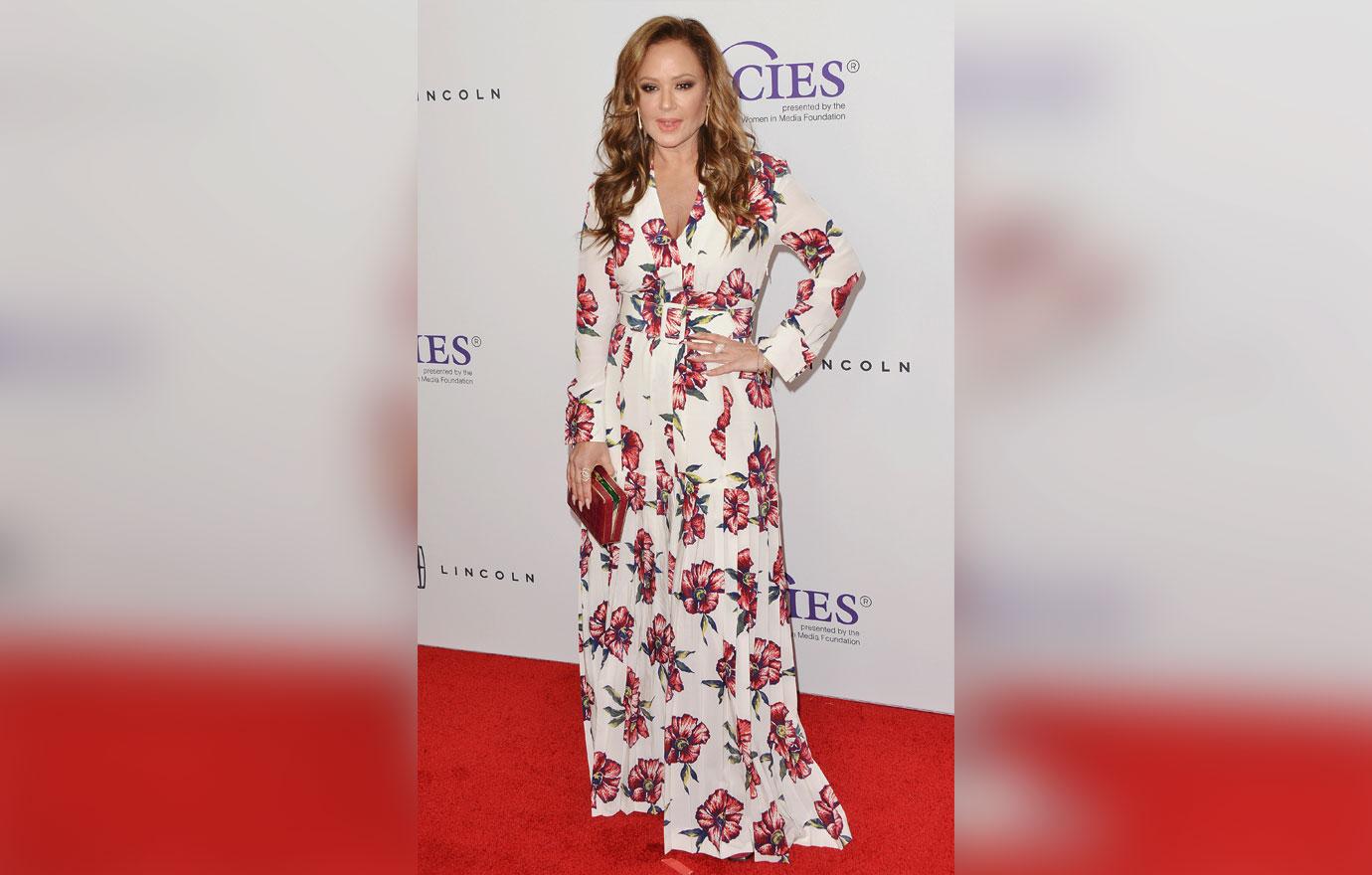 Leah was the star of King of Queens with Kevin James and is known for leaving the Church of Scientology.
Article continues below advertisement
Sources say production on season 12 was pushed up by months as the network doesn't want to miss out on the Erika drama that is unfolding in real-time. An insider claims the show has already started shooting material with some of the women.
Article continues below advertisement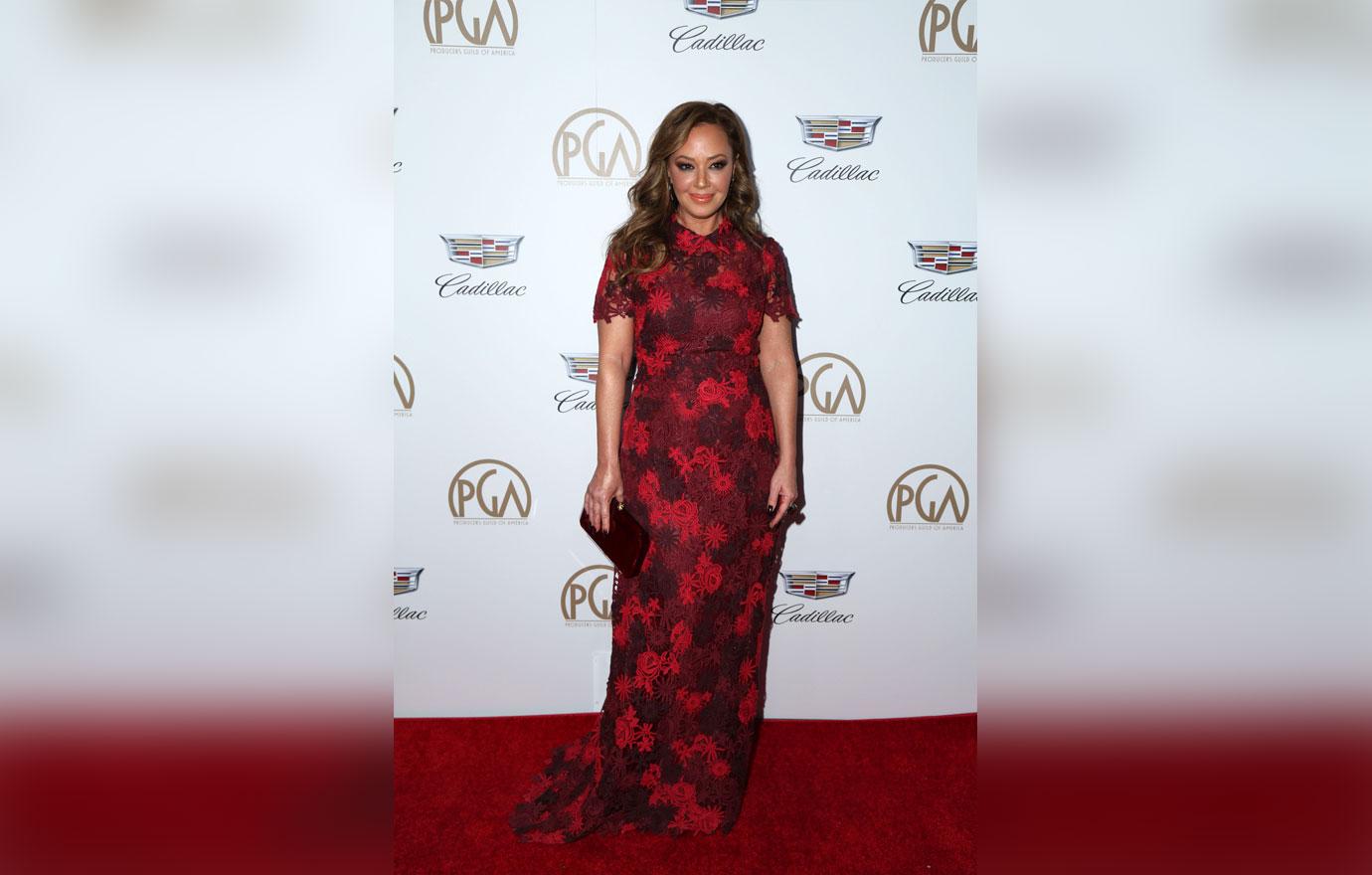 The ladies are coming off one of the highest-rated seasons of the show as fans have been dying to see Jayne's life fall apart. She is still being sued for the return of $25 million as part of her estranged husband Tom Girardi's bankruptcy. She is also being accused of helping him embezzle millions meant for a group of orphans and widows.
Article continues below advertisement
It would appear producers are ready for Leah to come in and shake things up. It appears the conversations between Leah and the RHOBH execs started to heat up after her week filling in for Wendy Williams.
Leah was praised by fans who thought she killed it as host with some believing Wendy should be concerned about her job security.