Alleged Mistress Larsa Pippen's NBA Boyfriend Malik Beasley Shuts Down Soon-To-Be Ex-Wife's Support Demand In Court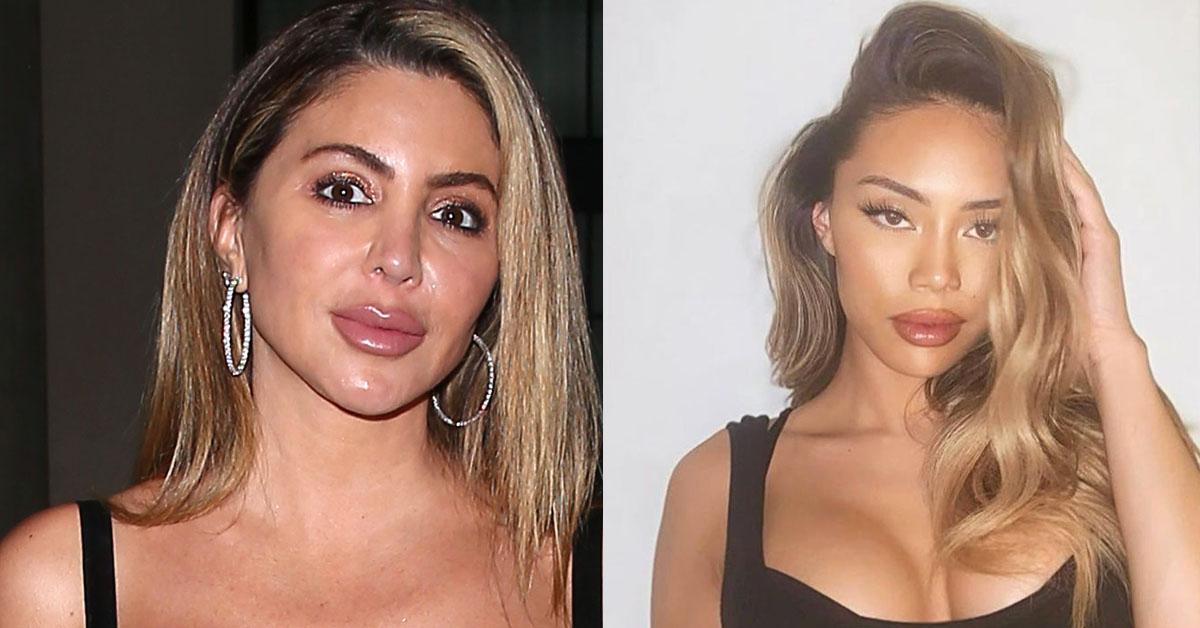 NBA star Malik Beasley scored a small victory in his divorce from Montana Yao following his alleged affair with Larsa Pippen.
According to court documents obtained by Radar, the Minnesota court judge presiding over Beasley's divorce from Yao came back with a decision on temporary spousal support. The court denied Yao's demand she be paid temporary spousal support until a final settlement was reached in the case.
Article continues below advertisement
In court documents, Yao asked the court to award her $5,000 a month in temporary spousal support plus $8,000 a month in temporary child support for their 2-year-old son Makai. The judge denied the request for spousal support but ordered Beasley to pay $6,500 a month in temporary child support.
The Instagram model suffered another setback when the court denied her request for $20,000 for her legal bills. The judge also refused to award her a $15,000 advance from their marital estate.
Article continues below advertisement
The divorce drama isn't over yet and the split has yet to be finalized. Yao reportedly decided to split from Beasley after paparazzi photos leaked of the NBA star holding hands with Larsa. They were spotted on a date in Miami looking like they didn't have a care in the world.
Shortly after the snaps were published, Yao tore Beasley to shreds on social media. She accused him of blindsiding her and kicking her out of the home they shared.
A source told E!, "Montana filed for a divorce the day she saw the photos. Montana never cheated, and it's not in her character. She's not dating anybody. She's a family person. She's focusing on taking care of her son with her parents. They are quarantining together. Her son is her first priority."
For her part, Pippen has tried to deny she played a role in Beasley's divorce. She said, "Malik and his ex were separated before I ever met him that's a fact."
Yao didn't appreciate the message and fired back at Pippen's attempt to control the narrative. She wrote to Pippen, "This is 100% false. Continue to speak on my name and my relationship and we're going to have issues. Receipts don't lie. Let's not go there. I think you've embarrassed yourself enough already."
Pippen and Beasley are still going strong.