'My Heart Goes Out To His Family': Lamar Odom Pays Tribute To Late Friend Aaron Carter, Addresses Struggles With Addiction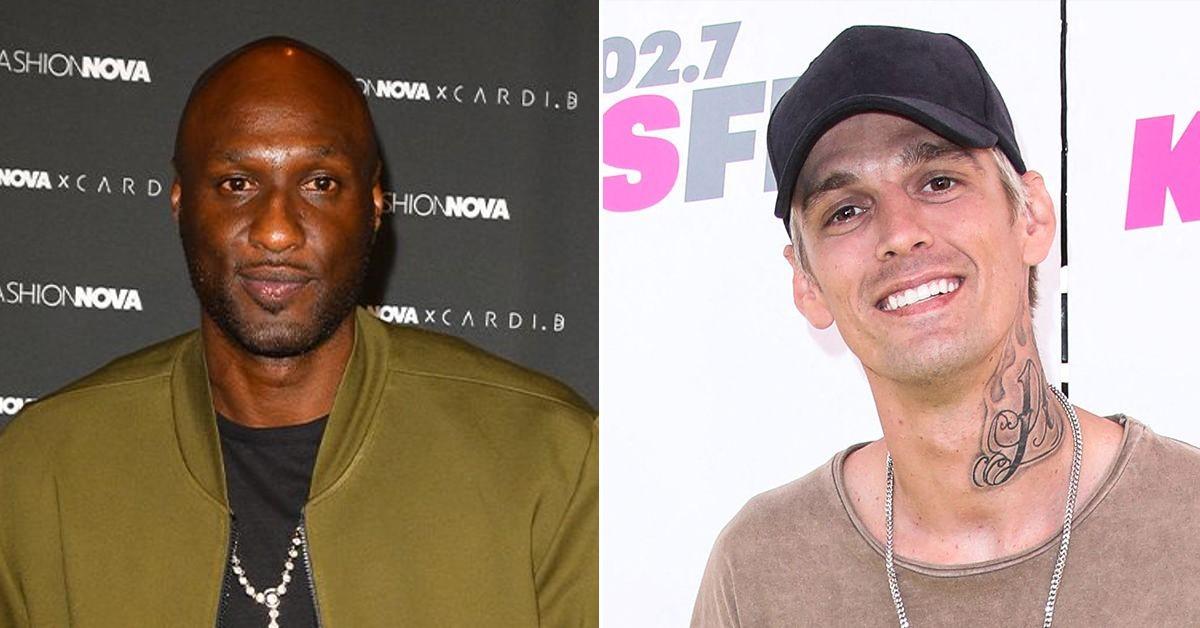 Lamar Odom paid tribute to his late friend Aaron Carter on a new episode of his podcast, RadarOnline.com can confirm, detailing his own struggles with addiction and how difficult it was to overcome his vices.
"My heart goes out to his family," Odom said while chatting with Tavorris Bell during the November 16 episode of his On The LO show.
Article continues below advertisement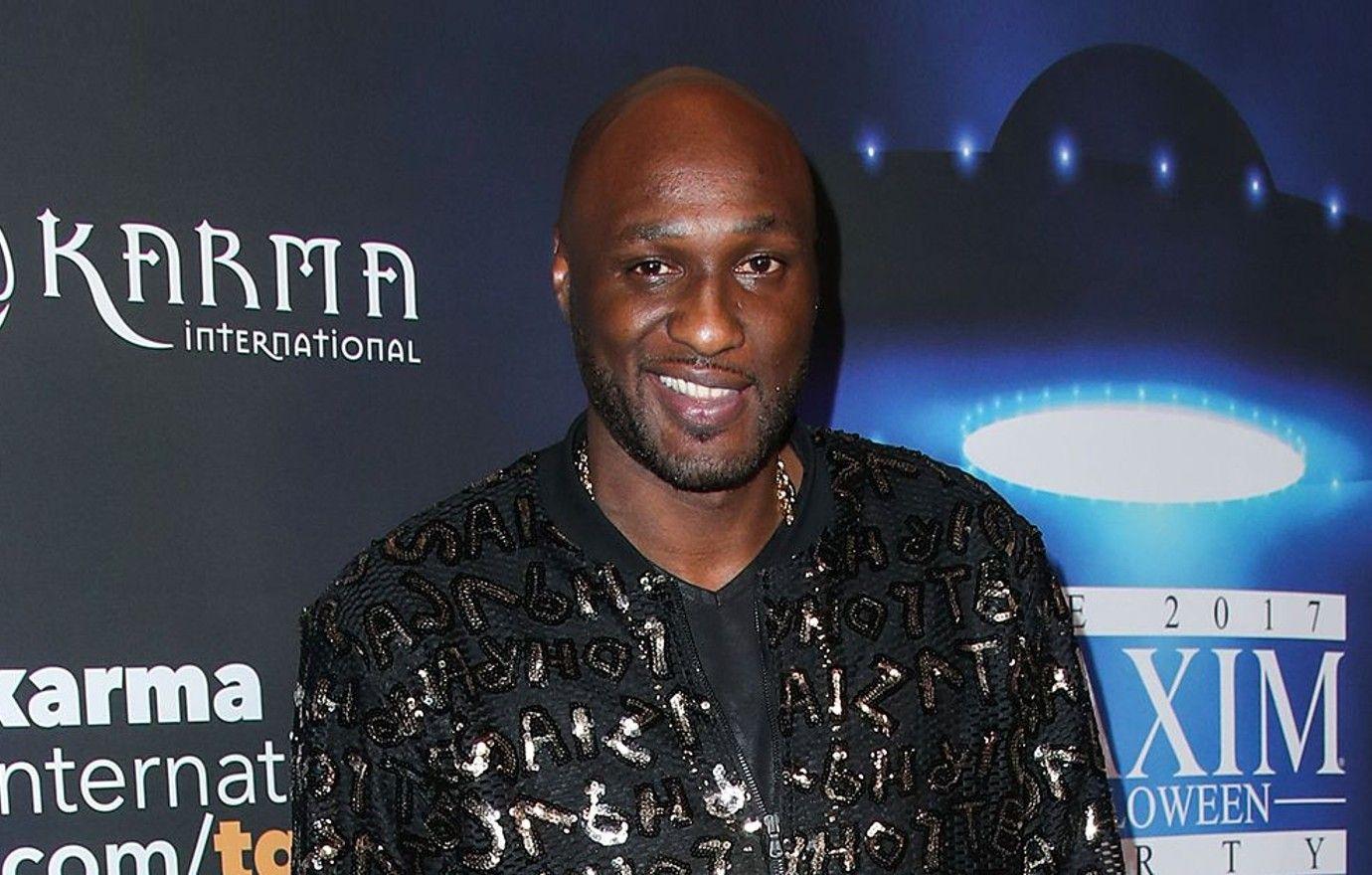 Friends, fans and family have been grieving the loss of Carter after the former child star died on November 5 at the age of 34.
He is survived by big brother Nick Carter, twin sister Angel Carter, and 11-month-old son Prince, who he shared with ex-fiancée Melanie Martin.
At this time, his cause of death has not been revealed. According to his death certificate, his family made the decision to have him cremated.
Article continues below advertisement
There are theories he may have relapsed that fateful day, as law enforcement found cans of compressed air as well as prescription pills in the star's Los Angeles-based home after being called to the scene.
Over the years, Carter was candid about his addiction woes and mental health issues.
"To overcome addiction, it takes more than just the individual that is addicted. I'm telling you that from personal experience," the NBA star said, noting it's important to have a support group to be held accountable and remain on the straight and narrow.
Article continues below advertisement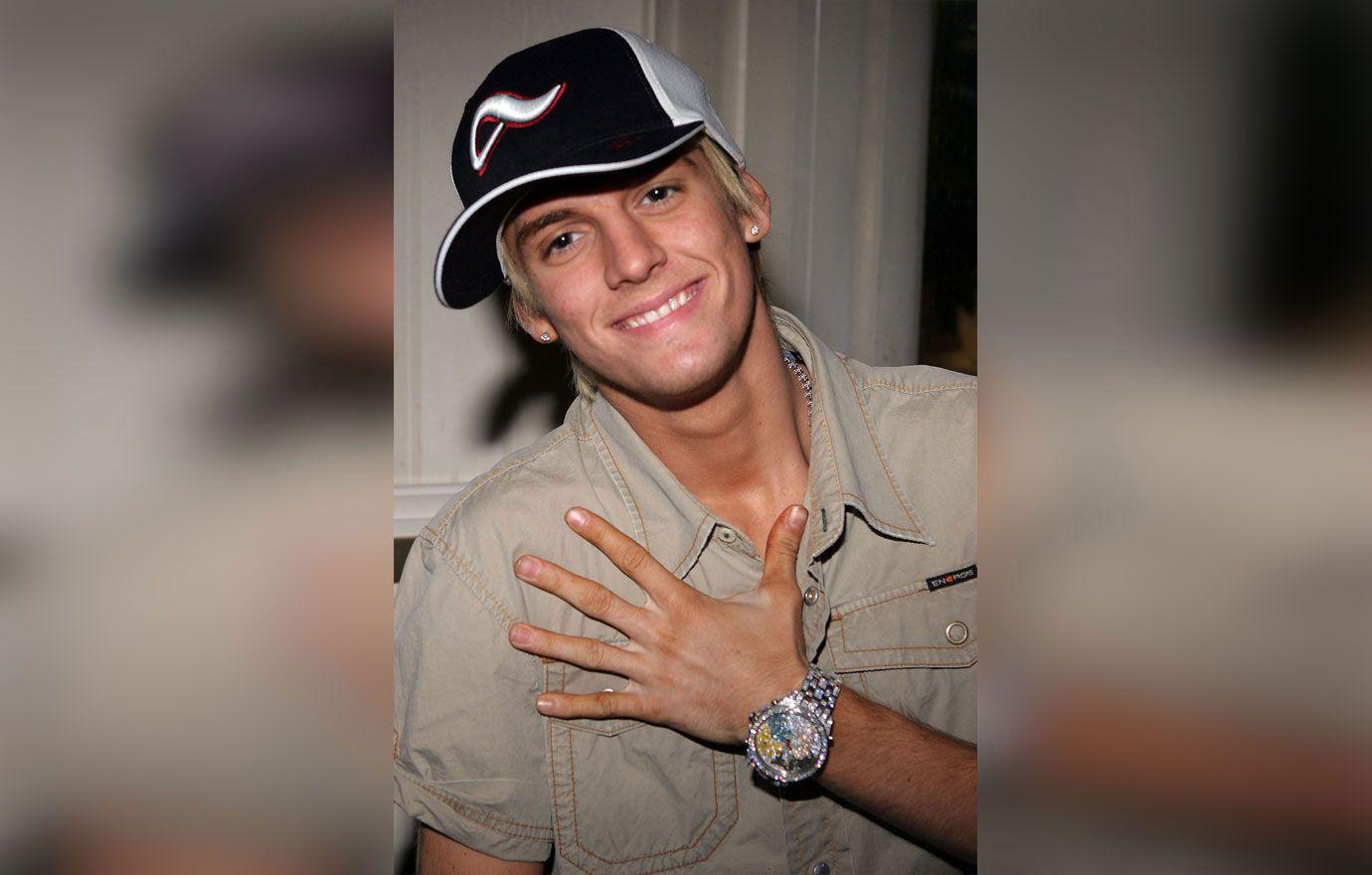 The former power forward has come a long way in his own sobriety journey, having overdosed in a Las Vegas brothel back in 2015.
Odom and Bell noted that people don't know everything Carter was dealing with behind closed doors, adding that it's also vital to stay away from "yes men."
The I Want Candy singer made headlines for his relationship and family drama as well as stints in rehab prior to his untimely passing.
Article continues below advertisement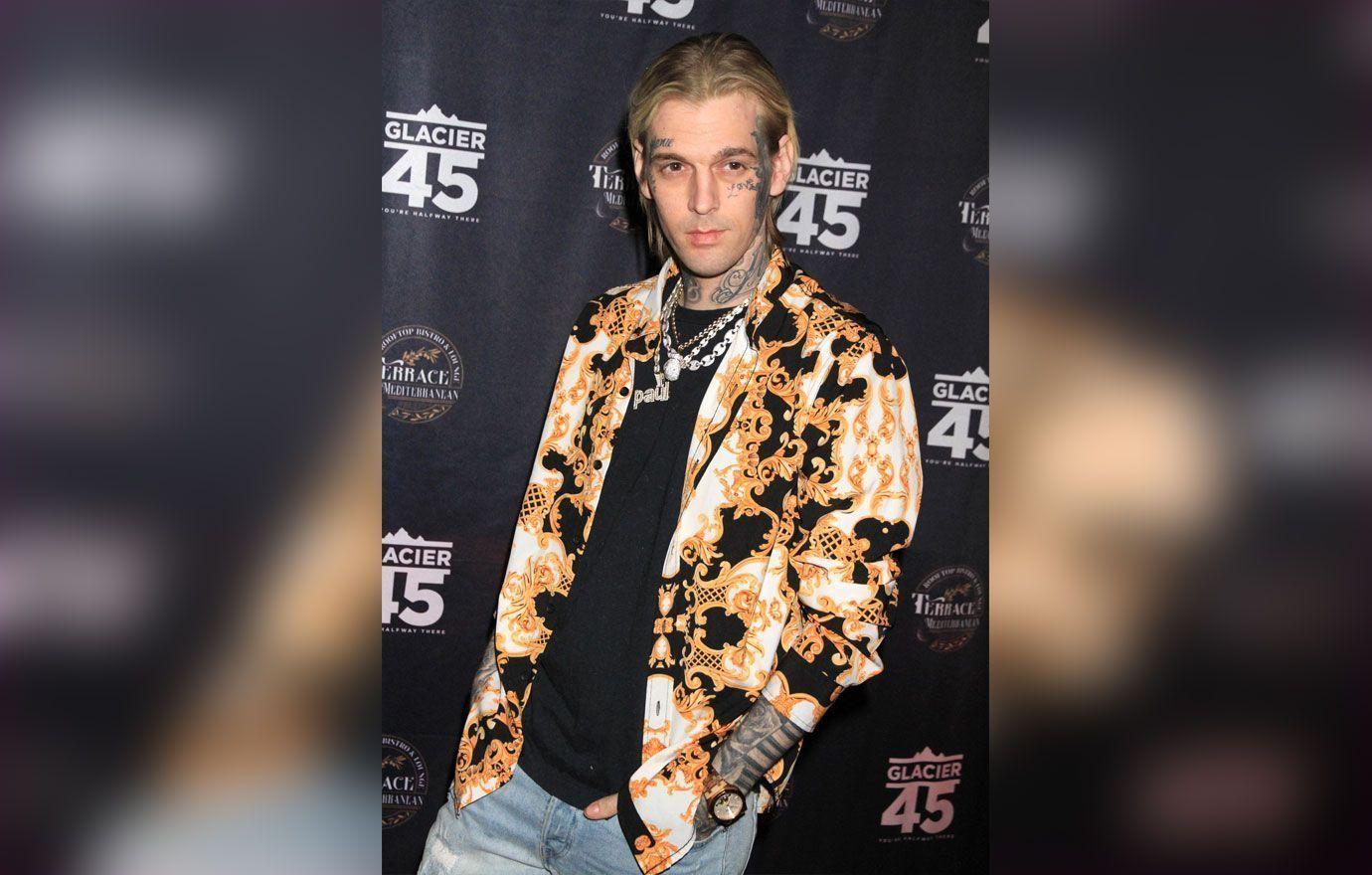 Carter entered rehab for the fifth time in September, despite claiming he hadn't relapsed, stating he was in an outpatient program to address his "triggers" while striving to regain custody of his son.
RadarOnline.com exclusively learned that memorial plans are in the works.
Insiders said his family members "are discussing a service" that will be held at a "later date."