Exclusive
'Covered In Blood!' Shocking Photos Of Lamar Odom's Brothel Overdose Revealed -- See The Disturbing Images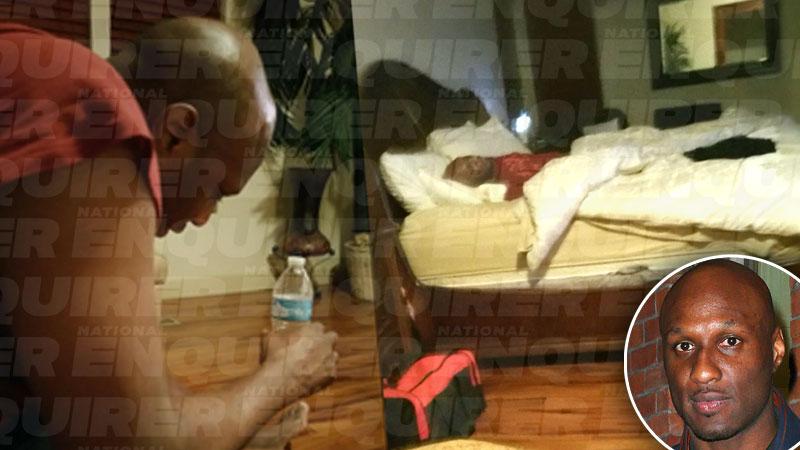 "Covered in blood" and barely breathing, Lamar Odom was a terrifying sight when he was discovered by workers at the Crystal, Nevada, Love Ranch on October 13. RadarOnline.com has the photos of the gruesome scene.
Article continues below advertisement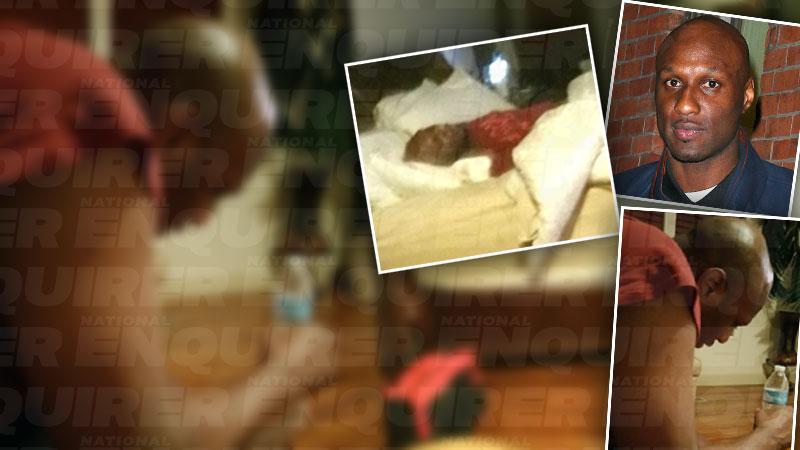 NOCAPTION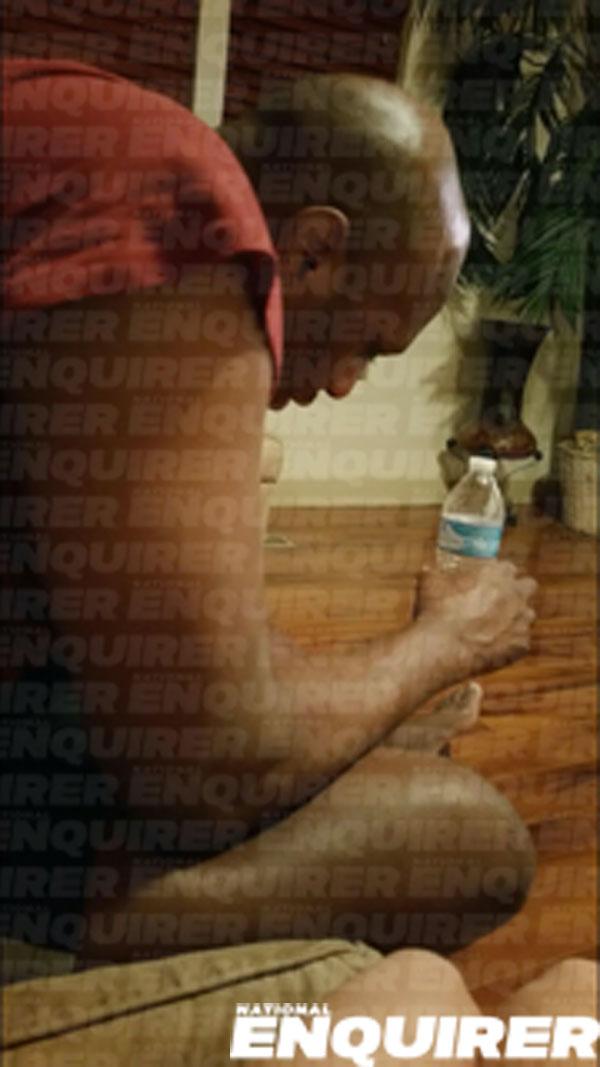 In a bombshell exclusive, The National ENQUIRER obtained these photos and provided them to RadarOnline.com -- as well as to the local authorities, who will use them as crime scene evidence to aid with their continuing investigation into the incident.
Article continues below advertisement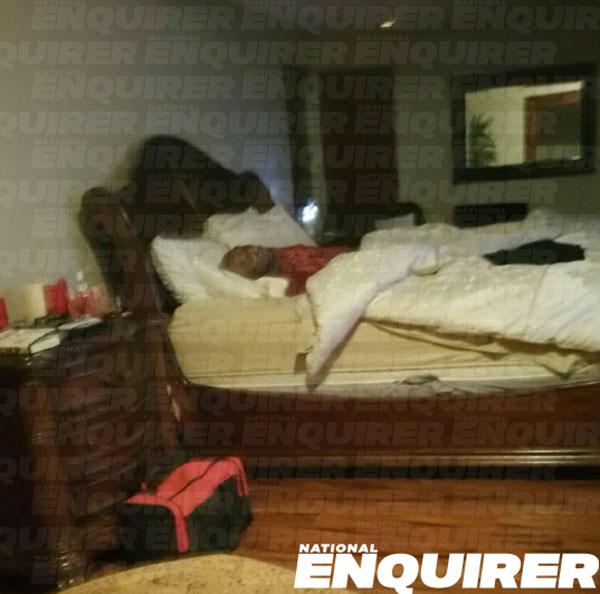 As RadarOnline.com reported, Odom, 35, was discovered clinging to life in a VIP suite of the brothel around 2:30 p.m. on October 13. Nye County Sheriff Sharon Wehrly said he was "covered in blood" and a white substance.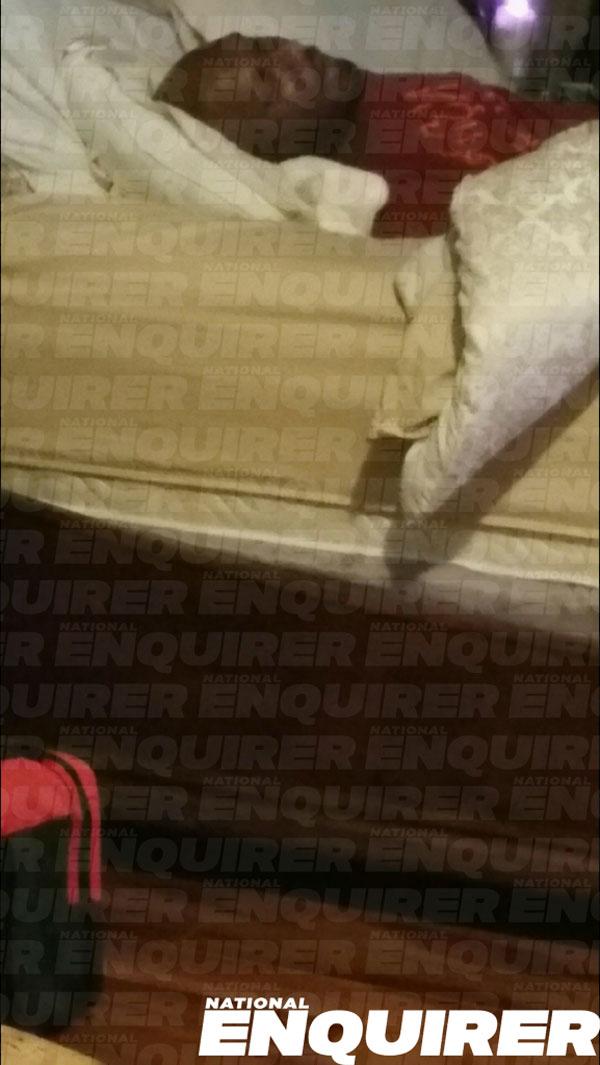 Brothel owner Dennis Hof said Odom had splurged $75,000 on a booze and pill bin that began Saturday night.
Article continues below advertisement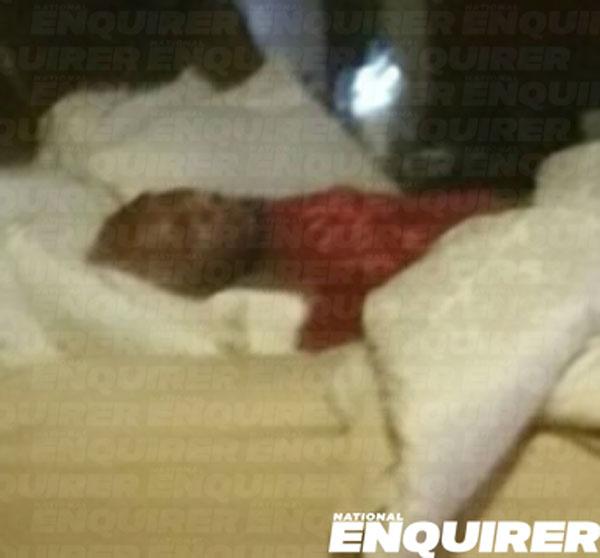 RadarOnline.com previously published surveillance video that showed Odom popping what appeared to be herbal Viagra and downing drinks.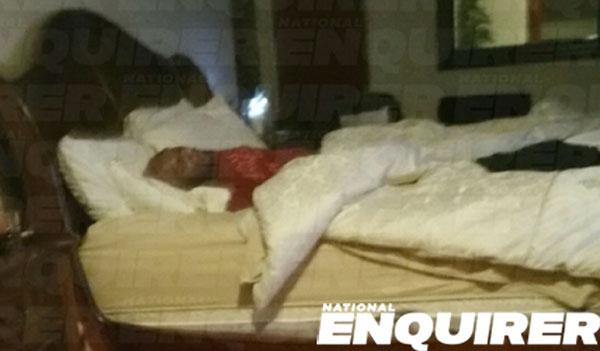 Hof said Odom had confessed to doing cocaine before his arrival at the ranch.
Article continues below advertisement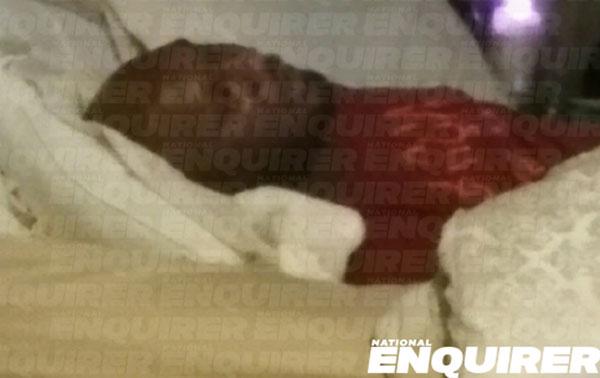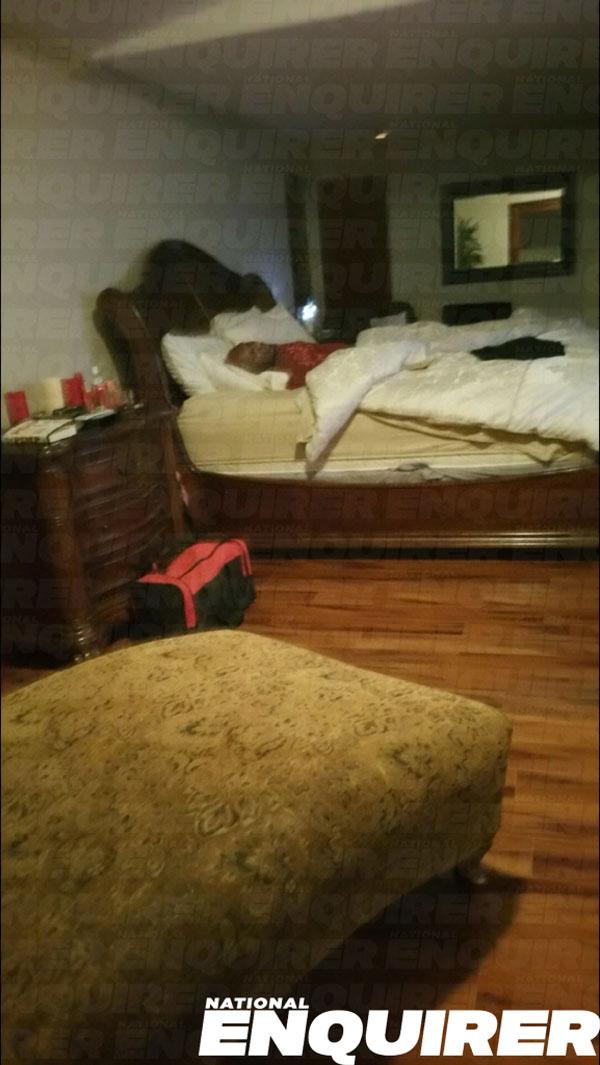 Top legal expert and New York–based criminal defense attorney Javier Solano said, "The images turned over to police by The ENQUIRER contain vital evidence for investigators trying to determine exactly what happened to Lamar Odom inside the brothel, and whether there was any criminal activity or civil liability." For more chilling photos, pick up the latest issue of The National ENQUIRER on Wednesday!