Lady Gaga Postpones Chromatica Ball Tour Dates To 2022 Following Terrifying Dognapping Incident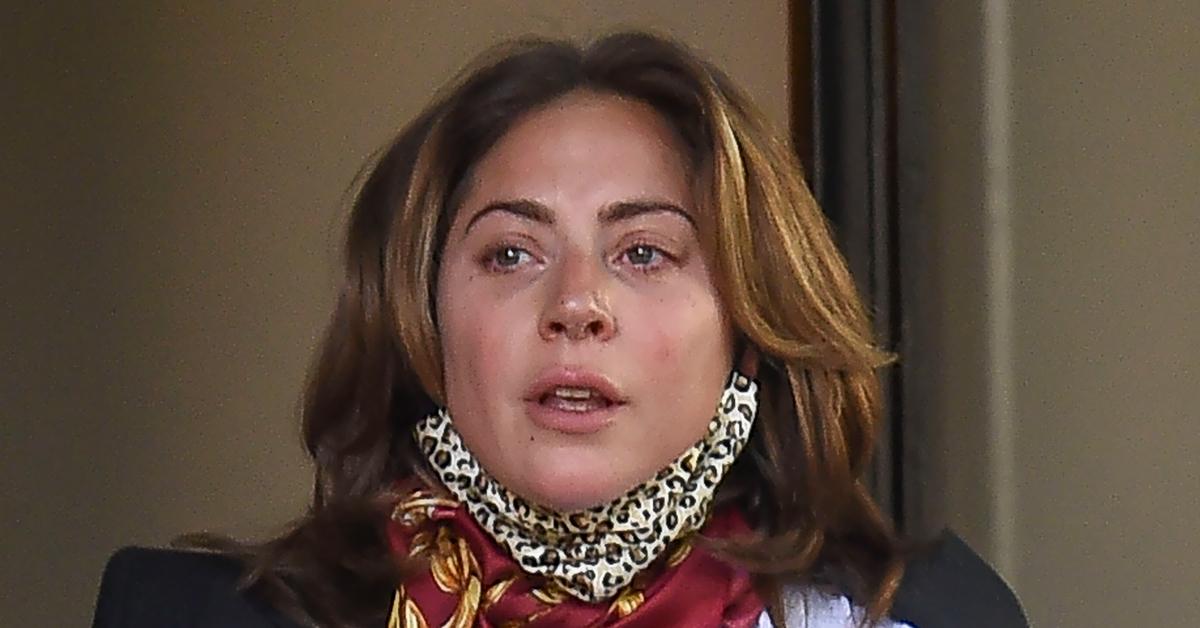 Lady Gaga has decided to postpone the remaining dates of her Chromatica tour after the pop star decided to take some time off for herself.
On Wednesday, Ticketmaster sent emails out to individuals who purchased tickets for the 6 remaining dates on the schedule.
Article continues below advertisement
Gaga was set to travel to London, Canada along with making trips to Boston, Chicago, and East Rutherford, New Jersey.
Ticketmaster informed the fans the dates would be pushed to 2022. A majority of the dates had already been pushed back due to the pandemic.
Article continues below advertisement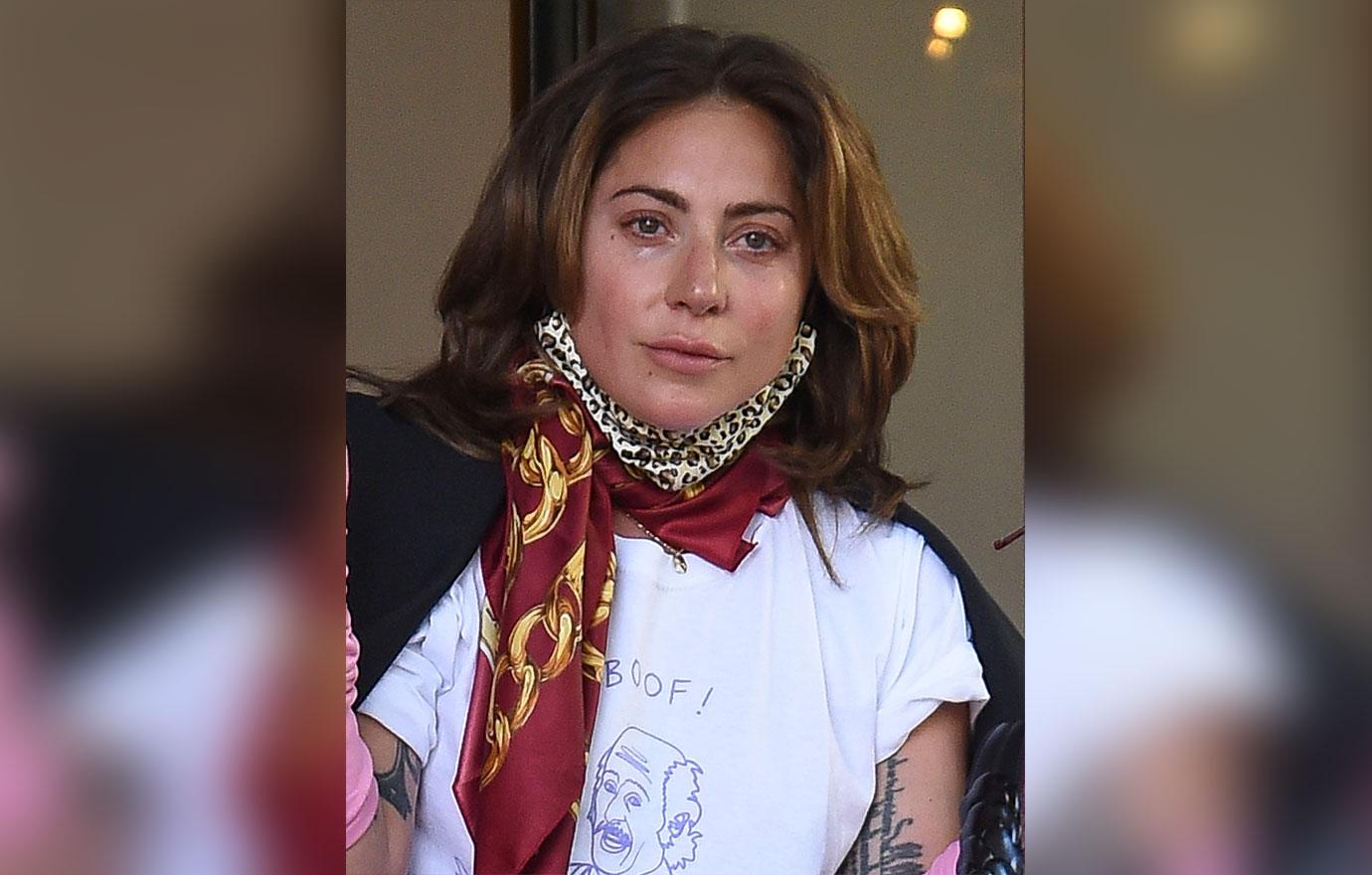 In a statement, Gaga said, "While some parts of the world are moving quickly to open up, others are not yet ready. So until we can confirm all global dates, we have to postpone The Chromatica Ball shows to the summer of 2022."
Article continues below advertisement
At the moment, fans are not allowed to ask for refunds and Ticketmaster told anyone who purchased a ticket to hold onto it for next year's show. The new dates have yet to be scheduled by the company.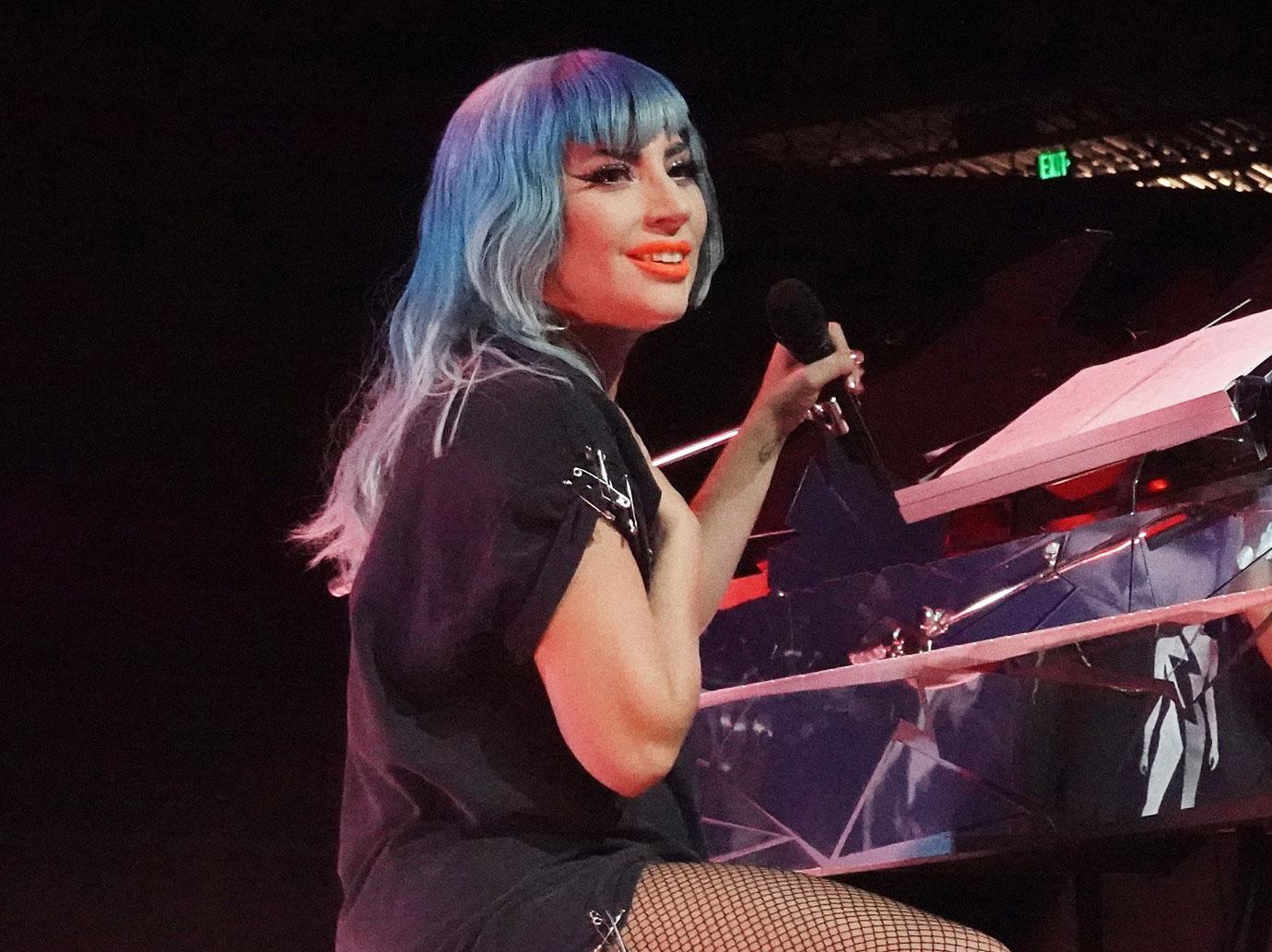 Article continues below advertisement
In February, Gaga's two French bulldogs were stolen after suspects shot her dog-walker in the chest and ran off. A couple of days later, the animals were dropped off at the LAPD station and returned to Gaga.
The police continued investigating the matter and were able to find the people they believe were involved.
Article continues below advertisement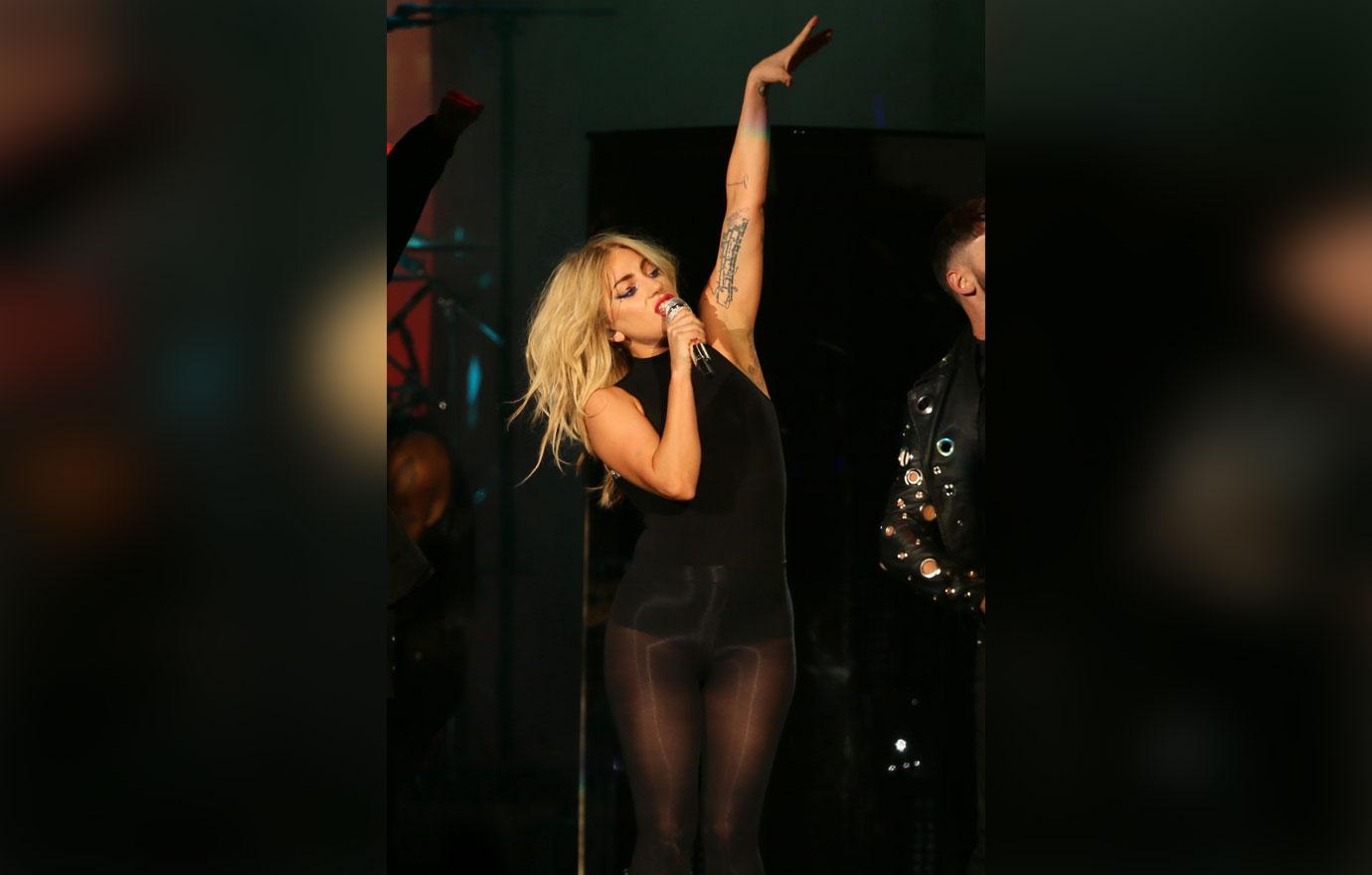 A total of five people were arrested for their involvement including the woman who "found" the dog in an alleyway. The defendants include James Howard Jackson, Jaylin Keyshawn White, and Lafayette Shon Whaley. They were charged with one count of attempted murder, conspiracy to commit robbery, and second-degree robbery.
Harold White and Jennifer McBride were charged with one count each of accessory after the fact
The incident went down on February 24 in West Hollywood. The suspects stopped in the middle of the street, got out of their car, and shot Gaga's dog-walker. They speed off quickly without anyone being able to stop them.
The dog walker, Ryan Fischer, was rushed to the hospital. He was treated for his gunshot wound and released. He is still recovering from the ordeal.