La La Anthony Hires Scarlett Johansson's Divorce Lawyer To Fight Estranged Husband Carmelo In Divorce Court
La La Anthony isn't playing around when it comes to fighting her soon-to-be ex-husband Carmelo Anthony in their divorce and hired a powerhouse lawyer to represent her.
According to court records obtained by RadarOnline.com, the 39-year-old Power actress is being repped by attorney Judith Poller from the famed law firm Pryor Cashman LLP.
Article continues below advertisement
Back in 2017, Poller was hired by Black Widow star Scarlett Johansson to help with her breakup with her French husband Romain Dauriac. Scarlett and Romain fought nasty in court over custody of their then 3-year-old daughter.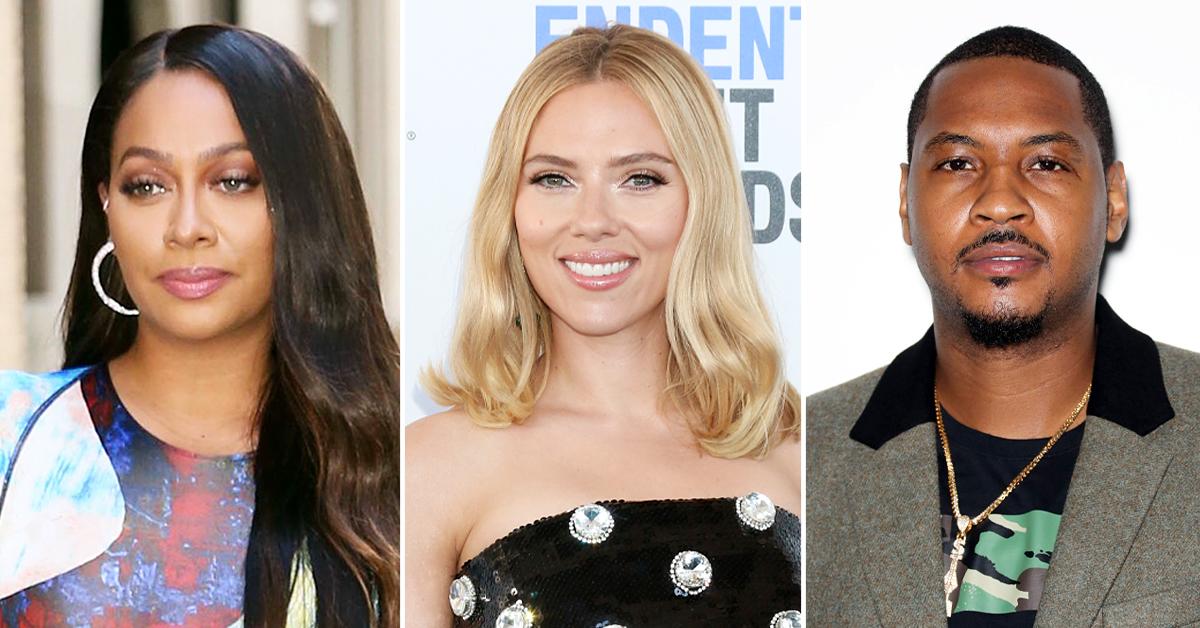 Article continues below advertisement
The actress demanded primary custody while he wanted to move her back to his native country. The divorce was settled in a mere matter of months with all issues being resolved including custody.
Poller was also hired by Drew Barrymore for her divorce in 2016.
Article continues below advertisement
Not only does the lawyer have an impressive list of previous clients, but the law firm also she works for has represented every celebrity under the sun.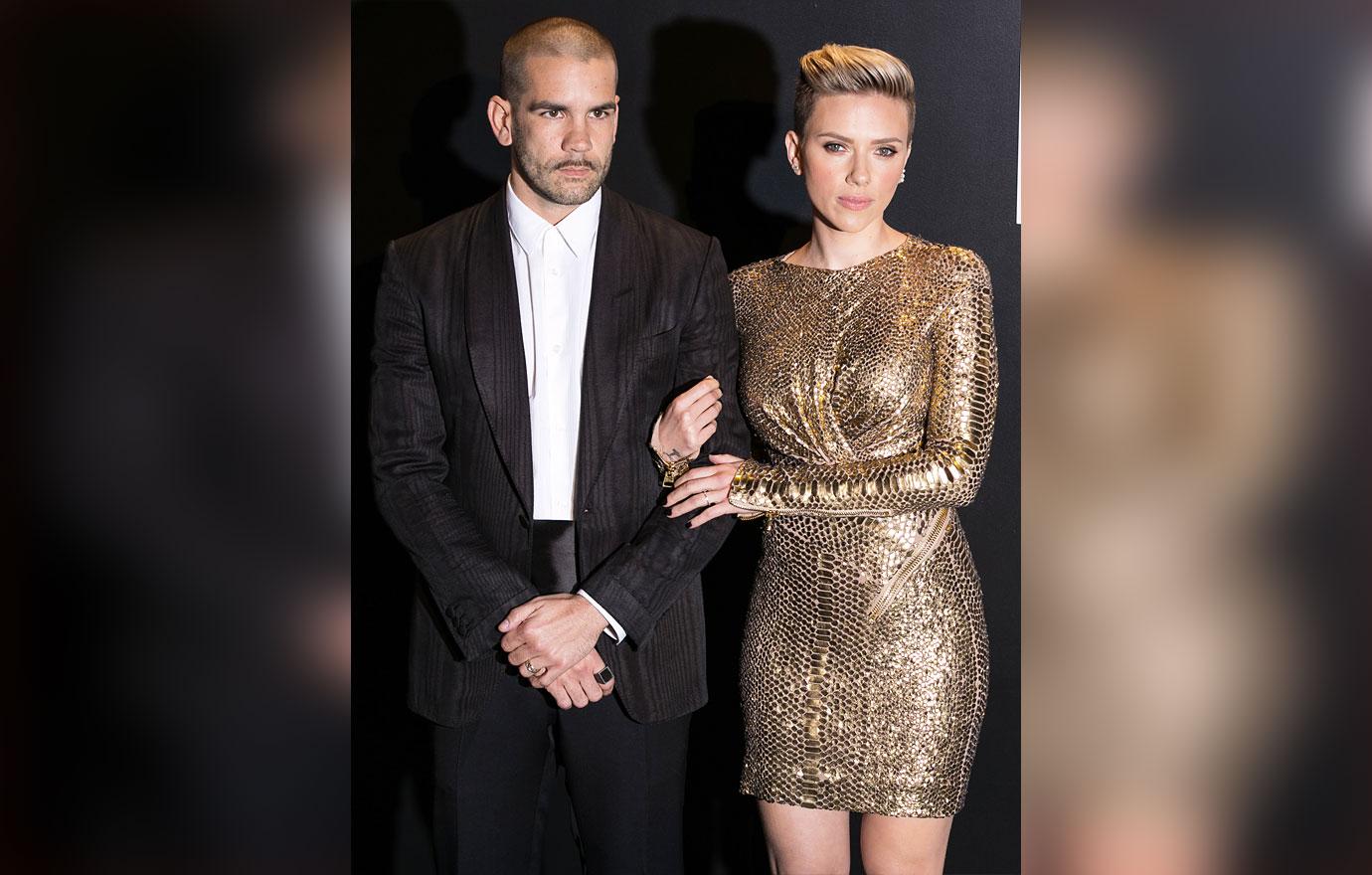 Article continues below advertisement
Carmelo, who recently accepted service of the divorce papers, went in a different direction. He hired an associate attorney named Michaela Hernandez to hand his side of the divorce. His lawyer works at a much smaller law firm and has less experience than Poller. He has yet to file his response in court.
As RadarOnline.com previously reported, last month, La La filed for divorce from Carmelo after 11 years of marriage. The two have had a rocky couple of years with them breaking up, trying to make it work, and then breaking up again.
Article continues below advertisement
They had been together for a total of 16 years but had not been living together for some time. There is a lot of money on the line in the divorce. Carmelo made over $250 million during his NBA career and millions more in endorsements.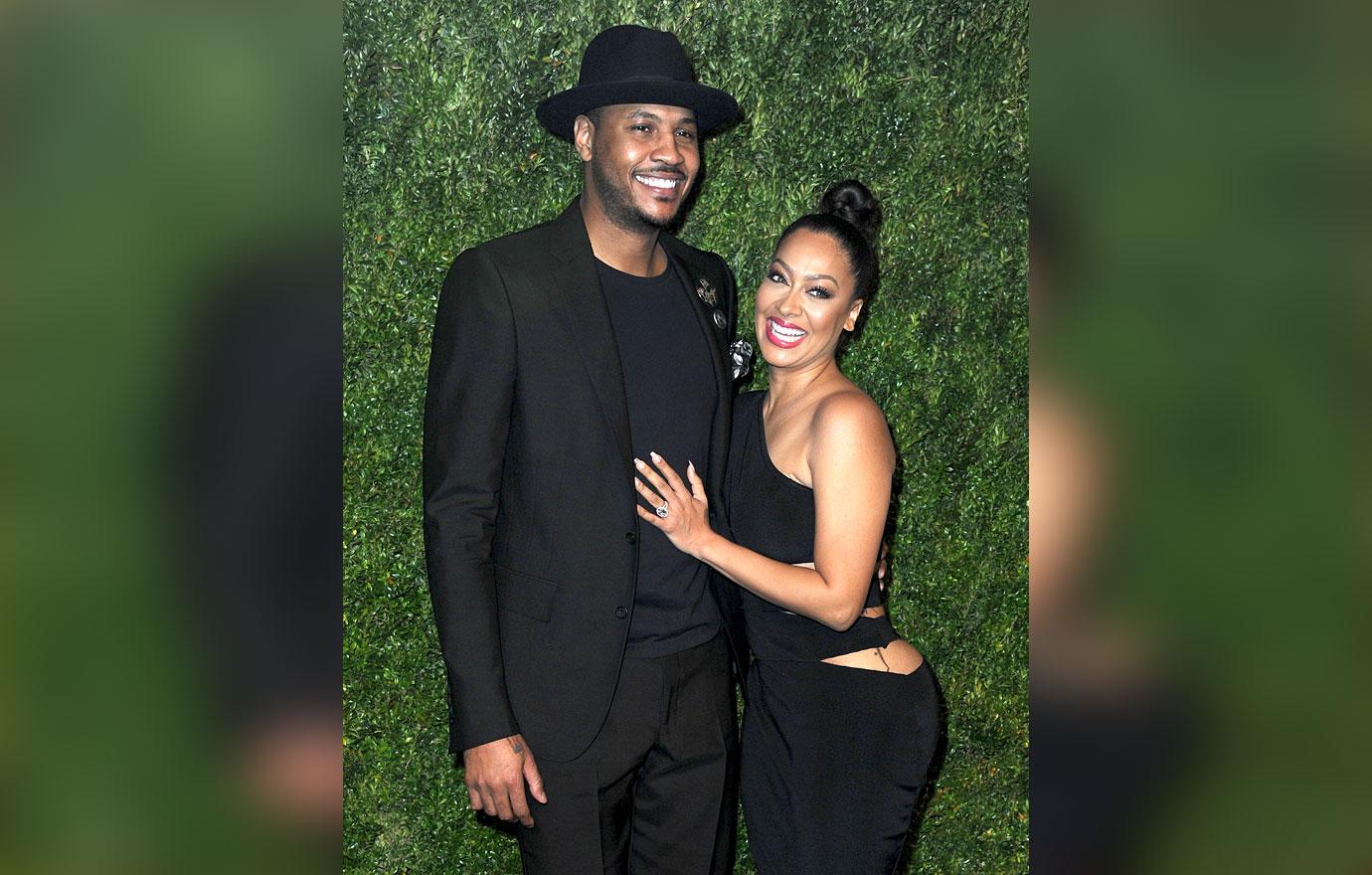 Article continues below advertisement
La La is quite successful on her own but the former NBA star will most likely have to cough up a ton in child support, unless they signed a prenup before the marriage.
The breakup has not been nice. A woman in London claims Carmelo is the father of twins she recently gave birth to but says he has iced her out. He has yet to comment on the accusations.