Kim Kardashian Accused Of Hiring Private Investigator To Check On La La Anthony's Estranged Husband Carmelo Anthony, Claims NBA Star's Alleged Baby Mama
The woman accusing Carmelo Anthony of being the father to her newborn twins says she believes Kim Kardashian hired a private investigator to check on her for La La Anthony.
Hollywood Unlocked broke the story, the alleged baby mama claims her babies with Carmelo were born prematurely in April. She claims he has not made any effort to see his children in London.
Article continues below advertisement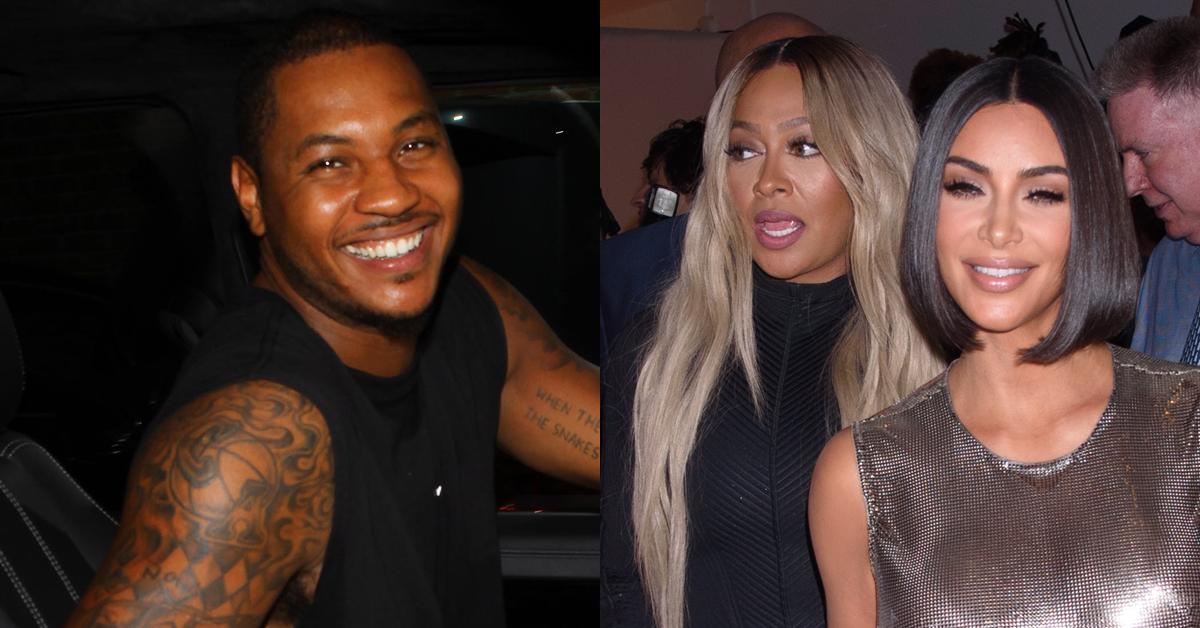 The 38-year-old woman said she wanted to come forward not to be messy. She said, "I just can't function like this. I've seen my wrong in the situation and I should've never let this get this far, but I don't want my kids to suffer."
Article continues below advertisement
The woman claims not only is she dealing with Carmelo not being around to raise his twins, she reportedly had to deal with Kim hiring a P.I. to find out her name.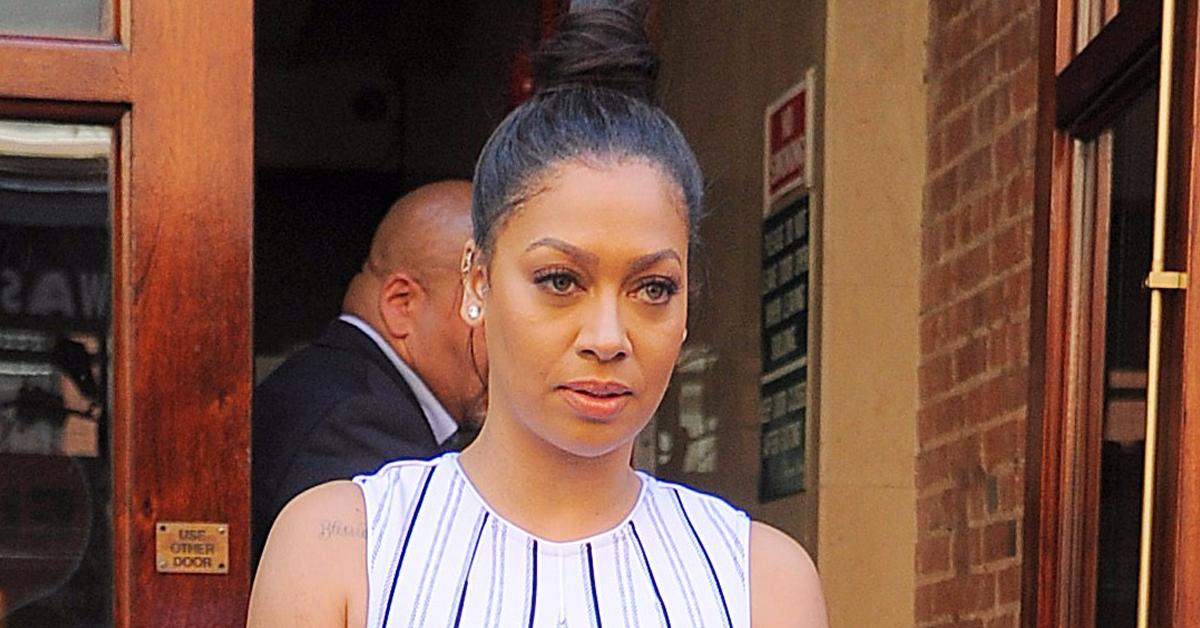 Article continues below advertisement
She claims Kim was able to find some information about her and provided it to her best friend. Sources told the outlet, Kim called La La crying when she delivered the news about the affair and twins.
Carmelo has not publicly commented on the alleged children. The woman says she has no problems with La La but fears Kim will damage her reputation with information she obtained.
Article continues below advertisement
Kim's rep denied the allegations that her client had the woman followed by a professional. The outlet claims the rep did acknowledge Carmelo's alleged twins.
The shocking claim of the private investigator comes after La La decided to hit Carmelo with divorce papers earlier this week. The two had been married for 11 years but faced many rocky moments. They had been together for a total of 16 years.
Carmelo had been accused of stepping out on his marriage multiple times and was even photographed on a yacht with another woman. La La had been separated from Carmelo for many months before she finally decided to pull the plug.
The NBA star has yet to speak out about the divorce petition being filed. The couple shares a 14-year-old son Kiyan.