Exclusive
Former Dodgers Star Yasiel Puig's Sexual Assault Accuser Denies Costing Him A MLB Contract, Demands His $10 Million Lawsuit Be Tossed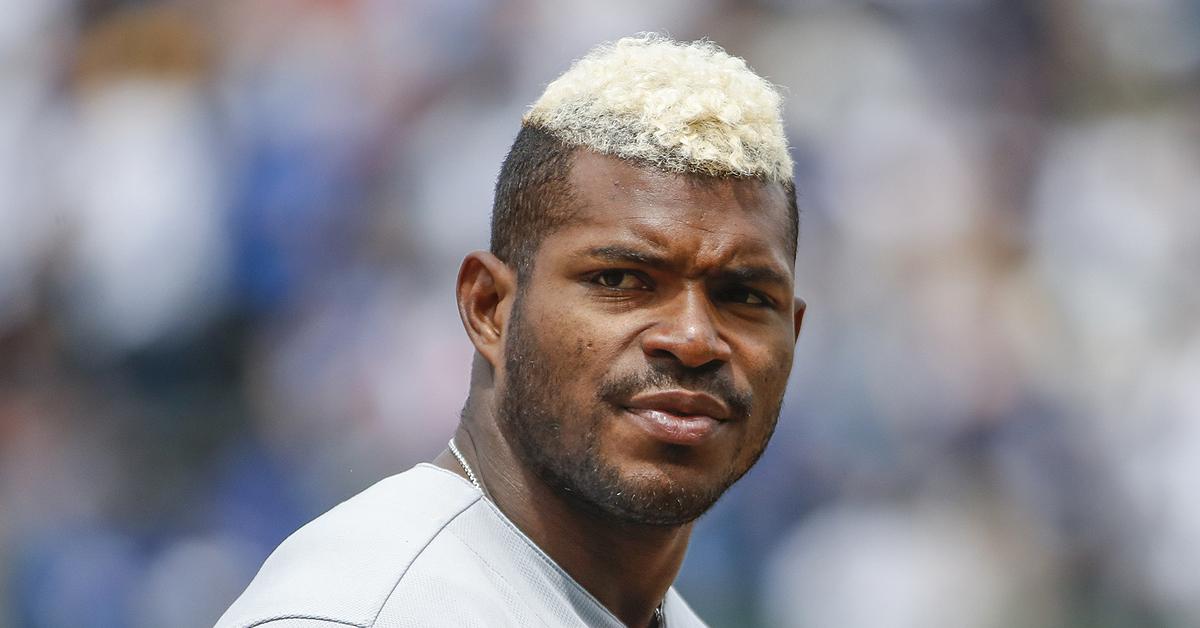 The woman accusing Yasiel Puig of sexual assault says his demand she pay him $10 million for alleged harm to his reputation is absurd.
According to court documents obtained by Radar, the alleged victim is asking the countersuit he brought against her. As Radar previously reported, back in October, Puig was sued for alleged sexual battery.
Article continues below advertisement
The woman, who used the pseudonym Jane Roe, says the MLB star assaulted her at the Staples Center on October 31, 2018. Roe attended the Lakes Vs. Dallas Mavericks games.
While at the venue, she was walking to the bathroom when Puig forced her into a bathroom. Her lawyer said, "Yasiel Puig grabbed at her trying to take her clothes off, touched her sexual organs during this struggle, and eventually pinned her with 1 arm and used his other to stroke his own penis, exposing himself, and eventually ejaculating."
Article continues below advertisement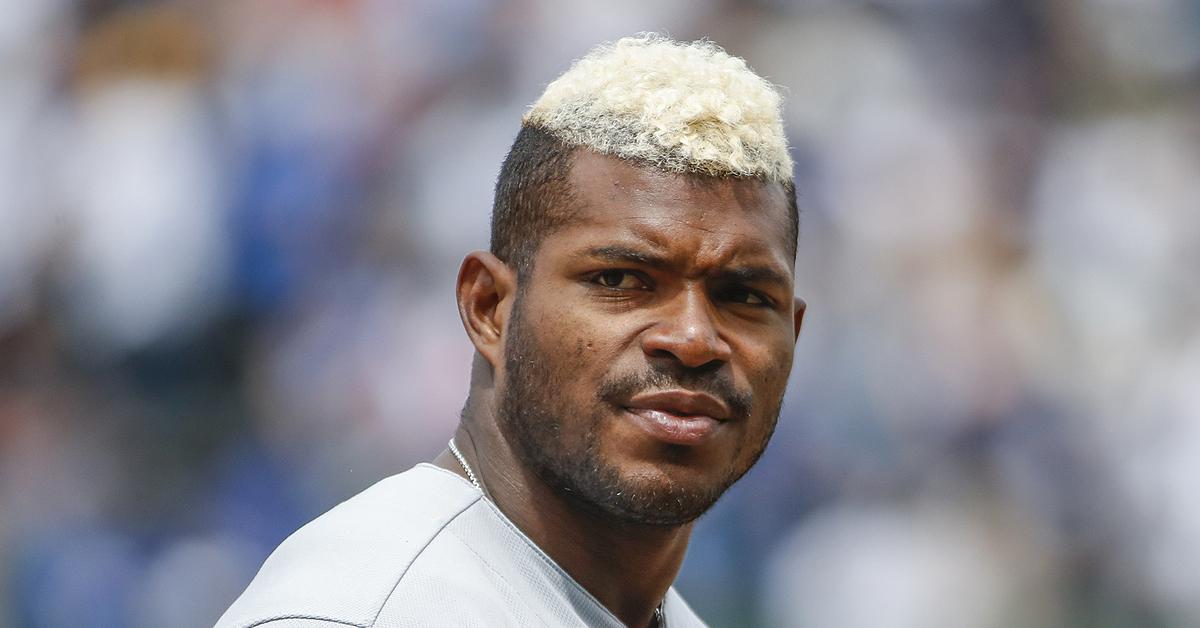 She sued Puig for sexual battery, assault, intentional infliction of emotional distress, and false imprisonment. Roe's lawyer said, "The defendant is a professional athlete who used his celebrity status to intimidate and sexually assault a stranger. His brazen attack has caused emotional and psychological injuries to our client which have severely impacted her life."
Article continues below advertisement
Puig denied the allegations. He admitted to having sex with Roe but said it was consensual. The baseball star said the woman was the one who approached him. In the suit, he even claims the woman had been texting him for months after the incident.
He said, "The fact is that I had consensual sex with a woman I met at a Lakers game after she propositioned me." Puig countersued Roe for defamation and slander seeking $10 million in damages. He accused her of speaking to the press about her claims.
Article continues below advertisement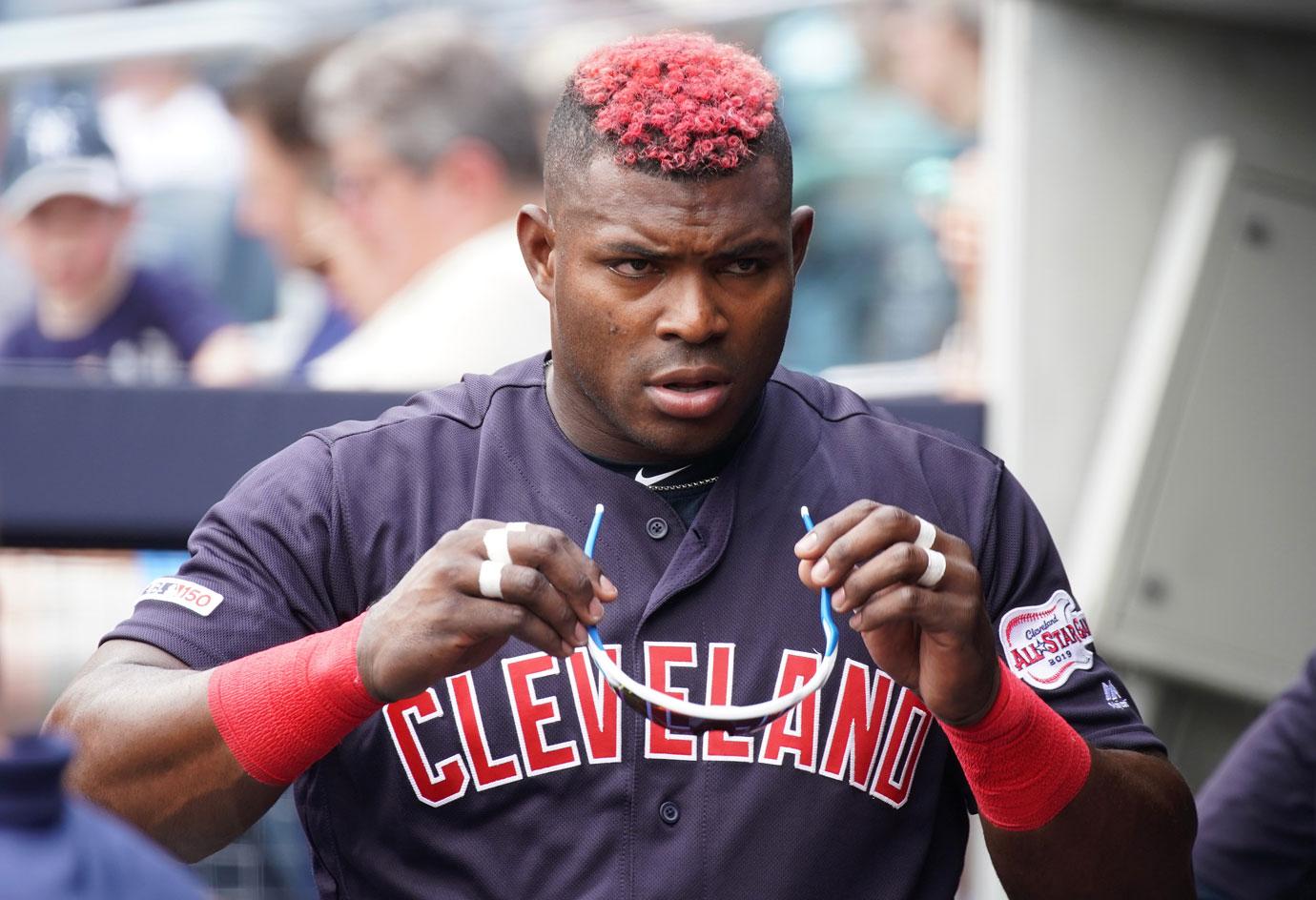 He says she demanded money from him, but he refused to pay.
Article continues below advertisement
After she didn't get paid, Puig says she ran to the media. To make matters worse, the ex-MLB star was trying to lock down a new contract and claims the allegations caused all teams to back away.
In newly filed court documents, Roe says Puig is using his countersuit as a "calculated" attempt to punish her for her suing. She says he wants to portray her as someone who faked allegations to shake down a rich athlete.
Article continues below advertisement
Roe says this isn't true. Her argument is any statements made publicly about her accusations were after she filed suit. Therefore, she says her lawyers had every right to talk about the case and denies defaming Puig by speaking out.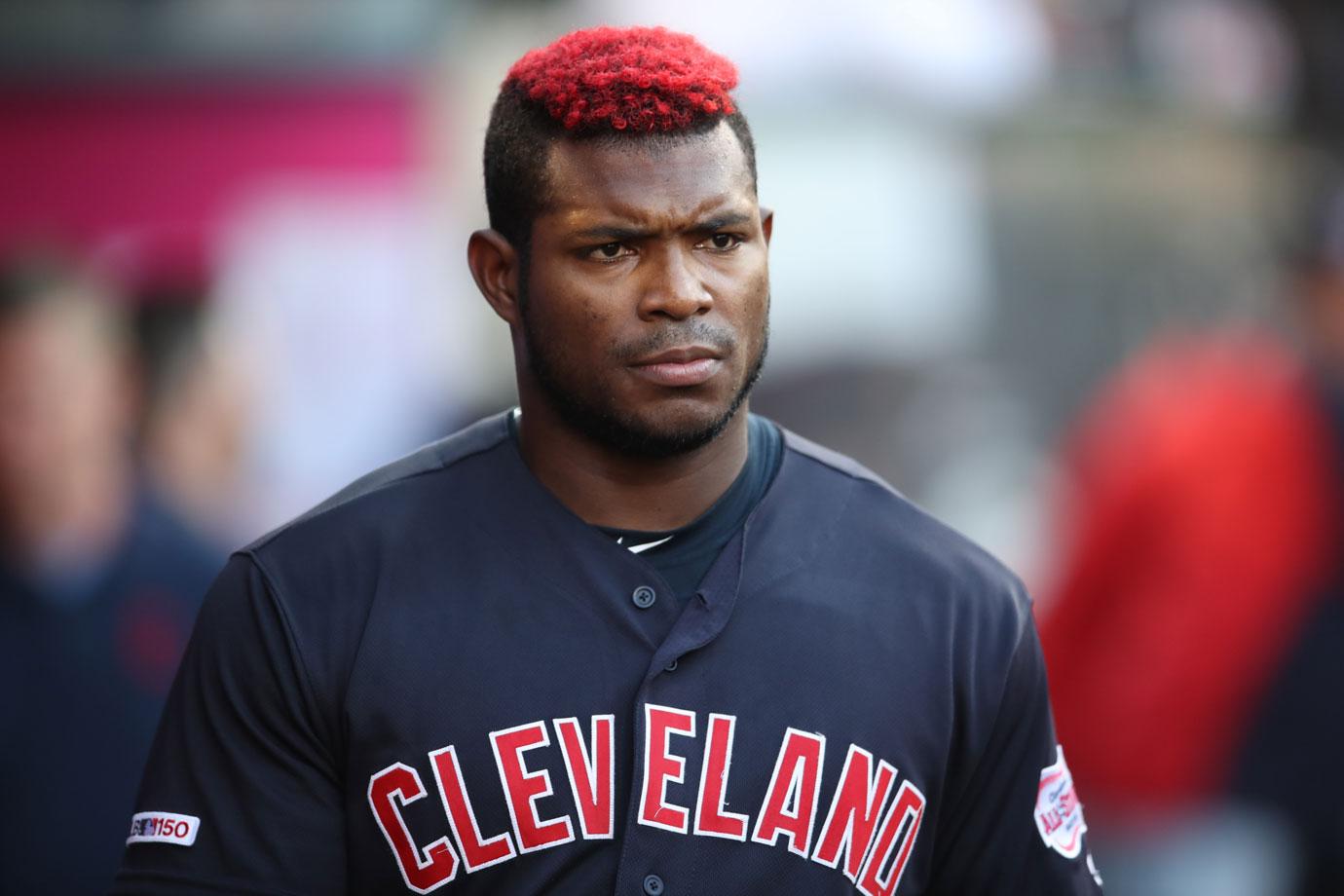 Article continues below advertisement
Roe even calls out the MLB star for blaming her for his lack of a contract. She says he failed to find work because of his long-standing "reputation of misconduct and violence – both on and off the field – coupled with repeated instances of tardiness, discipline, and disputes with fans, teammates and coaches alike.
She is demanding his countersuit be dismissed immediately.