Exclusive
Drake Doesn't Want To Sit For Deposition In Legal Battle Over Alleged Nightclub Assault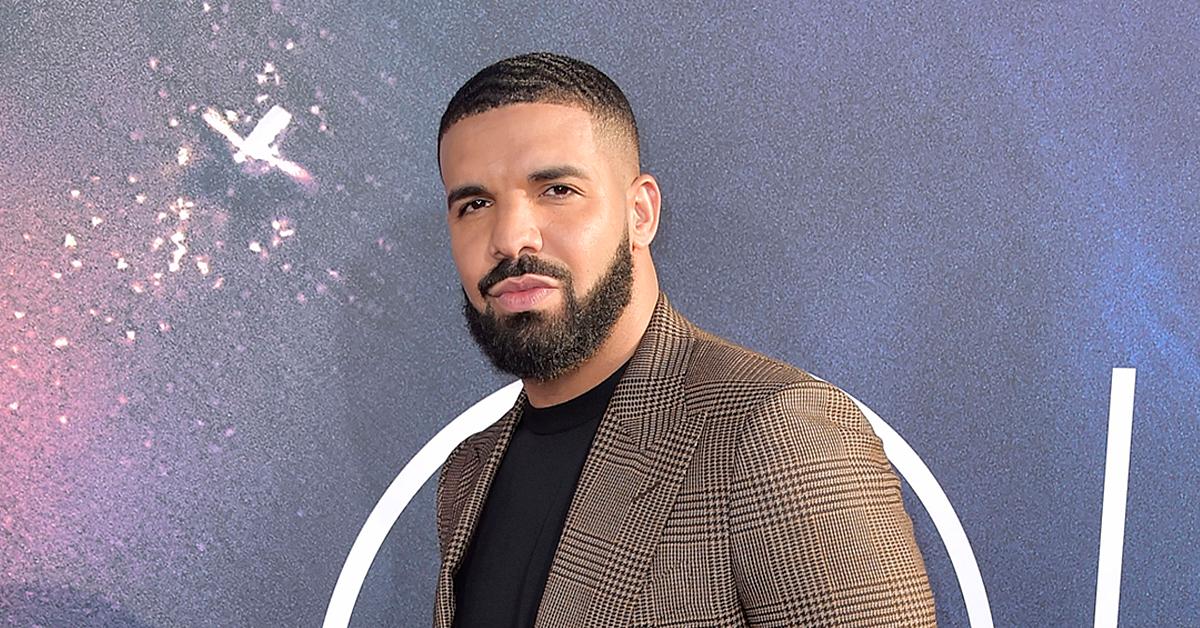 Drake is asking a court to not make him sit for a deposition in the lawsuit brought by a man accusing Kourtney Kardashian's ex-boyfriend Younes Bendjima of assault.
According to court documents obtained by RadarOnline.com, lawyers representing the God's Plan rapper (real name: Aubrey Graham) are asking a judge to press the brakes on Drake having to appear for a depo.
Article continues below advertisement
At the moment, Drake is a defendant in a lawsuit brought by a man named Bennett Sipes. In the suit, Sipes says he was assaulted at the Hollywood nightclub Delilah on March 24, 2018. He accuses Younes of assaulting him inside the nightclub. In his original lawsuit, he accused Drake's bodyguards of playing a role in the attack. Sipes has since recanted this accusation.
In court documents, the music mogul's legal team says Drake has already answered all of Sipe's questions and argue a deposition is not necessary.
Article continues below advertisement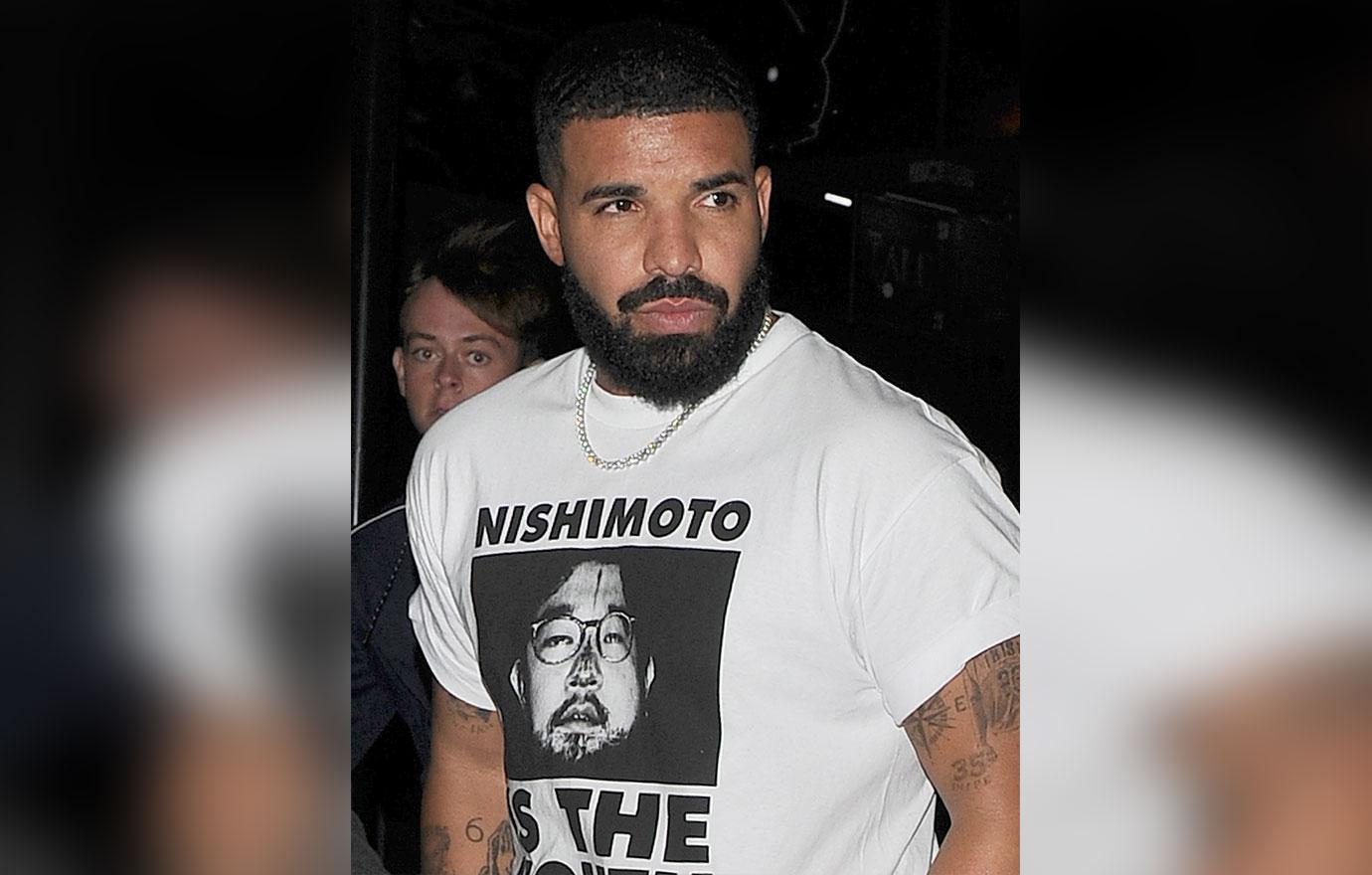 Drake claims he already provided answers to questions regarding his security guards who were present and about the 1-2 drinks he had that evening. He also denied talking to anyone about the alleged incident.
Article continues below advertisement
Further, they say Drake has already answered under oath "that neither Graham nor any of his employees pushed, man-handled, shoved, kicked, punched, assaulted, or battered Sipes" and "that Graham did not make a throat slash gesture as alleged in the Complaint"
A judge has yet to rule on the matter.
Article continues below advertisement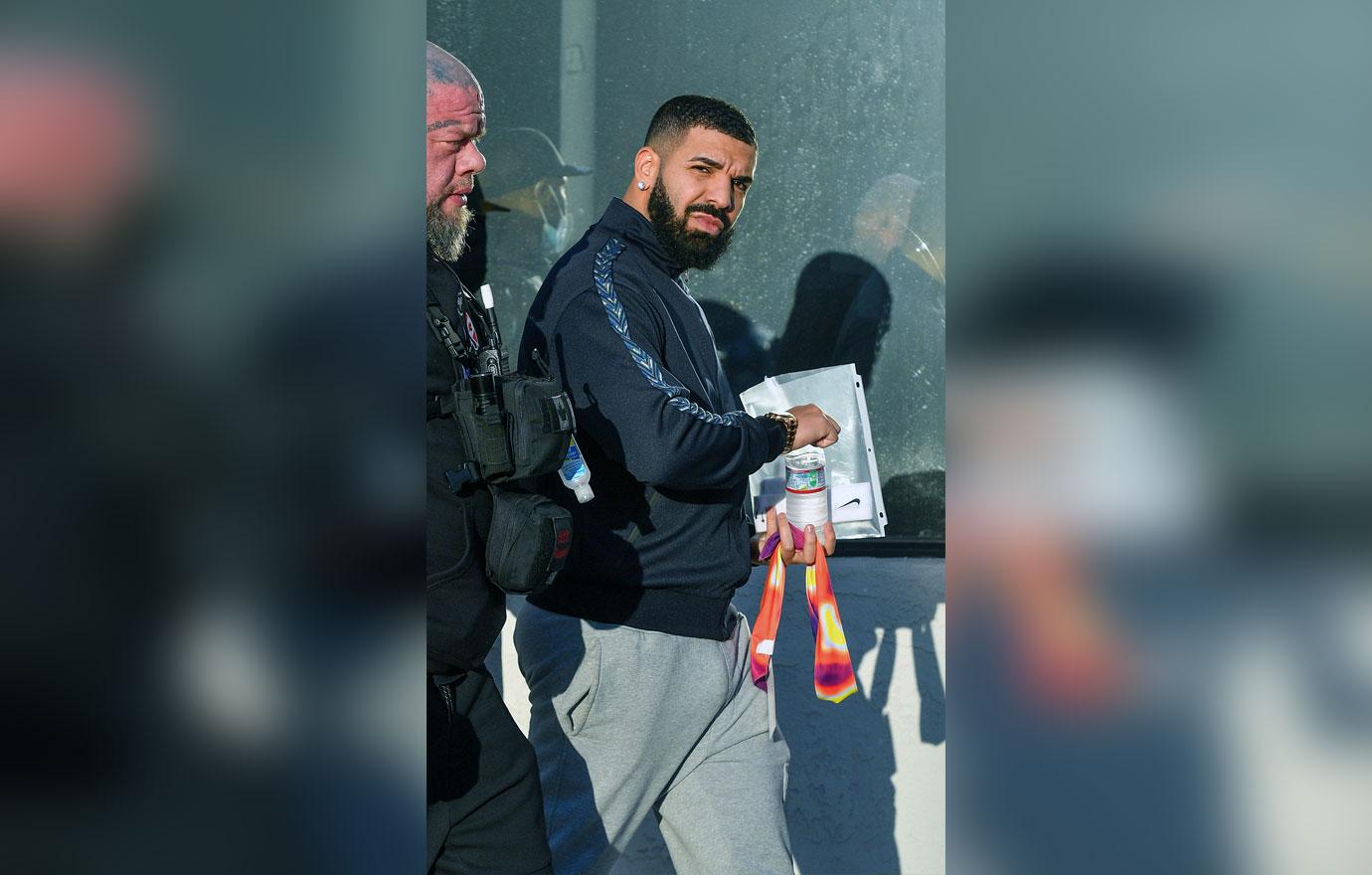 Article continues below advertisement
Sipes says once he got to the bathroom, Younes proceeded to "push, shove, kick and repeatedly punch Plaintiff in the face and body.
Article continues below advertisement
Drake denies all allegations of wrongdoing or ever laying a hand on Sipes. His lawyer argued the security footage shows Younes as the person who attacked Sipes. Younes doesn't disagree with the statement but says his actions were done in self-defense. Further, he says he didn't fight Sipes at the direction of Drake or anyone from his team.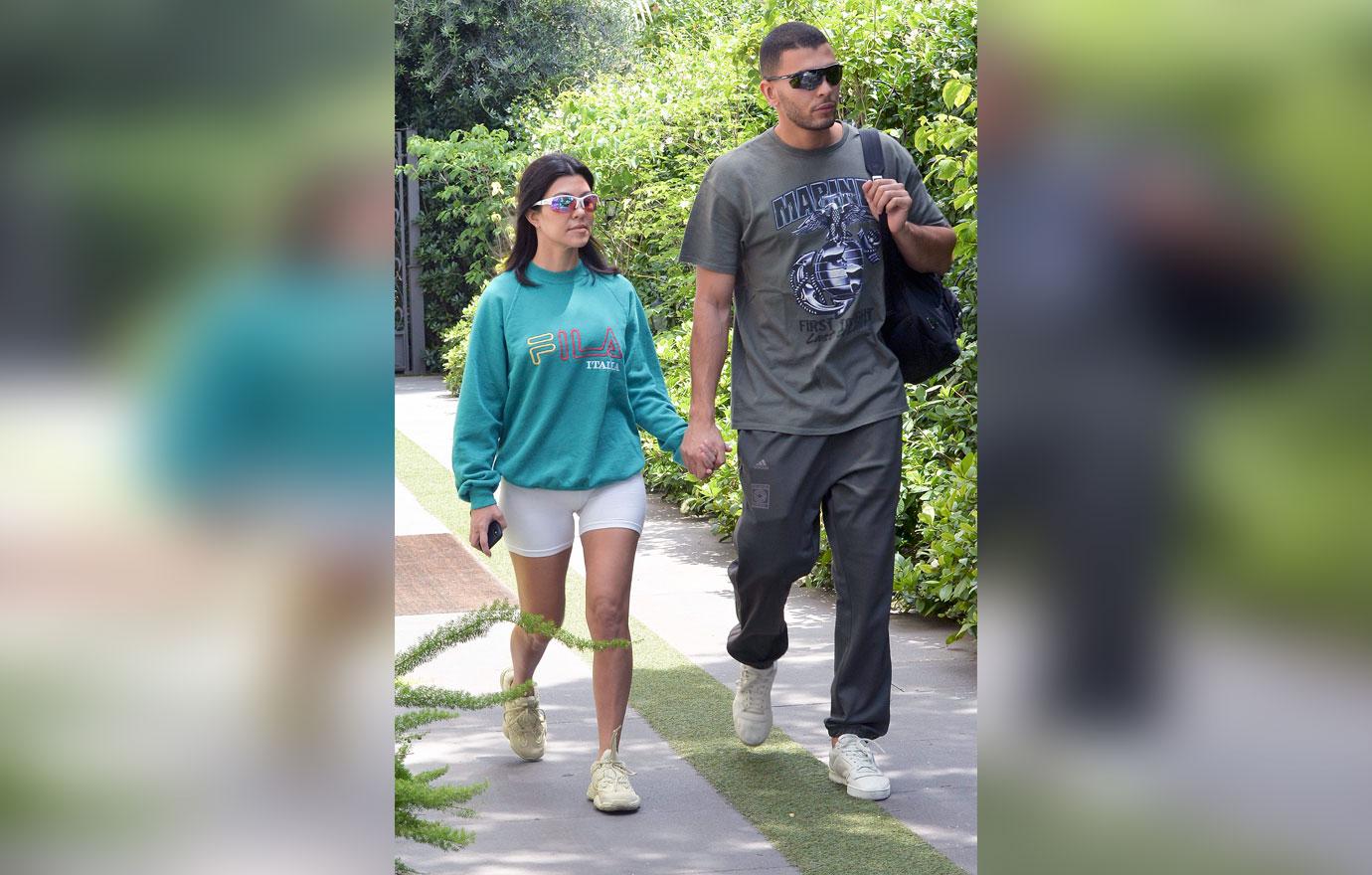 Article continues below advertisement
The lawyer representing Kourtney Kardashian's ex said the "celebrities were passive observers, yet somehow made it in as Defendants. Defendant YOUNES BENDJIMA won the fight, but was not the aggressor, Plaintiff was, and it was mutual combat (with consent of Plaintiff). Also has affirmative defense for self-defense, tried to ignore Plaintiff, no avail."
The case is still pending in Los Angeles Superior Court.