Exclusive
Odell Beckham Jr Dropped From Lawsuit Over Alleged Nightclub Assault Involving Drake & Kourtney Kardashian's Ex-Boyfriend
NFL star Odell Beckham Jr was dropped from a lawsuit accusing him of instructing his security to attack a man inside a Hollywood nightclub.
According to court documents obtained by RadarOnline.com, the alleged victim, Bennett Sipes, informed the court he is dropping all claims against Beckham in his ongoing suit.
Article continues below advertisement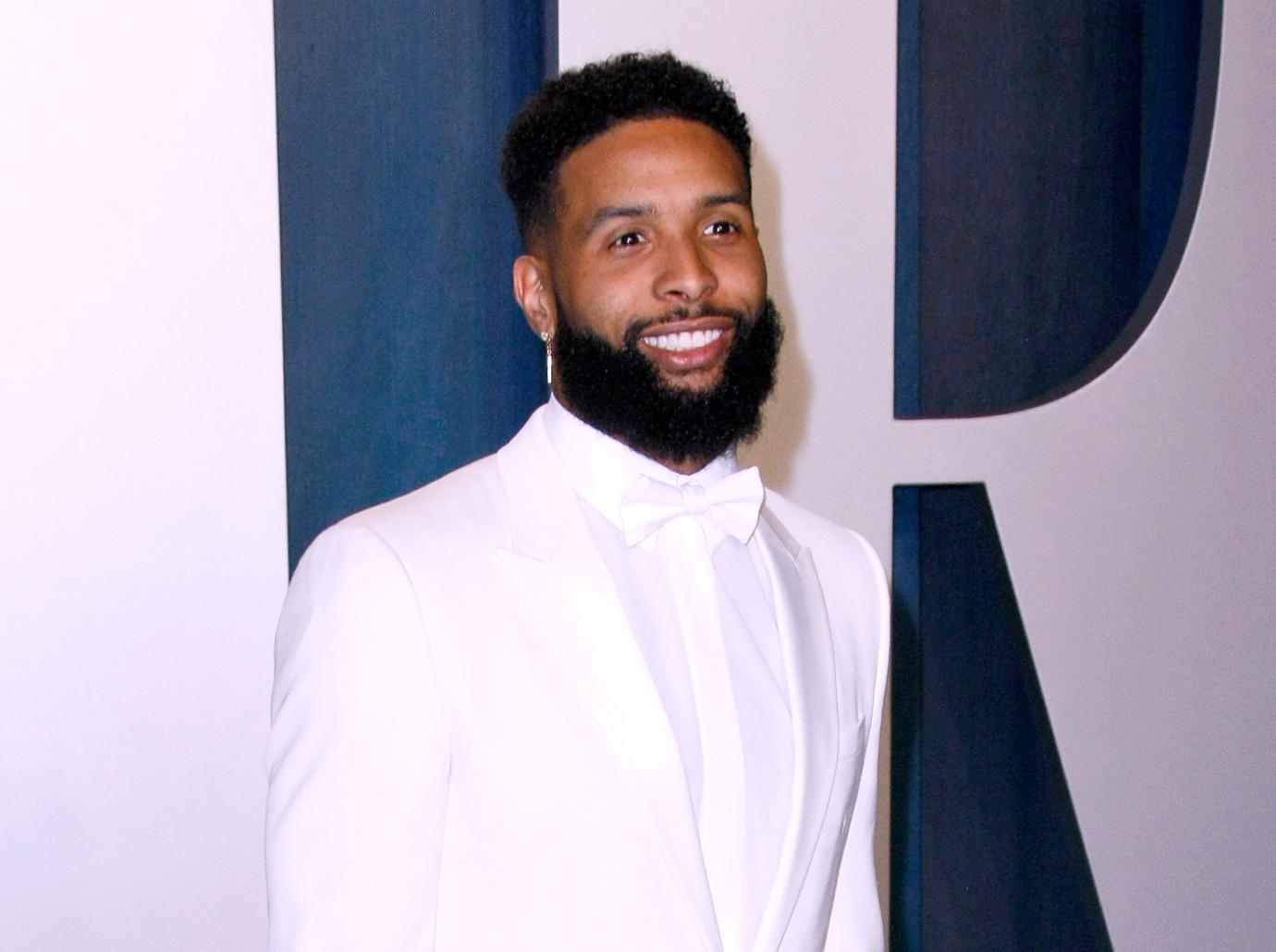 Sipes is still suing Kourtney Kardashian's ex Younes Bendjima, Drake, and the owners of the venue. In court documents, the man says he showed up at Delilah nightclub in Hollywood on March 24, 2018.
Article continues below advertisement
He walked inside and tried to find his girlfriend, Sommer Ray. He eventually discovered her at the VIP table with Drake, Odell, and Younes. After he approached the table, a fight broke out between him and the three men.
He says after he left the VIP area, he "witnessed Defendant Drake signaling to his private security a hand gesture of 'throat slash,' after he pointed at Plaintiff. Plaintiff understood this to be some type of physical threat towards himself."
Lamar Odom's Baby Mama Liza Morales Sues Basketball Player For Unpaid Child Support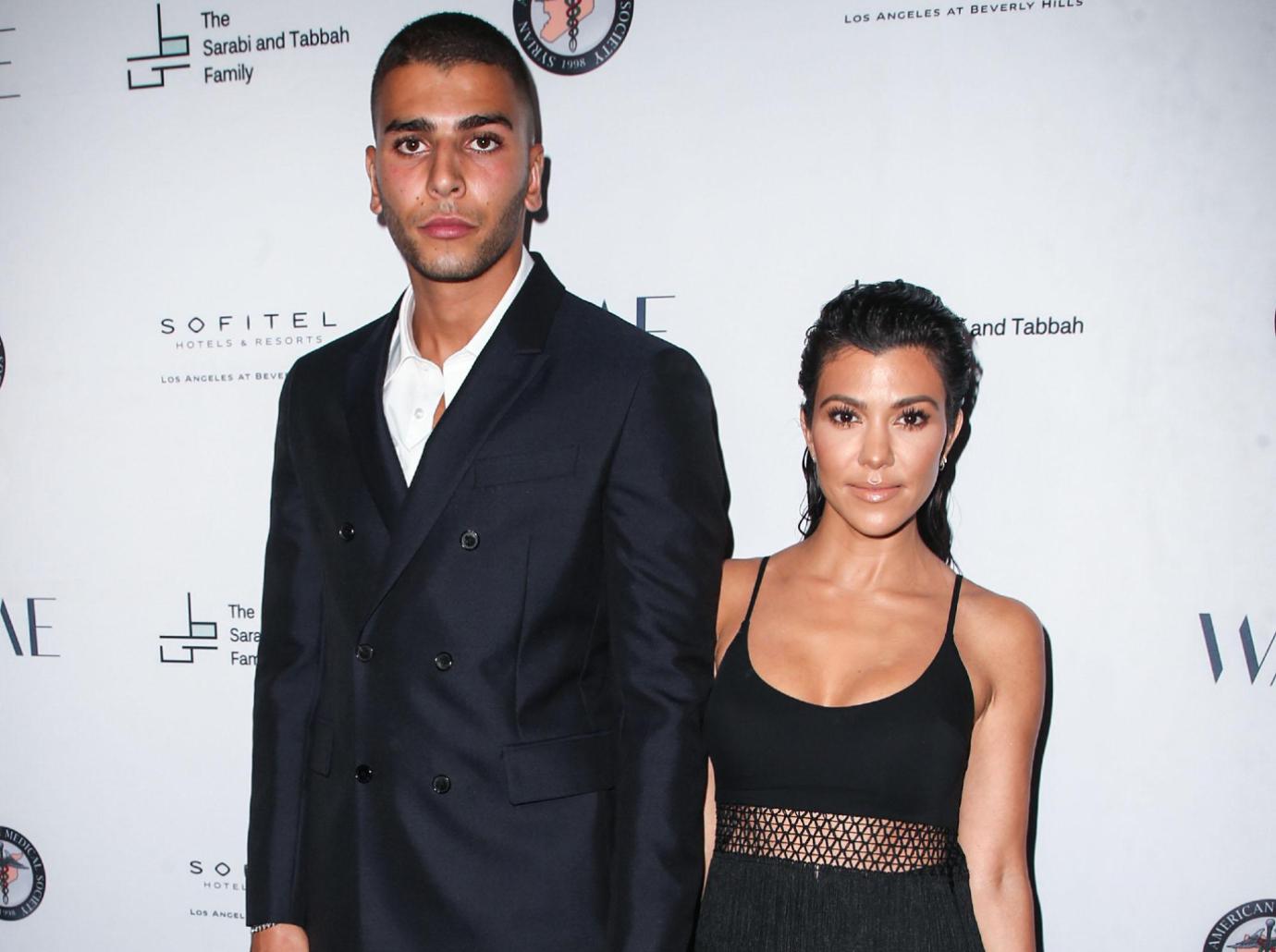 Article continues below advertisement
Sipes claims as he walked to the bathroom, Younes and guards from Drake and Odell's entourages proceed to "push, shove, kick and repeatedly punch Plaintiff in the face and body."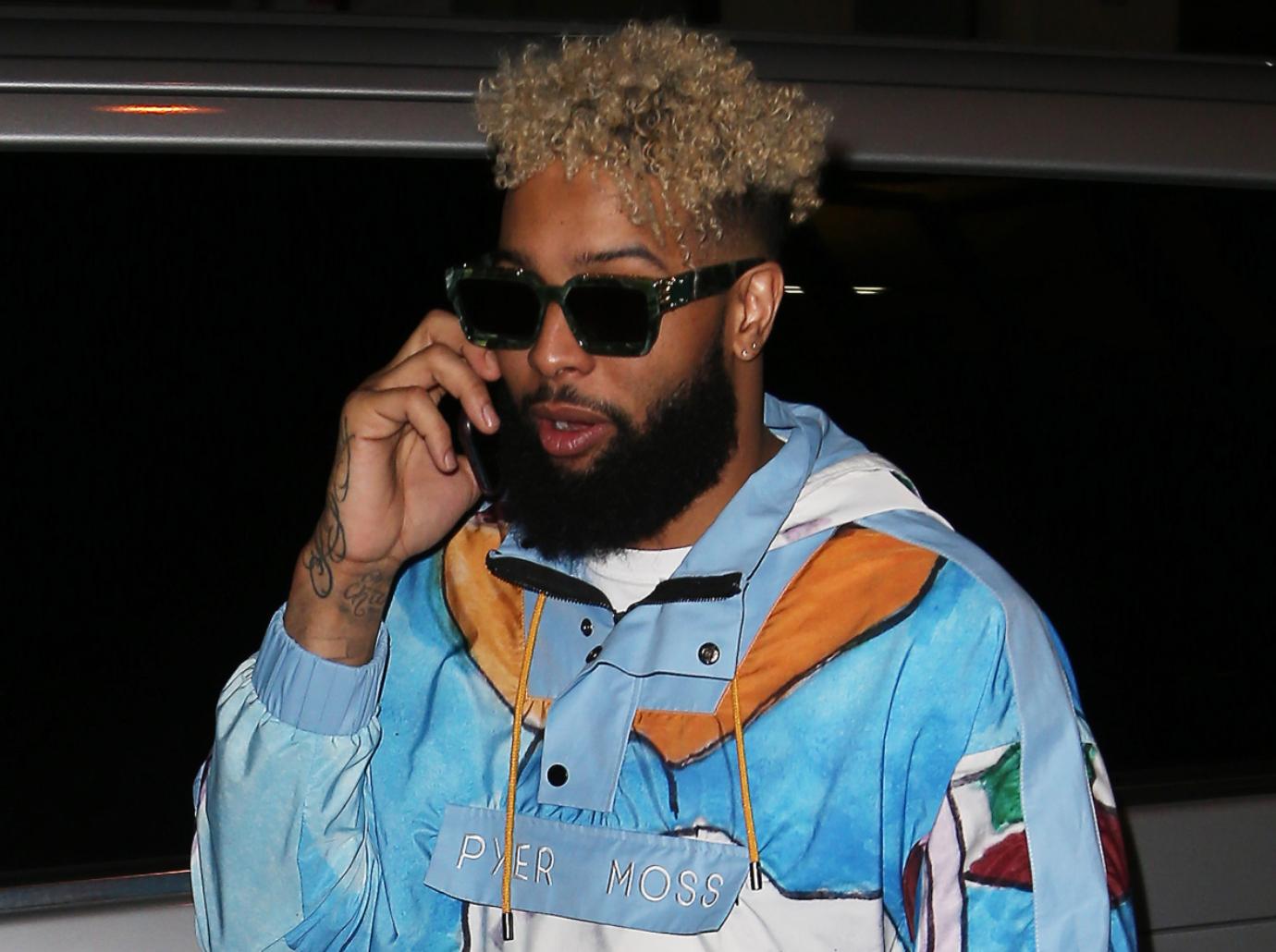 Article continues below advertisement
The alleged victim is seeking $250,000 in damages for his injuries. His lawyer argued, "Mr. Sipes suffered a traumatic brain injury, as well as injuries to his back, neck, shoulders, etc."
He said he deserves the money for his, "past and future pain and suffering, medical bills, lost future earnings, past and future emotional distress, and punitive damages."
Drake and Odell denied all allegations of wrongdoing. The God's Plan rapper said the security footage shows Younes as the aggressor in the situation. He asked the court to dismiss him from the case.
Article continues below advertisement
Younes argues his actions were done in self-defense. His lawyer wrote the "celebrities were passive observers, yet somehow made it in as Defendants. Defendant YOUNES BENDJIMA won the fight, but was not the aggressor, Plaintiff was, and it was mutual combat (with consent of Plaintiff). Also has affirmative defense for self-defense, tried to ignore Plaintiff, no avail."
The case is set to head to trial later this year. A date has yet to be set.