Lamar Odom's Baby Mama Liza Morales Sues Basketball Player For Unpaid Child Support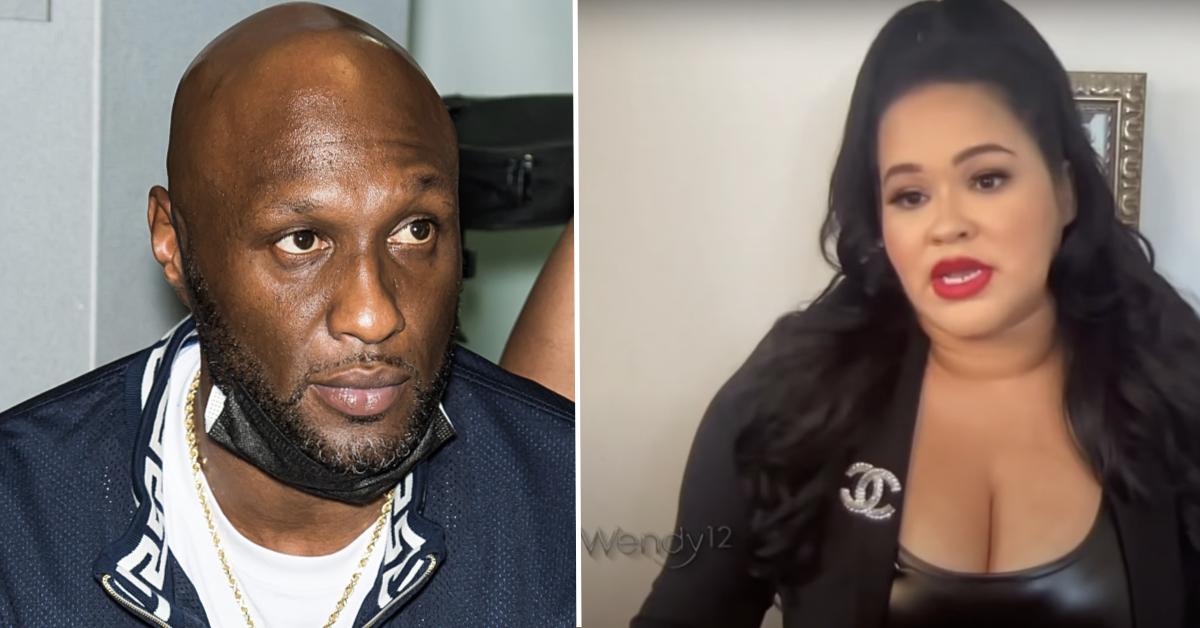 Lamar Odom is being called a deadbeat dad in a new lawsuit filed by the mother of his children.
Article continues below advertisement
In court documents filed late Thursday in Manhattan Supreme Court, which were obtained by RadarOnline.com, 42-year-old Liza Morales claimed the 41-year-old retired basketball player has not paid any child support in close to a year.
Morales – a fashion designer and regular cast member on VH1's reality series, Basketball Wives – says her landlord is now threatening to evict her and her two children – Destiny Odom, 23, and Lamar Odom Jr., 19 – from their Lower Manhattan apartment because they cannot foot the $5,125 monthly rent bill due to Odom's "unilateral stoppage of all support."
Article continues below advertisement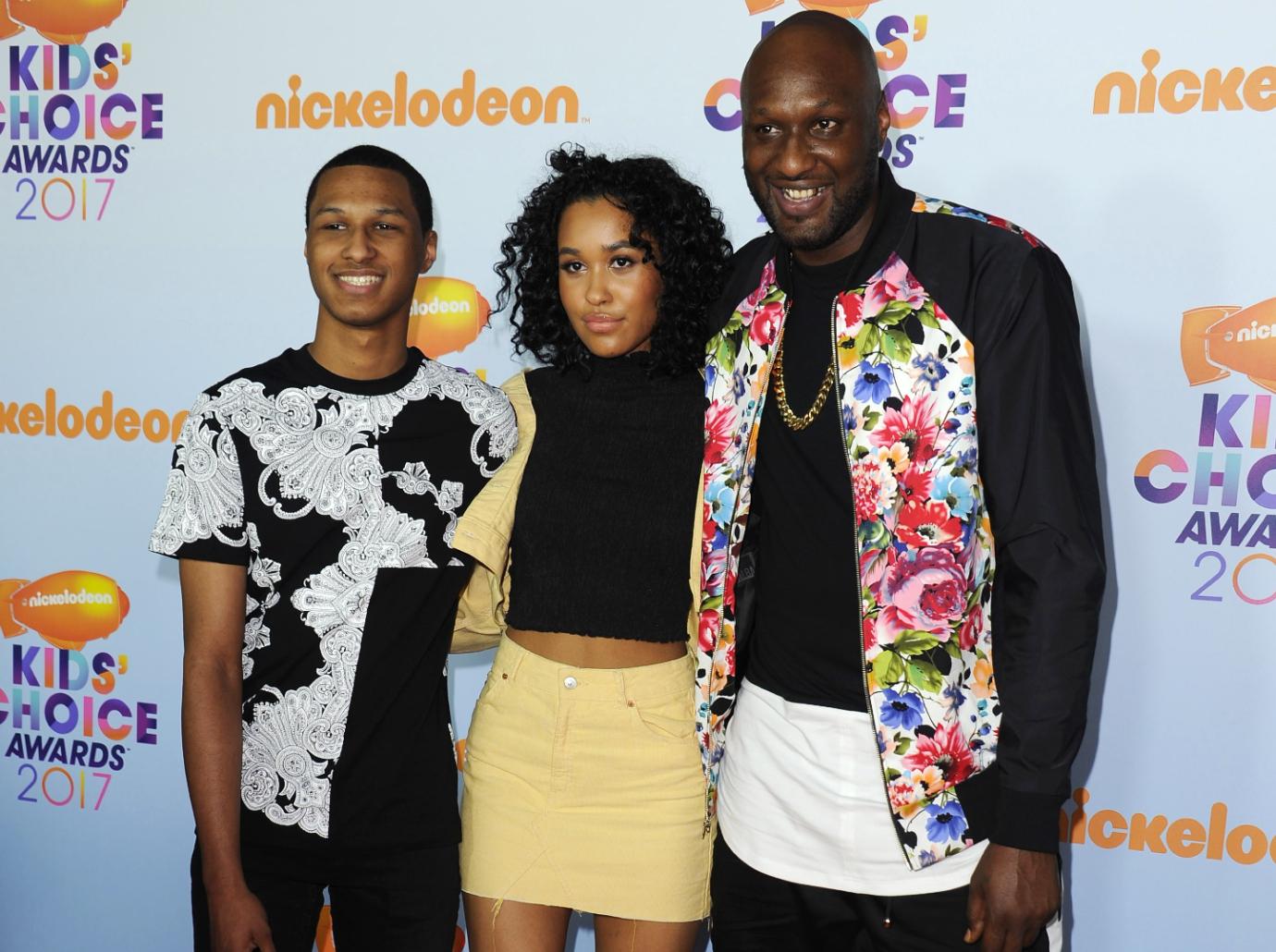 Indeed, court documents show J Hill Associates brought eviction proceedings against the mother of three in December of last year, claiming she owed almost $50,000 in back rent, plus interest, since February 2020.
Now, she says that figure is close to $78,000, which is why she's seeking almost $200,000 in "immediate relief."
Article continues below advertisement
According to Morales, Odom has been in violation of a 2015 agreement that stated the former NBA star would pay around $6,000 a month in child support, not including college expenses, as well as a premium on a $9 million life insurance plan.
"In June 2020, Lamar stopped providing any support save for sporadic amounts sent directly to LJ, placing their son in a very difficult situation," Morales alleged in the filing. She claimed her son was unable to attend a four-year college because of the stopped payments and that he was forced to resort to a community college.
Article continues below advertisement
The reality star and fashion designer also called out an appearance Odom made on The Wendy Williams Show in February, during which he stated that he does pay child support for his son and will continue to do so, even though he said Morales was making more than enough money through her Basketball Wives paychecks.
"These assertions are not true," she said, per the filing.
Meanwhile, a rep for the basketball player told The New York Post he has "both publicly and privately tried to resolve the issue with Morales."
Article continues below advertisement
Odom – who made millions in his basketball career and receives a large pension from the NBA – is also due to make over $40,000 in an upcoming celebrity boxing match against Aaron Carter.
"Before Lamar signed up to do the docuseries on his recovery a year and a half ago and the Celebrity Boxing match, he coordinated deals for Morales to be financially stable during that period," the rep said. "He knew that Morales was seeking her own position in the industry, so he helped her gain an offer with a sponsor close to $100,000. Morales decided to want more and damaged the deal, while refusing any more help before he went away."
"During the past year and a half Odom knew he had to step away from work in order to get his mental health and addiction in order," they added. "Odom loves his children and wants them to see their father win a difficult battle. Lamar knows he owes it to his children and community to get better in order to continue to be a provider."