Former Dodgers Star Yasiel Puig Files $10 Million Lawsuit Against Woman Who Accused Him Of Sexual Assault At Lakers Game
MLB star Yasiel Puig is denying he sexually assaulted a stranger inside a bathroom and is now suing the woman for making the claims.
According to court documents obtained by RadarOnline.com, the MLB star has filed a counterclaim against the woman who sued him for assault.
Article continues below advertisement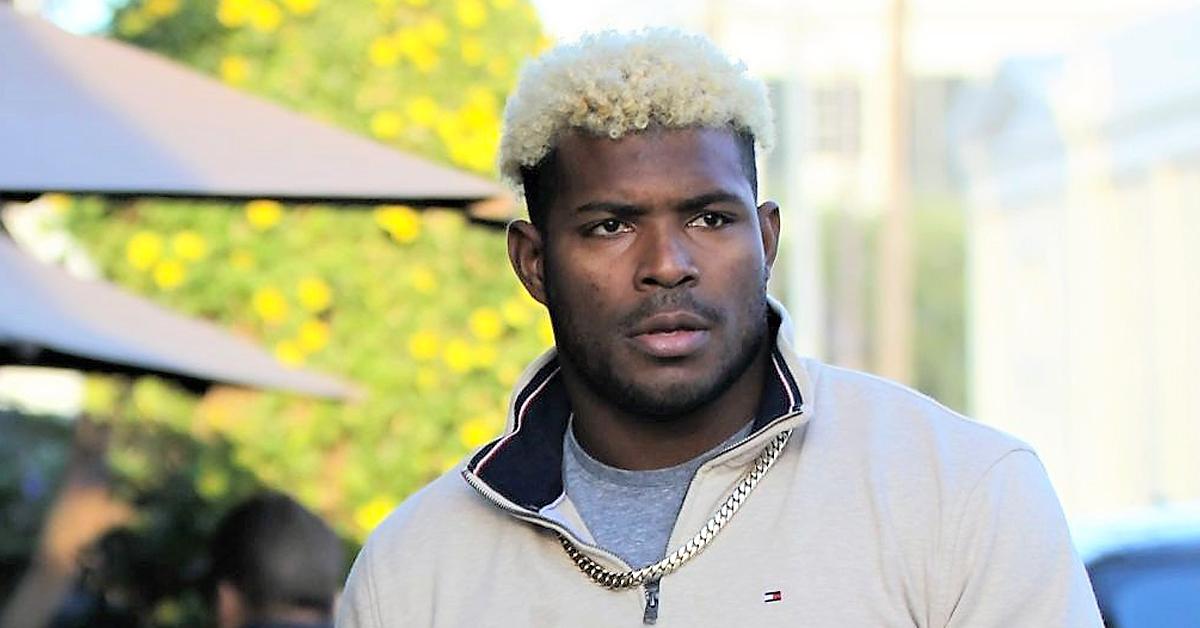 The alleged victim, who used the pseudonym Jane Doe, claims Puig assaulted her after an NBA games at the Staples Center on October 31, 2018. She filed a federal lawsuit against Puig in October 2020.
Article continues below advertisement
"The fact is that I had consensual sex with a woman I met at a Lakers game after she propositioned me," he ended.
Article continues below advertisement
Now, Puig has officially filed his response to the lawsuit. He continues to deny all allegations of wrongdoing or that he sexually assaulted Doe. He is asking for all claims against him to be dismissed.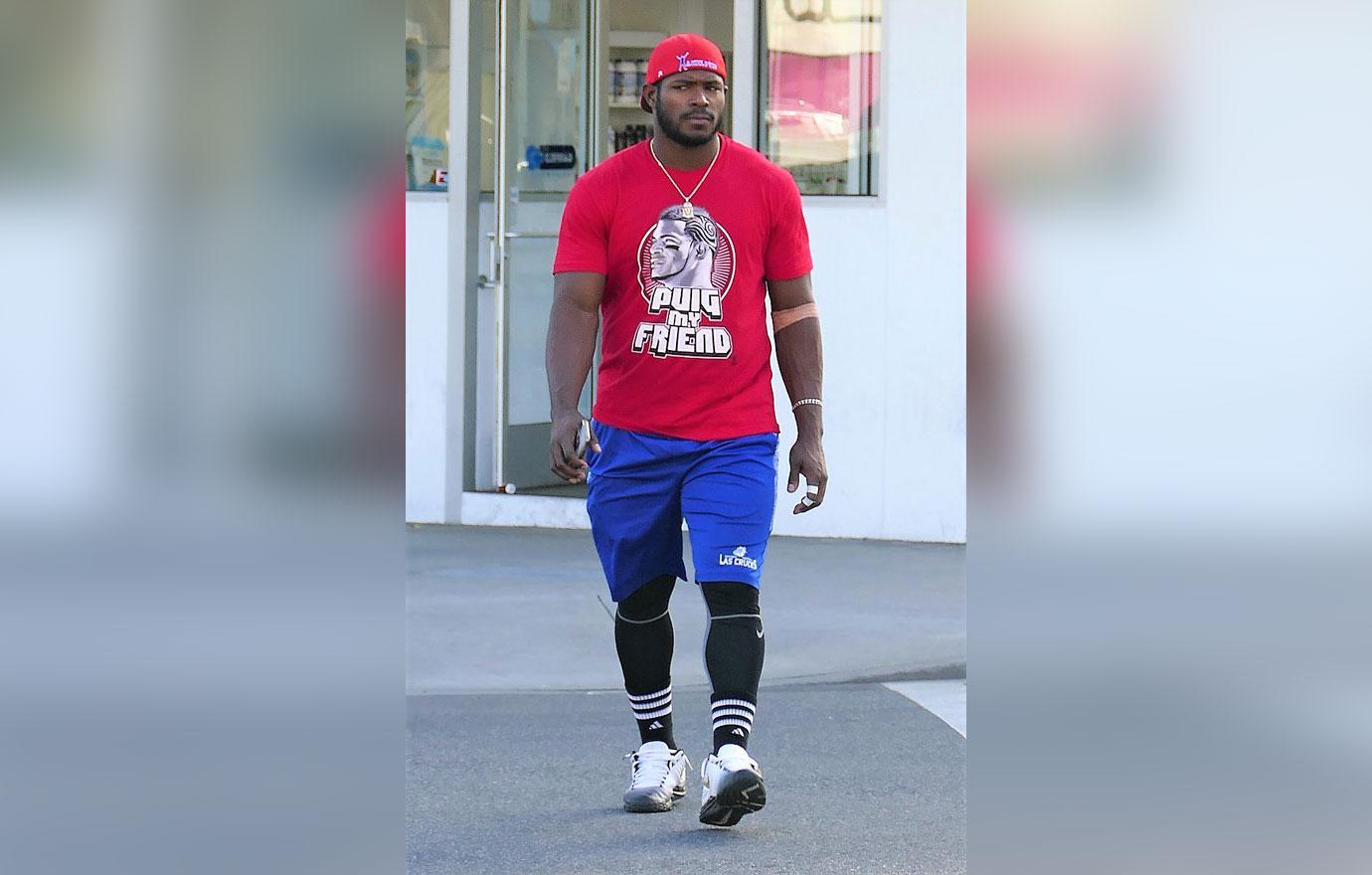 Article continues below advertisement
"Defendant has not acted with malice, reckless indifference or fraud toward Plaintiff," the court papers said.
Article continues below advertisement
Puig claims the woman approached him at the game. "JANE ROE initiated communications with PUIG, both electronically and in person. She approached him, she messaged him on Instagram, sent him photos of herself, and sent him her phone number," his lawyer says.
He says they talked for a bit before entering a private bathroom where they had consensual sex. Puig says after the encounter the woman continued texting him for four months.
Article continues below advertisement
"Although she now claims she was sexually assaulted, she did not make any such claims on the night in question, never made such claims to him in the months that followed, never contacted Staples Center security on that night or at any time thereafter, and never contacted the police on the night in question or any time thereafter. However, beginning in the summer of 2019, approximately eight months after the sexual encounter, she began demanding money from PUIG," he claims.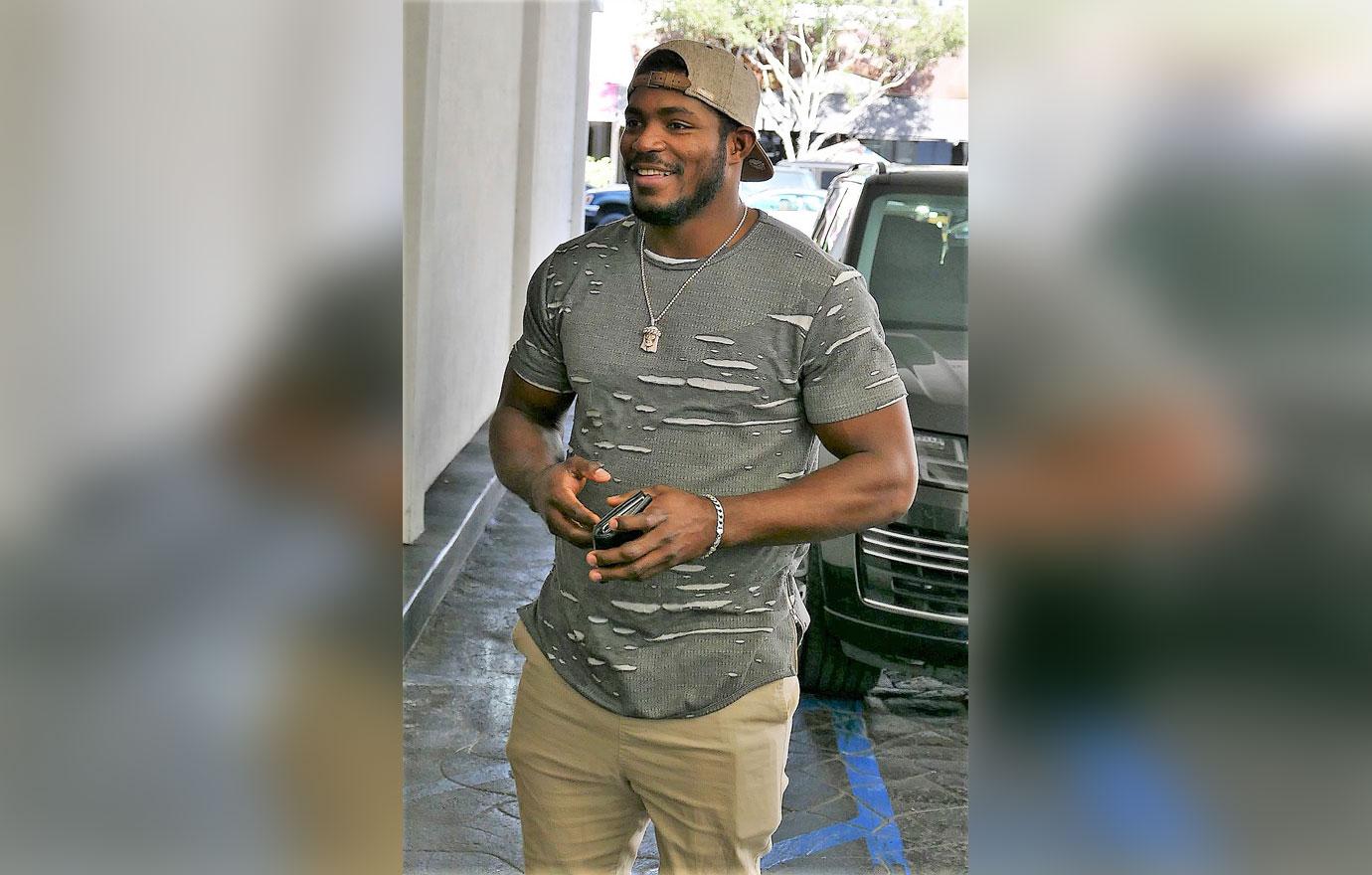 Article continues below advertisement
He refused to comply with her demand, and she spoke out against him in the press. At the time, Puig was looking for a new MLB contract but says the accusations caused all the teams to back away. He believes he was damaged to the tune of $10 million.
As part of Doe's original lawsuit, she points to photos taken at the Lakers vs. Dallas Mavericks game, Puig is seen sitting front row. In the lawsuit, the alleged victim says Puig forced her into a bathroom.
Article continues below advertisement
The complaint read, "Yasiel Puig grabbed at her trying to take her clothes off, touched her sexual organs during this struggle, and eventually pinned her with 1 arm and used his other to stroke his own penis, exposing himself, and eventually ejaculating."
The alleged victim says she didn't know Puig and was just headed to the bathroom. The woman is suing the baseball stud for sexual battery, assault, intentional infliction of emotional distress, and false imprisonment.