Kylie Jenner's Trespasser Arrested After Lighting Fireworks On Her $40 Million Property, Cops Discover Hammer In Suitcase
Kylie Jenner's trespasser climbed over gate and lit her $40 million property up with fireworks before getting apprehended.
Article continues below advertisement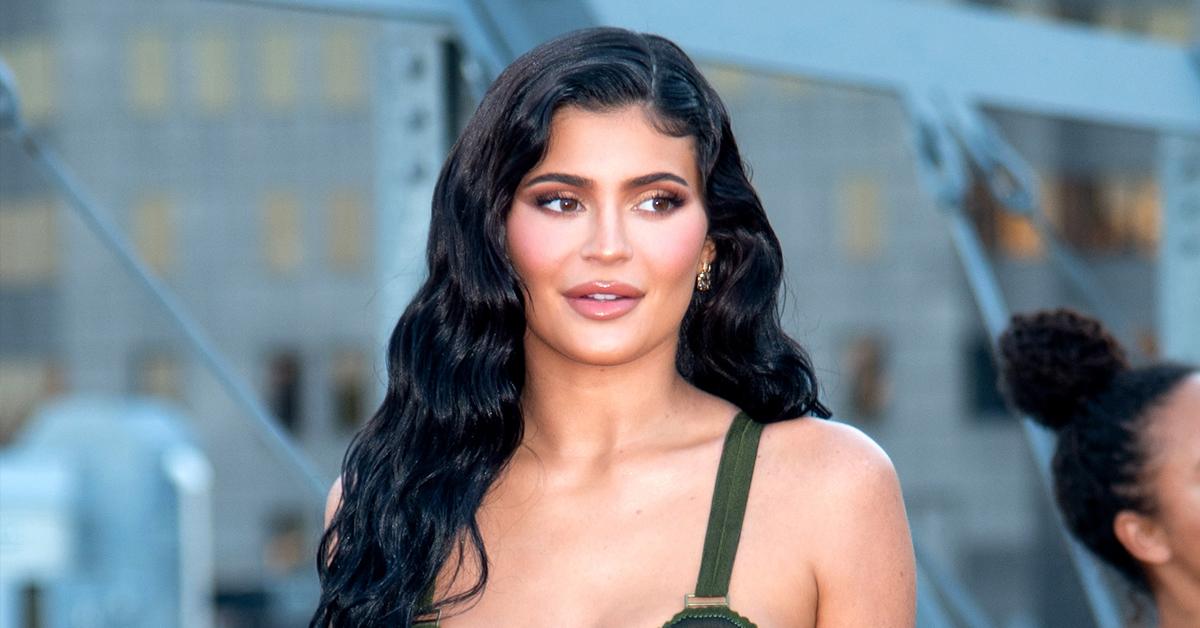 The scary incident happened on Wednesday night at the Keeping Up With The Kardashians star's Los Angeles home.
Article continues below advertisement
According to reports, around 10 PM, police were called because a man was ringing her buzzer and asking to speak to Kylie. Her security team instructed him to go away, which he did, but he soon returned.
Shortly after leaving her gate, the trespasser climbed over it and gained access to the outskirts of Kylie's property. That's when the real chaos began.
Article continues below advertisement
The man began setting off fireworks on the billionaire's property! Police were quick to nap the trespasser, who kept sticking his hands in his pockets, reportedly acting as if he had a weapon.
He also had a suitcase with him and what cops found inside was disturbing.
Not only did the trespasser have fireworks and a lighter. He also was carrying a hammer and rubber mallet with him. This guy was no small man either. According to cops, Kylie's trespasser stood around 6'4" and weighed 240 pounds.
Article continues below advertisement
He was arrested and booked for felony vandalism after reportedly causing about $1,200 to Kylie's gate. He's currently being held on $20,000 bail.
The Kylie Cosmetics founder wasn't home at the time of the incident.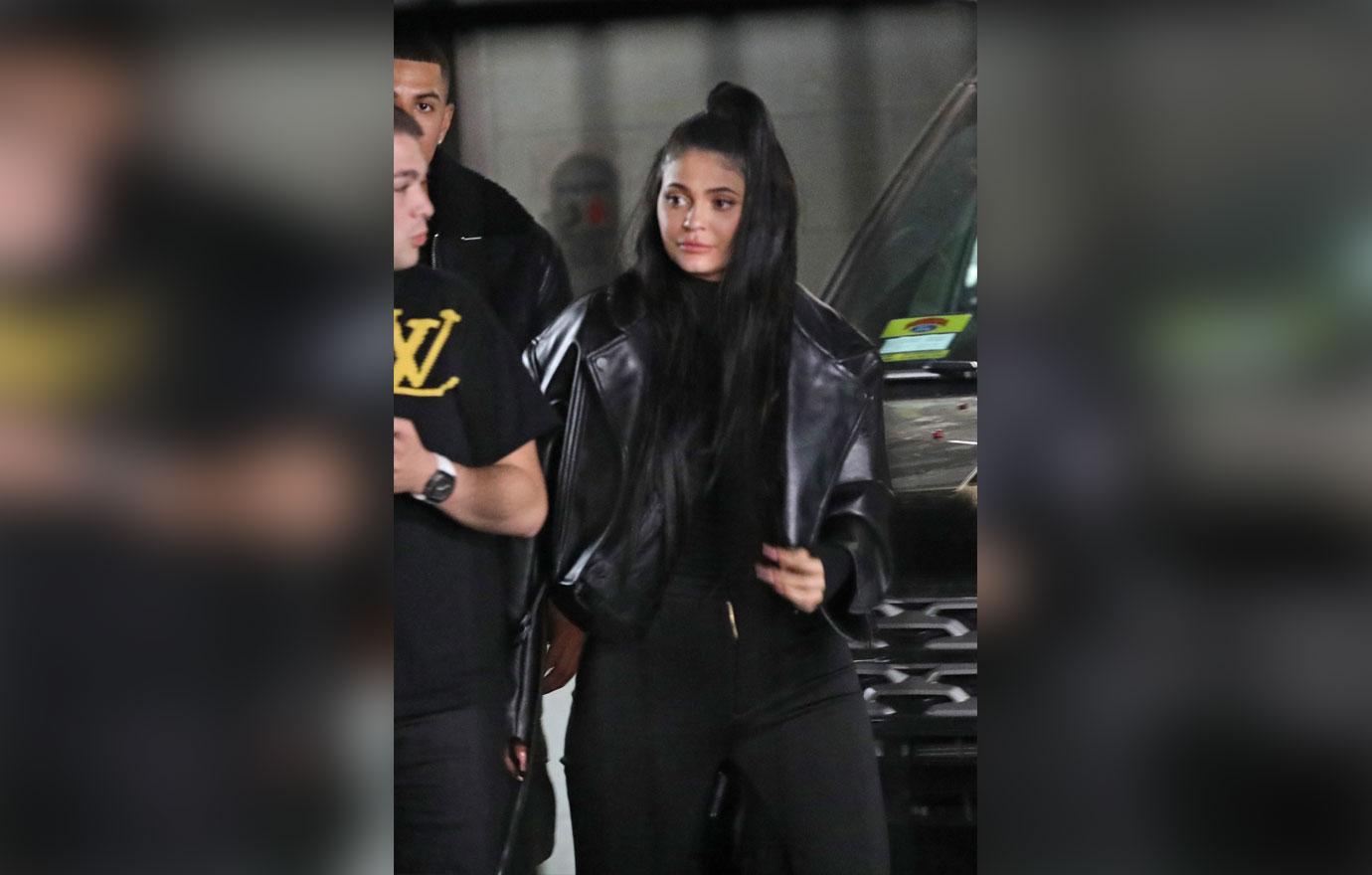 Article continues below advertisement
Wednesday's trespassing incident comes just six months after another one.
In April, a man who previously gained access to her sister Kendall Jenner's backyard attempted to trespass onto Kylie's property.
Article continues below advertisement
Only one day after being released from jail for taking a naked swim in the supermodel's pool, he headed to her little sister's home. Unlike the incident at Kendall's mansion, the man never gained access to Kylie's home.
He was detained at the gate and held by security until police showed up.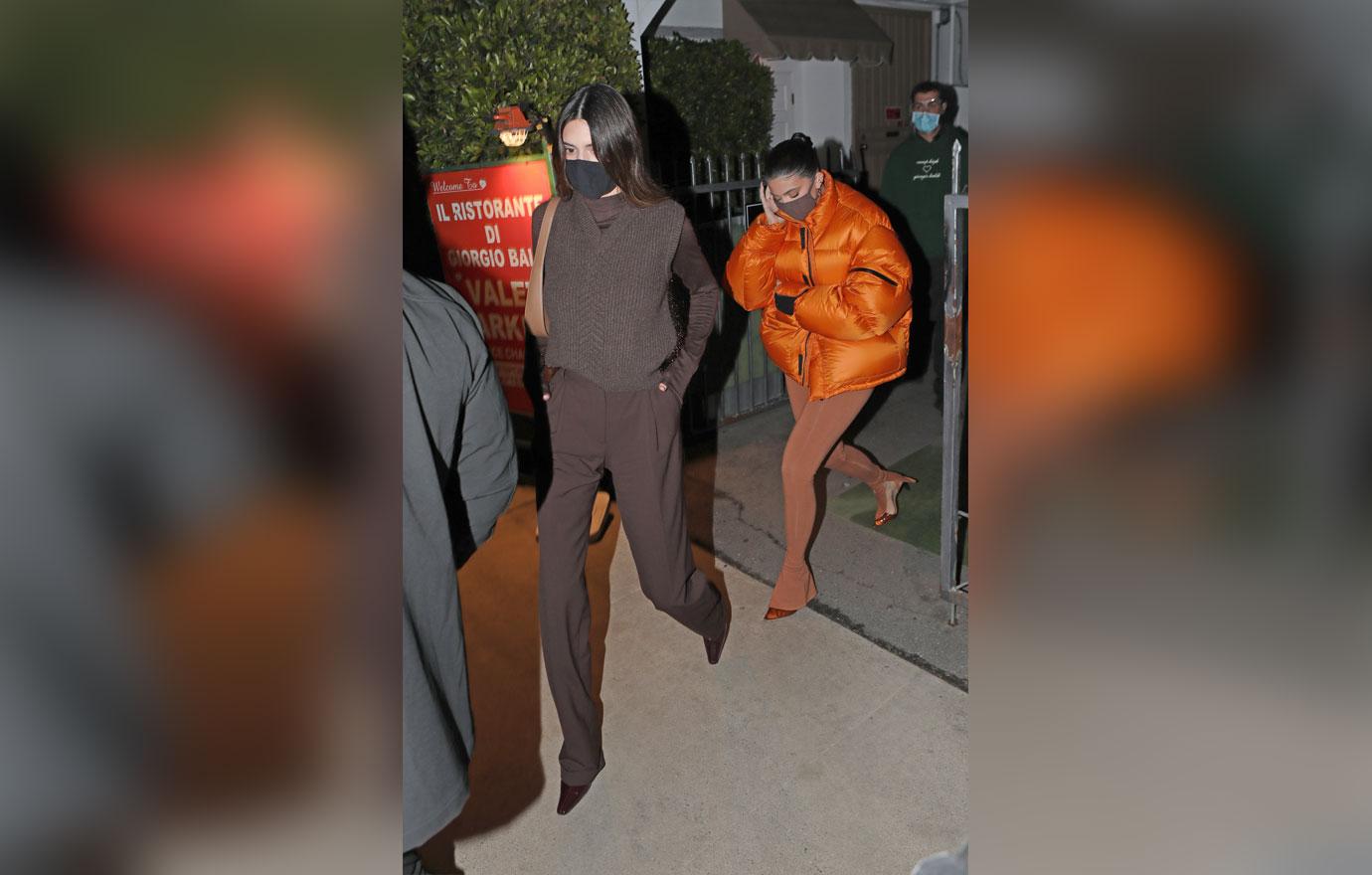 Kendall rushed to court and got a temporary restraining order against the trespasser that also protected her sister and mother Kris Jenner. He was ordered to stay at least 100 yards away from the famous KUWTK trio.