Exclusive Details
Kylie Jenner's Stalker Nightmare: Man Arrested Outside Star's LA Home After Violating Restraining Order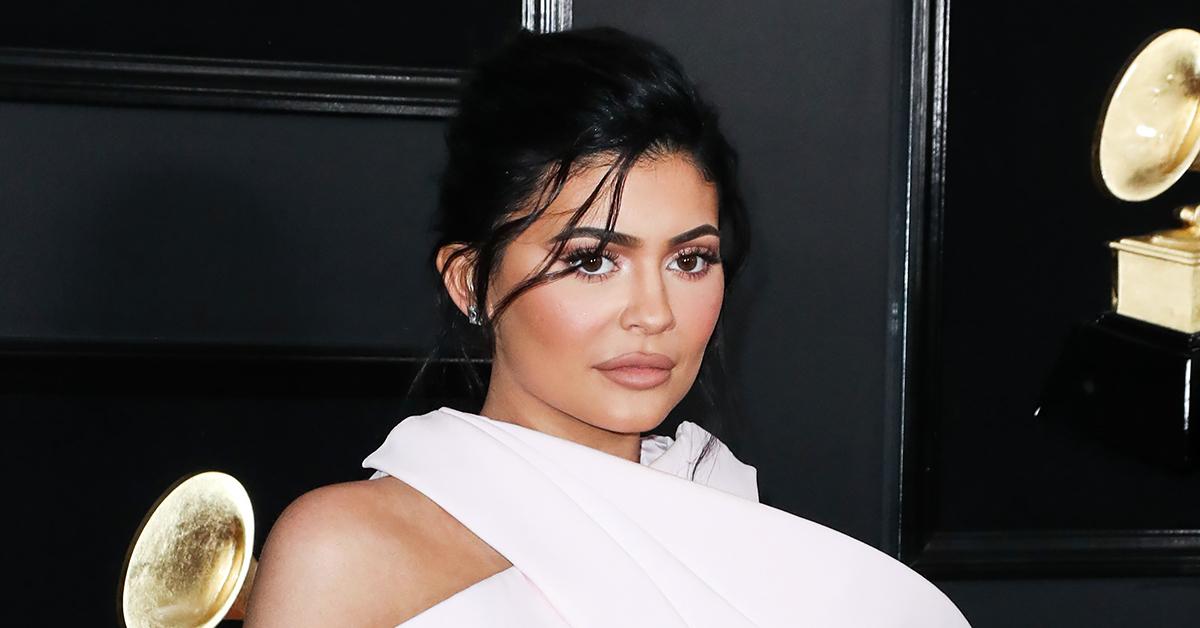 Kylie Jenner is in fear for her life after a man named Jrue Mesgan showed up to her Los Angeles mansion and buzzed the gate — despite a restraining order being in place ordering the suspect to stay away from the makeup mogul.
According to law enforcement sources, Mesgan was arrested on Sunday afternoon after he arrived at the reality star's pad once again.
Article continues below advertisement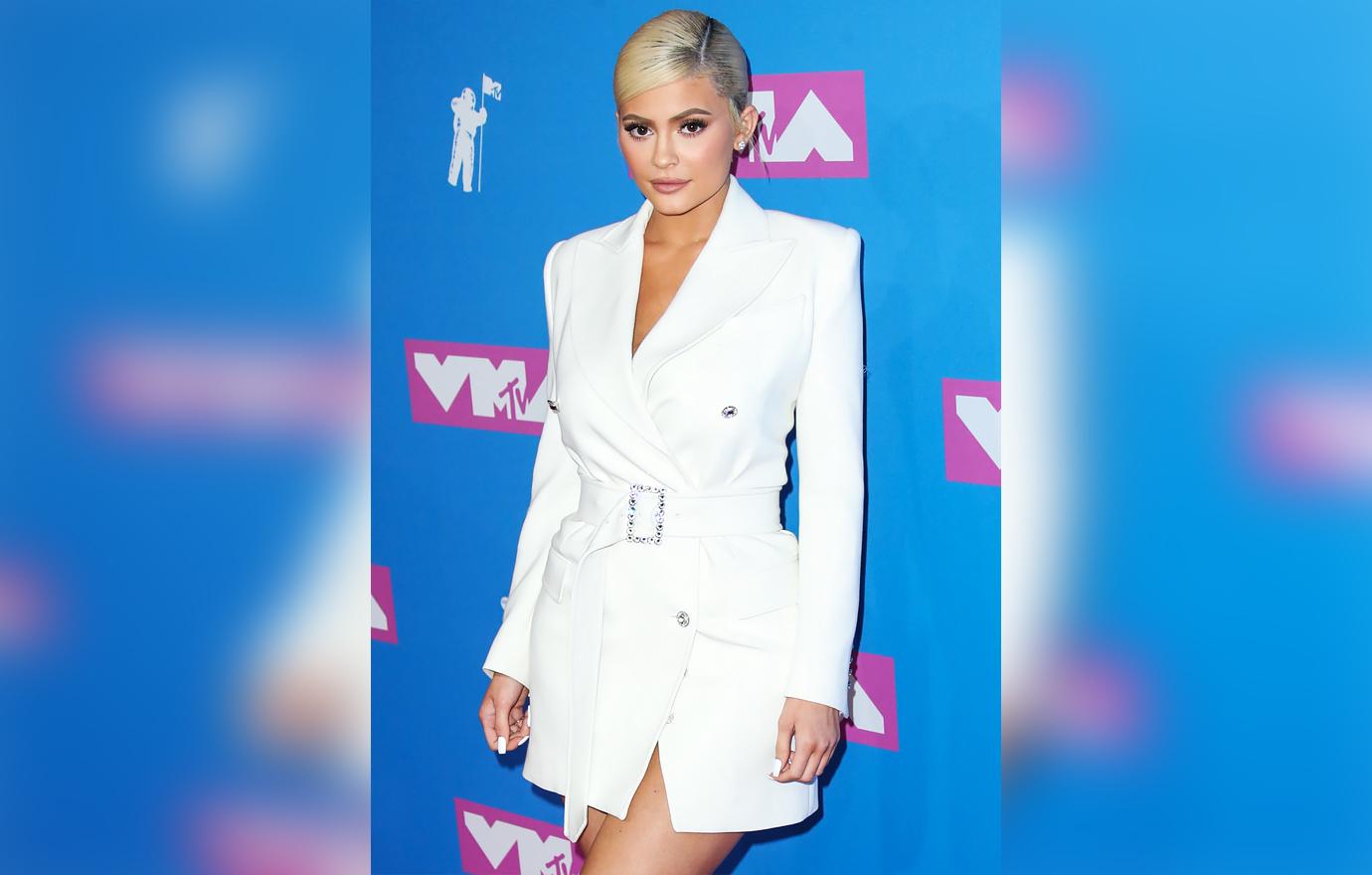 Article continues below advertisement
A security guard spotted Mesgan and immediately called the police. The suspect was arrested for misdemeanor violation of a court order and is currently in jail being held on a $20k bond.
Sources claim Mesgan has shown up to Jenner's home multiple times in the past couple of months. She was granted the temporary restraining order which orders Mesgan to stay at least 100 yards away.
Article continues below advertisement
In court docs, Jenner claims the suspect showed up to her home telling her staff that he was there to take her out on a date. She claims the man has shown up "numerous occasions" and has been "stalking" her.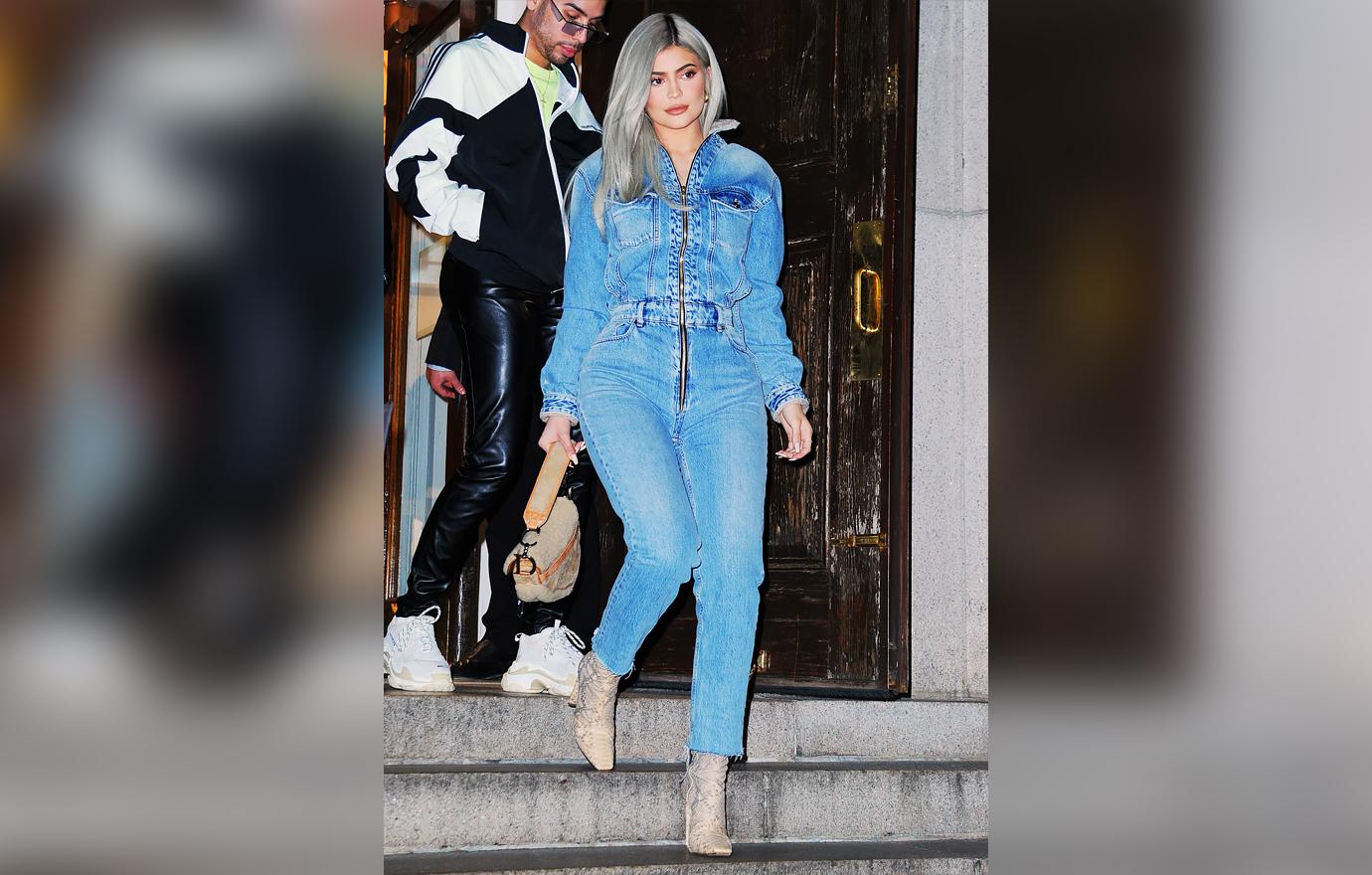 Article continues below advertisement
On December 26, the man allegedly jumped over a fence and into a neighbor's property while holding flowers for Jenner. "When he was confronted, he asked to see me and stated he had flowers to give me. I am informed he was arrested for trespassing by the Los Angeles Police Department," Jenner wrote.
Jenner explained in docs she feared for her safety and was concerned for her young daughter Stormi. "On each occasion, Mr. Mesgan has been asked to leave and not return, but he continues to come to my home. I do not know how long [he] has been stalking me, but he has been persistent in attempting to contact me and see me over the last two months," she explained.
Article continues below advertisement
In June, a 35-year-old man was arrested outside Jenner's home after refusing to leave the property and saying he wanted a face-to-face with Jenner.