Kyle Rittenhouse Feels 'Used," Slams 'Sickening' Polarization Of Murder Trial As Right-Wing Host Tucker Carlson Leaps To 18-Year-Old's Defense
Kyle Rittenhouse claims he's the one that was used during his trial over the shooting deaths of two black lives matter protesters.
Article continues below advertisement
The 18-year-old sat down with right-wing conservative Tucker Carlson in his first interview after being found not guilty of Joseph Rosenbaum and Anthony Huber's murders on Friday.
After insisting he's "not racist" and supports the BLM movement, Rittenhouse did the unthinkable and tried to make everyone feel sorry for him.
"This is something that I wish never would have happened but it did and we can't change that," he told the Fox News host in a clip of their interview obtained by Daily Mail.
"But how polarized it became is absolutely sickening, like, right or left, people using me for a cause that should never have been used as a cause," Rittenhouse added.
Article continues below advertisement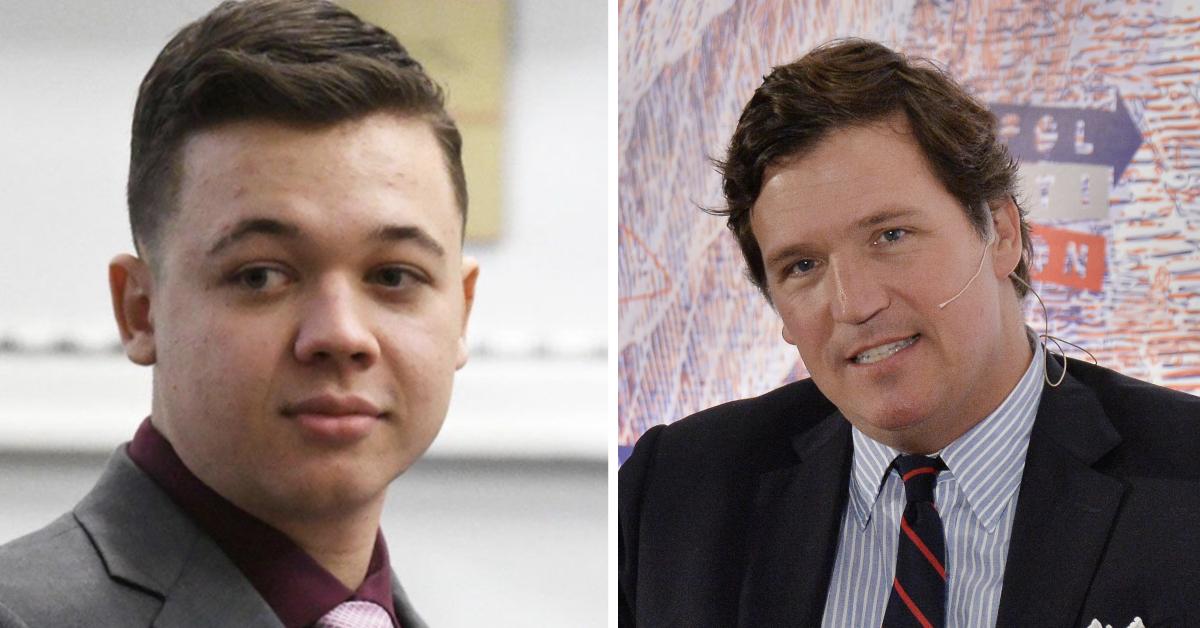 Tucker — who's no stranger to controversy — spoke up for Rittenhouse, seemingly defending the teen over his August 2020 actions in which he shot three protesters, killing two and injuring another, with his AR-15 in Kenosha, Wisconsin.
Article continues below advertisement
"He's 18. He didn't get into this to make a political point. This is his community and they were burning it down," Tucker told the outlet. "I don't think he sees himself as a poster boy for anything. In fact, he emphatically doesn't. And that's part of the tragedy of it, I don't think he ever wanted any of this."
Tucker also slammed liberals who immediately labeled Rittenhouse guilty before they even heard his side of the story.
"The kid takes a stand against violence and he's immediately threatened," the outspoken TV personality said. Referring to last year's protest where Rittenhouse took the law into his own hands, Tucker stated, "He went to Kenosha because a bunch of his relatives lived there, he worked there and he was upset because of what was happening there."
"The police were doing nothing about it. The mayor of Kenosha was doing nothing about it. The governor of Wisconsin allowed it to happen. And so it fell to the 17-year-old kid," he added.
Article continues below advertisement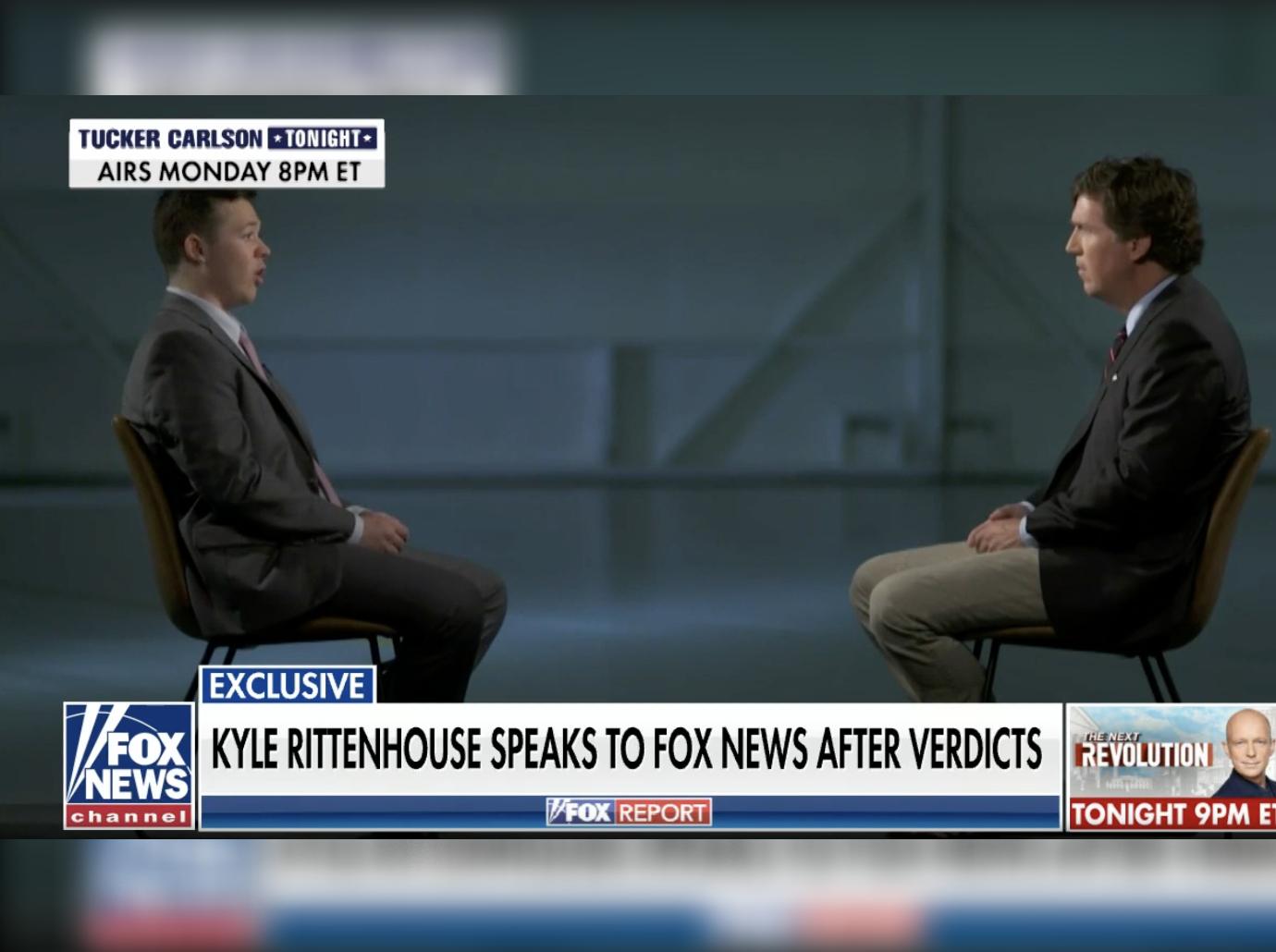 As RadarOnline.com reported, after several days of deliberation and an intense two-week trial, the 12-person jury found Rittenhouse not guilty of five charges, including first-degree intentional homicide, 2 counts of first-degree recklessly endangering safety, first-degree reckless homicide, and first-degree attempted intentional homicide.