Kyle Rittenhouse's Trial Judge Receives Violent Threats, Accused Of Being 'Klan' Member In Nasty Emails Sent To Courthouse
Kyle Rittenhouse's trial judge Bruce Schroeder was confronted with hate and violent threats over emails sent by people who were displeased by his actions while presiding over Rittenhouse's case.
Some are accusing the judge of being "racist." They've even called for his firing and asked for him to be barred from his position.
Article continues below advertisement
According to reports, some of the emails, letters, postcards, and faxes sent to the Kenosha County Courthouse contained abusive materials.
In one email, the anonymous sender threatened to "spit" the judge directly into his face.
"Enjoy your term, judge, it's going to be your LAST," the message read. "If I ever meet you in person, I fully intend to spit directly into your face, regardless the cost. You're disgusting."
Another scathing email alleged Schroeder to be a member of the Ku Klux Klan.
"Your Honor, I didn't know that under your black robes of justice you wear a white robe of the klan," the sender wrote. "There is no way a fair trial can be heard under your supervision. Better yet, resign."
Article continues below advertisement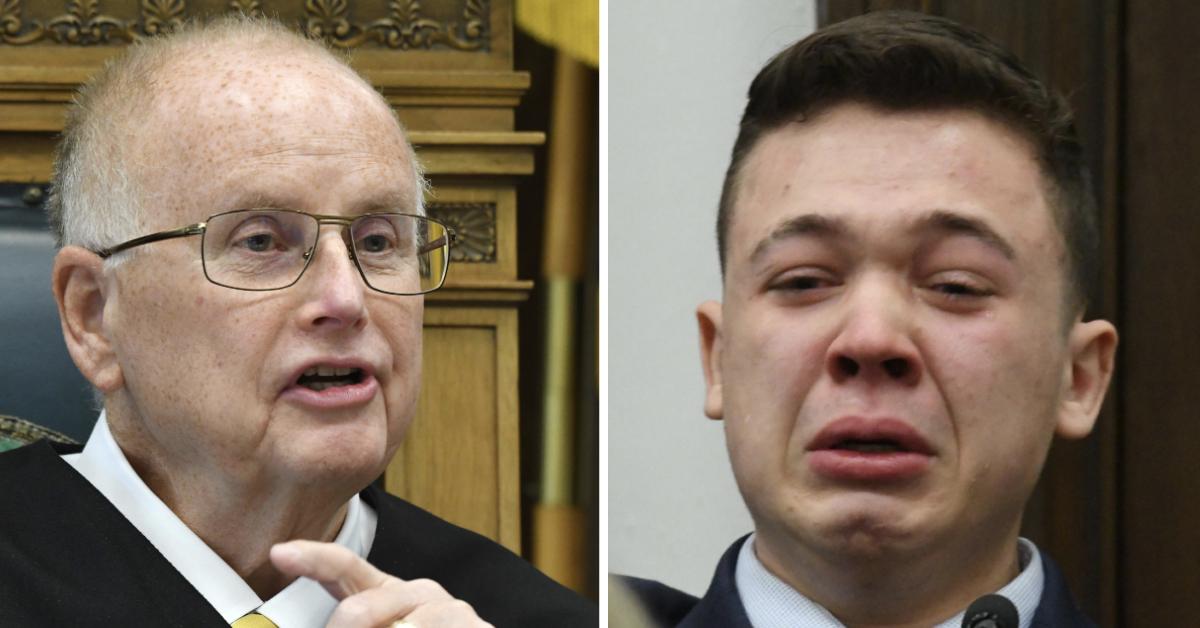 A shocking email wished for the judge's kids to "become victims to the most heinous homicide known to man, so he feels the pain an [sic] we will call his kids not victims," before adding that "God will pay u back for us statement."
The sender is referring to Schroeder's decision not to call the three people shot by Rittenhouse "victims" during the trial.
Article continues below advertisement
Earlier this week, the judge was accused of being too soft on the defendant. Schroeder's cell phone also went off in court and his ringtone was Donald Trump's rally song, God Bless the USA.
The former president was known to have declined to condemn Rittenhouse's actions that led to the killing of the two Black Lives Matter protestors.
In another instance, he was also accused of making racist jokes against the Asian communities during what appeared to be a lunch break.
"I hope the Asian food isn't...on one of those boats from Long Beach Harbor," Schroeder said, seemingly referring to the lines of boats mainly from Asia waiting to dock at the harbor.
Article continues below advertisement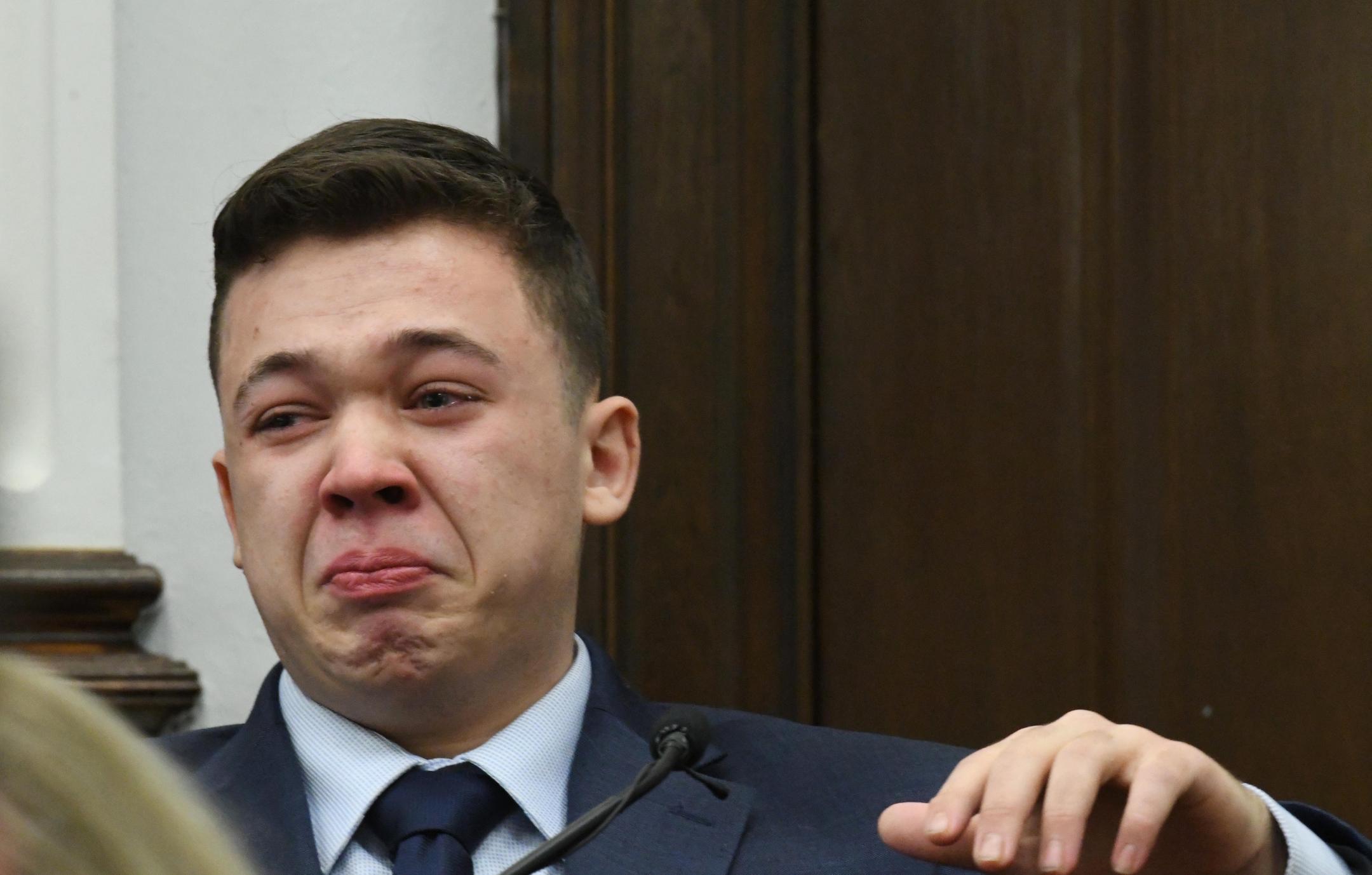 As RadarOnline.com previously reported, Rittenhouse has been charged with six criminal counts, including first-degree intentional homicide, for shooting BLM protesters who were marching for Jacob Blake.
The then 17-year-old used his AR-15 to shoot three men, leaving two of them, Joseph Rosenbaum and Anthony Huber, dead. Gaige Grosskreutz was injured but survived.
Article continues below advertisement
During his testimony in court this week, Rittenhouse claimed he was "cornered" by the protesters and only fired the gun as an act of self-defense.
"I didn't do anything wrong. I was defending myself," he insisted. His trial is expected to continue into next week.