Kyle Rittenhouse All Smiles At Tiki Bar Hours Before Telling Tucker Carlson 'I'm Not A Racist Person'
Kyle Rittenhouse was spotted without a care in the world living his best life in Florida days after being found not guilty of murdering two Black Lives Matter supporters.
Over the weekend, the 18-year-old, who is now a right-wing hero, was seen catching a bite to eat with his family at Smokin Jerry's Tiki Hut Bar & Grill in Placida, FL.
Article continues below advertisement
In a photo posted on social media, Kyle is seen sitting at a table with his menu open. He is staring directly into the camera as he shows off a wide grin. The teenager is sitting next to a young female, a young man, his mother, and his security guard in the background.
The spot, known for its "smoked meat and big drinks" is near where Tucker Carlson shoots his show. Kyle decided to pick Tucker for his first post-trial interview which is set to air tonight.
Article continues below advertisement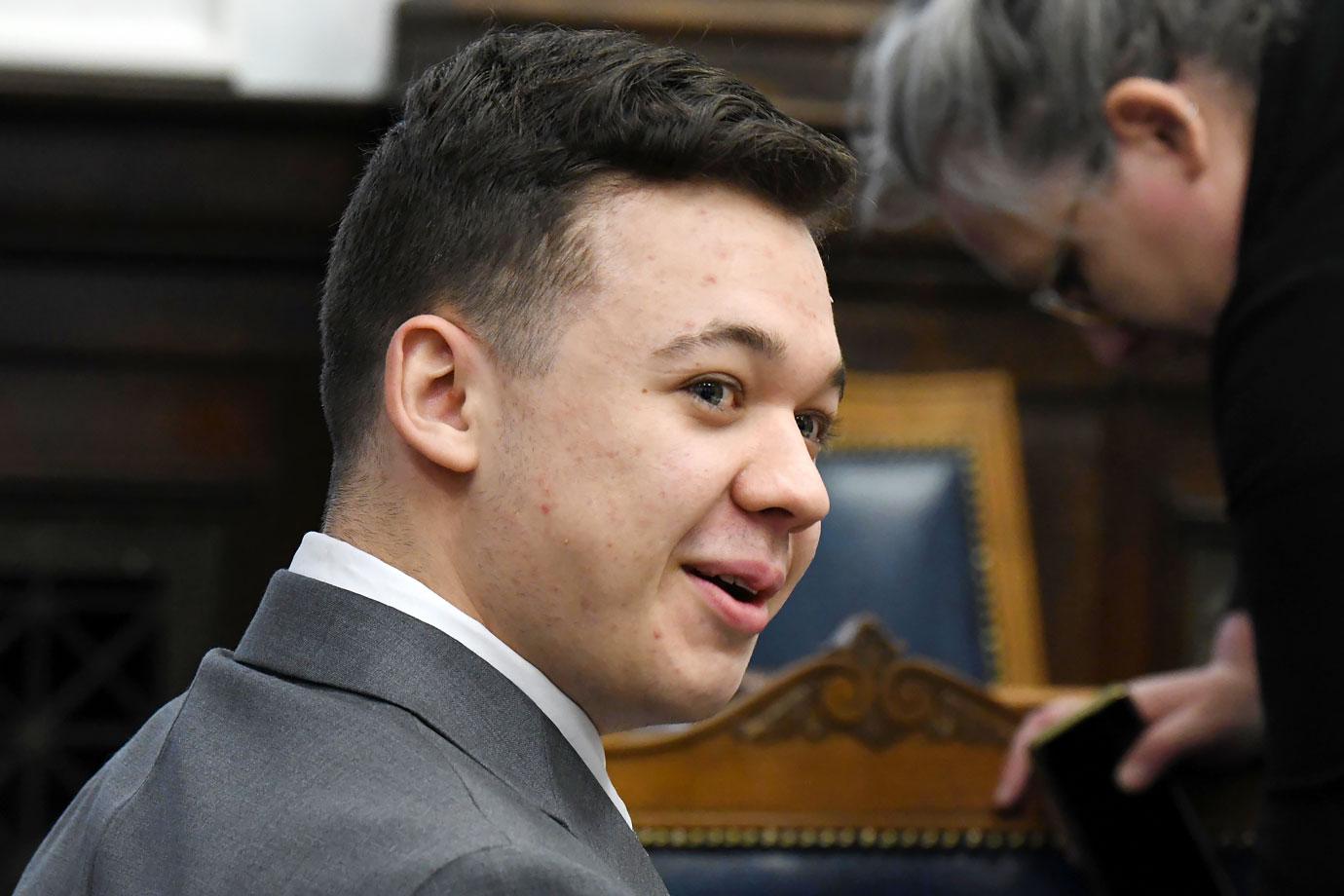 Article continues below advertisement
Rittenhouse traveled across state lines to protect a car lot (that he didn't own) in Kenosha following the police shooting of Jacob Blake. He ended up fatally shooting two men and injuring a third.
When asked about being found not guilty by the jury, Kyle told Tucker "I believe they came to the correct verdict and I'm glad that everything went well."
Article continues below advertisement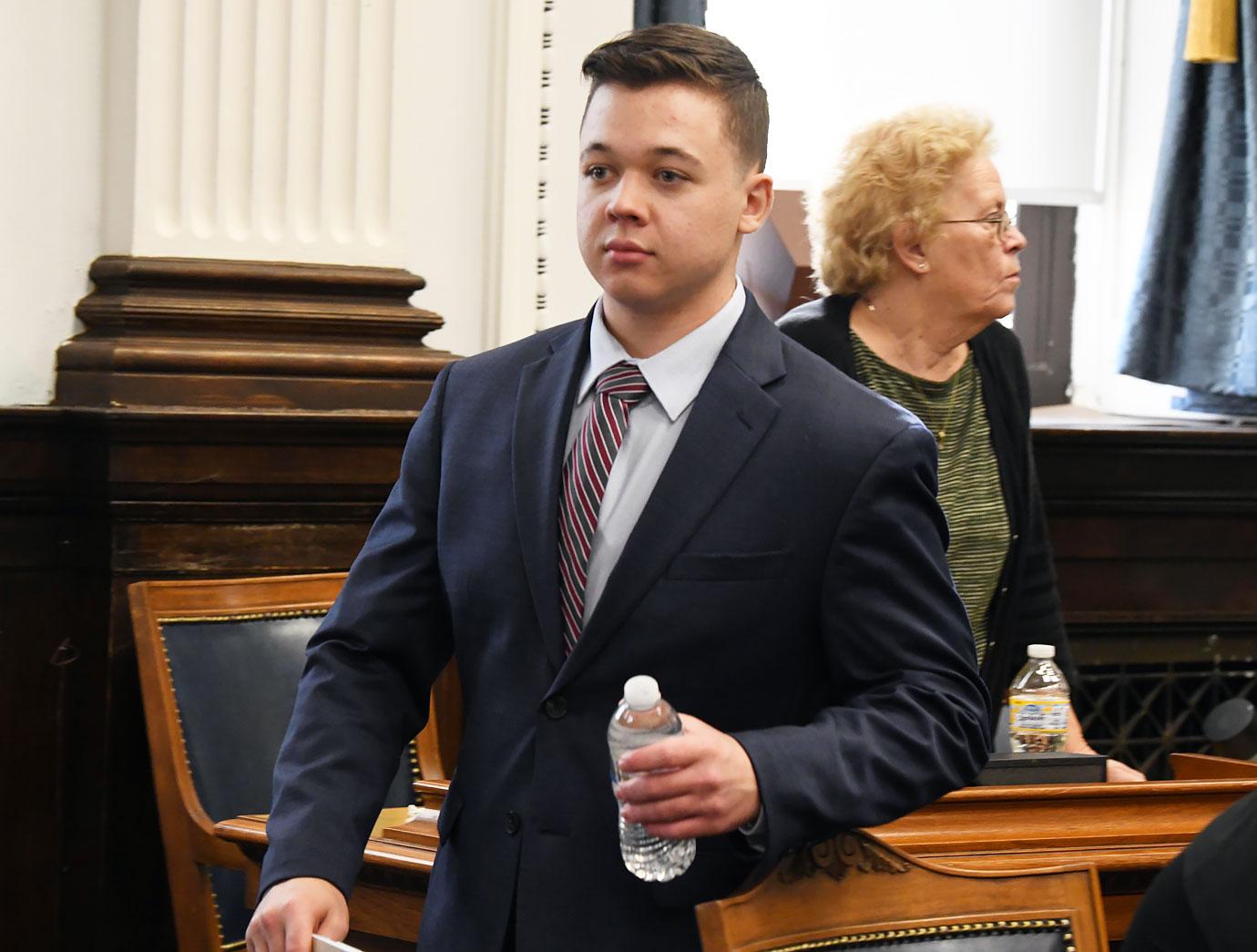 He talked about the day he shot and killed two men during the Kenosha protests. "I tell everybody there what happened. I said I had to do it. I was just attacked. I was dizzy, I was vomiting, I couldn't breathe," he said.
Article continues below advertisement
"I believe there's a lot of prosecutorial misconduct, not just in my case, but in other cases," he revealed before adding "amazing to see how much a prosecutor can take advantage of somebody."
As RadarOnline.com previously reported, last week, the jury found Kyle not guilty on all counts including first-degree intentional homicide, 2 counts of first-degree recklessly endangering safety, first-degree reckless homicide, and first-degree attempted intentional homicide.
Article continues below advertisement
Kyle's full interview with Tucker airs tonight on Fox News.