Kyle Rittenhouse GoFundMe Ban Lifted Following Not Guilty Verdict
GoFundMe announced they had lifted the ban on Kyle Rittenhouse's fundraisers from their website following his not guilty verdict on Friday.
Based on the acquittal of all his charges, the site believes his fundraising activity to help him with legal fees does "not violate" their policy.
Article continues below advertisement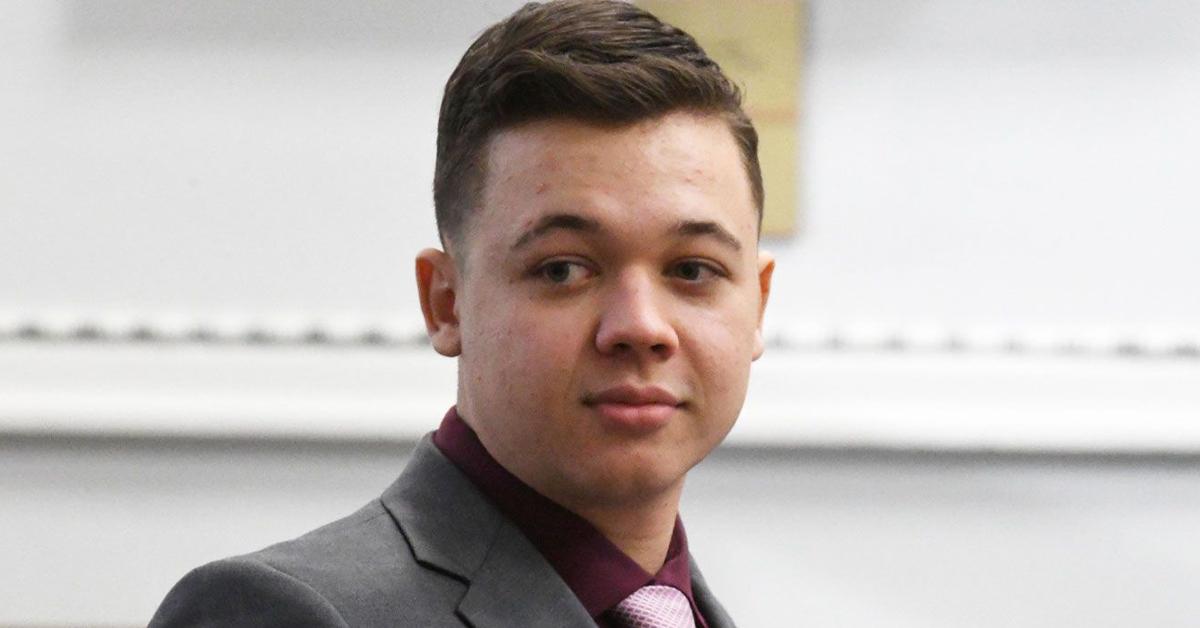 Rittenhouse was arrested last year after he shot three Black Lives Matter protestors in Kenosha, Wisconsin leaving two of them dead and another injured.
Judge Bruce Schroeder announced the 18-year-old was found innocent of the charges after Rittenhouse convinced the jury he acted in self-defense during the shooting.
Article continues below advertisement
Due to the initial allegations that Rittenhouse had committed a violent felony, GoFundMe barred any legal defense fundraisers aiming to raise money for him. However, all of that changed following his dismissal of the charges.
"If someone is acquitted of those charges, as Rittenhouse was today, a fundraiser started subsequently for their legal defense and other expenses would not violate this policy," the site issued a statement. "A fundraiser to pay lawyers, cover legal expenses or to help with ongoing living expenses for a person acquitted of those charges could remain active as long as we determine it is not in violation of any of our other terms and, for example, the purpose is clearly stated, and the correct beneficiary is added to the fundraiser."
Despite being cleared of criminal counts, Rittenhouse may still have to face civil or federal civil rights lawsuits concerning his fatal shooting incident.
Article continues below advertisement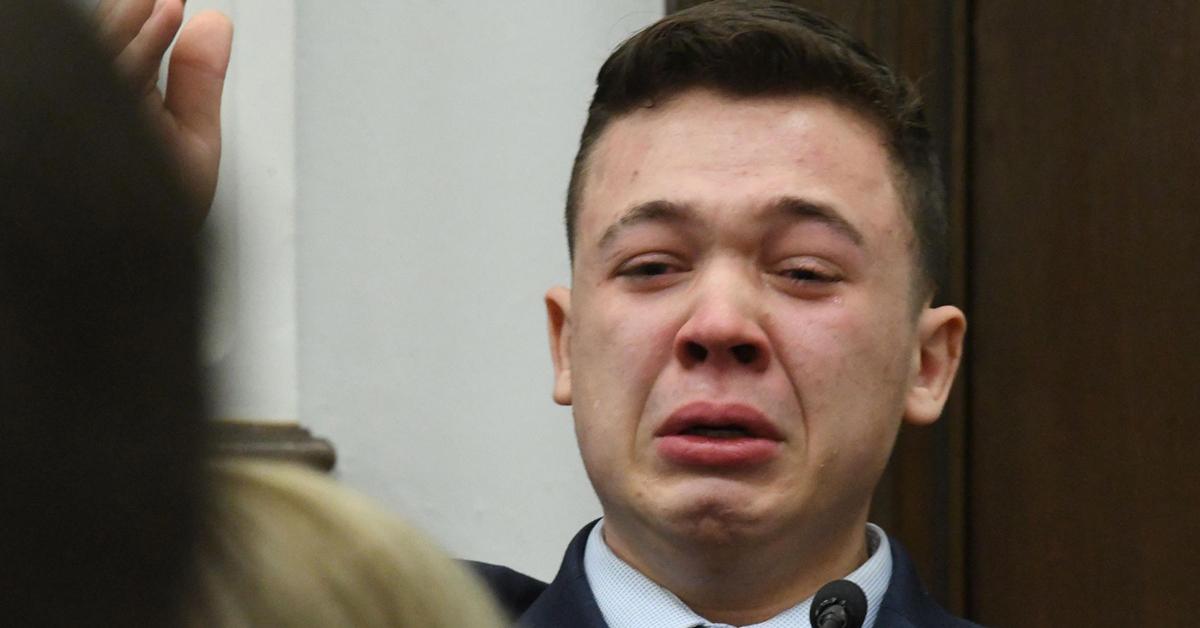 As RadarOnline.com previously reported, he is also reportedly involved in an argument with his former lawyer John Pierce over the entitlement of the $2 million bonds used to release him from police custody while waiting for his trials.
However, we were told Pierce had "quietly filed an interpleader action in Texas federal district court, rejecting any entitlement to it."
Article continues below advertisement
Pierce also addressed the accusation was false and used by the media to discount his credibility.
"Unfortunately, manufactured controversy, such as the social media speculation about the bail money, is nothing more than a distraction designed to discredit me, as I prepare to defend many more people who are being abused for political gain," he claimed via a press release.
Last year, Rittenhouse traveled to the BLM protest carrying a semiautomatic rifle. He later fired the weapon at three people who attended the protest -Joseph Rosenbaum, Anthony M. Huber, and Gaige Grosskreutz. Rosenbaum and Huber were killed in the shooting while Grosskreutz was wounded.
The protest stemmed from August 2020 when a white cop shot a black man named Jacob Blake in the back while his children watched in the car, leaving him paralyzed.