Kyle Rittenhouse Makes First In-Person Court Appearance Since Allegedly Killing Two Jacob Blake Protestors
Kyle Rittenhouse – the white then-teenager who is accused of shooting three protestors and killing two following the police shooting of Jacob Blake, a Black man who was left paralyzed from the waist down – made his first in-person court appearance on Friday morning.
Article continues below advertisement
The now-18-year-old from Illinois wore a gray suit and a black mask, which obscured any expression he may have had on his face, while he sat in front of Kenosha County Circuit Court Judge Bruce Schroeder shortly after 10:30 AM local time.
Schroeder scheduled Rittenhouse's motion date and pretrial for September 17, 2021, while the defense and prosecution teams were in agreement that they did not think the November trial would last longer than two weeks.
Article continues below advertisement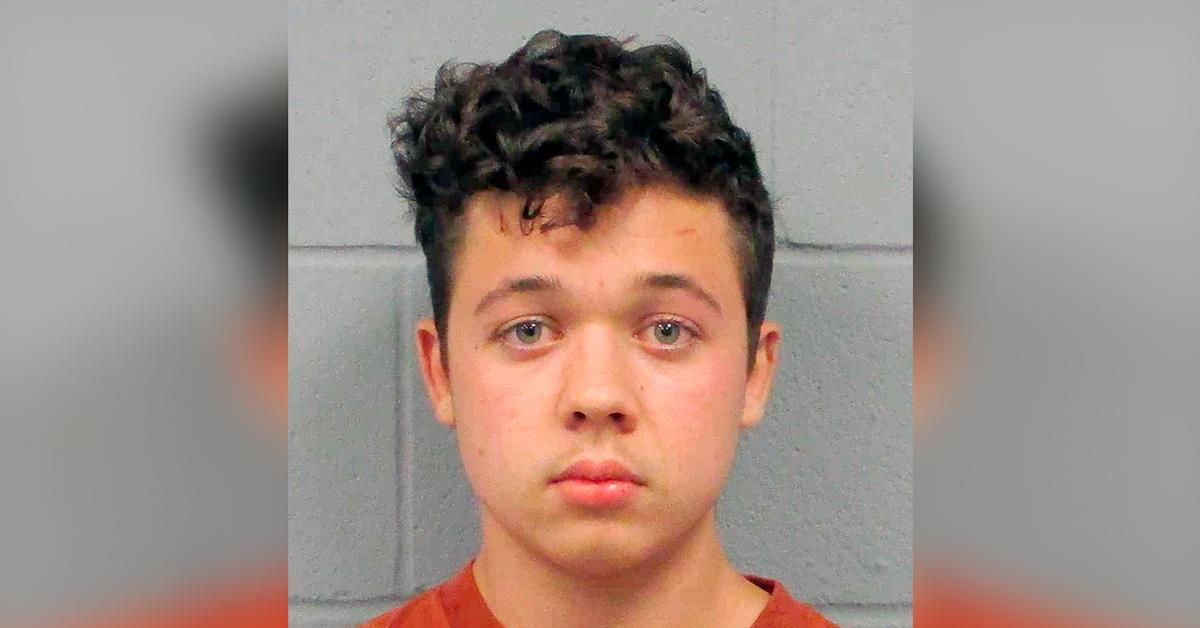 Prior to Friday, all of Rittenhouse's court appearances were conducted via video calls due to restrictions imposed by the coronavirus pandemic and subsequent lockdown.
Article continues below advertisement
He has been staying at an "undisclosed" safe house due to threats, as security at Friday's court hearing was also ramped up – not only to protect everyone in attendance but also to make sure the accused killer was kept safe.
Kenosha County Sheriff David Beth had announced Thursday night that security would be tight in the Wisconsin city and that there would be additional officers keeping watch both inside and outside the courthouse.
Article continues below advertisement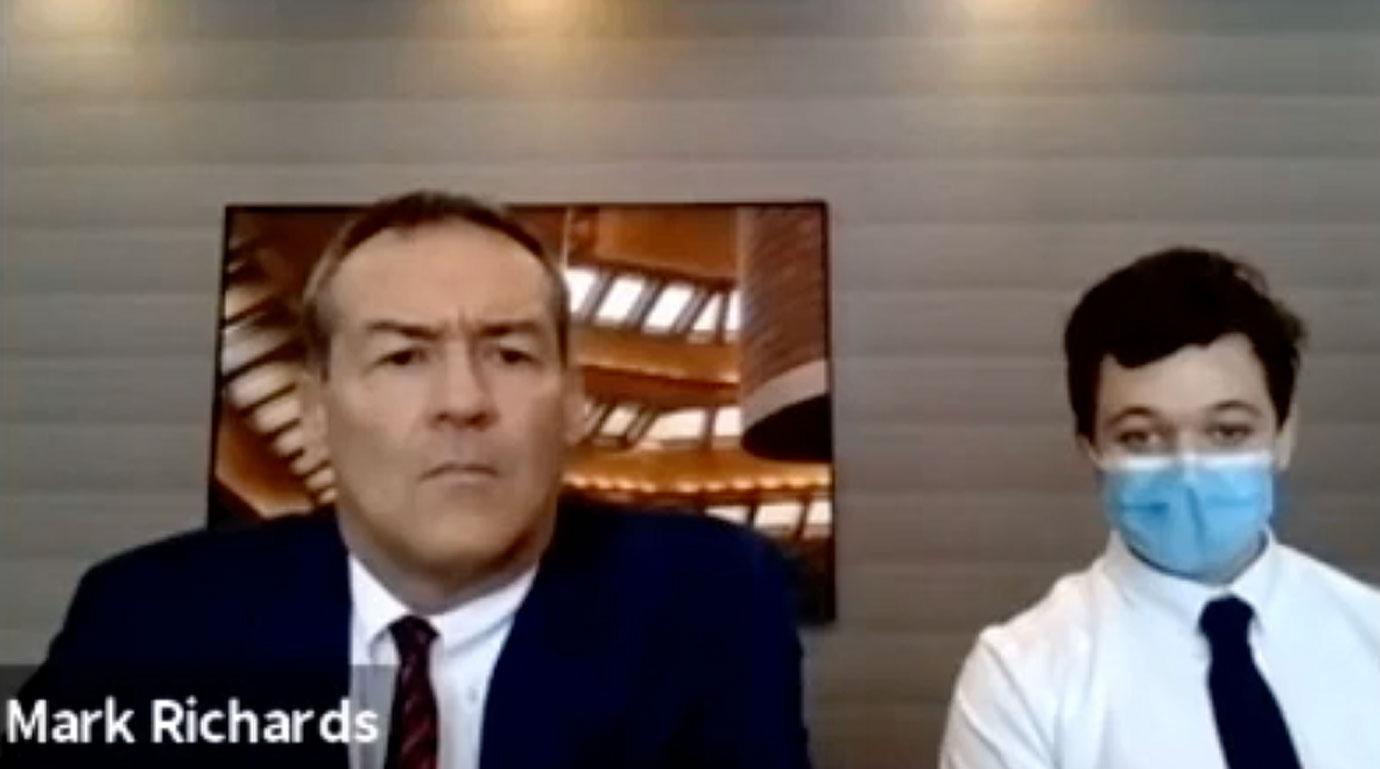 Rittenhouse is accused of fatally shooting two people and wounding a third on August 25, 2020, after traveling from his home in Antioch, Illinois, to Kenosha, Wisconsin, to supposedly guard local businesses amid Black Lives Matter-affiliated protests.
Article continues below advertisement
The protests broke out after Kenosha Police Department Officer Rusten Sheskey, who is white, shot Jacob Blake in the back seven times as he was opening the driver's side door of an SUV and leaning into the car. At the time, cops – including Sheskey – were trying to arrest him and claimed he had a knife.
Footage from one of the subsequent protests that broke out shows Rittenhouse carrying an assault-style rifle and appearing to gun down Kenosha resident Joseph Rosenbaum, 36, and Silver Lake resident Anthony Huber, 26, who both died, as well as West Allis resident Gaige Grosskreutz, 26, who survived but lost a bicep.
Article continues below advertisement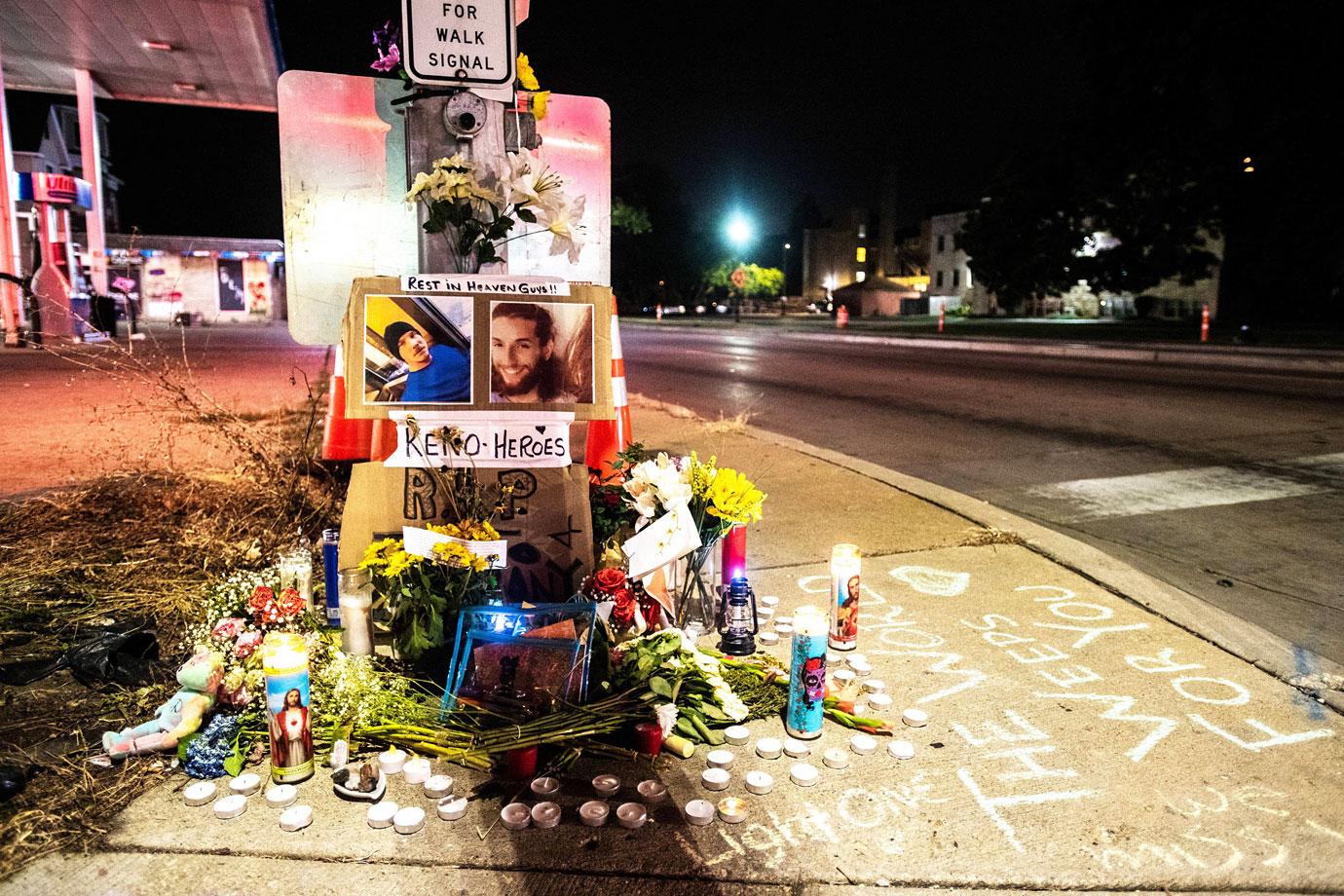 Other videos captured by onlookers and shared on social media show Rittenhouse walking past officers with his hands up in the air and his rifle slung over his shoulder. In the background were screams that he had shot people.
Article continues below advertisement
Several hours later, Rittenhouse turned himself in to the Antioch police, saying he fired his weapon in self-defense because he was being attacked.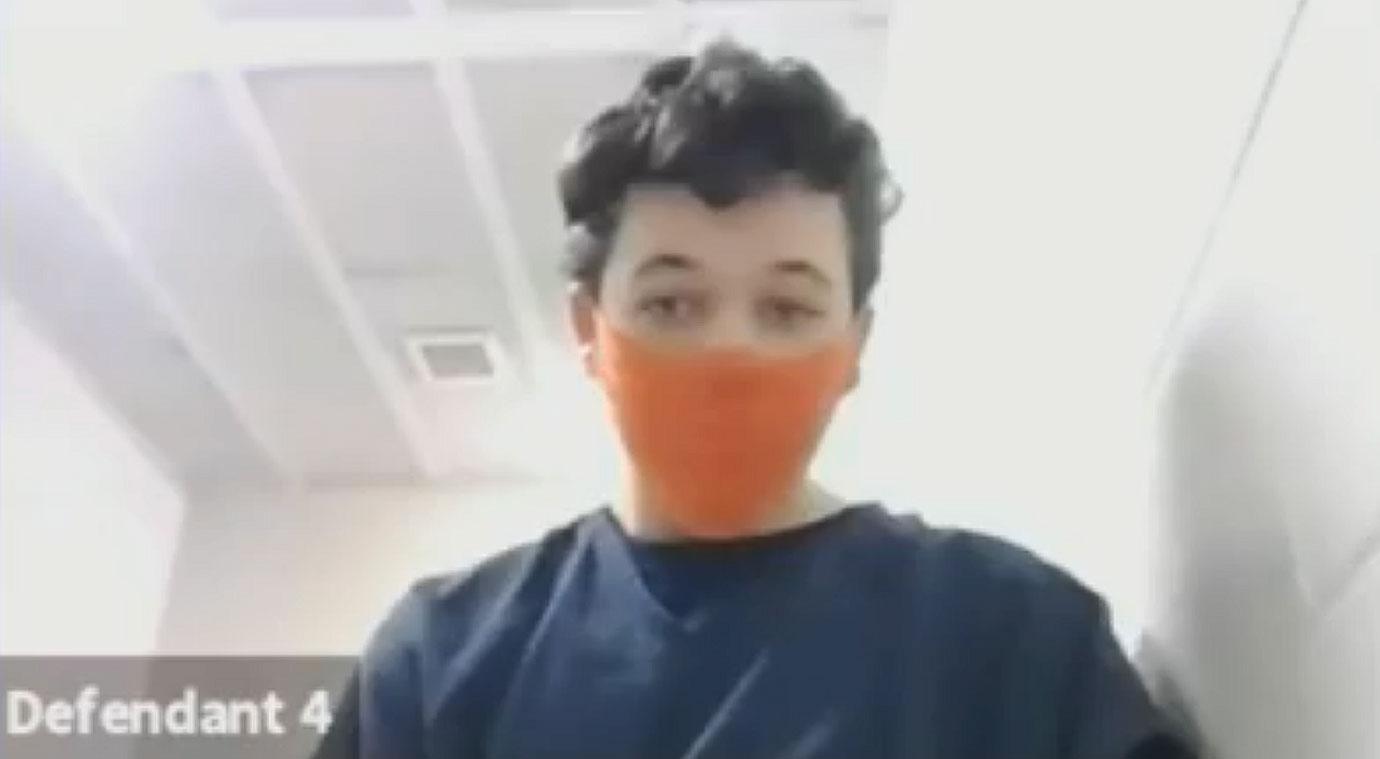 Article continues below advertisement
His supporters raised the $2 million necessary for his bail.
Meanwhile, Sheskey – who was not charged in connection to Blake's injuries – was reinstated from administrative leave earlier this week. Chief Daniel Miskinis announced he would not face discipline.