LA County Demands Kobe Bryant's Widow Vanessa Submit To Psychiatric Exam In Battle Over Leaked Death Scene Photos
Los Angeles County is requesting Kobe Bryant's widow Vanessa Bryant and other family members to submit psychiatric exams to defend themselves in their legal battle involving photos of the fatal helicopter crash that took the lives of the basketball legend and her daughter, Gigi.
The county is trying to prove the point that the trauma claimed by Bryant's family came from the tragedy itself, rather than the photos shared by county staff.
Article continues below advertisement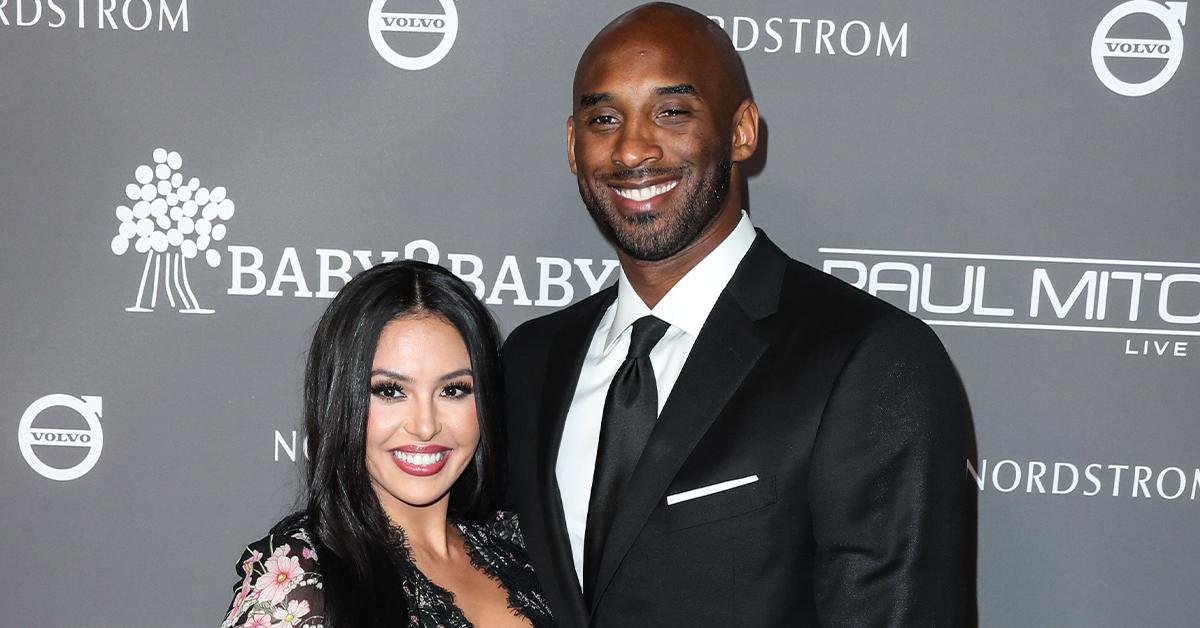 According to reports, the dispute started with, "Did Vanessa Bryant and the others suffer emotional distress because photos of their dead relatives were shared by county fire and sheriff's department employees after the crash? Or did their emotional distress stem only from the tragic crash itself?"
LA County believes the latter. Therefore they are looking to obtain a court order to enforce these medical requirements as part of their strategy to defend themselves from Vanessa's lawsuit.
Article continues below advertisement
The county claims the medical examinations "are necessary to evaluate" the extent of alleged damages and injuries from Vanessa and her family.
"Despite putting their mental condition front and center in this case, Plaintiffs refuse to submit to independent medical examinations (IMEs)," the county explained. "The County brings this motion to compel IMEs of the Plaintiffs, which are necessary to evaluate the existence, extent and nature of Plaintiffs' alleged emotional injuries. Plaintiffs cannot claim that they are suffering from ongoing depression, anxiety and severe emotional distress and then balk at having to support their claims."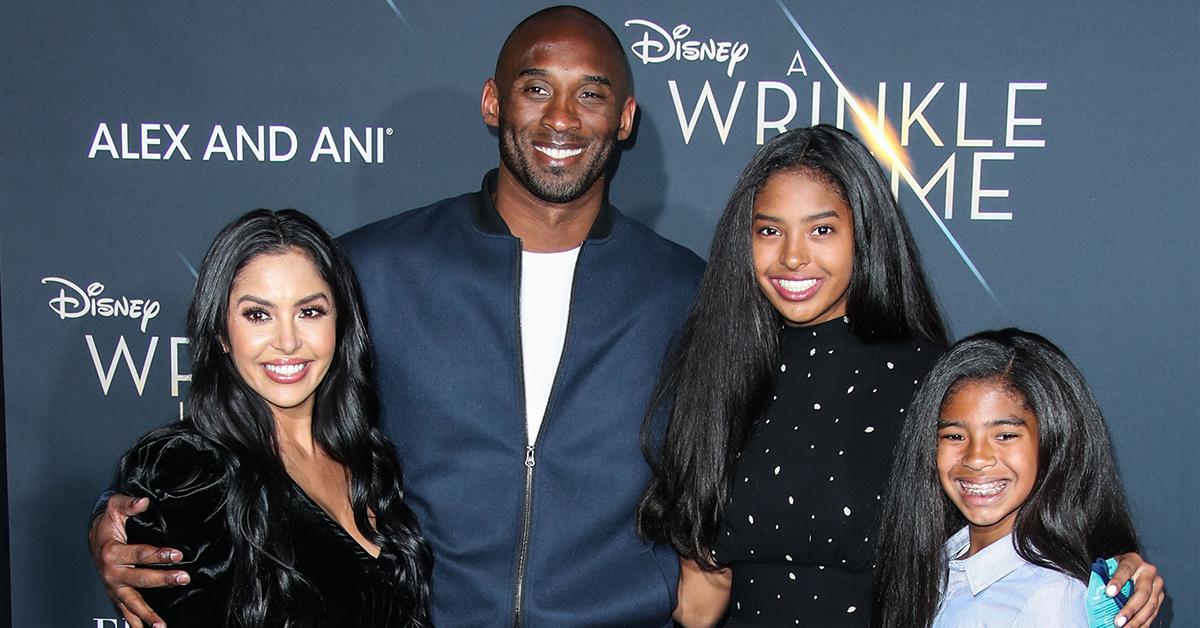 Article continues below advertisement
Bryant's attorneys fired back at the request accusing the county of failing to defend their employees' "indefensible conduct" and tried to "bully Plaintiffs into abandoning their pursuit of accountability."
"Unable to defend the indefensible conduct of its employees who took and shared horrific photographs of Plaintiffs' deceased loved ones. … the County has resorted to scorched-earth discovery tactics designed to bully Plaintiffs into abandoning their pursuit of accountability," Vanessa's attorneys said. "After seeking intrusive discovery into everything from Plaintiffs' privileged therapist records and middle school report cards, the County now seeks to compel the victims of its employees' misconduct … to undergo involuntary psychiatric examinations."
Vanessa filed a lawsuit against LA county after its employees allegedly shared photos of her late husband's and daughter's dead bodies at the site of his fatal helicopter crash last year.
One of the employees allegedly showed graphic images of Bryant's remains to a fellow bar patron and the restaurant's bartender after he had worked at the scene of the accident.
LA County had previously accused Vanessa of going too far with the lawsuit over the photos.
Article continues below advertisement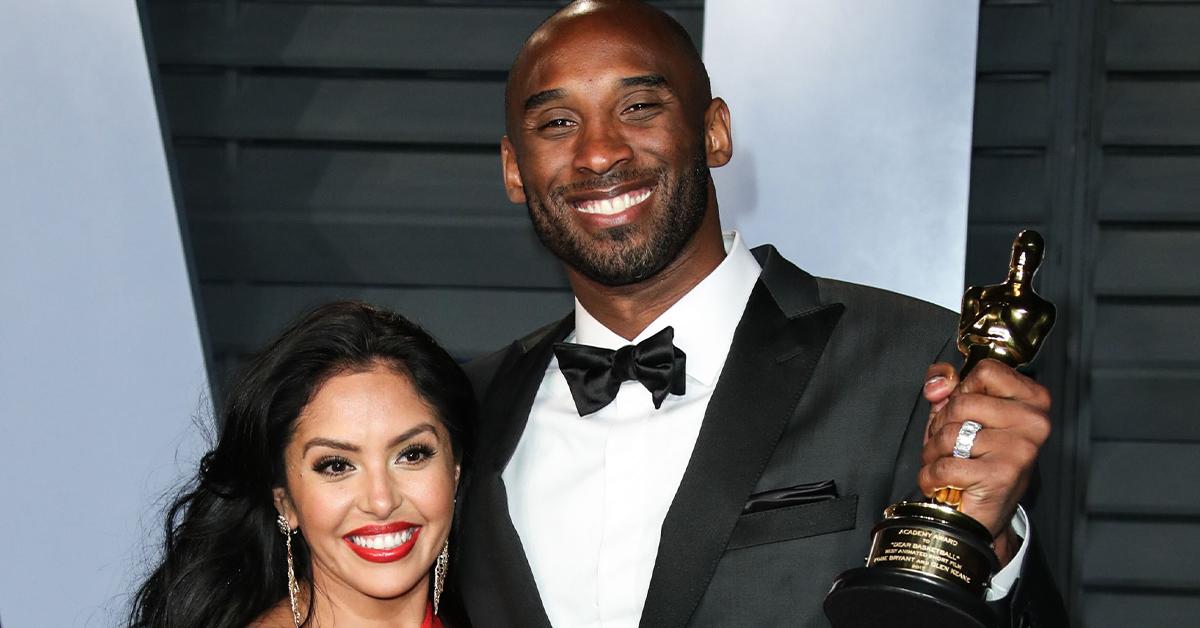 This comes after Vanessa reportedly reached a settlement with her mother, Sofia, over another legal battle.
In the suit, her mother claimed she took care of her grandchildren for 18 years but alleged Vanessa to have never provided her with proper meal breaks and failed to pay her overtime.
Vanessa then disputed the claims calling them "frivolous, disgraceful, and unimaginably hurtful," and said the case was nothing more than an "extortion attempt."