Kobe Bryant's Remains Identified Following Fatal Helicopter Crash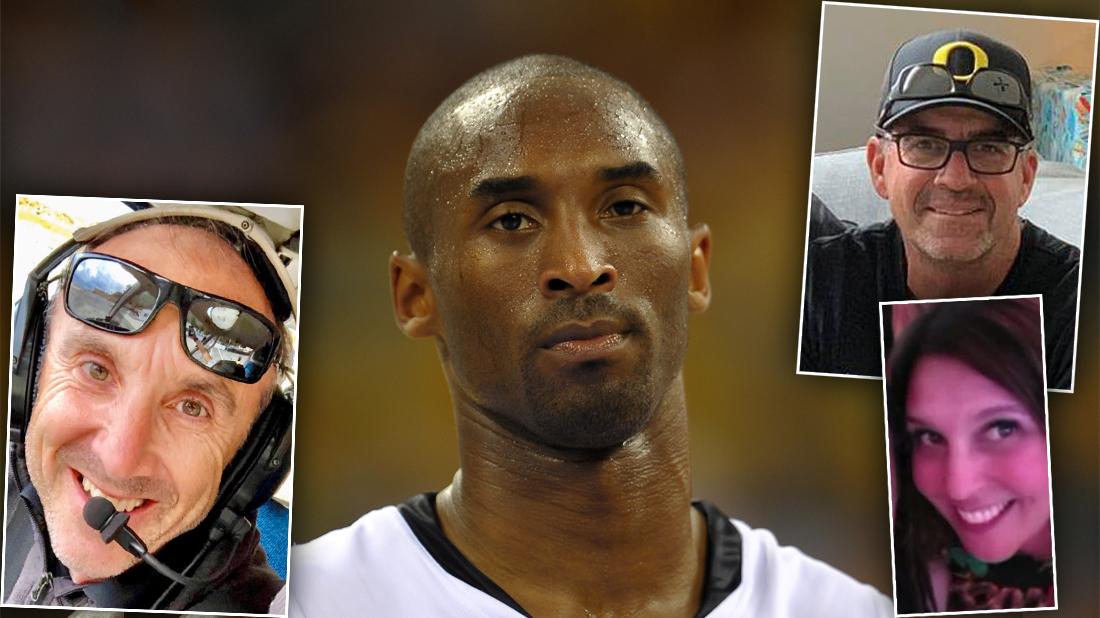 Kobe Bryant and three other victims of the tragic helicopter crashin Calabasas, California have officially been identified by the Los Angeles County Coroner.
"Over the span of two days, personnel from the department's Special Operations Response Team (SORT) located and recovered the nine bodies from the extensive crash site," a statement from the Coroner reads. "Through the use of fingerprints, investigators identified three men and one woman who were on the aircraft."
Article continues below advertisement
National Transportation Safety Board member Jennifer Homendy continued at a news conference Monday afternoon:"We know the helicopter was at 2,300 feet before it lost communication with Air Traffic Control. The decent rate of the helicopter was over 2,000 feet per minute. So we know this was a high energy impact crash and the helicopter was in a descending left back."
As RadarOnline.com has reported, nine people were killed on the morning of January 26, when the helicopter they were traveling in crashed along a Calabasas mountainside.
The Los Angeles Lakers legend and his daughter Giana were among those on board the helicopter, although the 13-year-old's body has not been identified yet.
The group was traveling to Mamba Academy for a practice game on Sunday morning when the flying conditions turned dangerous due to the weather, and the pilot crashed into a mountain in Calabasas.
Weather conditions were poor at the time, with dense fog, but it's not yet clear if that played a part in the crash.
Article continues below advertisement
Investigators are still working on officially identifying the five remaining passengers, but their names and identities have been revealed through other means.
"The Department of Medical Examiner-Coroner will provide immediate updates on the names of the decedents as soon as they are officially verified and their next of kin have been notified," the statement concludes.
Click through this RadarOnline.com gallery to learn more about the victims identified, along with those who are still waiting to be verified.
Article continues below advertisement
Kobe Bryant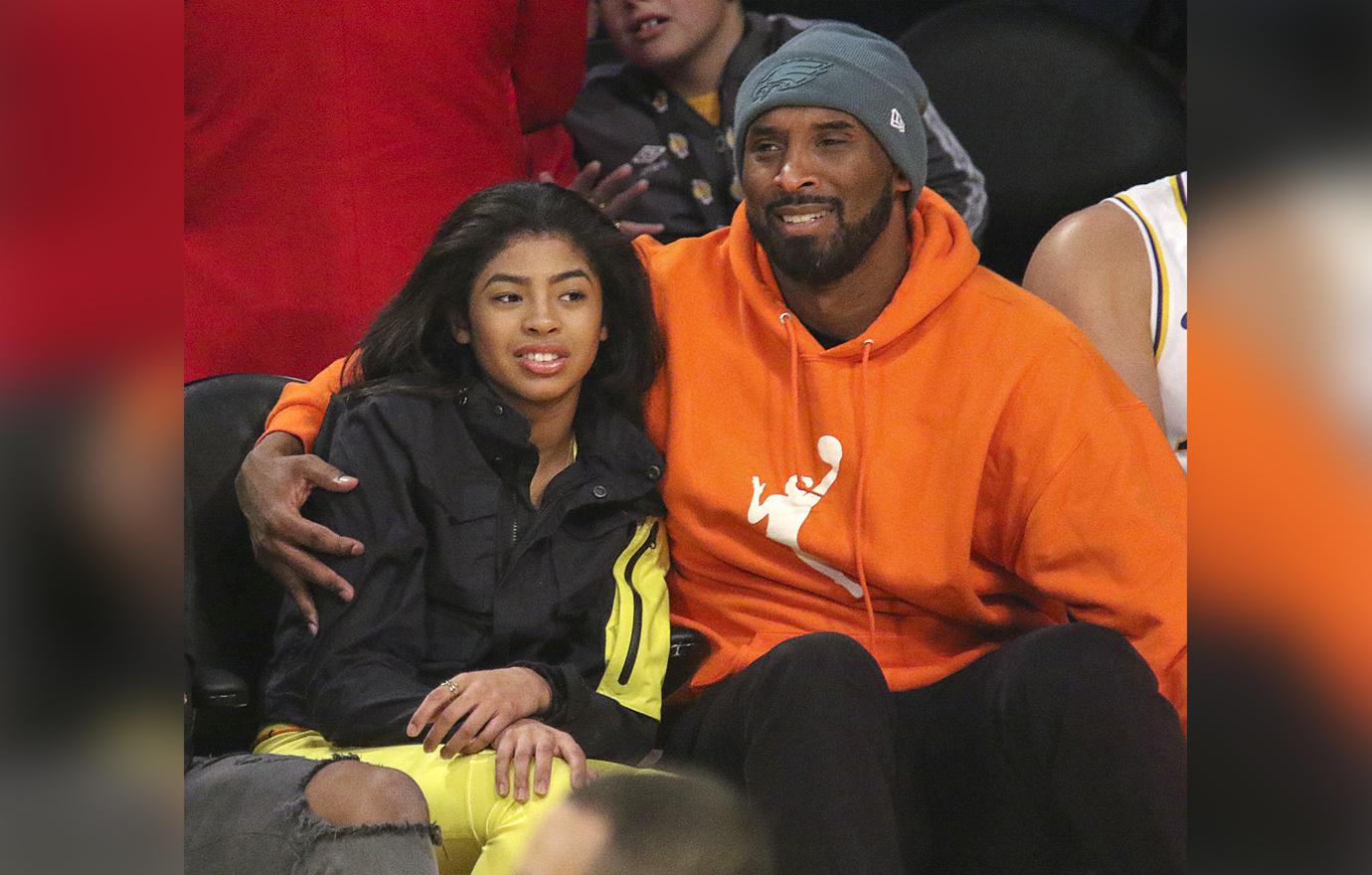 Bryant, 41, played his entire 20-season career in the NBA with the Lakers.
Article continues below advertisement
RIP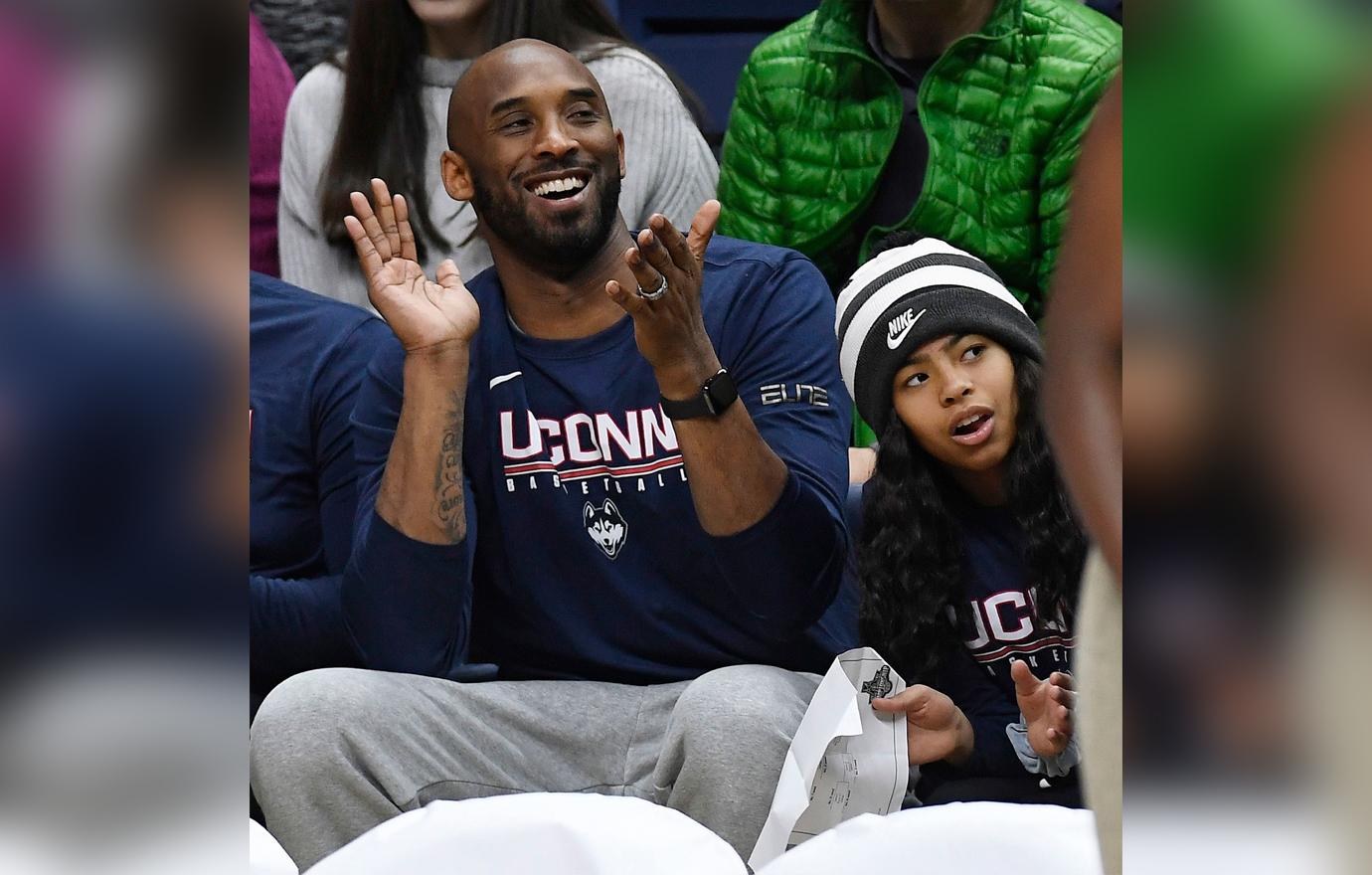 He led the team to five championships, ranked fourth on the league's all-time regular season scoring list and was the 2008 League Most Valuable Player.
Article continues below advertisement
John Altobelli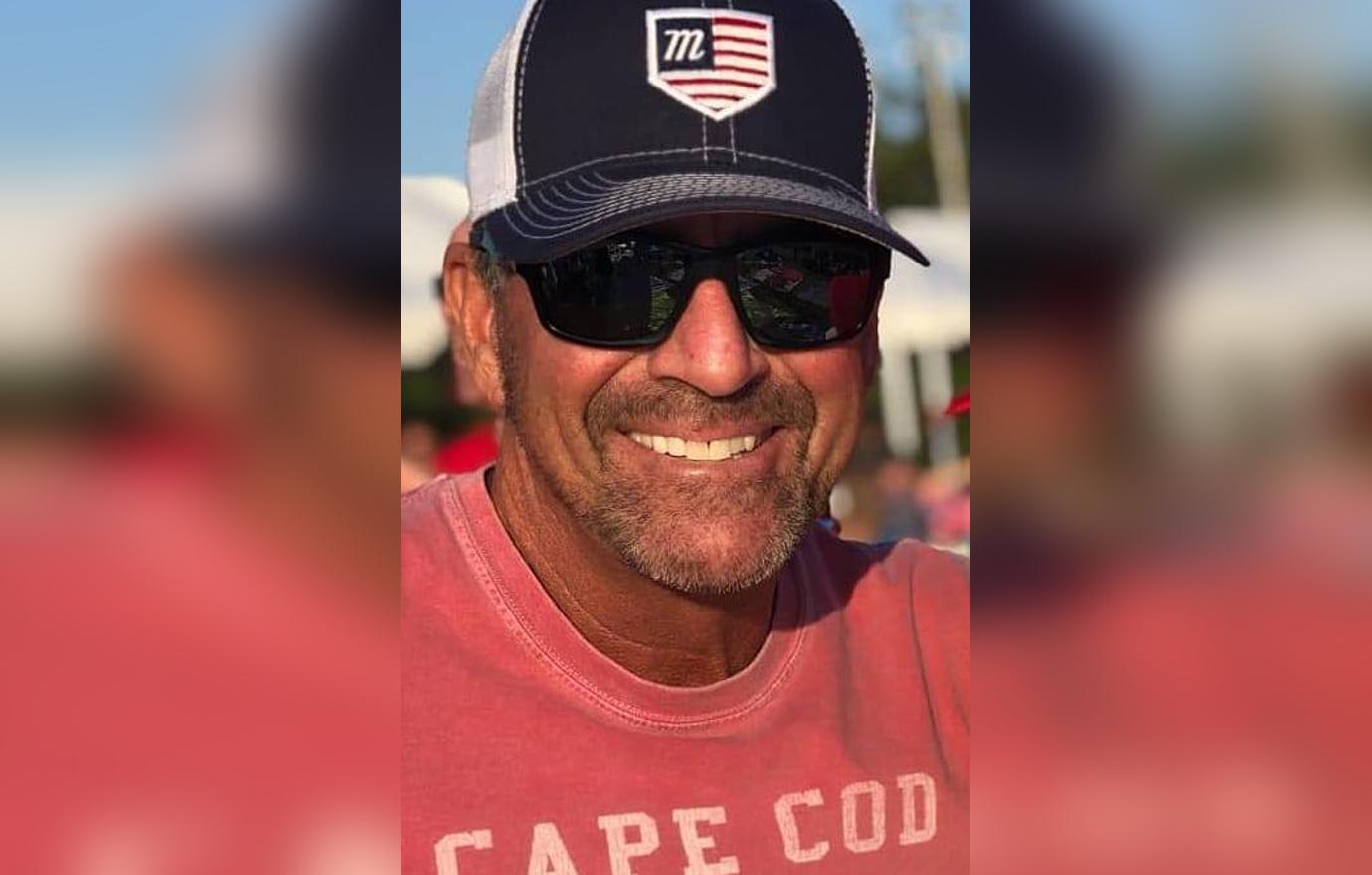 John Altobelli, 57, was a baseball coach at Orange Coast College who routinely flew to basketball games with Kobe. He had worked at the community college for 27 seasons and took home the state championship just last year. He was also named coach of the year after leading the team to more than 700 victories in four state titles.
John's wife, Keri, and their teen daughter Alyssa also perished in the crash, but are still awaiting official verification.
Article continues below advertisement
Sarah Chester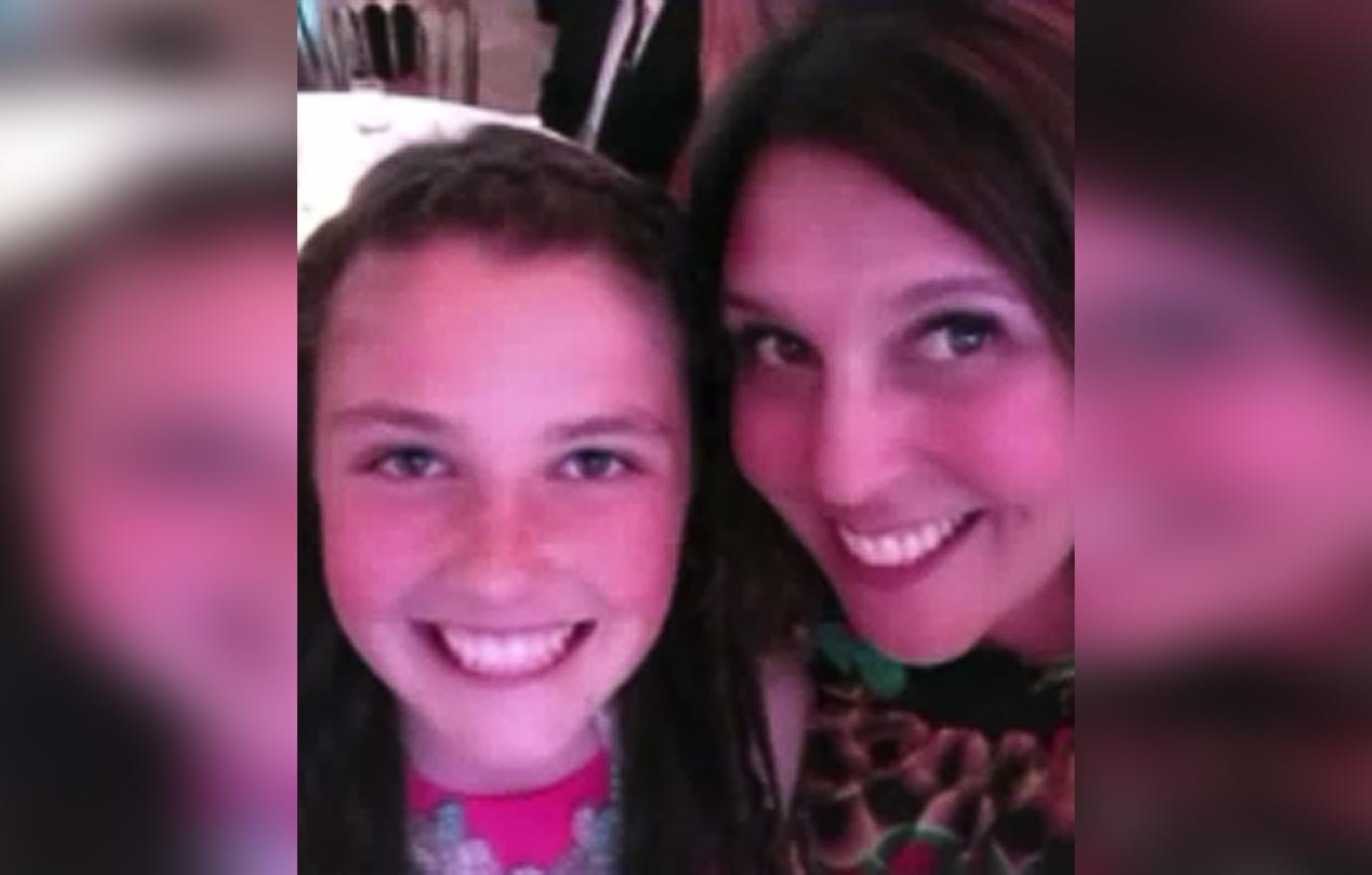 Sarah Chester's daughter, Payton, played with Gianna on their basketball team, the Mamba Lady Mavericks. Both were killed, but so far, only Sarah has been identified.
Payton's brother, Riley Chester, wrote on Instagram: "Rest In Peace to the most amazing Mother and sister. I love you Pay Pay and Mom RIP."
Article continues below advertisement
Ara Zobayan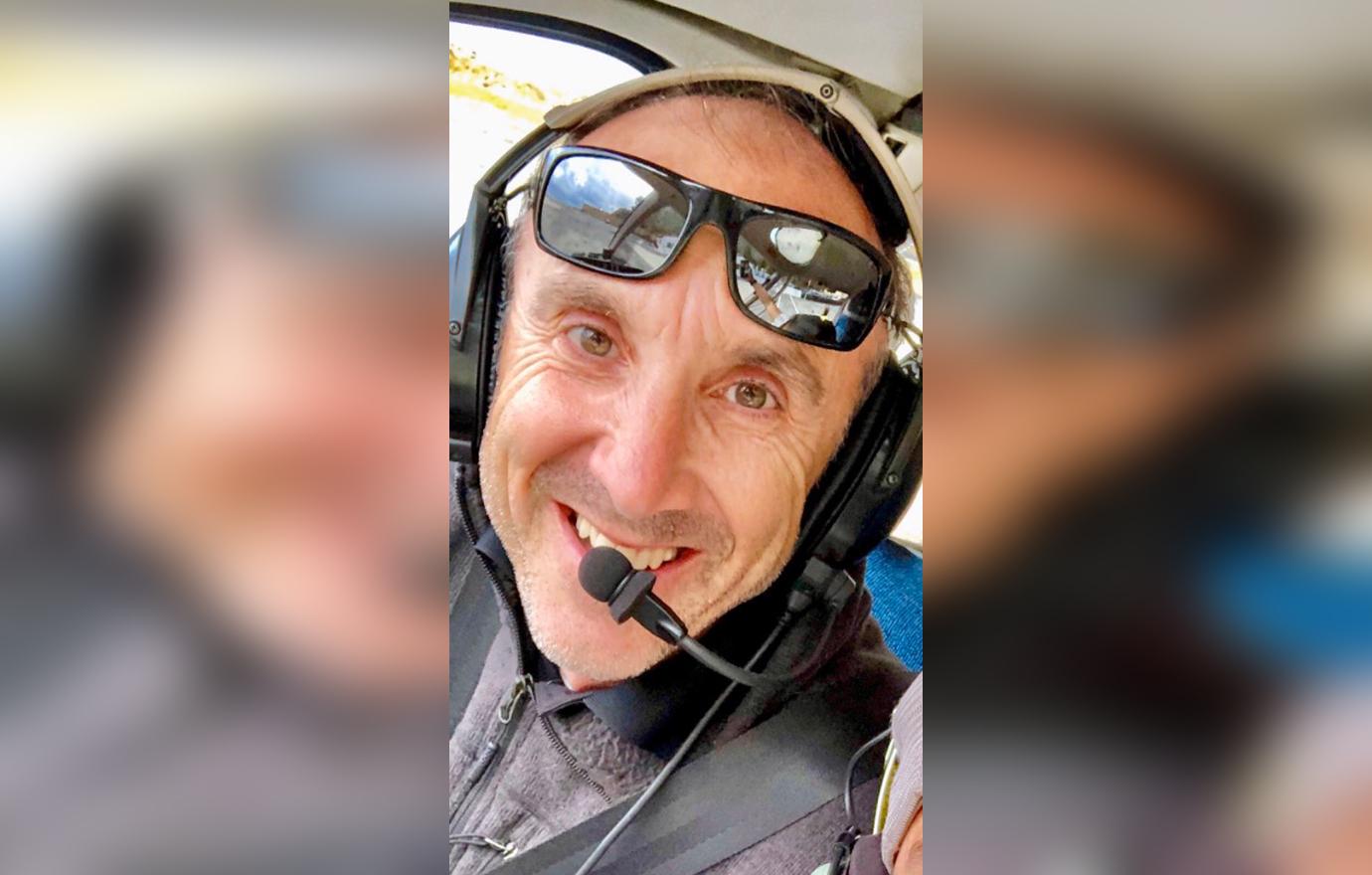 Pilot Ara Zobayan had a second class certificate dated July 2019 with 8,200 hours of flight time logged. Out of that, the pilot had 1,250 hrs flight time on the S76 helicopter. He'd also been with the company for 10 years.
Article continues below advertisement
Christina Mauser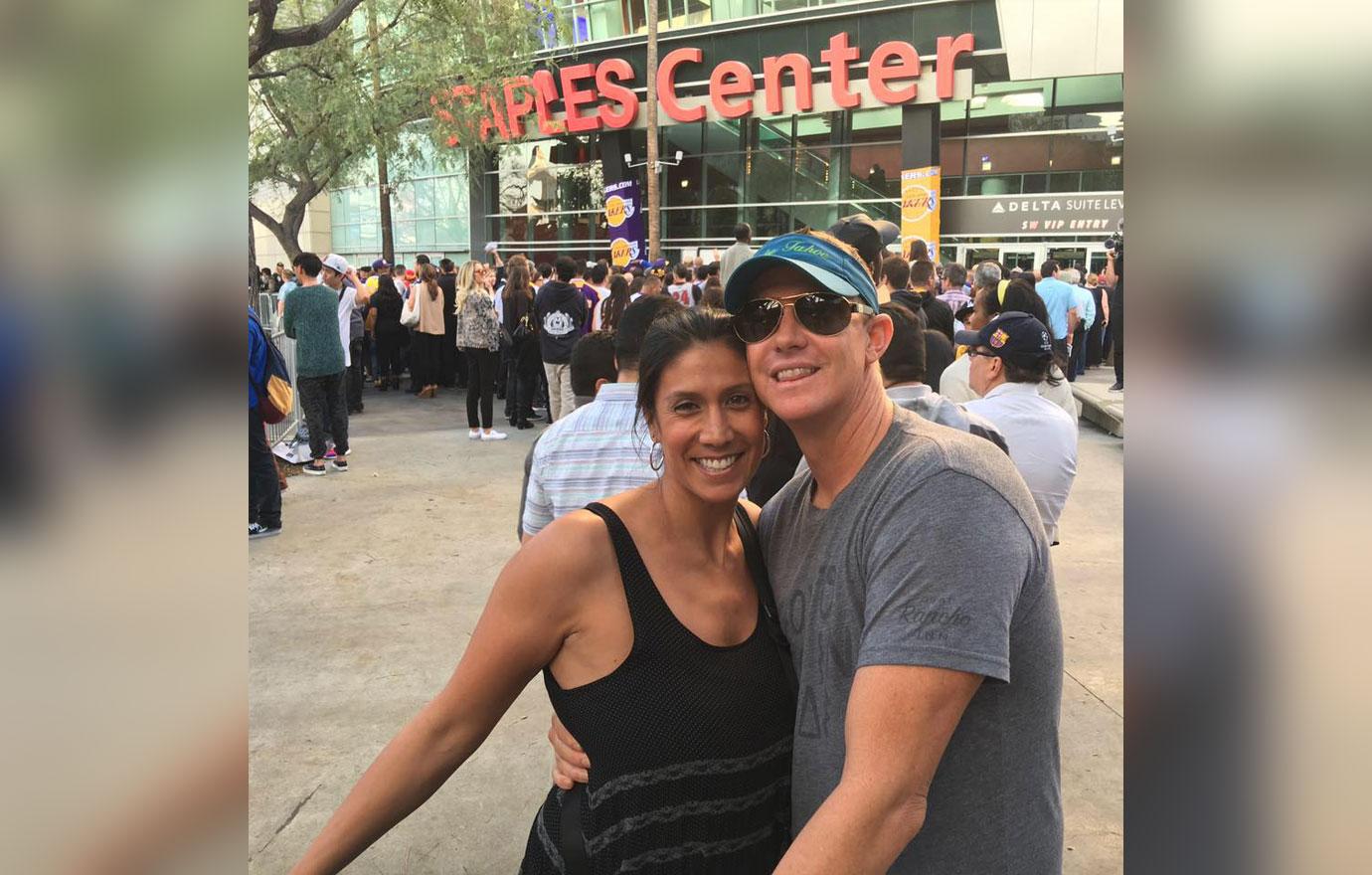 Basketball coach Christina Mauser also died in the brutal crash. The beloved instructor worked at Kobe's Mamba Academy and was a girls' basketball coach at the private elementary Harbor Day School in Newport Beach where Gianna was a student. Although she has yet to be officially identified, her husband, Matt Mauser, confirmed the death with a simple message on Facebook: "My kids and I are devastated. We lost our beautiful wife and mom today in a helicopter crash."
Article continues below advertisement
Families Alerted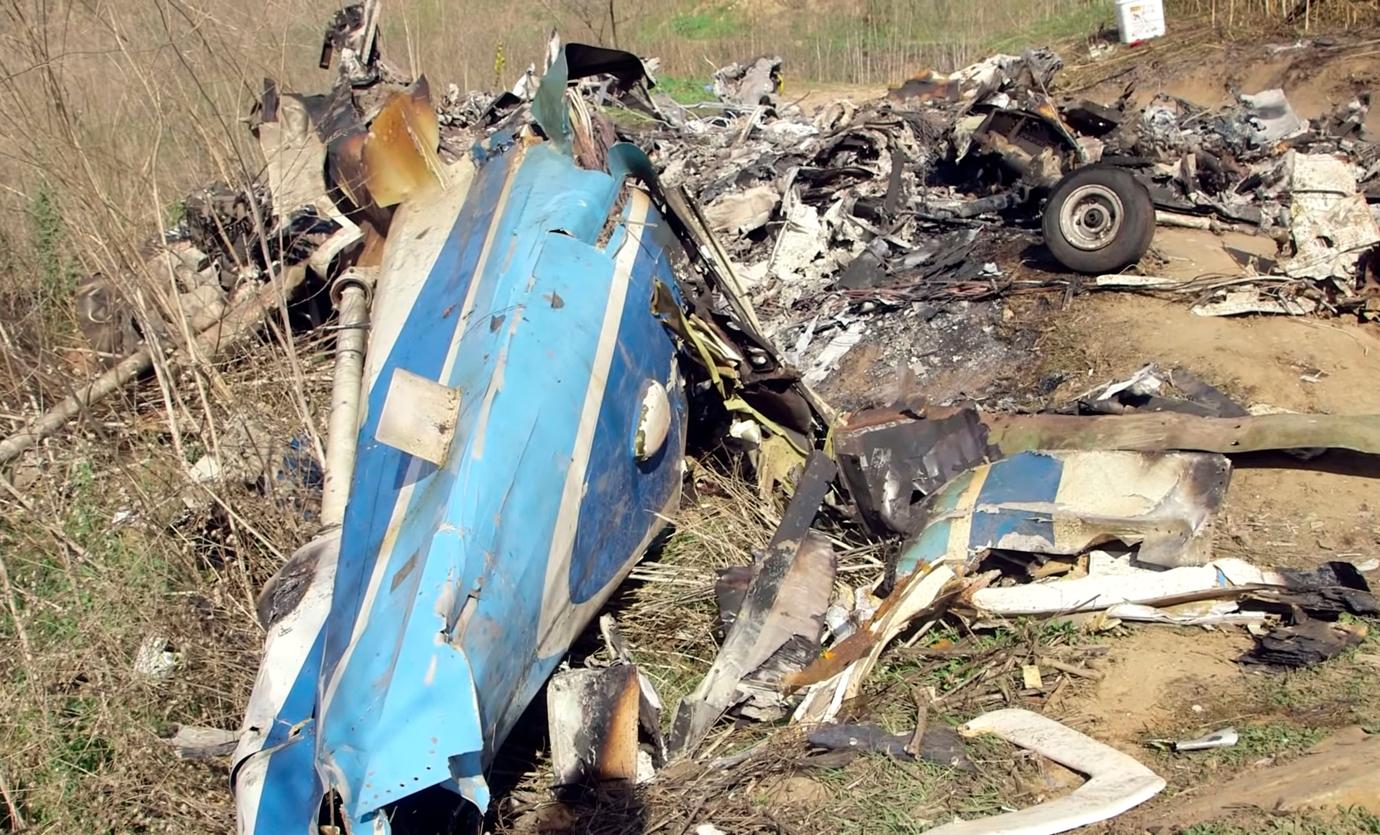 Homendy said she briefed families via conference call.
"We do that to make sure they are aware of information before we provide it publicly and go through the NTSB investigative process and what they can expect in the next several weeks and months," she said on Monday. "I am not going to discuss the family briefing ... out of respect for the families."
The NTSB will issue a preliminary report in 10 days with factual information, but that will not contain information on analysis, cause of crash, or safety recommendations. They plan to release a final report within 12 to 18 months, which will include probable cause.