Vanessa Bryant Settles Legal Battle With Her Own Mom Over Alleged Fraud Weeks After Kobe's Widow Revealed Bombshell Evidence
Vanessa Bryant has reached a confidential settlement with her mother bringing an end to their nasty legal battle.
According to court documents obtained by RadarOnline.com, Sofia Urbieta, Vanessa's mother, informed the court she is dismissing all claims after hashing out a deal.
Article continues below advertisement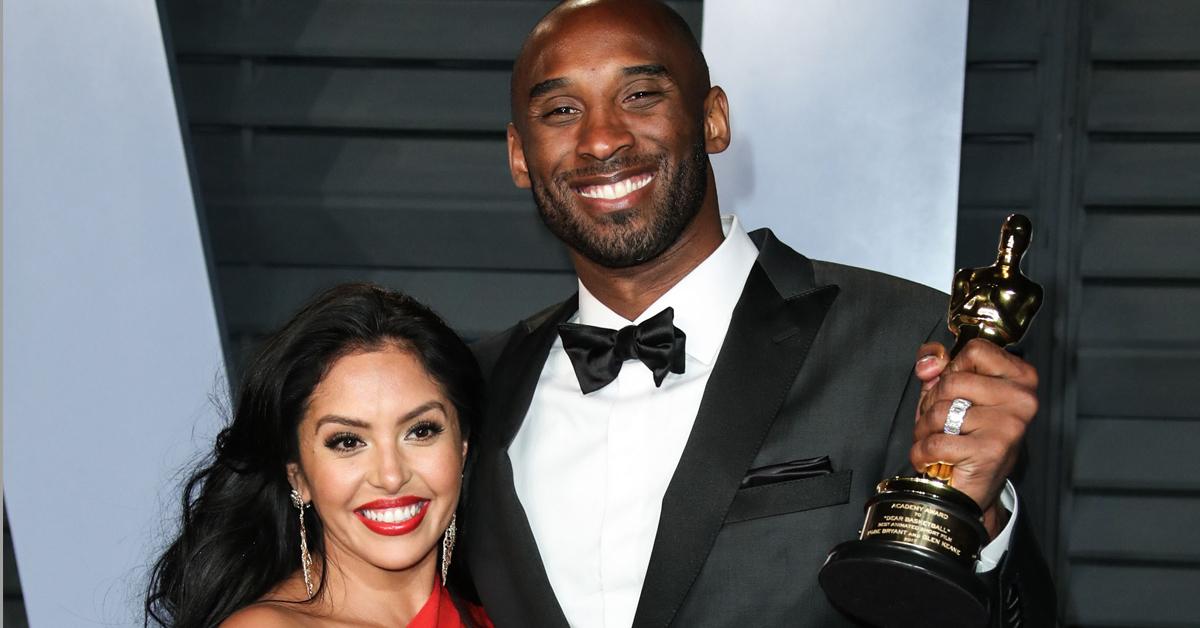 The decision will bring in an end to the lawsuit originally filed in December 2020, only months after Kobe's tragic death. In her suit, Sofia said prior to his death the NBA star promised to take care of her financially due to her helping raise his kids with Vanessa.
Article continues below advertisement
After Kobe's death, Sofia said her daughter kicked her out of the home she lived in, took back the car she had been driving and cut her off.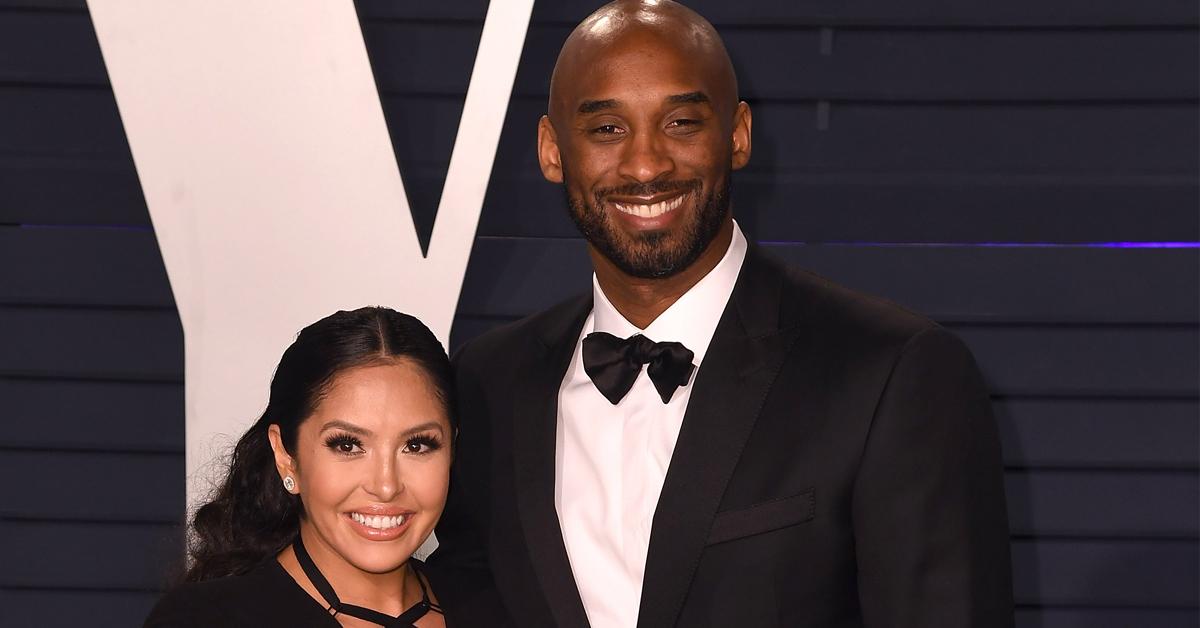 Article continues below advertisement
In court, Sofia said she held up her end of the bargain by taking care of her grandchildren for 18 years. However, she said Vanessa never provided her with the proper meal breaks and failed to pay her overtime.
Vanessa disputed the claims saying her mother was never a babysitter. She said, "This lawsuit is frivolous, disgraceful, and unimaginably hurtful. My husband never promised my mother anything, and he would be so disappointed in her behavior and lack of empathy." Vanessa called the case nothing more than an "extortion attempt."
Article continues below advertisement
Kobe's widow said her mother's claims in the suit contradicted previous statements she made in her divorce. Vanessa said her mom was fighting her ex-husband over spousal support years back.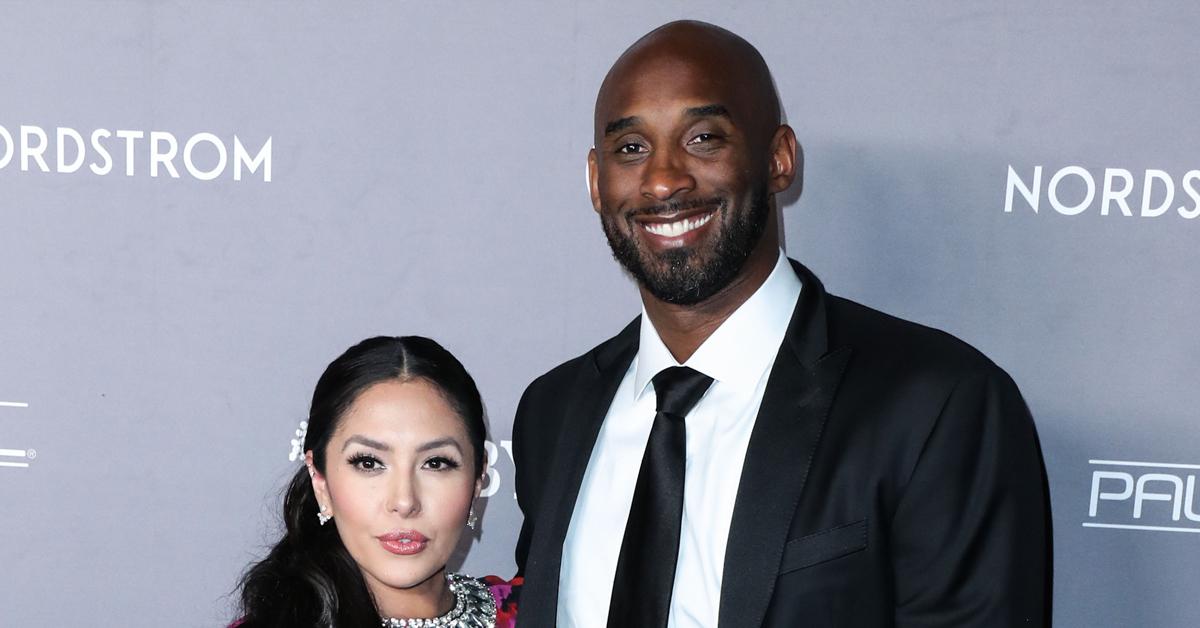 Article continues below advertisement
In court, Vanessa says her mom filed a declaration where she said under oath Kobe did not provide any sort of support to her and had no obligation to do so. Sofia wrote, "Vanessa was not financially supporting me then, and she is not financially supporting me now. I did not live with Vanessa and Kobe then, and I do not live with them not, nor do I permanently reside in a home owned by Vanessa and Kobe."
Regardless, the case has now been resolved and both parties have avoided a messy trial. Vanessa has yet to comment on the settlement.