Exclusive Details
'Black Sheep Of The Royal Family': King Charles III & Queen Camilla's Alleged Secret Love Child Seeks Private Meeting With Harry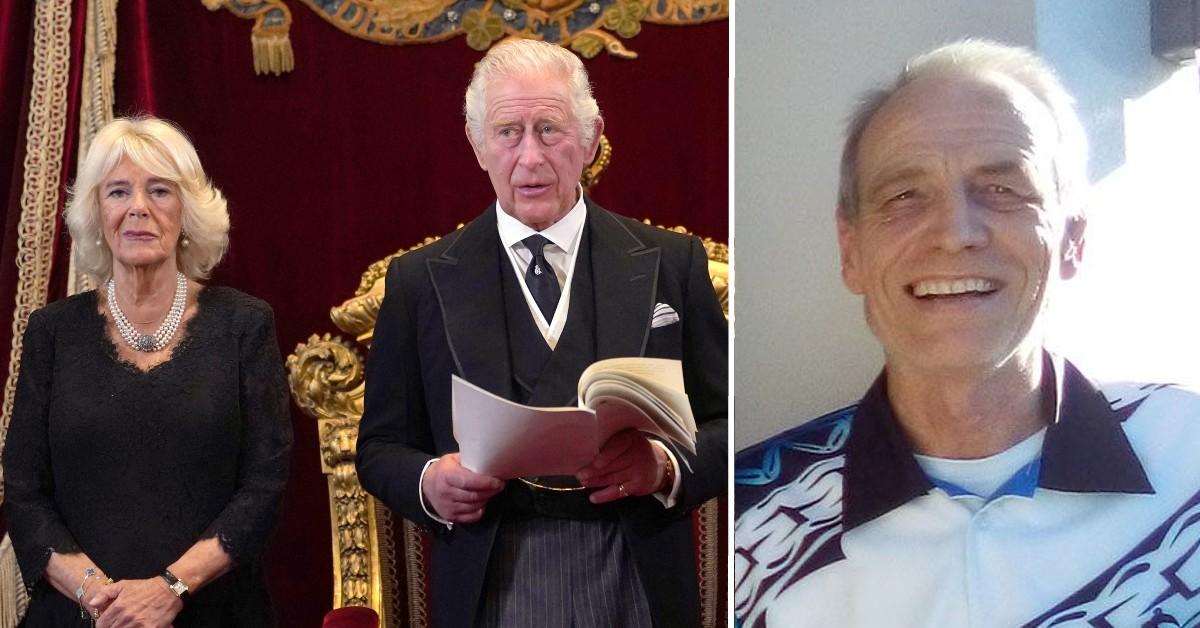 Article continues below advertisement
Dorante-Day has been pushing the story for years that he is Charles and Camilla's son. His adoptive grandmother told him on her death bed that he was given up by his parents.
The alleged love child was born in 1966 which was born Charles' marriage to Diana. He disputes historians' claims that Charles and Camilla did not meet until 1970.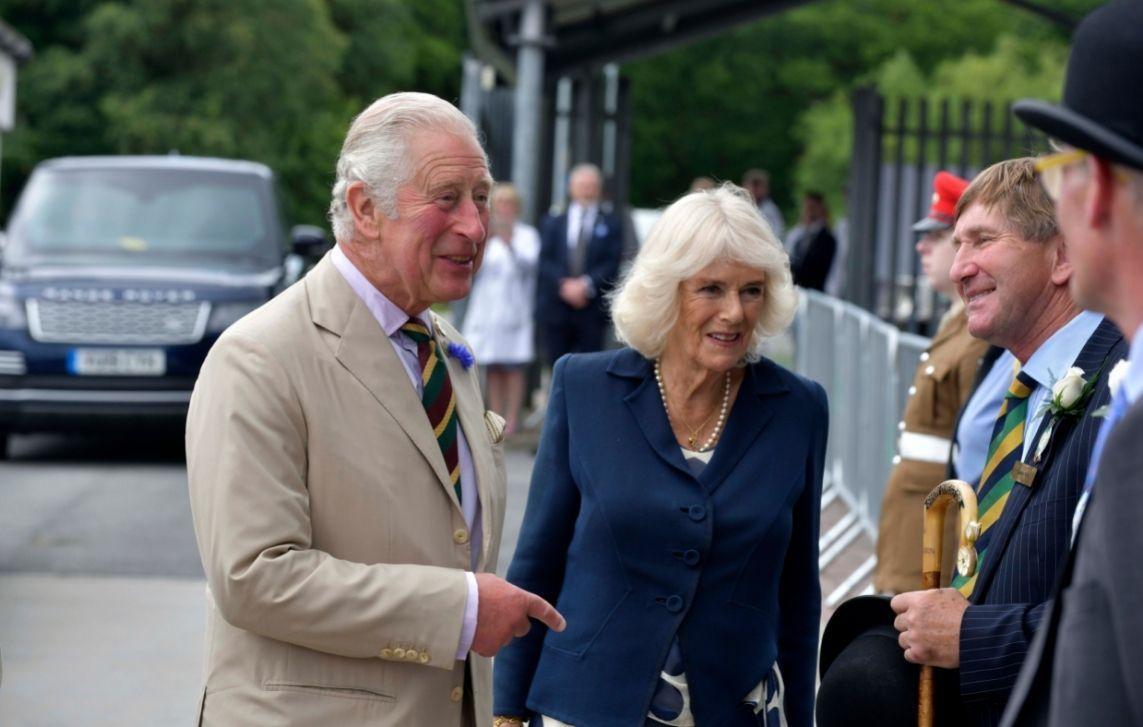 Article continues below advertisement
Dorante-Day said the royals have ignored his pleas for connection for years. He said before Queen Elizabeth's death he wrote a letter asking for a meeting but never heard back.
The Australian said he's ready to file a new legal action against his alleged parents. Dorante-Day hopes a judge will order the couple to submit to a DNA test.
Now, Dorante-Day said he wants to meet Harry and his wife Meghan Markle who he said the royal family was treated "very badly."
"I think Harry and I have an awful lot in common, very much so," Dorante-Day told 7NEWS.com.au. "Of all the royals, Harry and I would see eye-to-eye the most and I would very much welcome the opportunity to meet with him."
Article continues below advertisement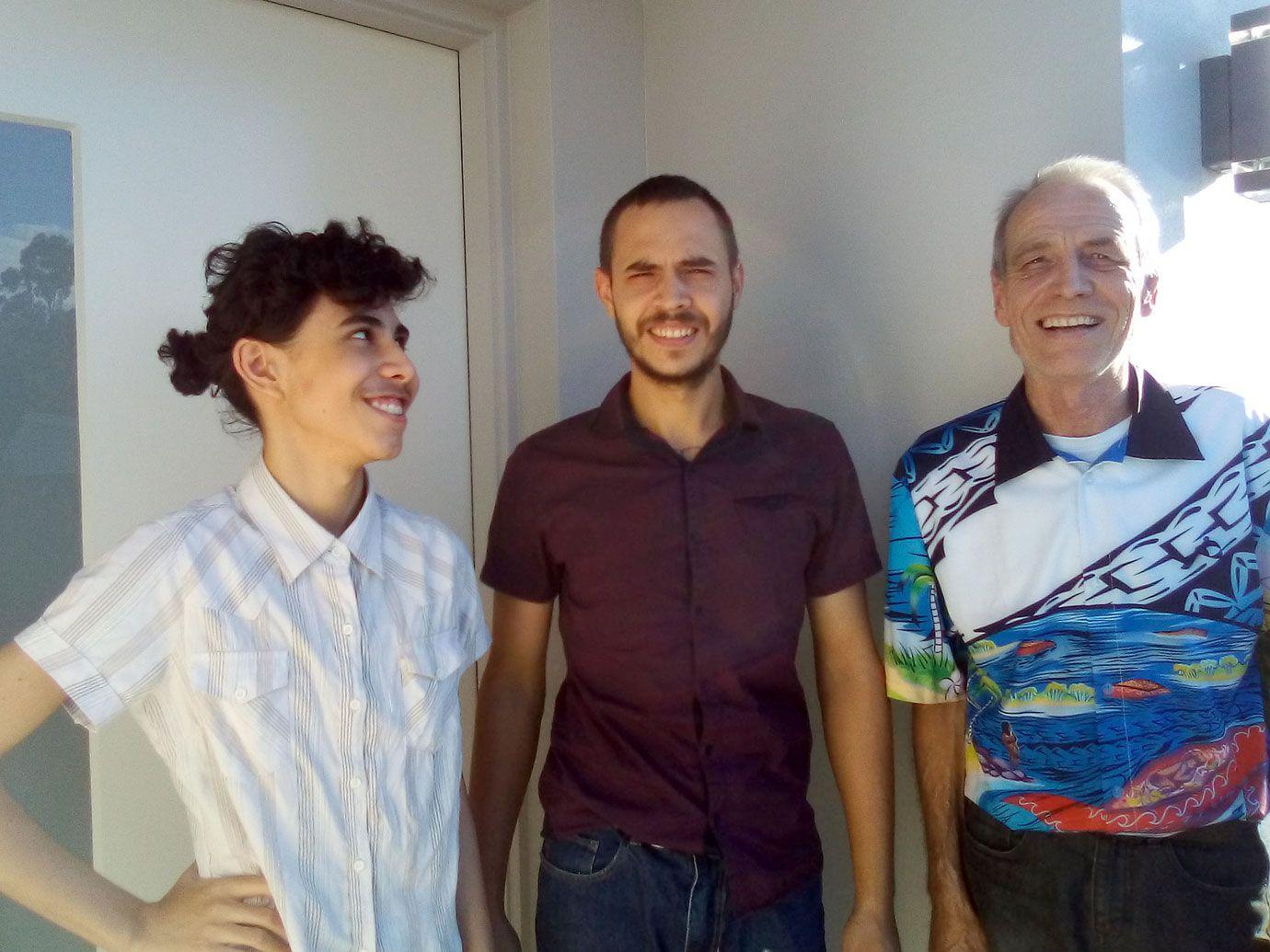 "Obviously nothing public or high-profile, and not just he and I as well. I believe my wife, Elvianna, and Meghan would also have a lot in common also," he said. "The chance for all of us to talk one-on-one would be very ... enlightening."
Dorante-Day said he felt like him and Harry were both "black sheep of the royal family."
Article continues below advertisement
"And I believe Harry would be receptive to my plight. He got f----- over by his dad, he has a bone to pick with Charles. Just like I do," Dorante-Day said.
As RadarOnline.com previously reported, following Elizabeth's death, Dorante-Day posted an emotional tribute to his "grandmother."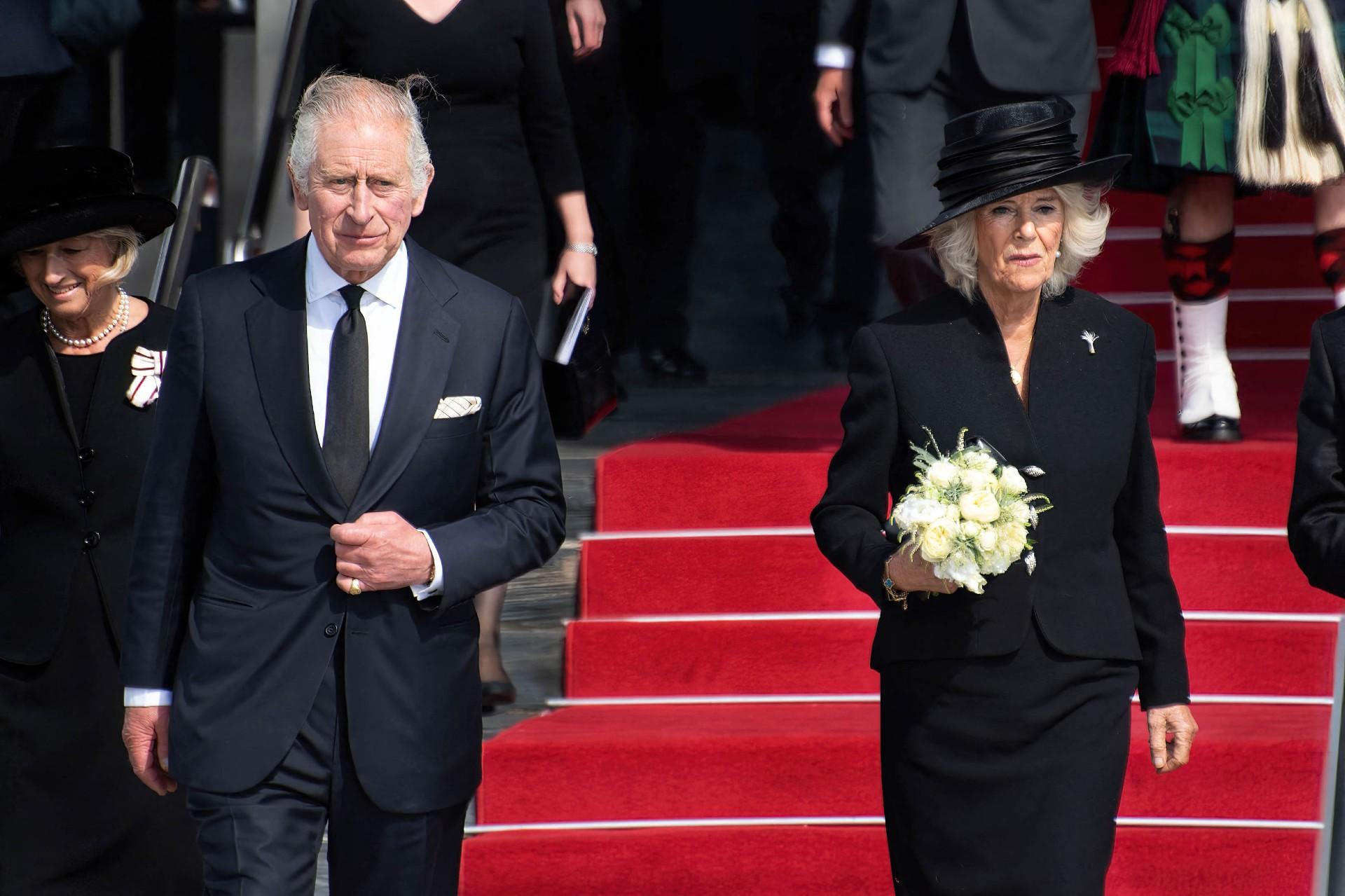 Article continues below advertisement
He wrote, "Since finding out about the loss of my grandmother Aka Lilibet, I've been inundated with messages of condolence for the loss. Thank you all for your kind words, thoughts, and concern. As many of you have expressed my family and I are mourning not just the loss of Her Majesty but the loss of another opportunity to resolve this issue pleasantly, the right way."
The royals have yet to respond to his latest interview.
As RadarOnline.com previously reported, while attending the Queen's funeral, Markle requested a one-on-one with the King to try and settle their differences.