Kim Kardashian's SI Swimsuit Cover Photo Is A Little TOO On The Nose, Photoshop Expert Insists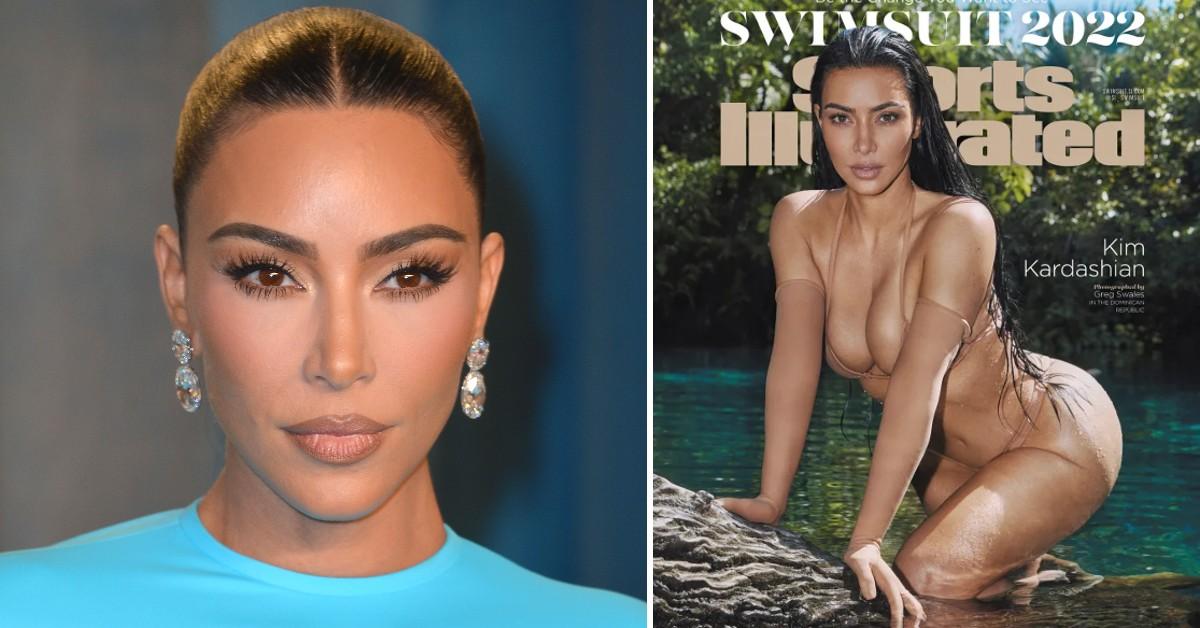 The nose knows.
The Kardashian Klan again finds themselves in a Photoshop controversy, this time over a magazine cover.
Article continues below advertisement
According to Detroit-based photographer Gabriella Csapo, the Sports Illustrated cover shot of Kim Kardashian, snapped in the Dominican Republic by respected colleague Greg Swales, is not exactly authentic.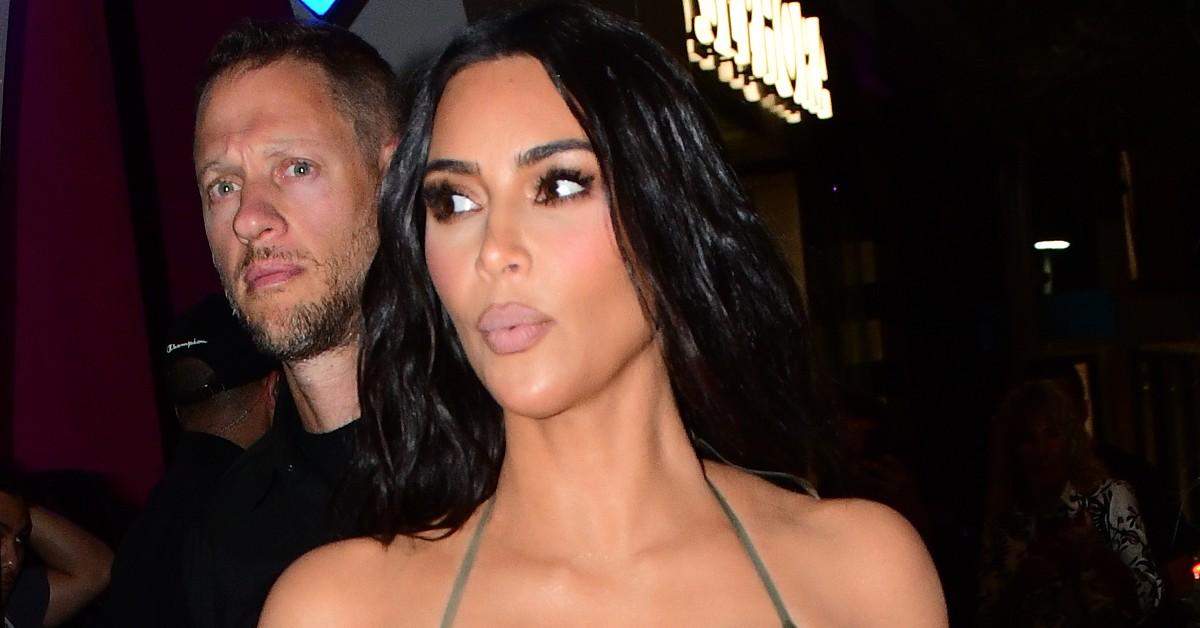 Article continues below advertisement
"Her nose, on the cover looks more straight and narrow than her nose in the rest of the photos," Csapo told the New York Post.
Csapo, who has worked as a Photoshop editor for over a decade, believes you can clearly see where Kardashian had cover work done. "It looks like [the middle of her nose] got thinned out, and that the tip of her nose was [made to look more pointy]."
The Swimsuit Issue's three other covers this year feature Ciara, Elon Musk's 74-year-old mother Maye Musk and Asian-American plus-size model Yumi Nu. Ciara and Nu are currently 36, while Kardashian is 41.
Article continues below advertisement
In an interview with Sports Illustrated, Kardashian almost seems to be hinting at the pressures that would lead a natural beauty like herself to possibly be Photoshopped. "Every girl has been obsessed with Sports Illustrated Swimsuit covers. They're iconic," she said. "Every time I would see magazines like this, especially in the 90s when I was growing up, it's always these perfect, tall, thin women and I just have never been that."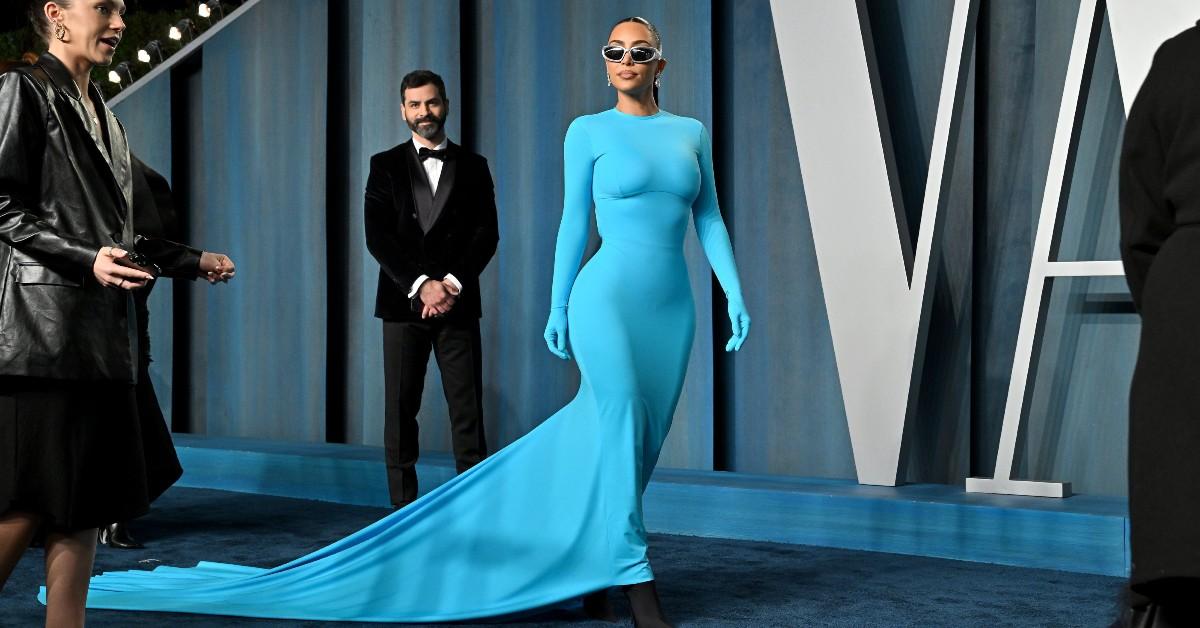 Article continues below advertisement
"I vividly remember Tyra Banks on the cover and women with curves," she added. "I thought you had to be a professional model and a runway model. It was always really young girls. I don't want to date myself or sound old, but in my 40s? That's crazy!"