Sound The Alarm! Kim Kardashian Accused Of Erasing Belly Button In Latest Photoshop Scandal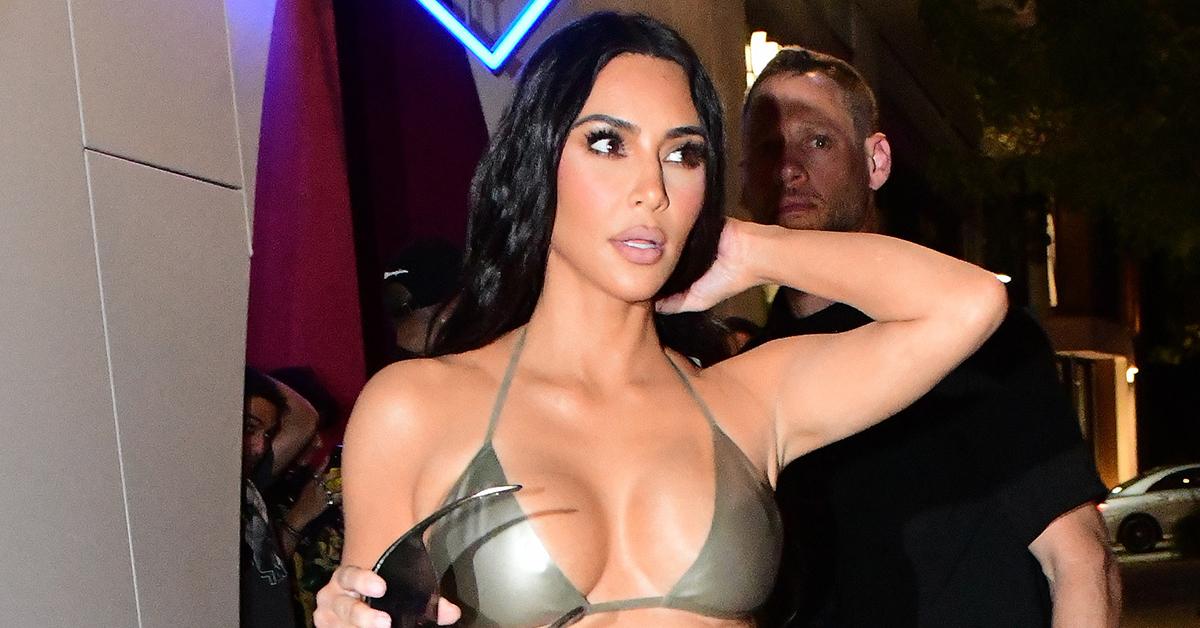 Has Kim Kardashian gone too far? The 41-year-old reality star has been caught in another Photoshop scandal, and, this time, she's being accused of erasing her belly button. Yep. You read that right.
Article continues below advertisement
The photos in question show Kardashian lounging poolside in her SKIMS sports bra and underwear set. Sporting the tight nude-colored two-piece, the former Keeping Up With The Kardashians star went makeup-free and slipped a pair of baggy black sweats over her bottom half.
Stretching her arms overhead, the mom of four smiled while teasing, "Sunday in my @skims," however, fans were quick to notice that Kim's belly button appeared to be missing in action.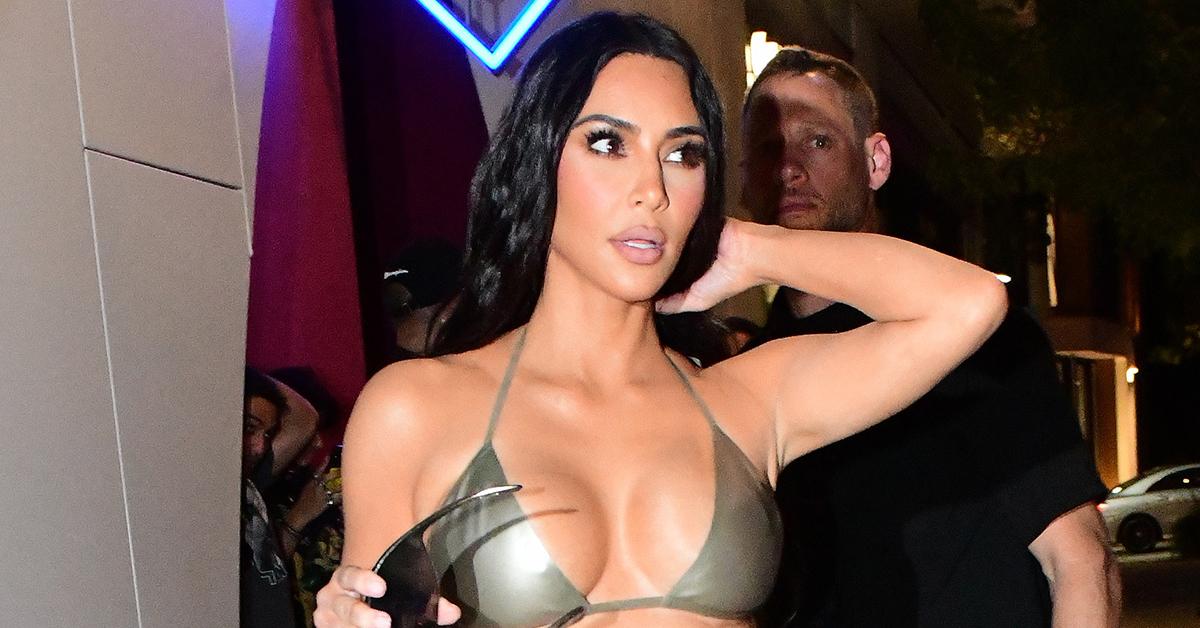 Article continues below advertisement
Followers immediately filled up her comment section with accusations that she heavily Photoshopped her weekend pool shots. While several slammed her, alleging she snatched her waist to make it appear smaller, others trolled Kardashians over her disappearing belly button.
@sogooditsbadryanbailey kicked off the debate by posting a close-up of Kardashian's torso. "Whoever has any information leading up to the safe rescue of Kim Kardashian's belly button please DM. There's a free pair of Skims and an unopened bottle of Khloe's perfume Unbreakable in it for u. Stay safe out there. There's a belly button thief in Calabasas! The Bling Ring < The Bellybutton Ring," he joked.
His followers immediately chimed in.
Article continues below advertisement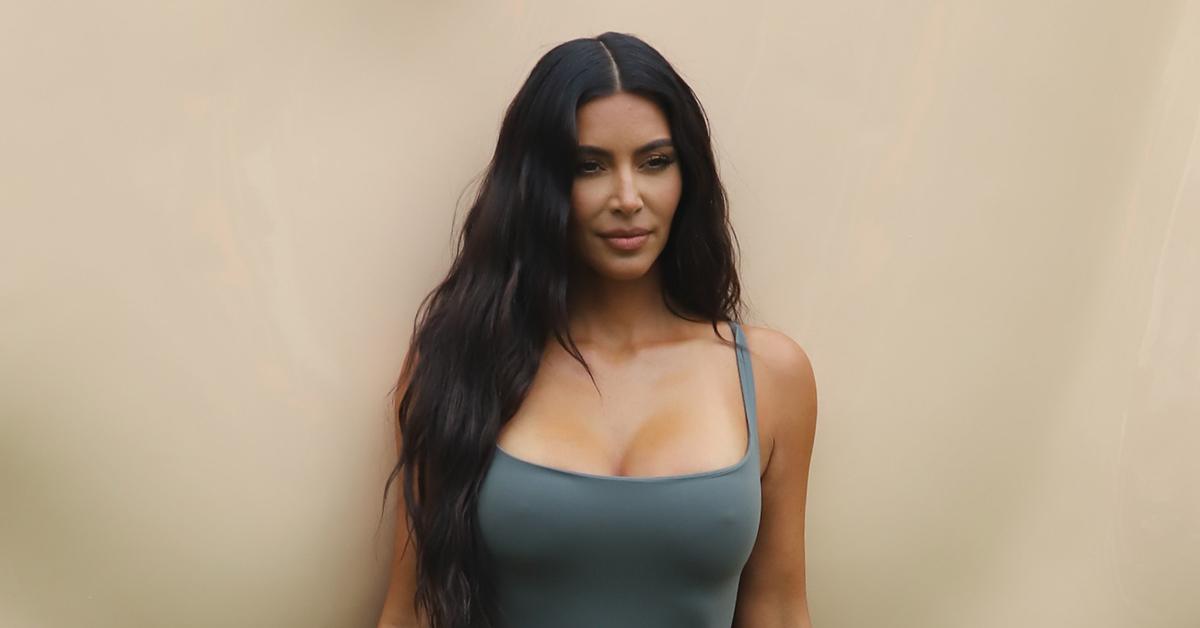 "The Facetune Bureau of Investigation is on the case!" one person responded. "Where oh where could her belly button go?" asked another. "💯 belly button thief," joked a third.
Others were not so convinced.
Article continues below advertisement
"Did i compare these photos to ones who here her belly button is shown…yes, yes i did. And if my calculations are correct the belly button is JUST under the waistline of those pants," someone quipped. "Pretty sure that's just a high waist situation," posted a second.
"The belly button (mis)placement has no bearing on the fact that that this waist is definitely photoshopped," shared another Photoshop accuser.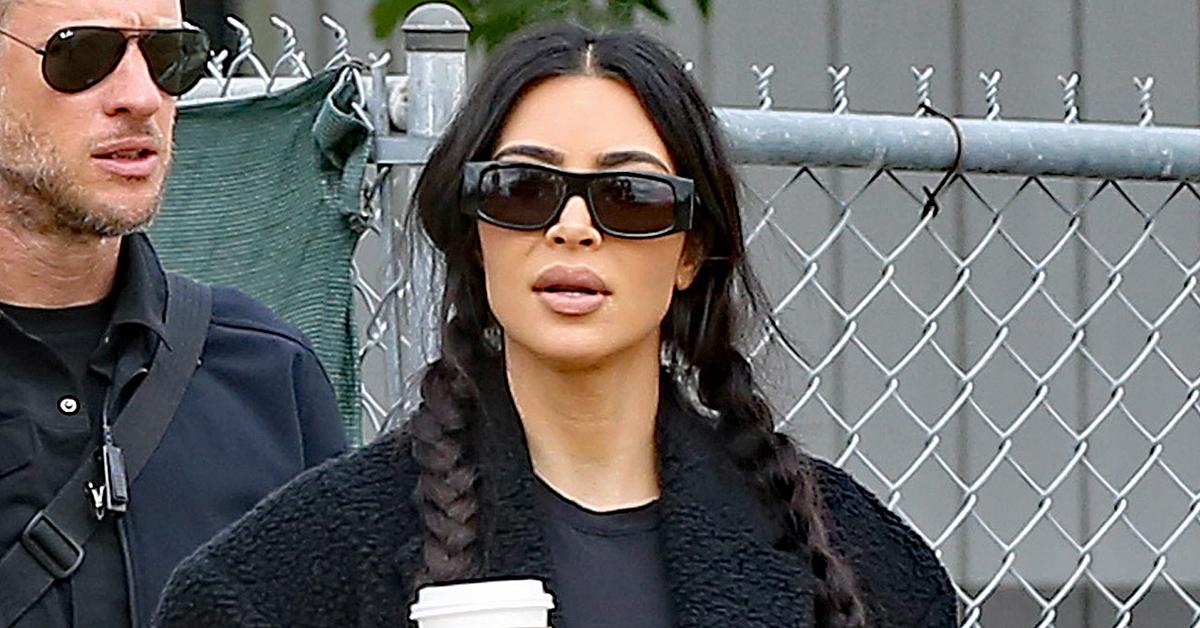 Article continues below advertisement
Kardashian and her famous family have been caught up in endless Photoshop scandals, but they are currently making headlines for more serious accusations.
Blac Chyna is facing Kim, Khloé, Kris, Kylie, and Rob in court after suing the KarJenner crew for $300 million.
She claims the Rob's family cost her cash by allegedly convincing E! to terminate her TV contract which, in turn, caused her to miss out on other money-making opportunities.
The KarJenners have denied any wrongdoing.