Kim Kardashian Proves She Didn't Photoshop That Controversial Curvy Gym Shot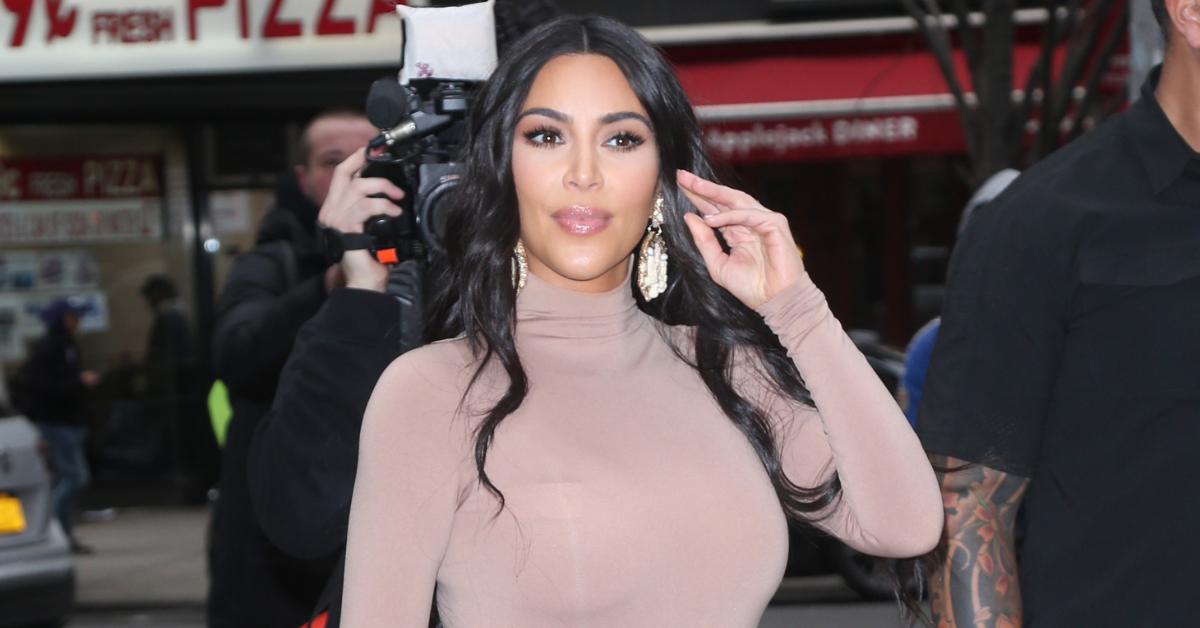 Kim Kardashian was recently called out for what many of her fans thought was a clear Photoshop fail, but the former reality star got the last laugh.
Article continues below advertisement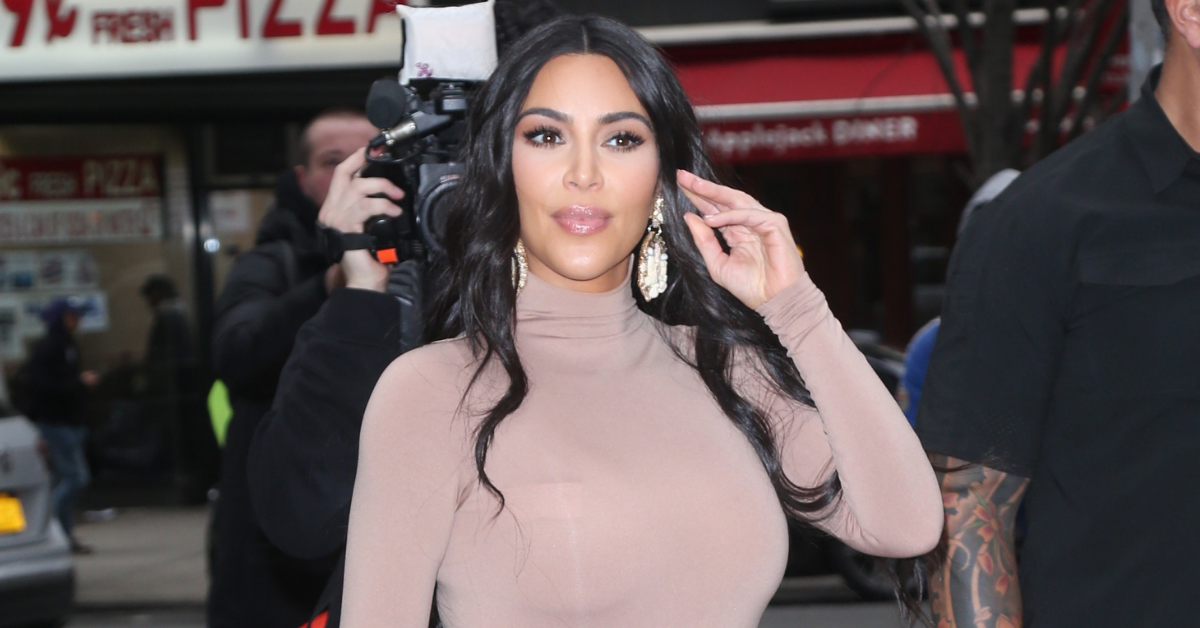 Article continues below advertisement
But after the backlash, the SKIMS founder cleared up all the confusion by posting another pic, showing the curve fans saw in the photo was the actual equipment and nothing was Photoshopped at all.
Article continues below advertisement
"Wait this is edited," one person commented to Kim's Instagram.
"The side of the table is bended. I never knew tables could bend," another person wrote.
Kim's Photoshop debacle isn't the only reason she's making headlines. Her estranged husband Kanye West's has been dragging everyone under the sun on social media.
The rapper's latest tirade was aimed at Pete Davidson and Kid Cudi. According to Ye, Cudi will no longer be featured on his upcoming Donda 2 album because he's an acquaintance of Kim's boyfriend.
Article continues below advertisement
"JUST SO EVERYONE KNOWS, CUDI WILL NOT BE ON DONDA BECAUSE HE IS FRIENDS WITH YOU KNOW WHO. WE ALL SPEAK IN BILLIE LANGUAGE NOW," Kanye wrote.
While Kanye chooses to speak his mind on social media, Kim recently spoke out during an interview with Vogue.
Article continues below advertisement
"You could be so hurt or angry at your ex, but I think in front of the kids, it always has to be 'Your dad's the best.' Make sure you are your co-parent's biggest cheerleader, no matter what you're personally going through," she told the magazine.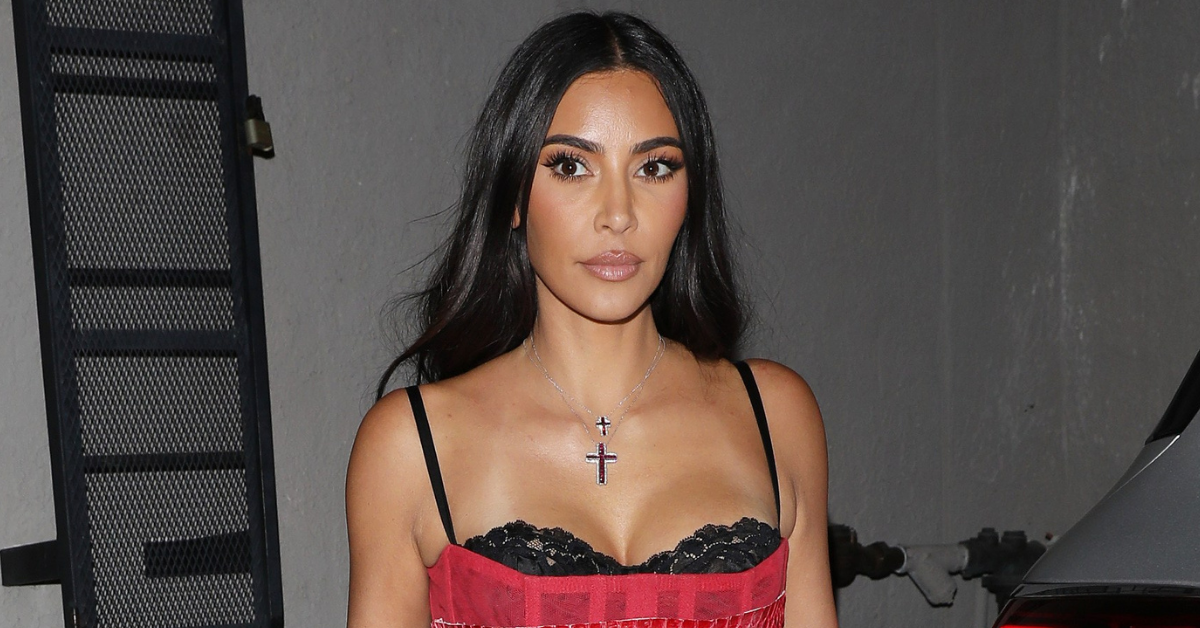 Article continues below advertisement
While Kim was being called out for an alleged mistaken Photoshop fail, she was also posting motivational messages to her own Insta Story.
"If you're out here working towards your dream and goals, I hope it works out for you. I'm rooting for you," she wrote.