Kim Kardashian Torn To Shreds Over Alleged Photoshop Fail Showing Gym Equipment Morphed In Background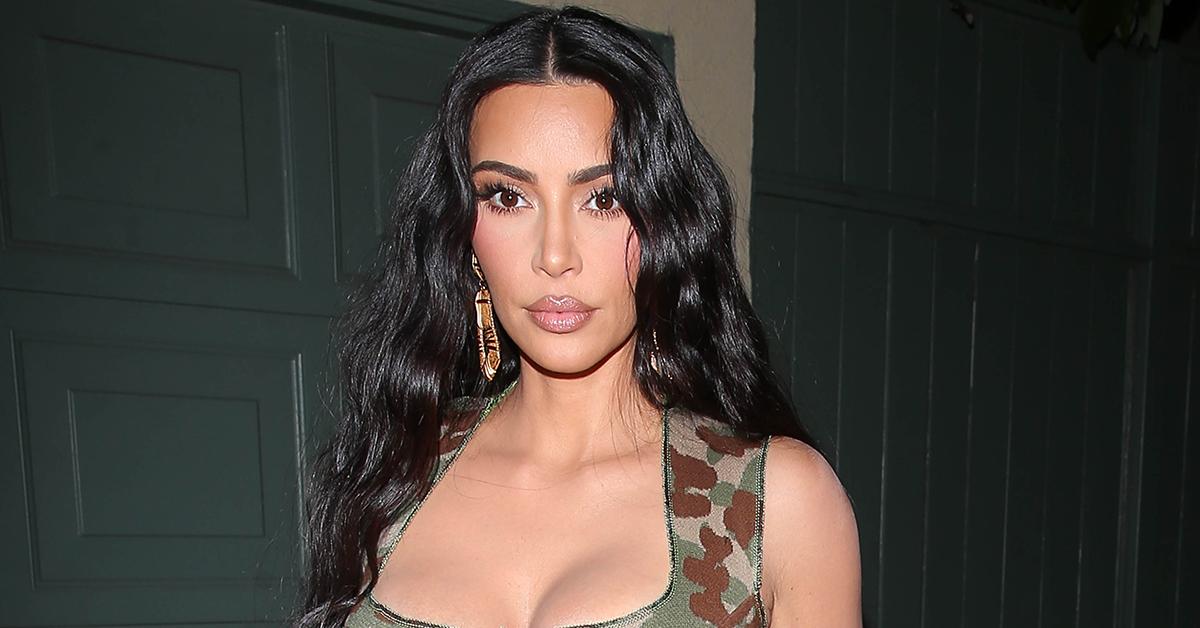 Another day, another Kardashian Photoshop fail. This time, fans are coming for Kim Kardashian after she posted a photo in the gym that they believe is altered.
Article continues below advertisement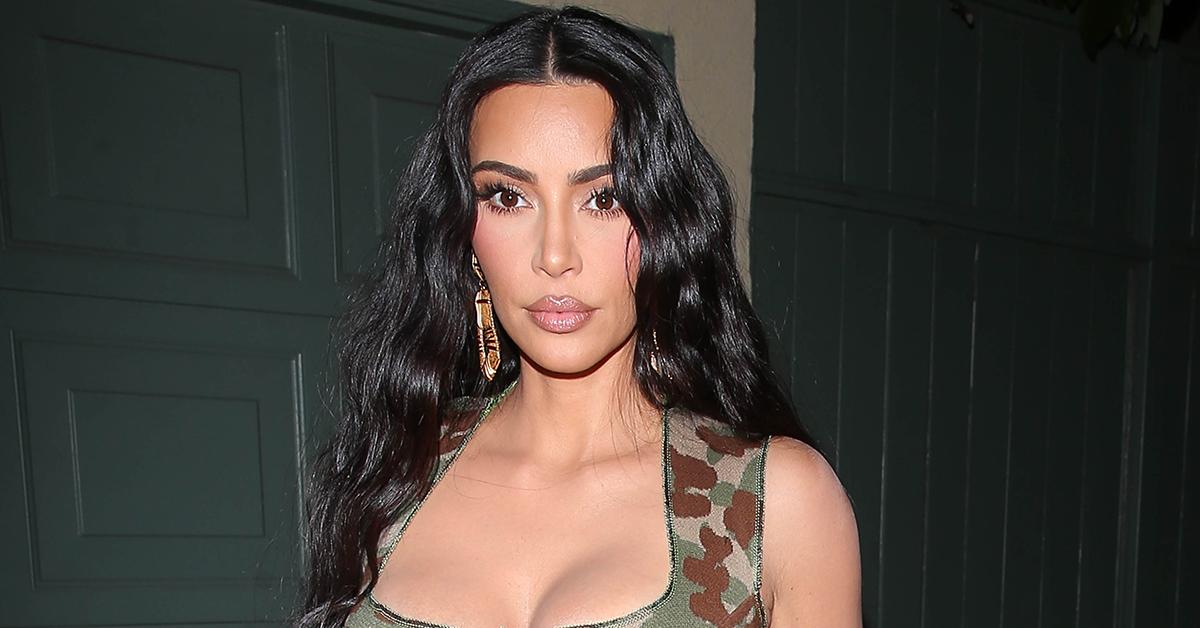 Article continues below advertisement
In the shot, Kim's hourglass frame is front and center. Dressing her Cola-Cola bottle-shaped body in a skintight blue leotard, the mom of four left little to the imagination in the clingy workout number.
Sporting a dangerously low neckline, Kim's short spandex onesie hugged every inch of her curves and left very little to the imagination. Crossing her legs, the billionaire reality star-turned-mogul tugged at one side of her itty bitty fitness outfit.
Flashing a seductive grin towards the camera, Kim captioned the post-workout photo, "Chin up or the crown slips."
Article continues below advertisement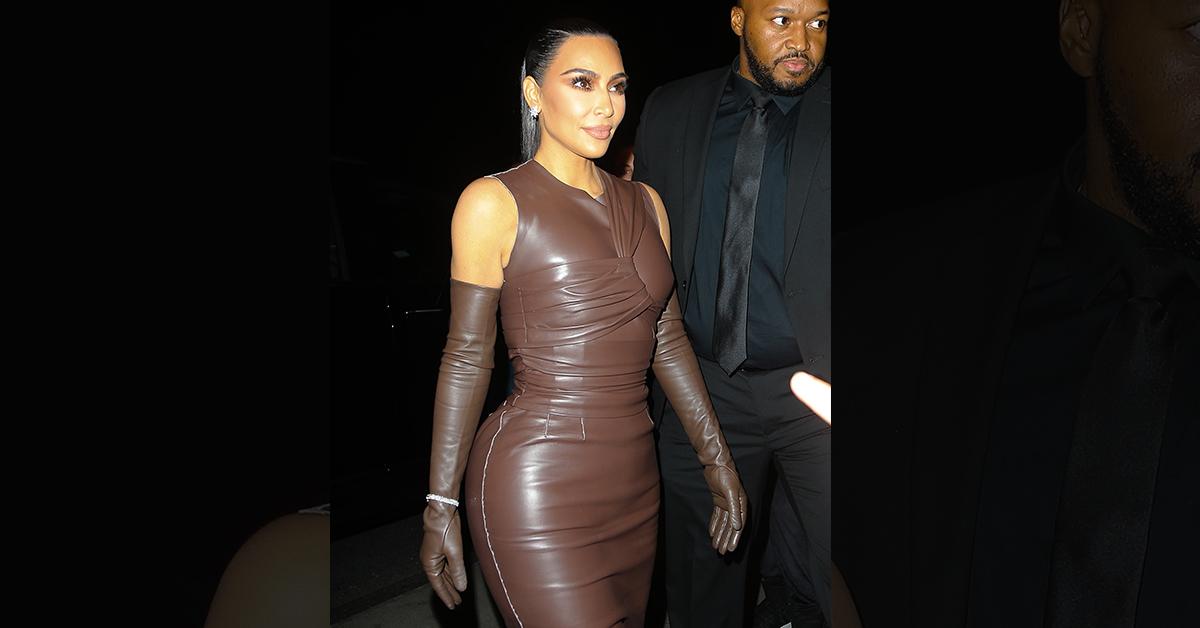 While some believed her caption was a dig at her estranged husband Kanye West in response to his scathing anti-Kim tirade, others praised her for her killer revenge body.
But not everyone was impressed, especially after some pointed out the photo looked altered.
Article continues below advertisement
Kim — who has arguably set the standard for beauty at a ridiculous high — is getting ripped a new one over the shot. "Wait this is edited," one follower stated. Immediately, self-proclaimed Photoshop experts were on the case.
"Nooooo not the curvy background," someone laughed. "The side of the table is bended. I never knew tables could bend," added another.
"Whoever photoshopped this didn't do their job right," posted a fourth follower.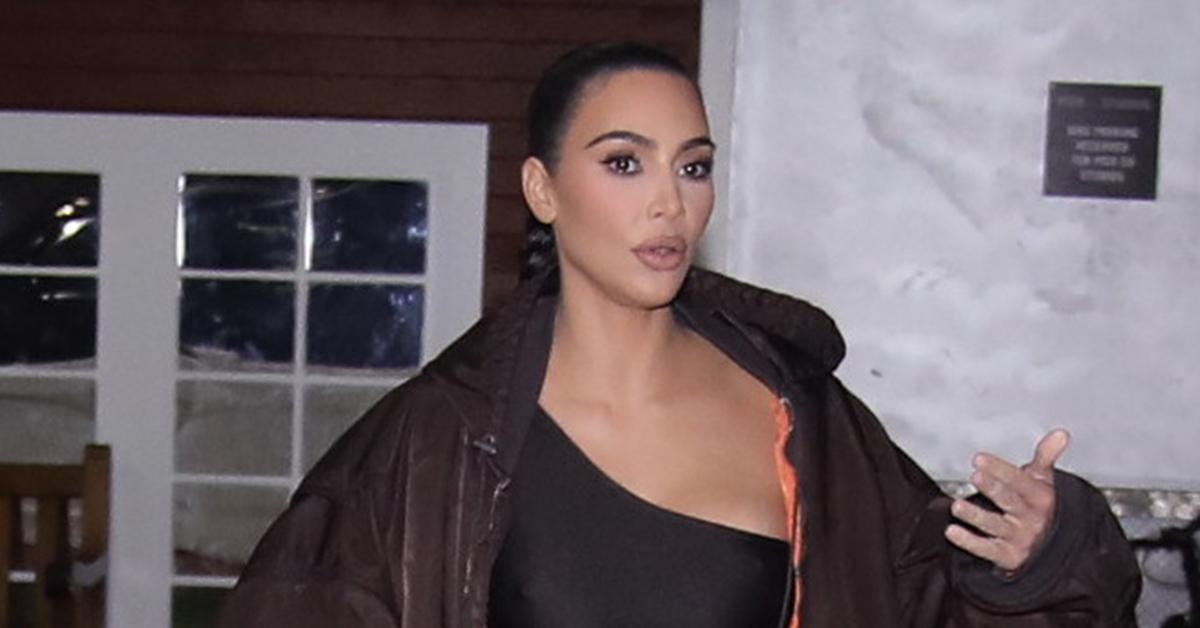 Article continues below advertisement
Kim has yet to respond to the Photoshop concerns. The SKIMS founder is just the latest Kardashian to be called out for editing her photos.
As RadarOnline.com reported, Khloé was sent through the wringer after fans noticed her "vampire hands" in a series of car shots. Their ridicule was so bad that she appeared to attempt to hide her hands following the embarrassing incident.
However, Khloé later defended her digits, clapping back at haters and calling her hands, "beautiful baby."