Kanye West Puts Daughter North On Instagram Live, Days After Slamming Kim Kardashian Over TikTok Videos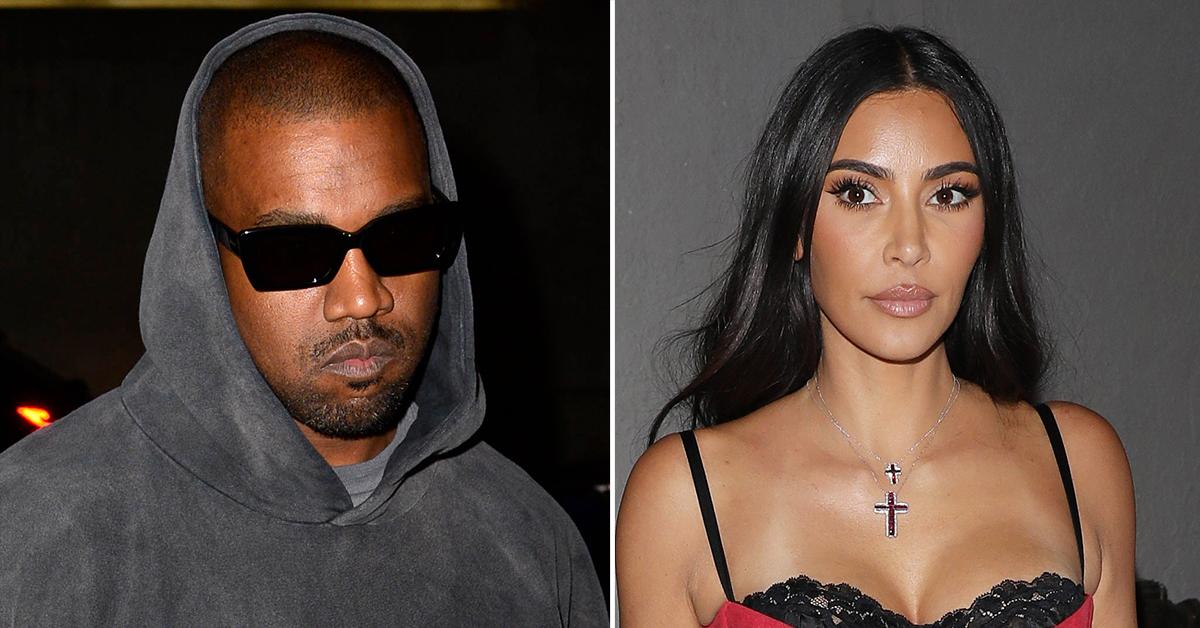 Talk about the pot calling the kettle black! Kanye West ruthlessly criticized Kim Kardashian for allowing their daughter North West to create a TikTok account, but he put the 8-year-old on Instagram Live during his watch.
Article continues below advertisement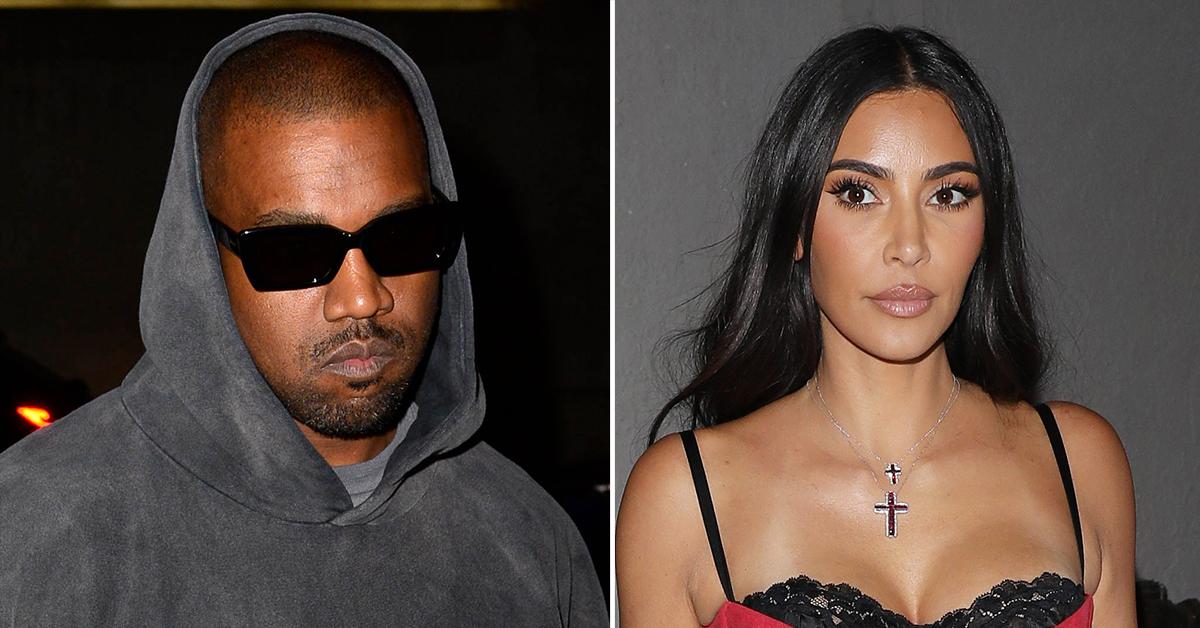 Article continues below advertisement
According to the Grammy winner, he told Kim he doesn't want North "wearing lipstick on TikTok." That didn't stop the Keeping Up With The Kardashians star from allowing their daughter to "express her creativity in the medium that she wishes with adult supervision."
While Kanye didn't like that Kim continued to allow North on TikTok, he essentially did the same thing over the weekend.
Ye took North and his 6-year-old son, Saint, to his Sunday Service. To the surprise of fans, when he went live on Instagram, he put his daughter front and center.
A smiling North could be seen walking down the dark pathway towards her daddy's camera as Alicia Keys played in the background.
Article continues below advertisement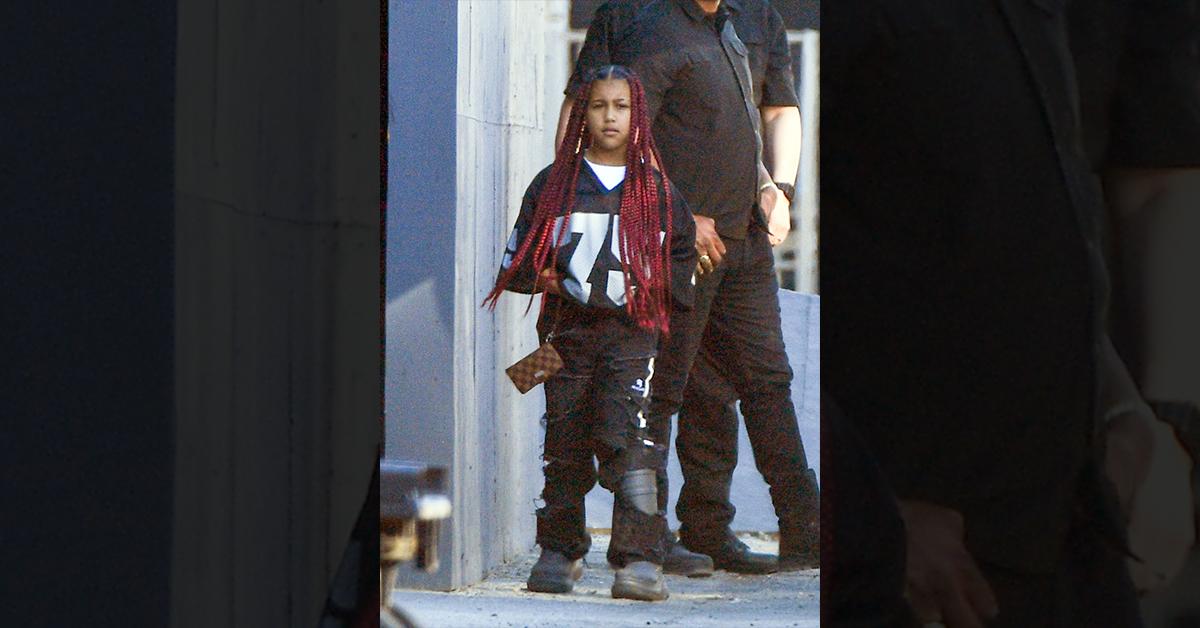 Article continues below advertisement
Ye grabbed attention when he showed up to the biggest football game of the year with a mask on his face. The black cloth-like cover featured tiny holes for him to breathe but didn't give him much room to see.
North looked bored out of her mind — unlike Judd Apatow, who sat feet away from Kanye and hilariously gave fans a play-by-play of Ye at the game.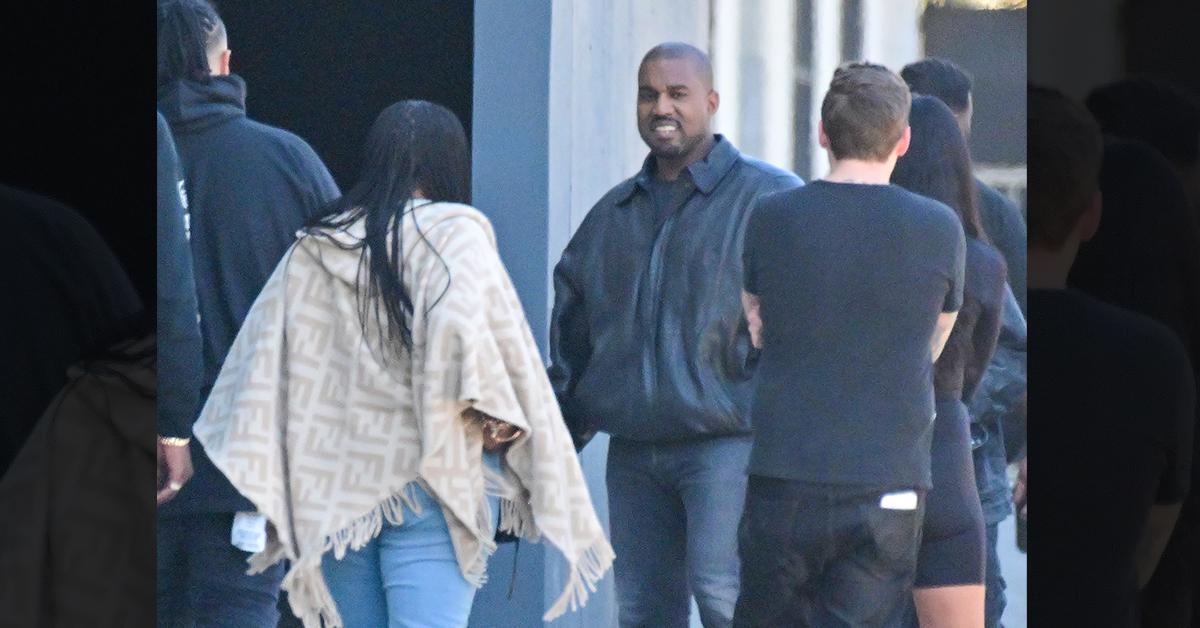 As RadarOnline.com reported, Kanye nearly started a war with Kim over the TikTok incident. She fired off a statement responding to her estranged husband's concern.
On Sunday, Ye didn't just change his tune about putting North on social media. He made it clear that he wants to get "back together" with Kim.