Why Sean Hannity Supports The 'Freedom Convoy' Truckers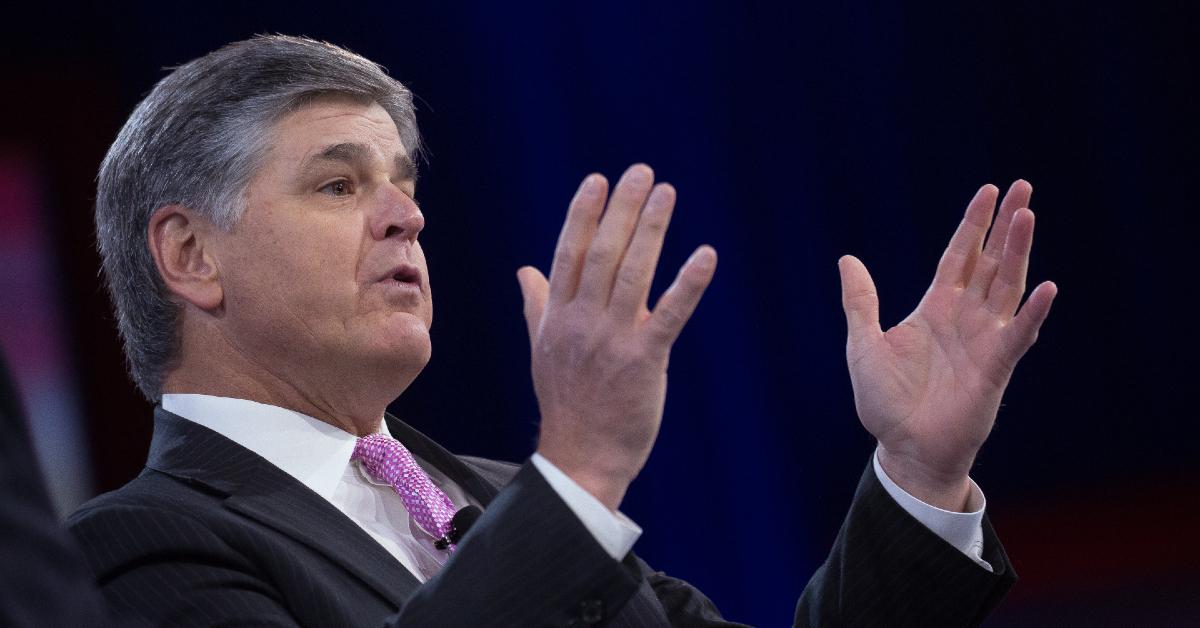 Fox News host Sean Hannity is cheering on the group of truckers fighting Justin Trudeau over his Covid mandates — calling them the "heroes of the pandemic."
Article continues below advertisement
Hannity has been one of the Freedom Convoy's biggest supporters ever since they hit the news last month.
The "Freedom Convoy" is a group of truckers is putting up blockades in protest of Covid-19 vaccine mandates and restrictions.
The truckers traveling from Canada to the United States are required to be vaccinated or face a two-week quarantine. However, a small percentage of the drivers are not and refuse to comply.
This mandate caused many to revolt and they decided to work together to block the transportation channels.
Article continues below advertisement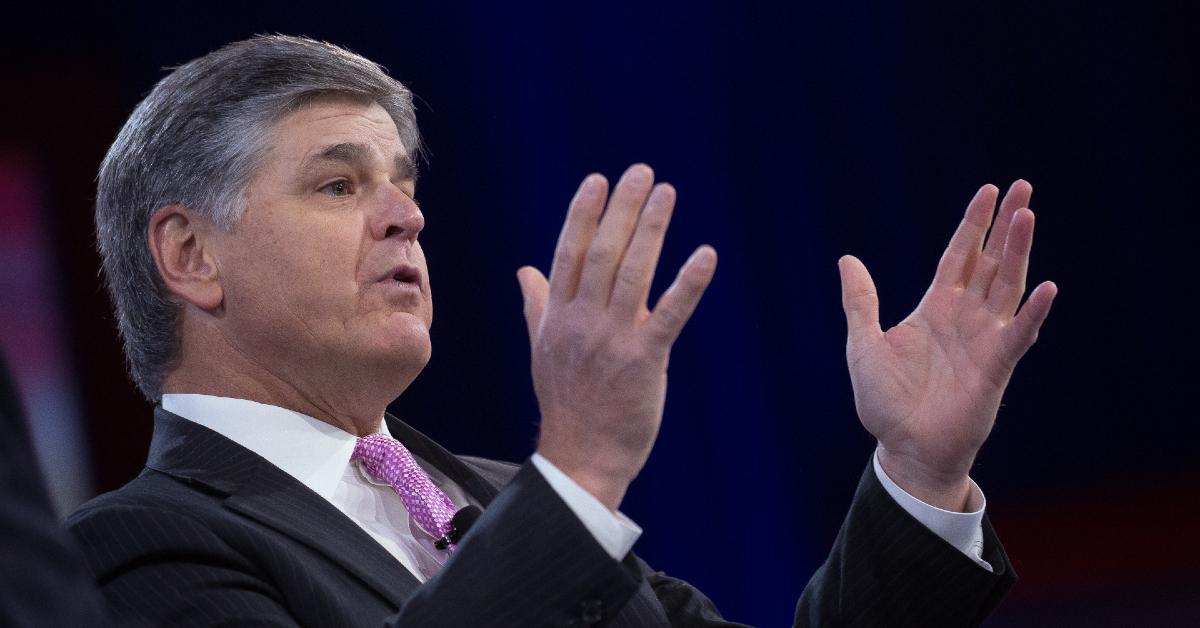 The protest not only consists of truckers but others who oppose the vaccines or restrictions have now joined in.
The situation is causing a major headache for the United States and Canada due to goods not being able to make it across the border for weeks. The truckers are demanding the country get rid of all restrictions and not force them to get the jab.
Article continues below advertisement
Hannity is no fan of Trudeau and trashed him over the situation. "The cowardly Prime Minister Justin Trudeau, along with government officials in Ontario … they're now threatening these peaceful protesters," Hannity said.
Article continues below advertisement
"You know, the guys that were the heroes of the pandemic … with a massive $100,000 fines, one-year prison time — they want to seize their trucks and their licenses and pretty much destroy their lives."
Article continues below advertisement
Hannity believes the truckers have the right to make their own decisions on the vaccine. He says Canada has two options to either, "Let the truckers make their own health decisions, leave them alone and recognize that even fully vaccinated people with boosters can transmit COVID or send in the troops and arrest the truckers."
Hannity believes the answer is clear. "Restore freedom, leave the heroes of the pandemic alone."
Article continues below advertisement
"They will win in the end," Hannity ended.