Kim Kardashian Accused Of Exploiting Meghan Markle & Prince Harry Royal Drama On Her iPhone Game, Removes Characters After Backlash
Kim Kardashian is being roasted for trying to make a dollar off the ongoing Meghan Markle & Prince Harry royal scandal.
On Tuesday, The Keeping Up With The Kardashians star removed a new level that was placed on her iPhone app. The level included characters named Princess Bianca and her husband Prince Aston.
Article continues below advertisement
Bianca, who is a multiracial princess, talks to her Aston about leaving the royal family amid problems. Later in the level, the couple have a sit down interview like the one Harry & Meghan gave to Oprah.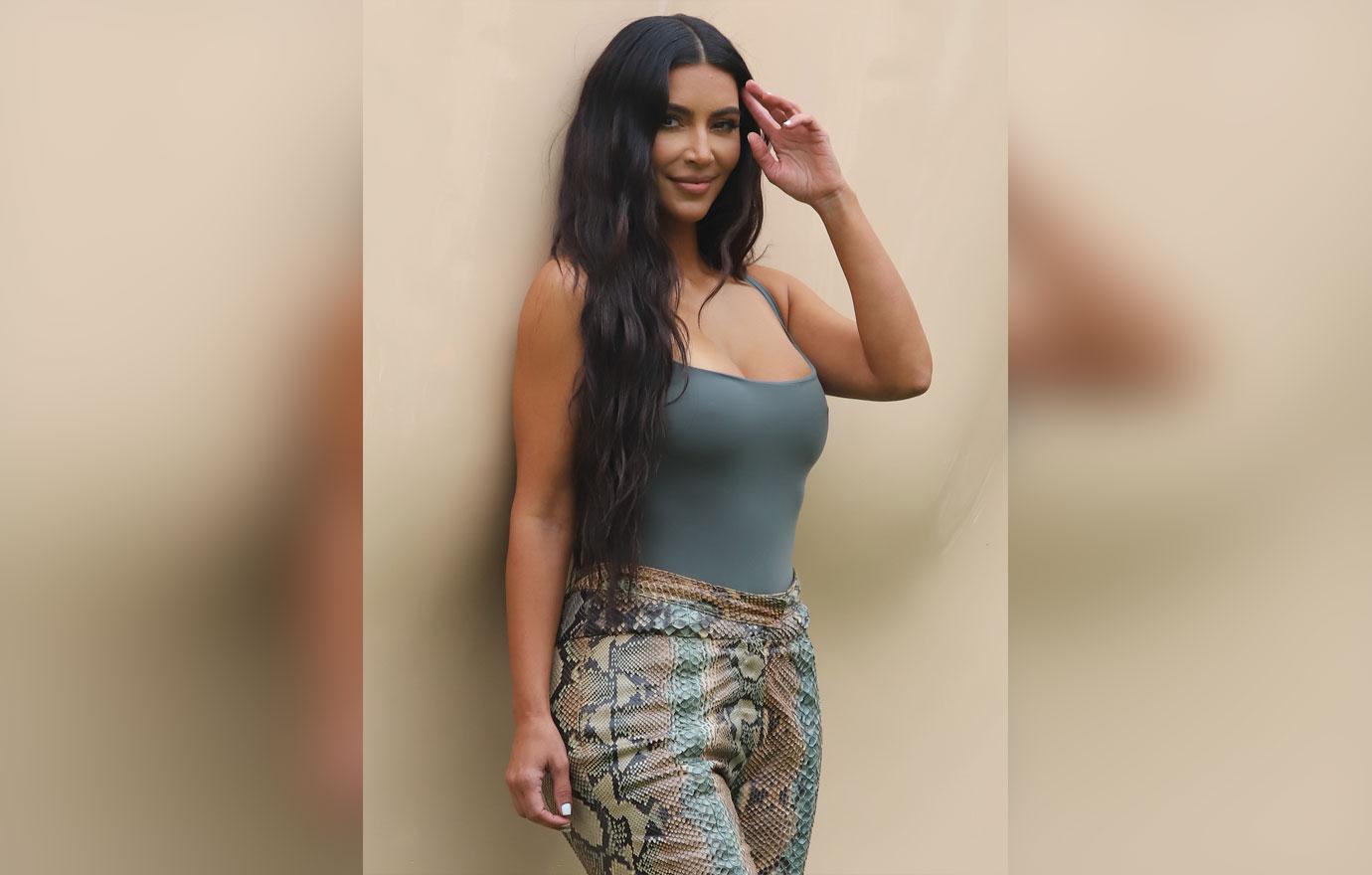 Article continues below advertisement
During the fake interview, the characters talk about the royal family not being welcoming to Bianca aka Meghan. On the game, Aston says, "There is nothing I wouldn't do to ensure my wife's happiness."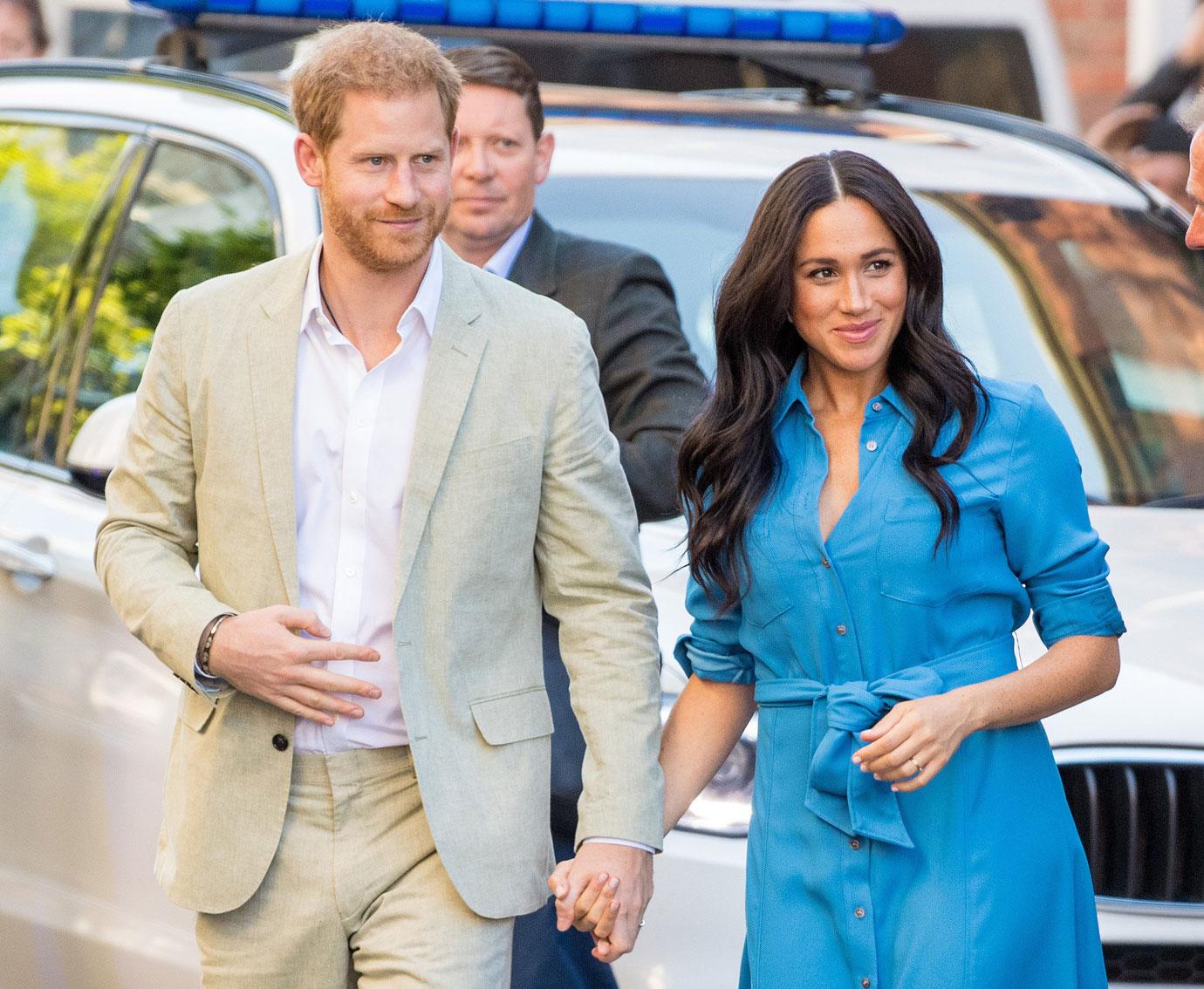 Article continues below advertisement
The backlash started hours after the new level was implemented. Fans were quick to accuse Kim of cashing in on the drama between Meghan and the royal family. Many believed it was in bad taste to be profiting off a situation that is serious and ongoing.
Others felt like Meghan shouldn't be included because it was only making her more famous.
Article continues below advertisement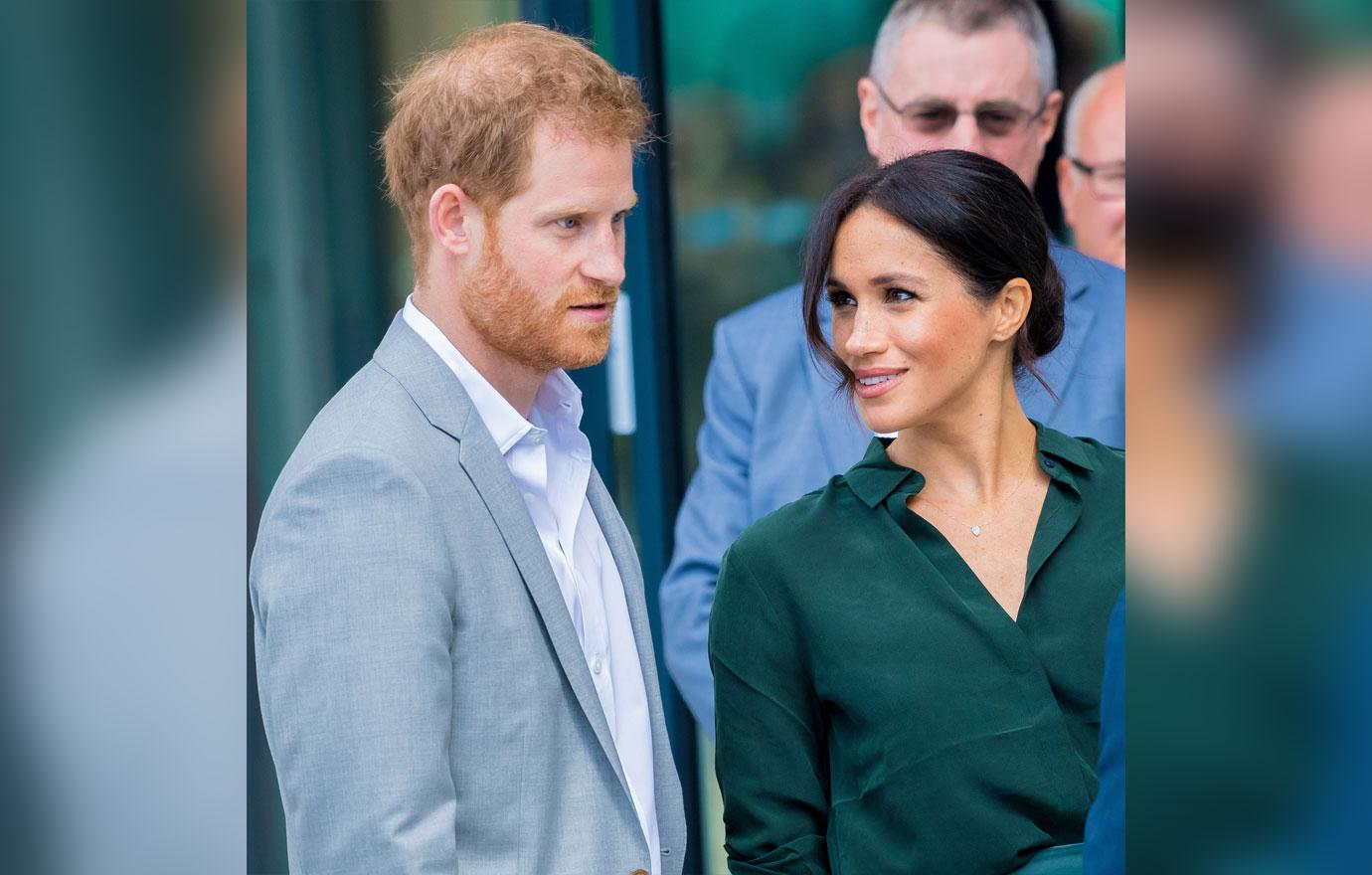 One hater wrote to Kim, "please take down the game. The Queen is truly a good woman who has served her country and the commonwealth almost her whole life long. Meghan Markle and Prince Harry came to the US to knock you off your throne. Please don't help them. Copyright it first."
Article continues below advertisement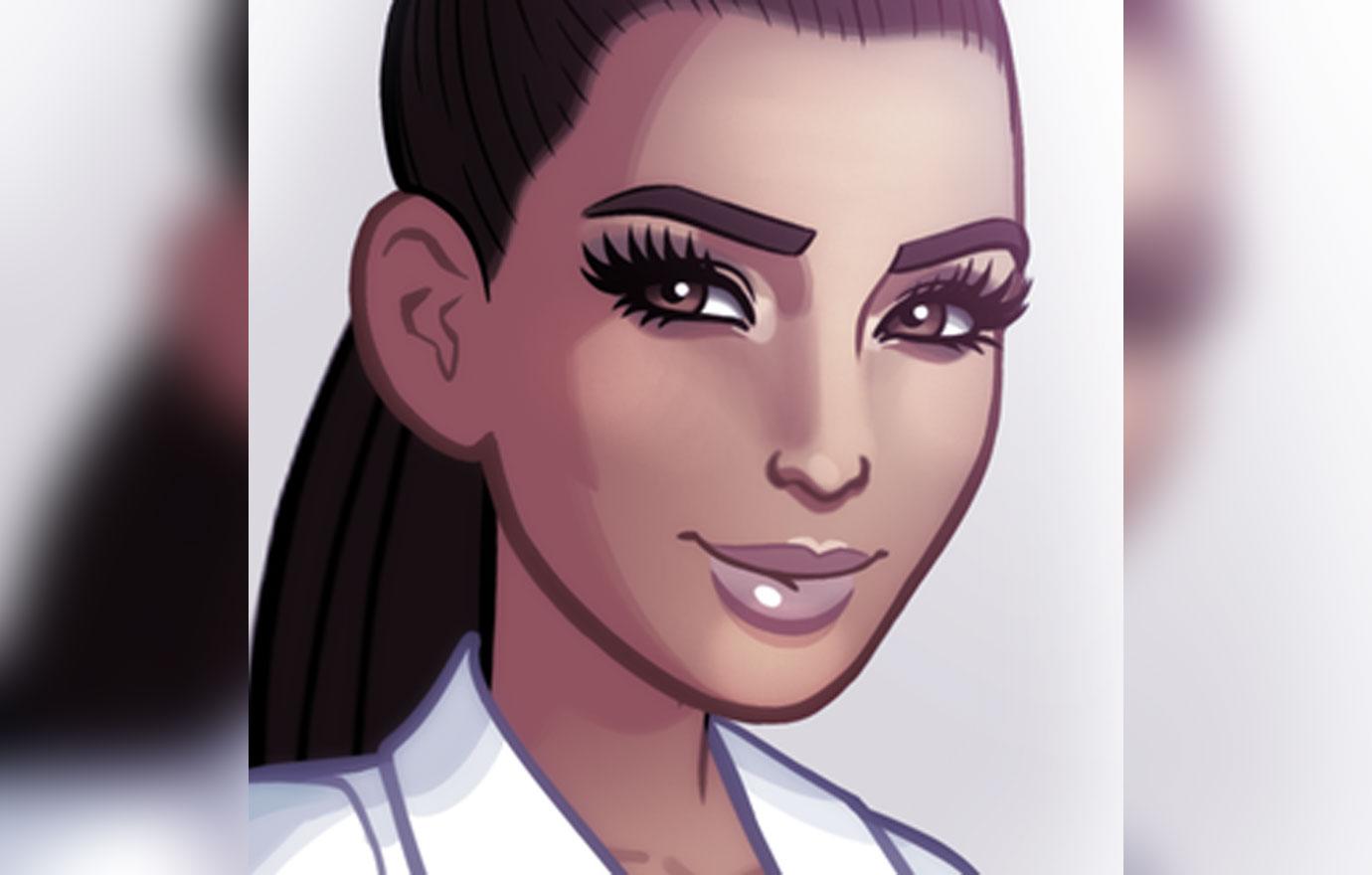 Of course, sources close to Kim are already trying to distance themselves from the situation and claim ignorance. An insider revealed Kim is, "disappointed that this happened and has requested an internal investigation to ensure that this misstep doesn't happen again."
Article continues below advertisement
A spokesperson for the app maker said, "We heard a lot of valuable feedback around our recent Prince Aston and Princess Bianca quest. It's clear we missed the mark with this, and we sincerely apologize. We did not intend to direct any negativity towards any particular person or groups of people."
Kim originally launched the app in 2014. The game is free but allows users to buy tokens to move along quicker.