Prince Harry Recalls The Chilling Night A Pregnant Meghan Markle Told Him How She Was Going To Kill Herself
It's almost impossible to imagine having to get dressed up, attend a public event and smile for hundreds of flashing cameras immediately after your pregnant wife tells you not only that she wants to kill herself, but also how she wants to kill herself.
But that's what Prince Harry had to do on January 16, 2019.
Article continues below advertisement
Sitting down with Oprah Winfrey for her new Apple TV docuseries, The Me You Can't See, the 36-year-old "disgraced" royal offered his own detailed perspective on what his wife, 39-year-old Meghan Markle, revealed in a shocking confession just two months ago – that she had become so depressed while serving as Duchess of Sussex that she actively considered committing suicide.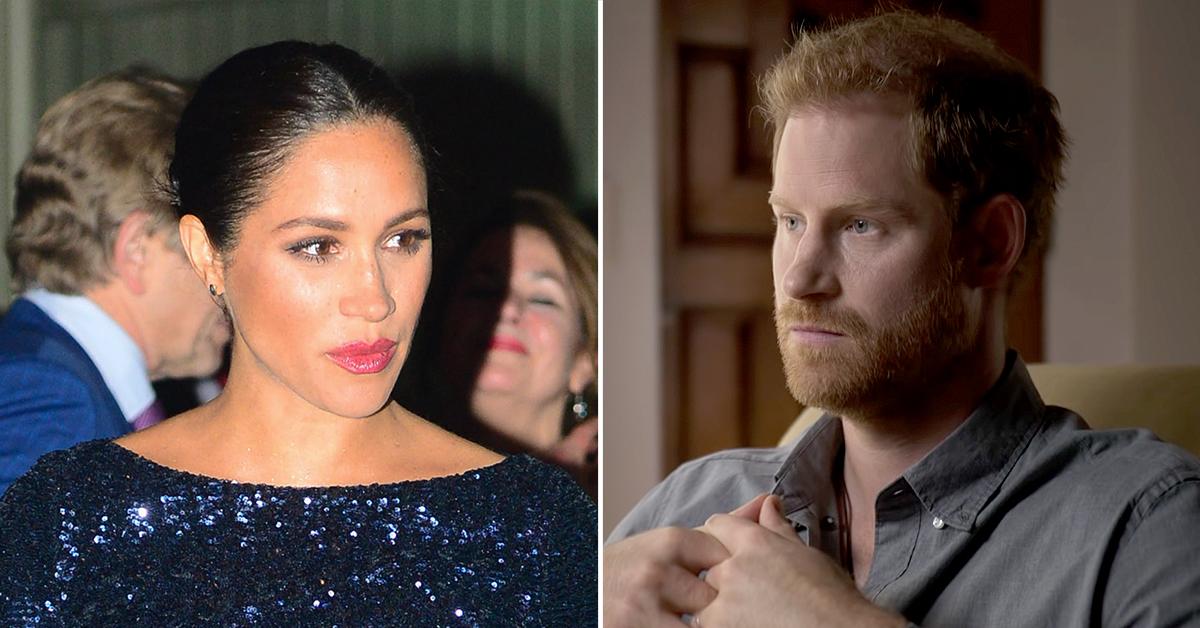 Article continues below advertisement
Harry recalled the exact day his wife – who was carrying their first child, now-2-year-old son Archie – let him in on her deep, dark secret. They had been married for less than a year.
"Meghan decided to share with me the suicidal thoughts and the practicalities of how she was going to end her life," Harry told Oprah. "The scariest thing for her was her clarity of thought. She hadn't 'lost it.' She wasn't 'crazy.' She wasn't self-medicating, be it through pills or through alcohol. She was absolutely sober. She was completely sane, yet in the quiet of night, these thoughts woke her up."
Article continues below advertisement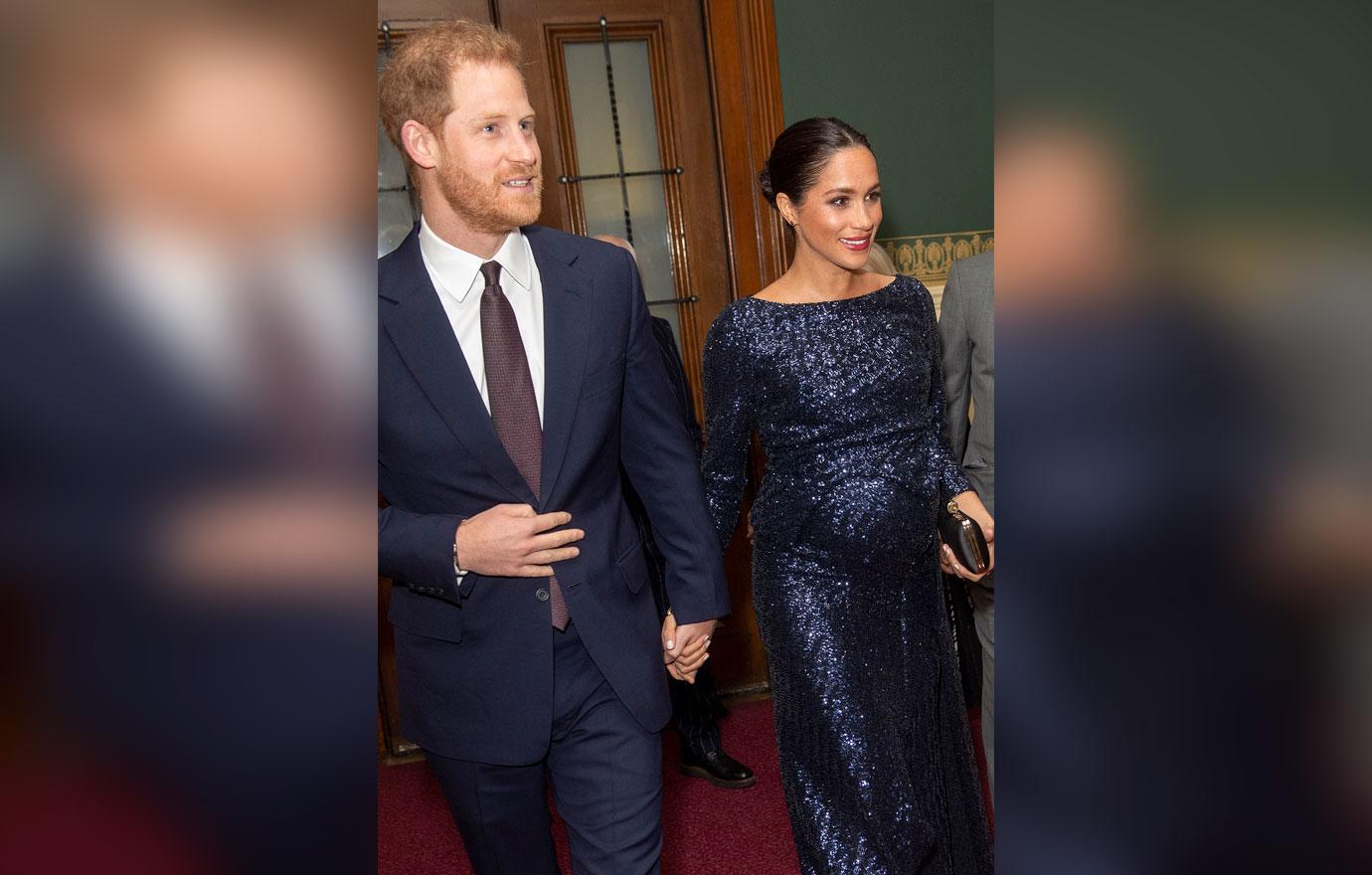 "The thing that stopped her from seeing it through," he added, "was how unfair it would be on me after everything that had happened to my mum and to now be put in a position of losing another woman in my life – with a baby inside of her, our baby."
Article continues below advertisement
The two were scheduled to attend a charity event at the Royal Albert Hall in London that night. They had no choice but to attend.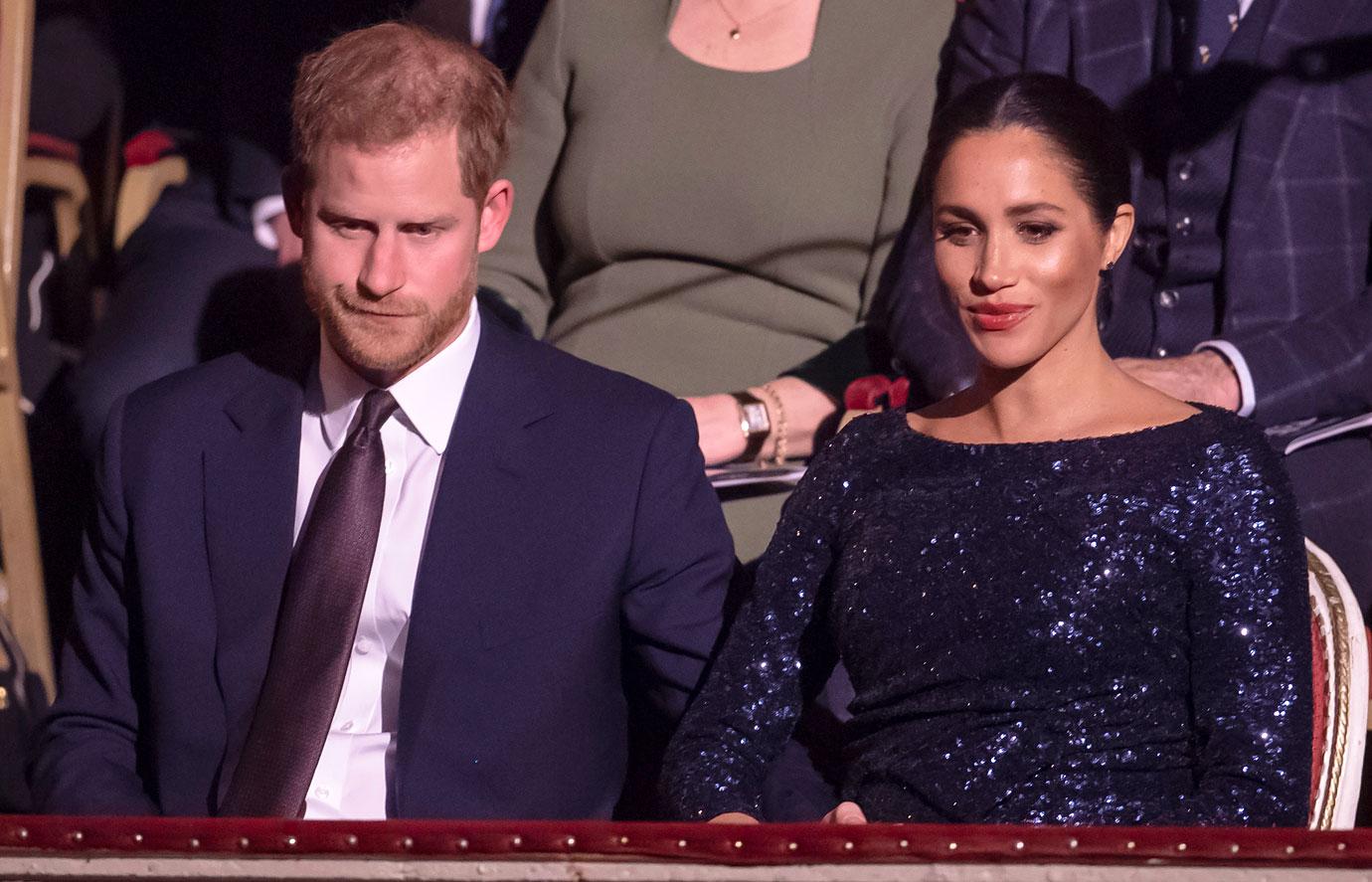 Article continues below advertisement
"Because of the system that we were in and the responsibilities and the duties that we had, we had a quick cuddle and then we had to get changed to jump in a convoy with a police escort and drive to the Royal Albert Hall for a charity event," Harry explained. "Then step out into a wall of cameras and pretend as though everything's OK."
"There wasn't an option to say, 'You know what, tonight, we're not going to go,' because just imagine the stories that come from that," he went on, noting that it was in that moment that something clicked inside his brain: This royal life was no longer serving him or his immediate family, and he needed to get them out – alive.
Article continues below advertisement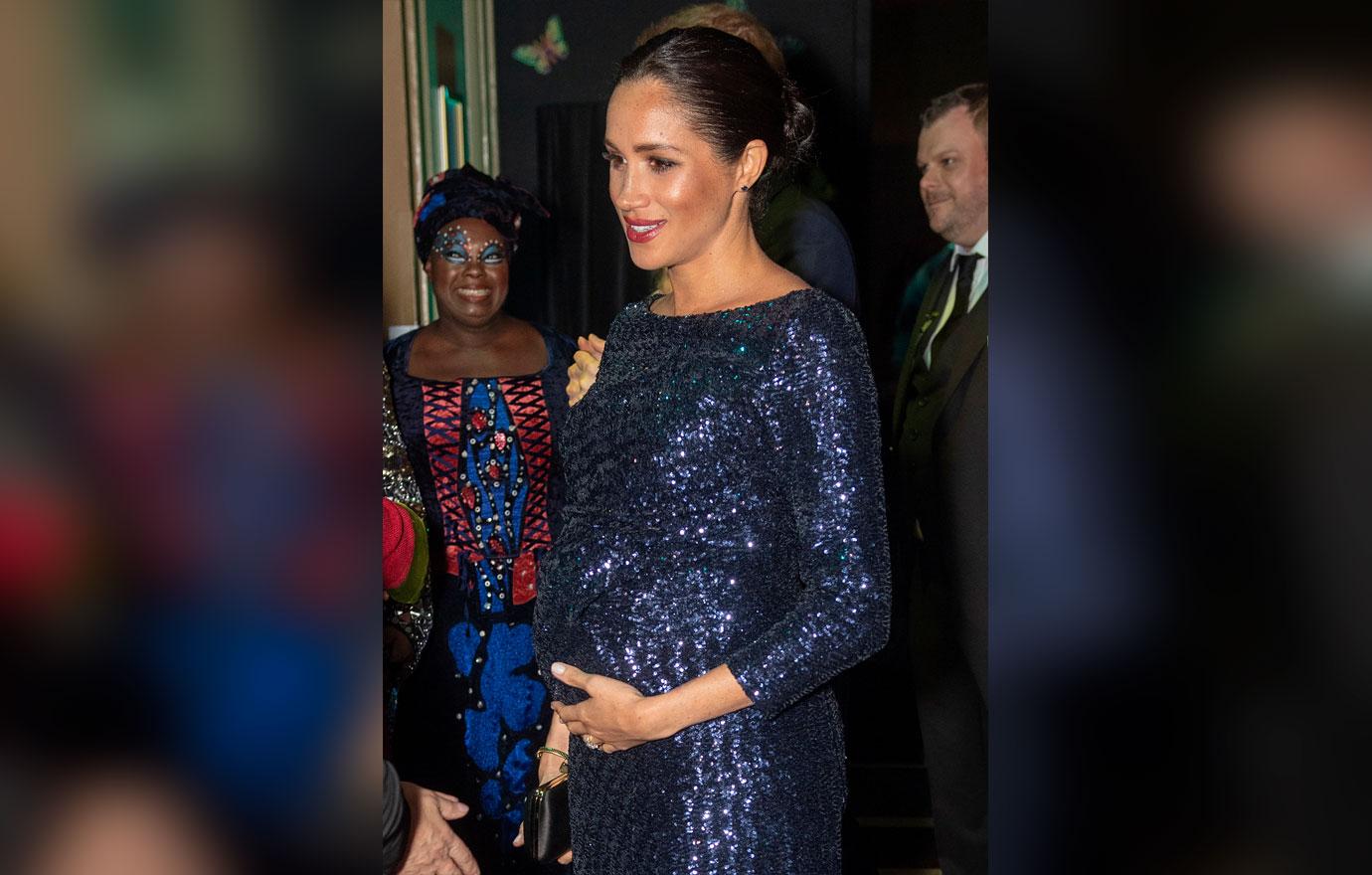 "While my wife and I were in those chairs, gripping each other's hand, the moment the lights go down, Meghan starts crying," he recalled, as footage from that very night showed a very pregnant but very poised Meghan smiling, waving and not giving off a single clue that anything was amiss.
Article continues below advertisement
After the lights went down and Meghan started to cry, Harry remembered "feeling sorry for her," but he was also "really angry with myself that we're stuck in this situation."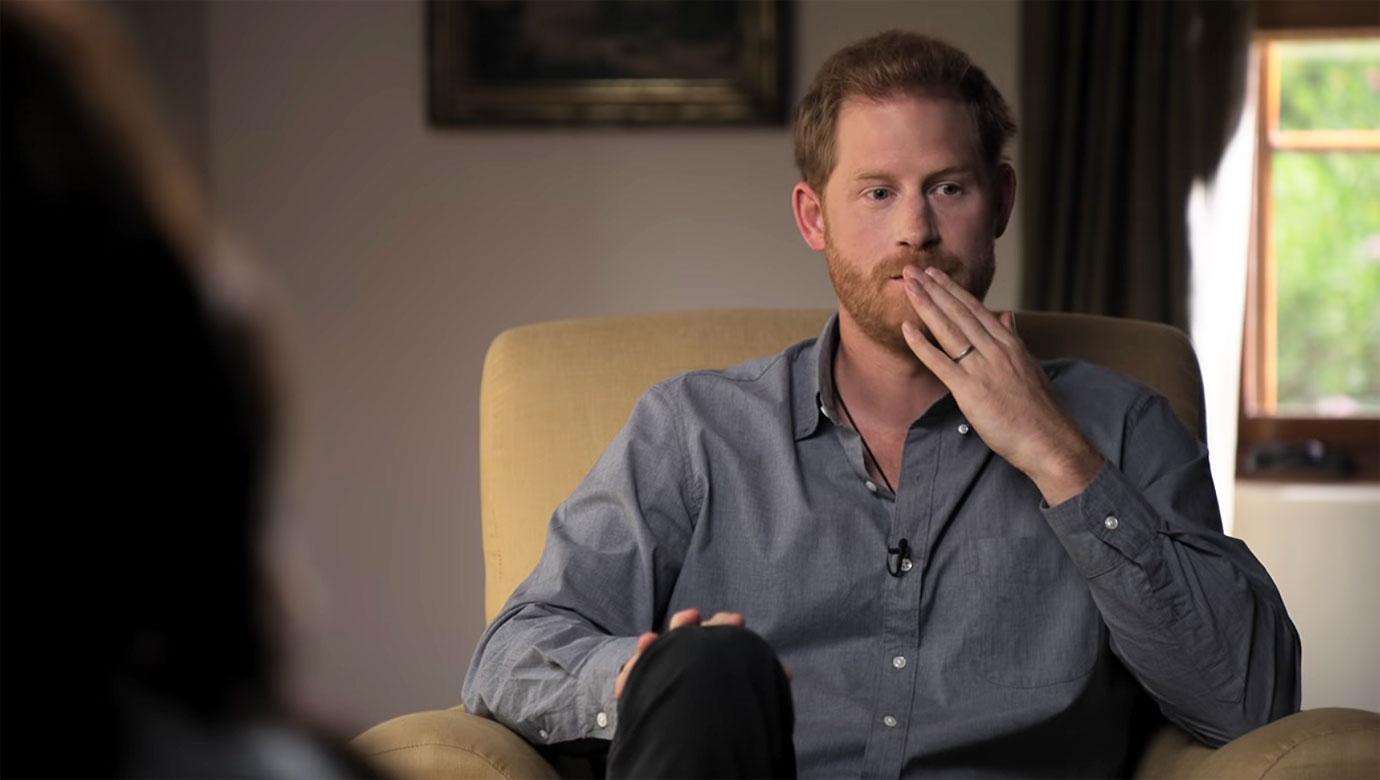 Article continues below advertisement
"I was ashamed that it got this bad. I was ashamed to go to my family," he explained. "Because to be honest with you, like a lot of other people my age could probably relate to, I know that I'm not gonna get from my family what I need."
"I then had a son who I'd far rather be solely focused on," he noted, "rather than every time I look into his eyes, wondering whether my wife is going to end up like my mother and I'm going to have to look after him myself."
Article continues below advertisement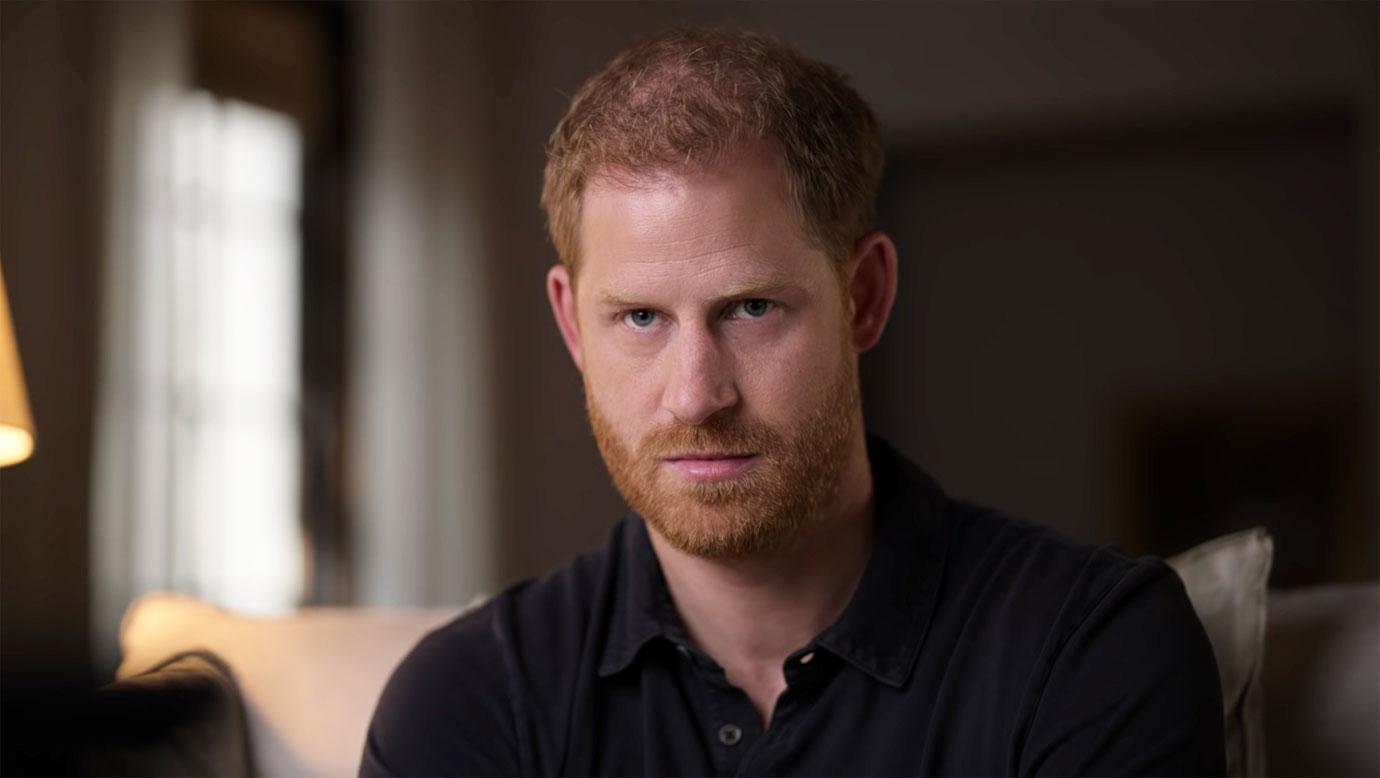 And with that, Harry began planning his immediate family's "Megxit" from his royal relatives, a decision he told Oprah he does not regret "at all."