Kim Kardashian Sued By Staff, Accused Of Employing Minors To Clean Her Hidden Hills Mansion
The team that cleans Kim Kardashian's mansion claims the alleged billionaire has screwed them out of money they are owed per the law.
According to court documents, 7 staffers who worked at Kim's mansion in Hidden Hills have brought the case. The lawsuit was filed in Los Angeles Superior Court.
Article continues below advertisement
In the documents, Kim's cleaning and maintenance crew say they weren't paid overtime, didn't recieve proper meal breaks, and their expenses weren't reimbursed. A lawyer representing the staff says his clients were, "not given their required meal and rest breaks, were not provided a means to record all their hours, were not reimbursed for employment expenses."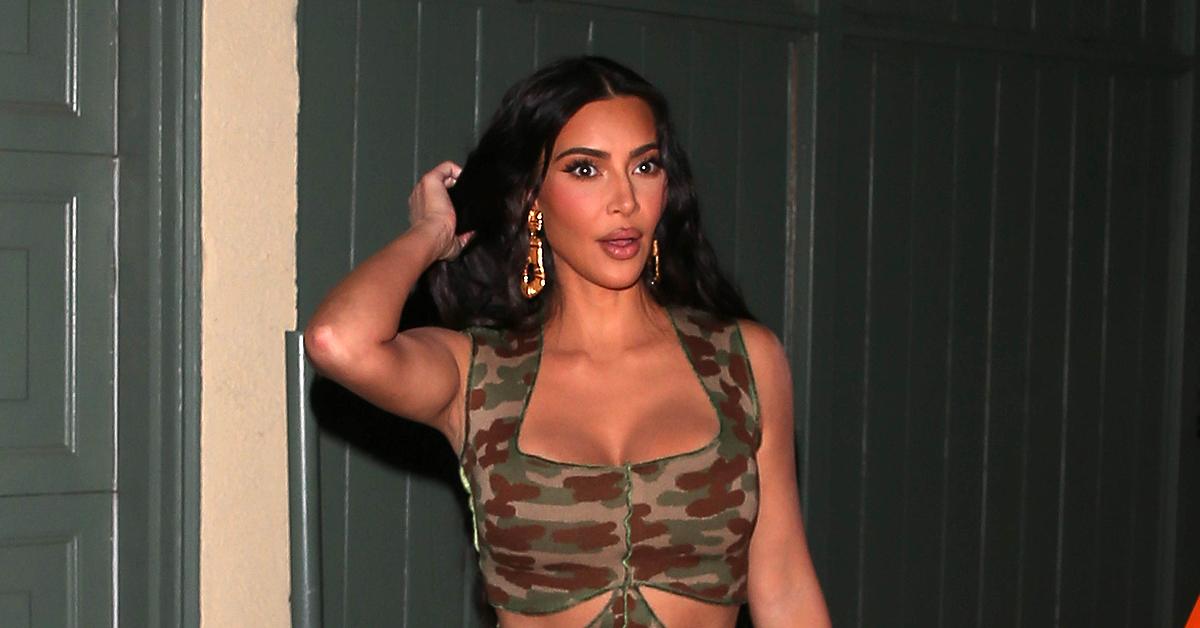 Article continues below advertisement
To make matters worse, the staff claims Kim's team told them they were being hired as full-time employees only to find out they would be treated as independent contractors. The plaintiffs accuse Kim of labor code violations.
The documents claim the staff, "were informed by Kim they were employees and she withheld 10% of their gross wages for taxes. In reality, however, (the group) never remitted the withholdings to the tax authorities. In fact, (the group) were treated as independent contractors despite being told that they were employees."
Article continues below advertisement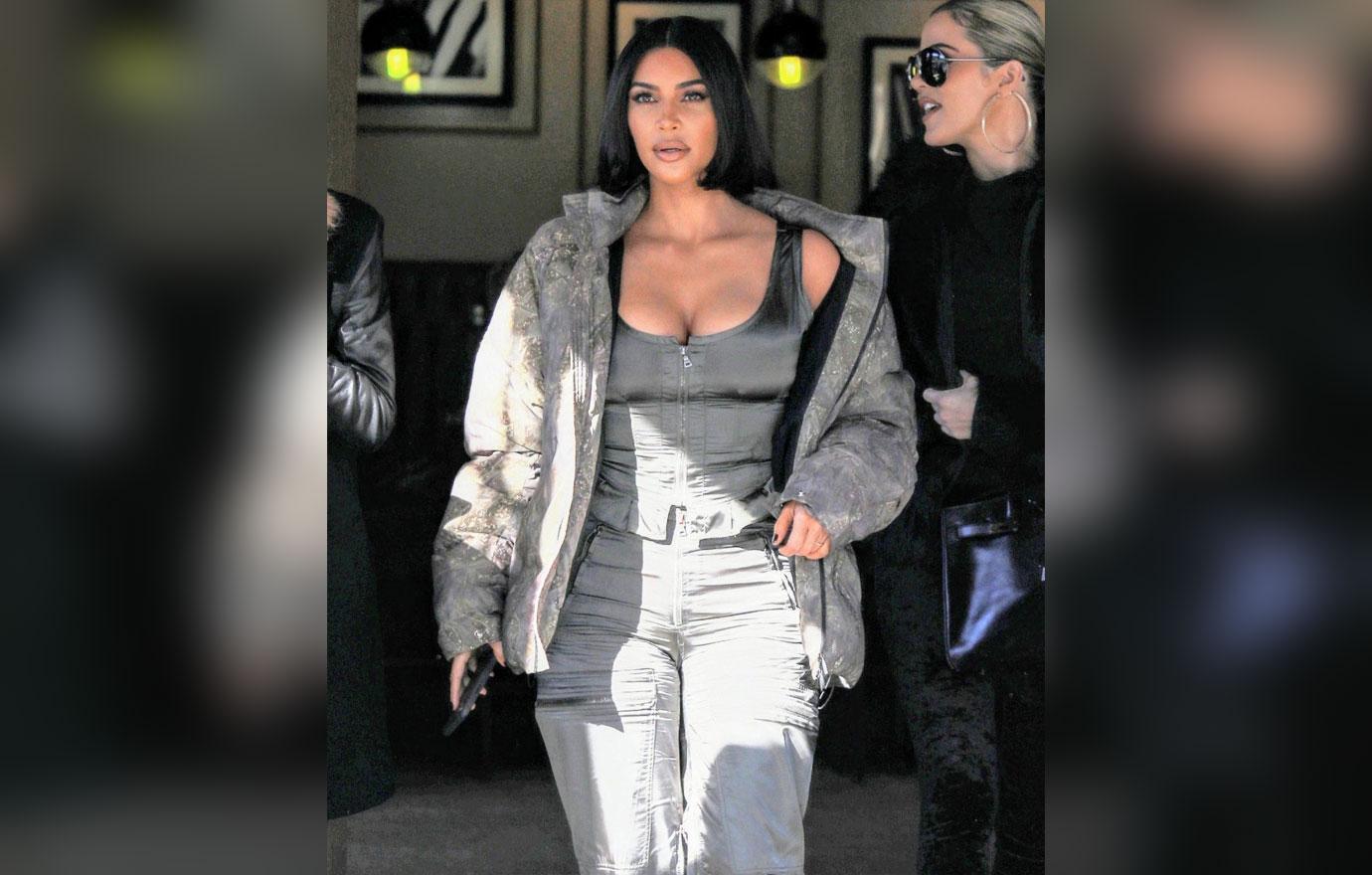 According to reports, in the lawsuit, Kim is accused of employing "multiple underage minors." The minors allegedly "worked more than 8 hours per day and/or 40 hours per week during the period in which school was not in session"
The underage workers are said to have "worked over 8 hours a day and/or over 18 hours per week during the period in which school was in session."
Article continues below advertisement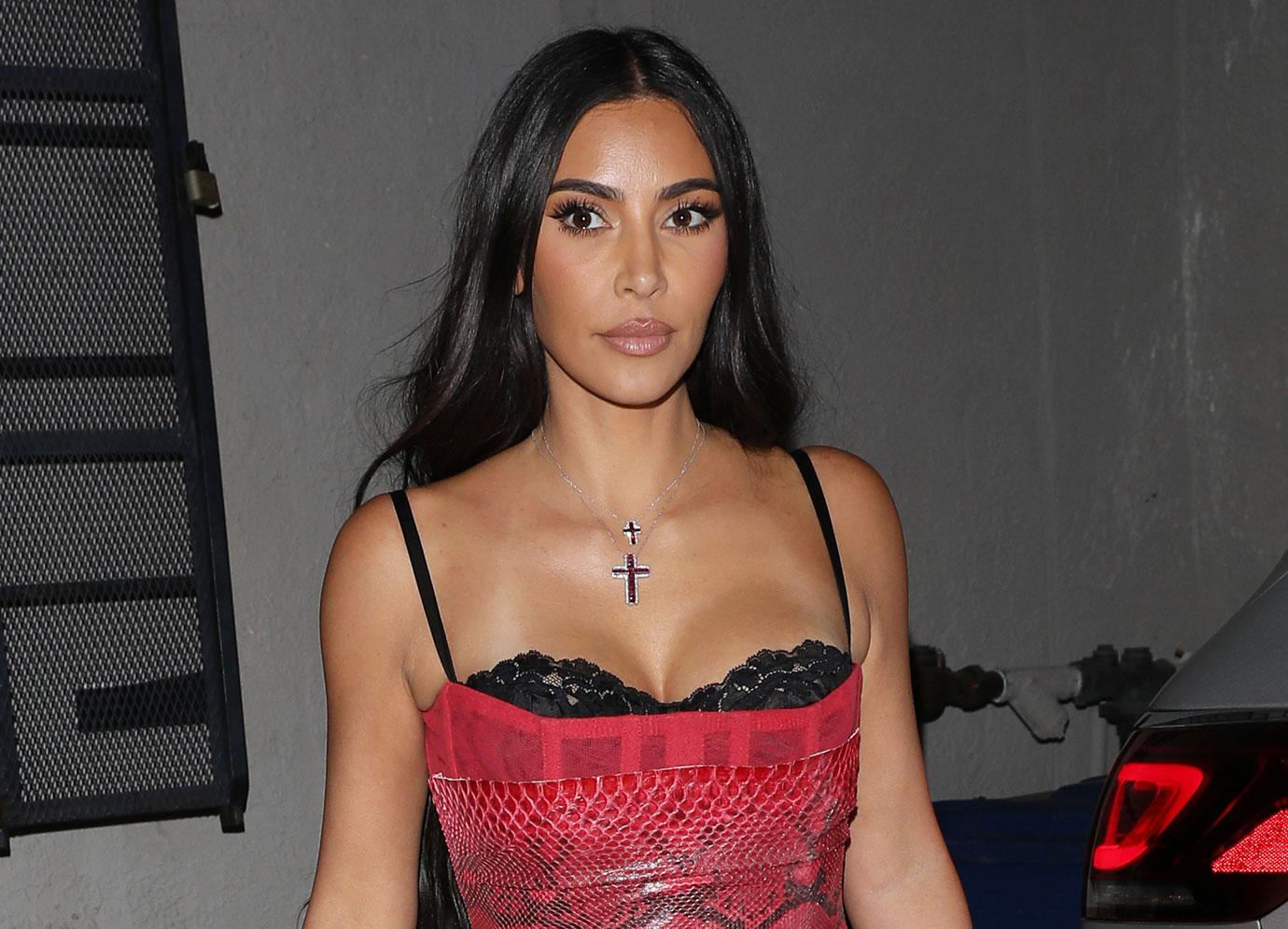 Kim did not take kindly to the lawsuit being filed. A spokesperson for the reality star released a statement denying the accusations. She claims to have hired a third-party vendor to deal with hiring her staff. Kim says she is unaware of any agreement made between the vendor and the people who work on her home.
Article continues below advertisement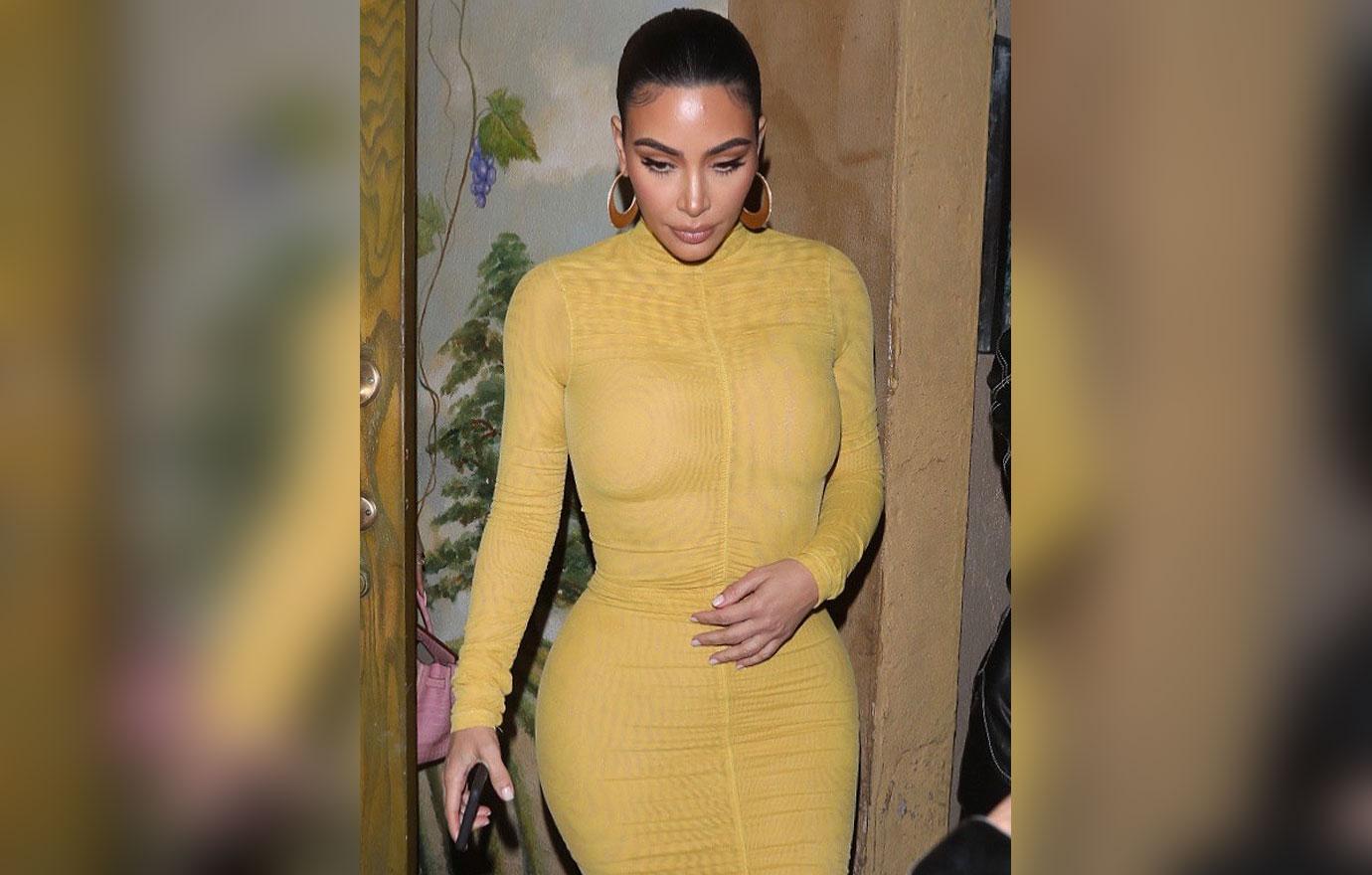 Her rep says Kim "is not responsible for how the vendor manages their business and the agreements they have made directly with their staff."
"Kim has never not paid a vendor for their services and hopes that the issue between this worker and the vendor who hired them can be amicably resolved soon," they added.
At the moment, Kim is also dealing with a nasty divorce from her estranged husband, Kanye West.