Kim Kardashian's Mom Kris Jenner Is Playing Matchmaker With Pete Davidson and Her Daughter
Article continues below advertisement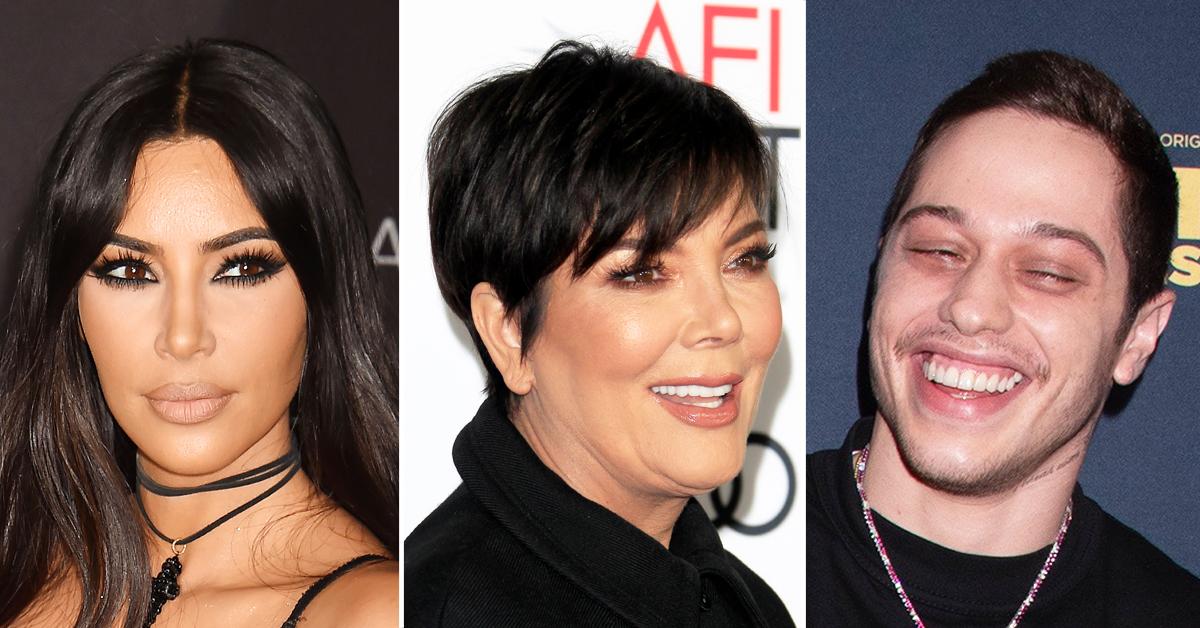 Article continues below advertisement
"Kris was the one that invited Pete out to Palm Springs to celebrate his birthday and Kris is the one that made sure Kim would attend the party and spend a few days at her house with Pete."
Article continues below advertisement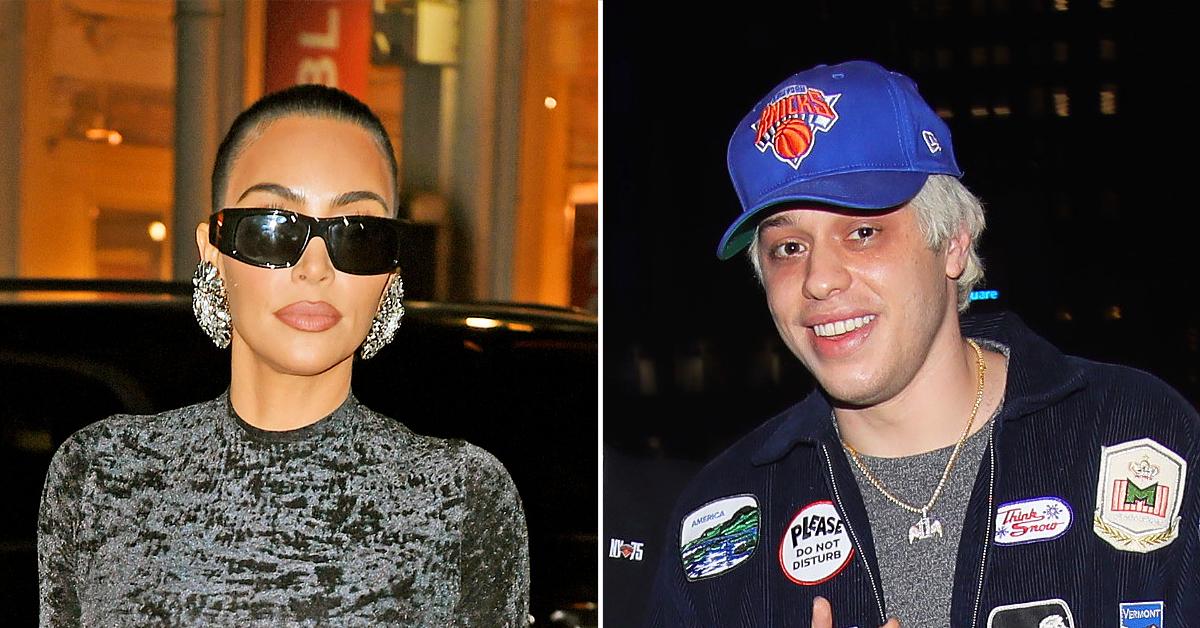 "Kris want's Kim to be happy, but also knows Kim has terrible taste in men. Kris likes Pete and likes that he is very deferential to both her and her daughter," adds a boy. "Pete isn't even 30. Unlike Kanye, he would do what he is told including wearing Kim's new pajamas and posing for pictures."
Article continues below advertisement
Come on, you didn't think Kris would let this opportunity go by without selling something?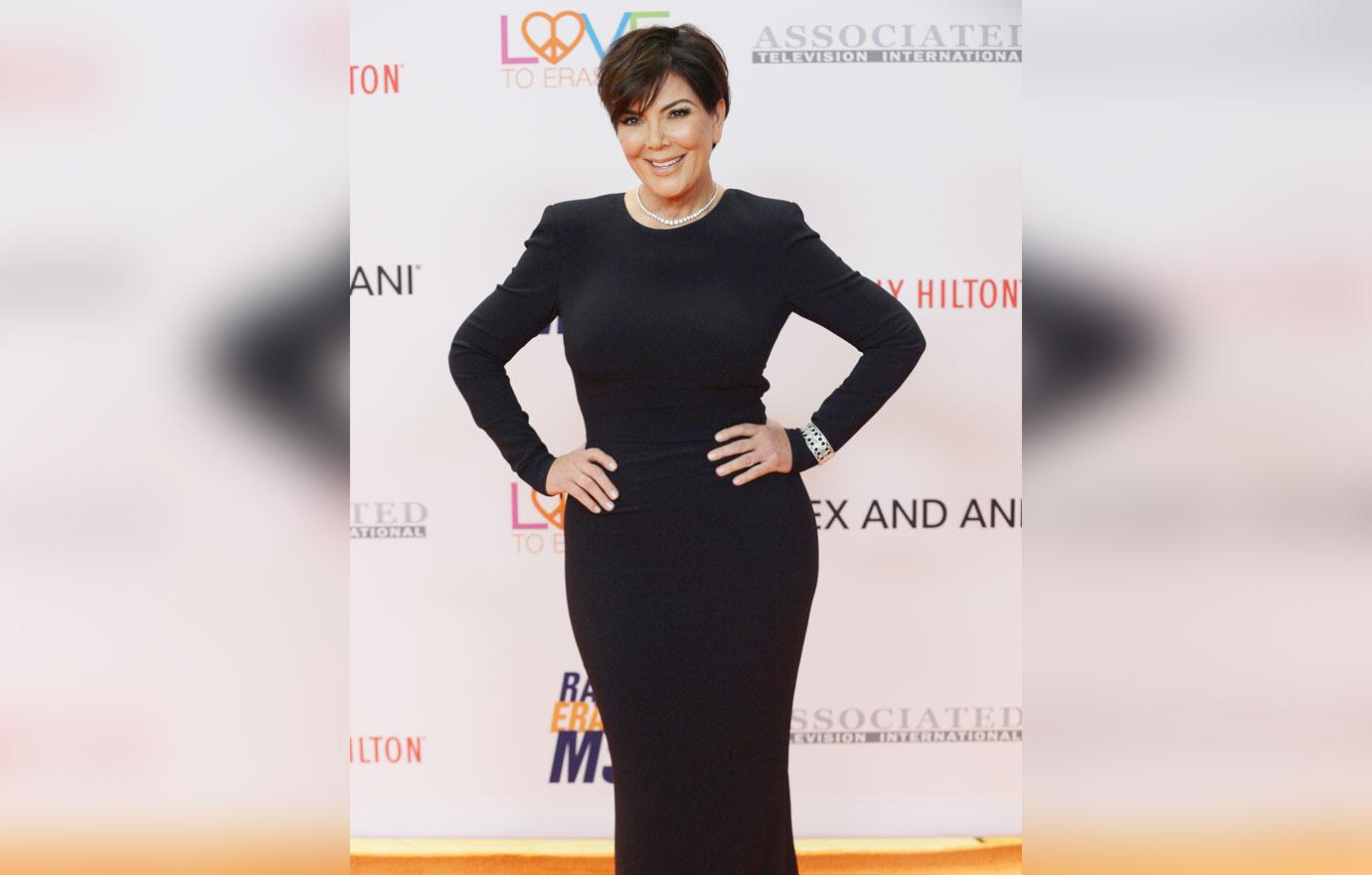 Article continues below advertisement
As RadarOnline.com previously reported, sources close to the new couple tell us Pete, "has not been this obsessed with anyone since Ariana Grande. He has convinced himself that they developed a connection the week they were together rehearsing Saturday Night Live. Kim wasn't what Pete expected at all."
The romance is unfolding as Kim's soon-to-be ex-husband Kanye is having a full-on meltdown over her rebound. He recently appeared on Revolt TV's Drink Champs podcast where he falsely claimed to have never seen divorce papers.
Article continues below advertisement
As we reported, Kanye has not only seen the paperwork but he's already filed his response to Kim's divorce. He also worked out a partial real estate settlement where Kim was awarded their $60 million Hidden Hills mansion.