Pete Davidson Won't Stop Texting Kim Kardashian, Falling Hard
Friends of Pete Davidson tell RadarOnline.com that the comedian has become obsessed with Kim Kardashian and is now texting her all the time.
"Pete is telling everyone that he is in love with Kim," laughs a pal.
Article continues below advertisement
"He has not been this obsessed with anyone since Ariana Grande. He has convinced himself that they developed a connection the week they were together rehearsing Saturday Night Live. Kim wasn't what Pete expected at all," a source spilled.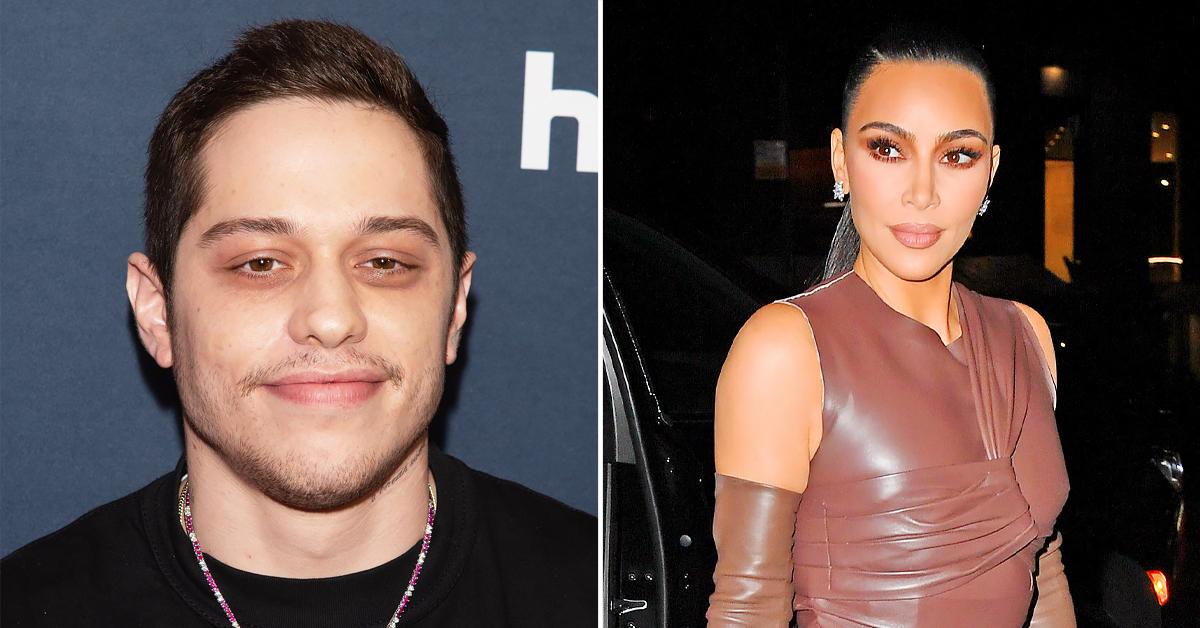 Article continues below advertisement
We're told, "She is engaging and wanted to learn all about comedy. He went out of his way to make sure she was comfortable and even took time to privately coach Kim to make sure all her jokes landed. Now he is obsessed and won't stop texting her.
Pete loves dating famous people and there is no-one in the world more famous than Kim. However, he is convinced there is something different about his new relationship with Kim.
Article continues below advertisement
"I have never seen Pete like this. Even when he was engaged to Ariana Grande he wasn't this giddy. He is convinced Kim is his person," adds a pal. "If she told to give to give up his job in New York and move to LA to be with her, he would leave tomorrow."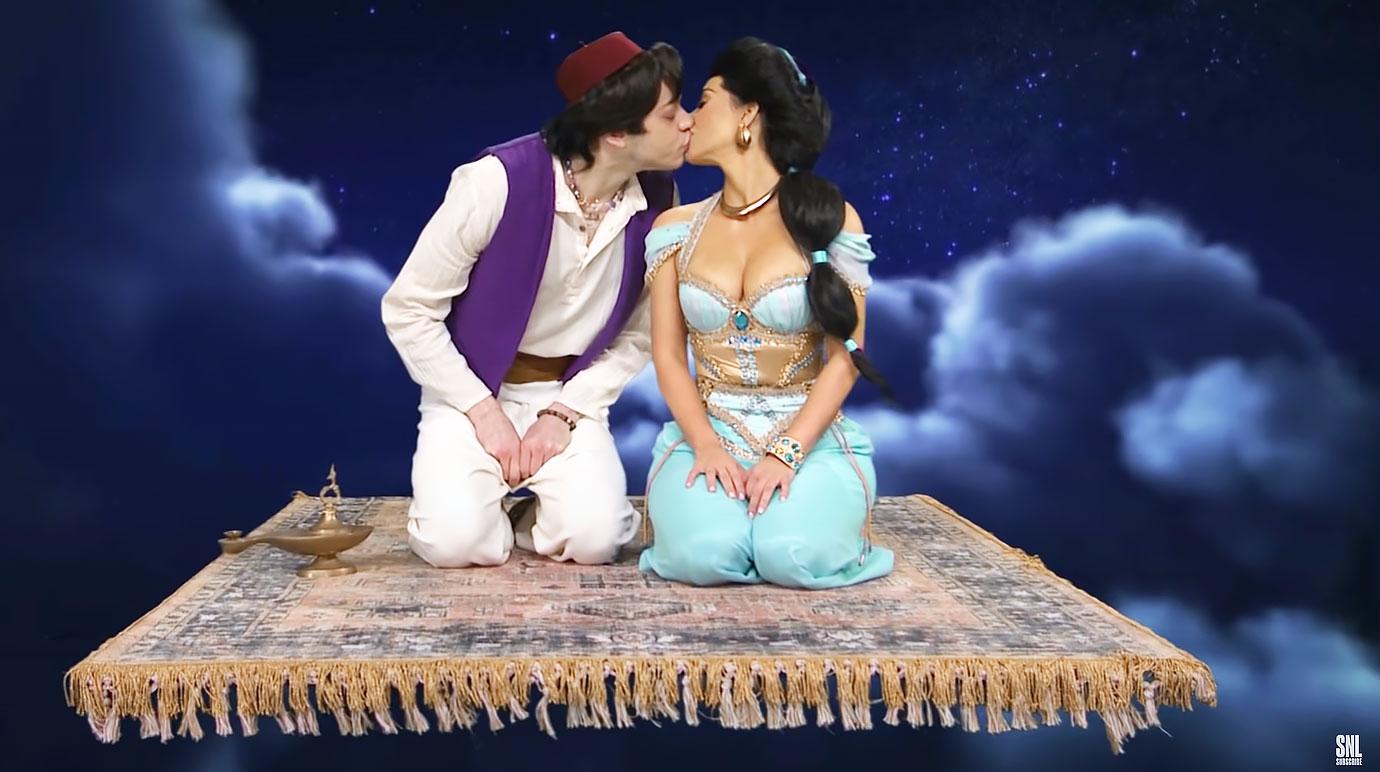 Article continues below advertisement
One roadblock in Pete's way is Kim's soon-to-be ex-husband Kanye West. The music mogul has been melting down ever since his estranged wife started being seen out and about with the comedian.
During an appearance on Revolt TV's Drink Champs, Kanye falsely claim he has never seen the documents for his divorce from Kim. The problem is Kanye has seen the paperwork and even filed a response to the case, which was signed by him personally.
Article continues below advertisement
Recently, Kim was awarded the $60 million Hidden Hills home she shared with Kanye during their marriage. It's unclear if the rapper plans to now object to the divorce to try and win his wife back.