Exclusive
Kim Kardashian Refusing To Turn Over Security Footage To Ex-Housekeeper In Court Battle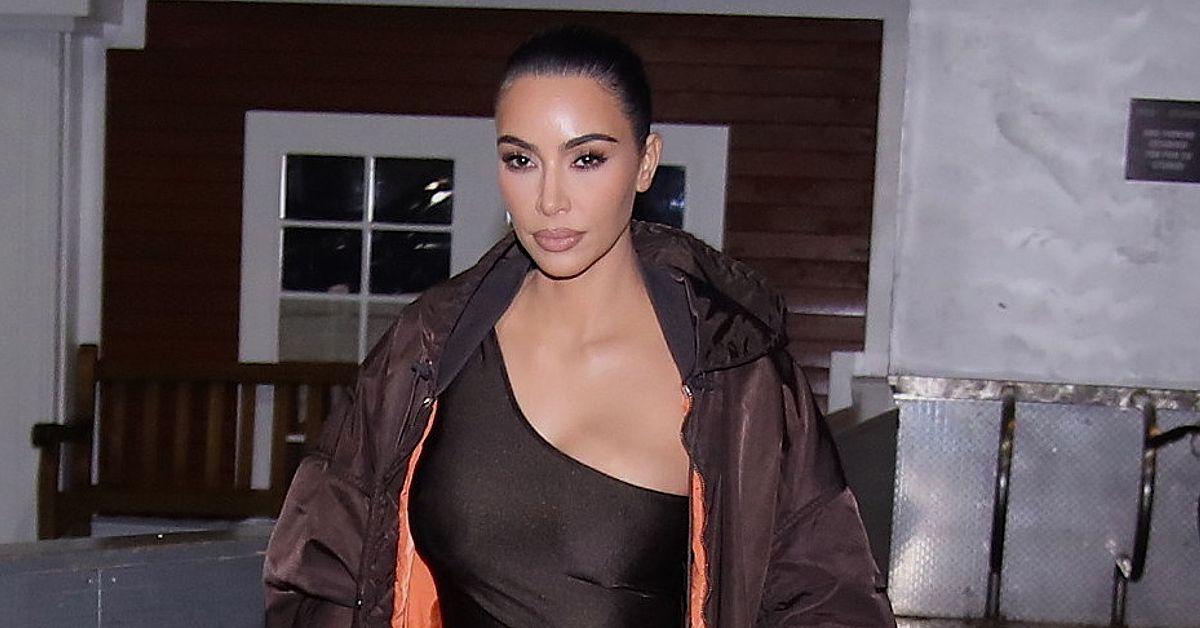 Kim Kardashian is putting her foot down over demands made by her ex-housekeeper as part of their nasty court battle.
According to court documents obtained by Radar, the 41-year-old reality star recently objected to documents and footage requested by Andrew Ramirez.
Article continues below advertisement
Last year, Ramirez — along with 6 other alleged ex-members of Kardashian's housekeeper/maintenance crew —filed suit against the star. They accuse her of failing to pay them overtime, not properly reimbursing them of expenses, and screwing them out of meal breaks.
The crew says they were promised full-time jobs with benefits. However, they claim when it came time to pay them, they were classified as independent contractors and not provided benefits.
Kardashian claims she used a third-party company to find her staff. She blames the third party for being responsible for any issues.
After the lawsuit broke, a rep for the star released a statement reading, "Kim has never not paid a vendor for their services and hopes that the issue between these workers and the vendor who hired them can be amicably resolved soon."
Recently, Ramirez filed a motion accusing Kardashian of having her estate manager fill out answers to interrogatories. He wants the court to sanction the reality star mogul for not filling it out herself.
Article continues below advertisement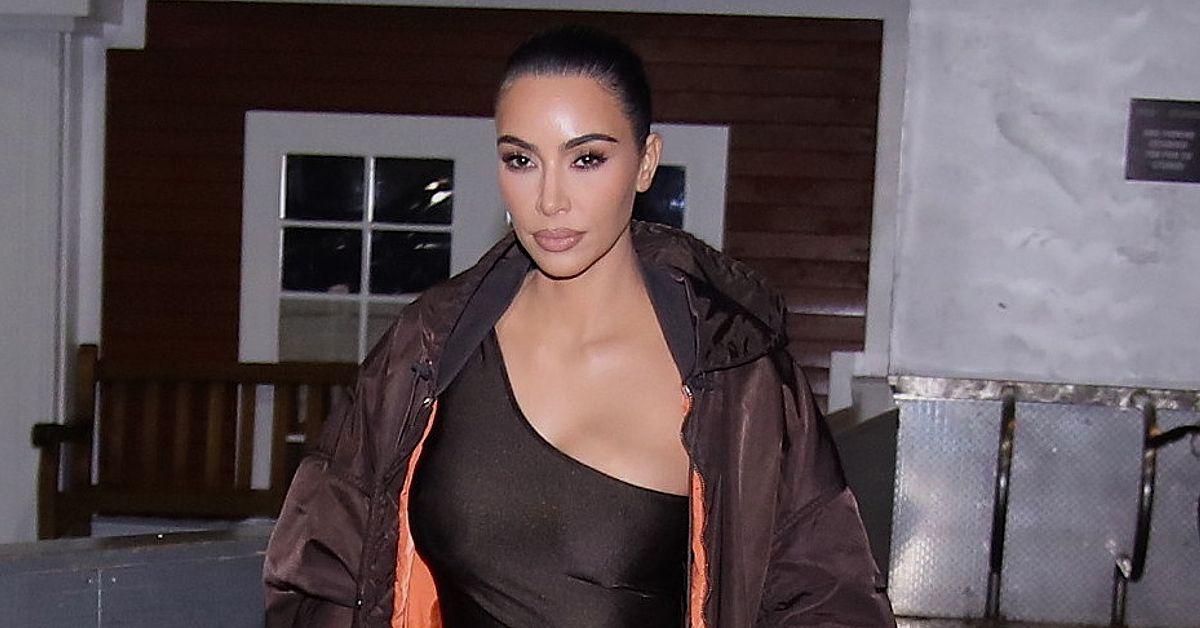 As part of his filing, he attached the list of demands he made to Kardashian in November. Ramirez wanted a list of all the days she was present at the home from November 2019 until February 2021.
Kim objected saying the request was overboard. Ramirez also wanted a copy of his personnel file and all documents given to Kardashian by Ramirez.
Article continues below advertisement
The ex-housekeeper also wanted all communications including texts sent by Kardashian to Ramirez.
The list of demands also included a request for "All photographs, audio recordings, or video recordings, including but not limited to surveillance footage, of Kim Kardashian West at her Hidden Hills Home from November 1, 2019, February 26, 2021." Kardashian argues this would be a violation of her right to privacy.
Ramirez also believed Kardashian should hand over all footage of the employees on the property.
Article continues below advertisement
A hearing has been set for July where Kardashian's lawyer will face off with Ramirez's attorney.